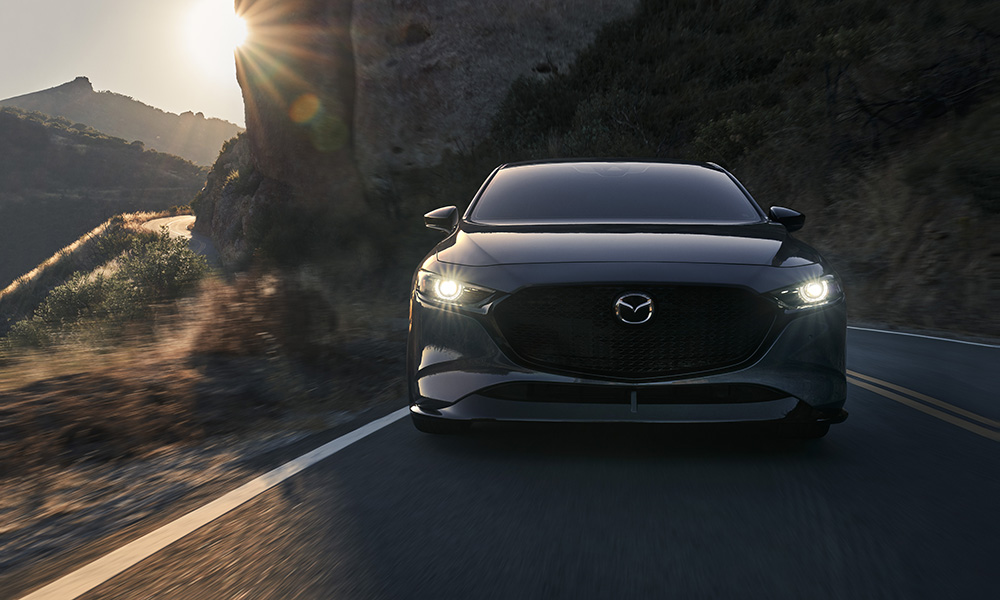 The Mazdaspeed 3 (called the MPS in some countries) left a void in the world of hot hatches. Mazda never made a spicy version of the previous generation Mazda 3, much to the chagrin of enthusiasts around the world. After years of hoping and praying, fans of the 3 are once again getting the turbocharged pocket rocket they've all been waiting for.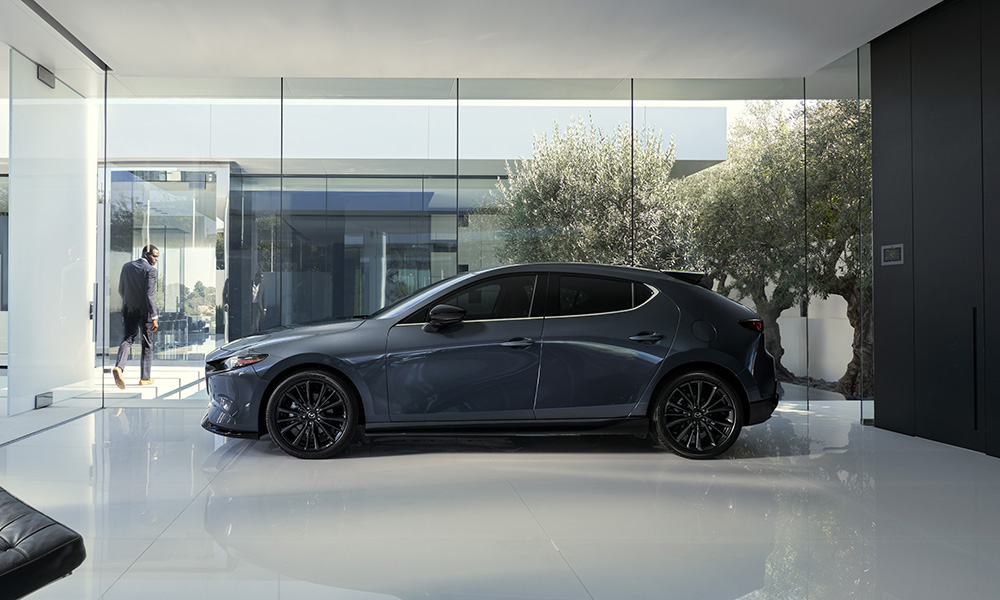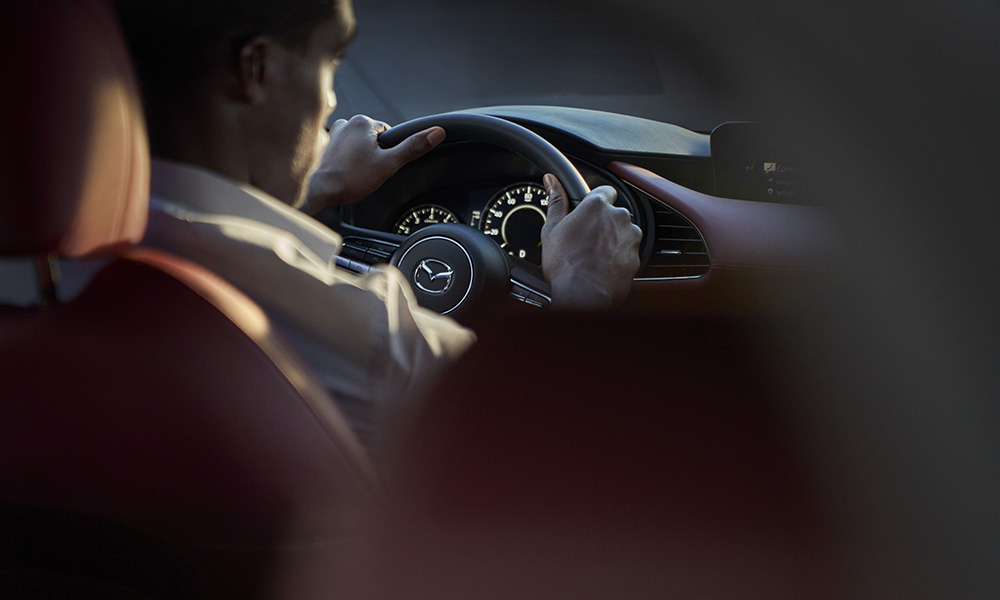 Mazda's US division disclosed more information about the much-awaited turbo version of the 3. The car still carries the jinba ittai goodness Mazdas are known for. Aesthetically, the Mazda 3 Turbo gets larger diameter tail pipes, a "Turbo" badge on the trunk lid, as well as gloss black trim pieces. Both the sedan and hatchback get bespoke body add-ons such as revised front bumpers and larger rear spoilers. Mazda also offers the Premium Plus Package which include even more aero parts such as a rear diffuser and side skirts, as well as the option to spec the car with 18-inch BBS alloy wheels.
Under the hood of the Mazda 3 Turbo is a 2.5-liter Skyactiv-G engine, obviously fitted with forced induction. This four-cylinder mill produces up to 250hp and a massive 434Nm of torque. While drive is transferred to all four wheels via Mazda's i-Activ all-wheel drive system, purists will probably sneer at the sole transmission choice which is a six-speed automatic.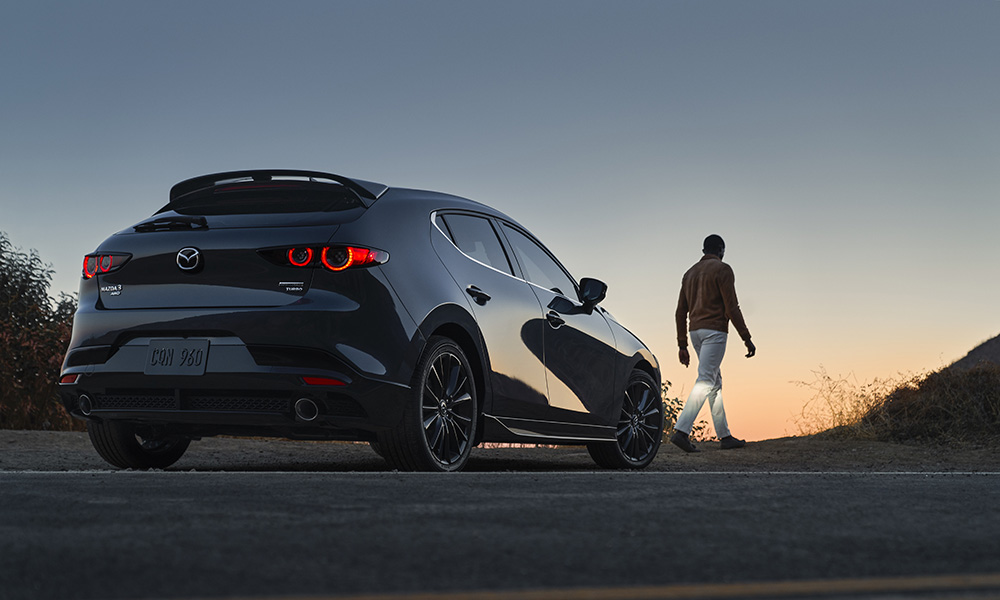 If you want the Mazda 3 Turbo, too bad. As of this writing, the car is slated to go on sale in the North American market only toward the end of 2020. Prices start at $29,990 (P1,457,000) for the sedan and $30,900 (P1,501,000) for the hatchback. With Filipino buyers already spoilt for choice when it comes to enthusiast cars, we can only hope that Mazda Philippines will stir up the market with the turbocharged 3.