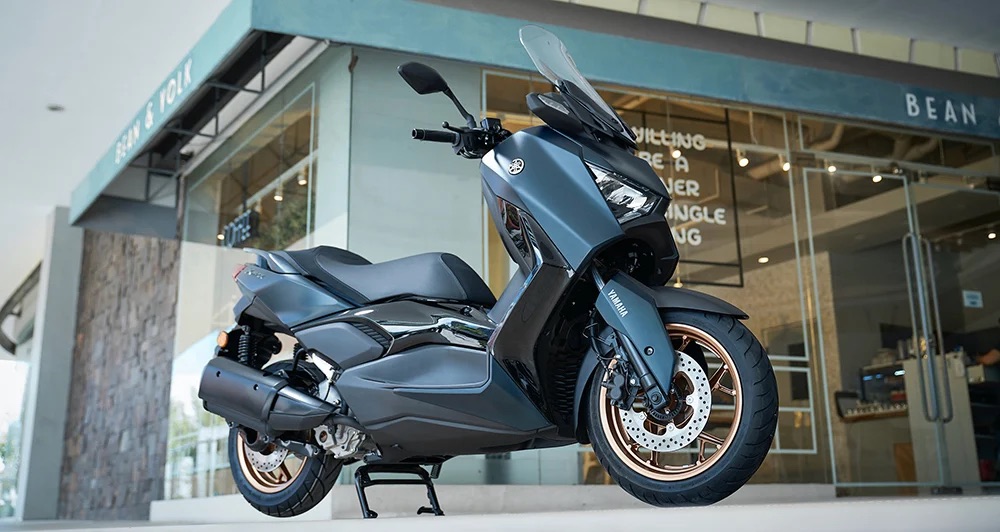 The Yamaha XMax maxi-scooter has always been in a sort of "motorcycle no man's land," at least in the NCR. With an engine displacement of only 292cc, it's a no-go for expressways. Yet the sticker price of P299,500 puts it squarely in entry-level big bike territory.
Nonetheless, Yamaha Motorcycle Philippines still sees a significant market for its maxi-scoot such that it recently unveiled the latest model at the recent Inside Racing Bike Fest. After all, there are many more riders outside of Metro Manila who aren't hampered by expressway access.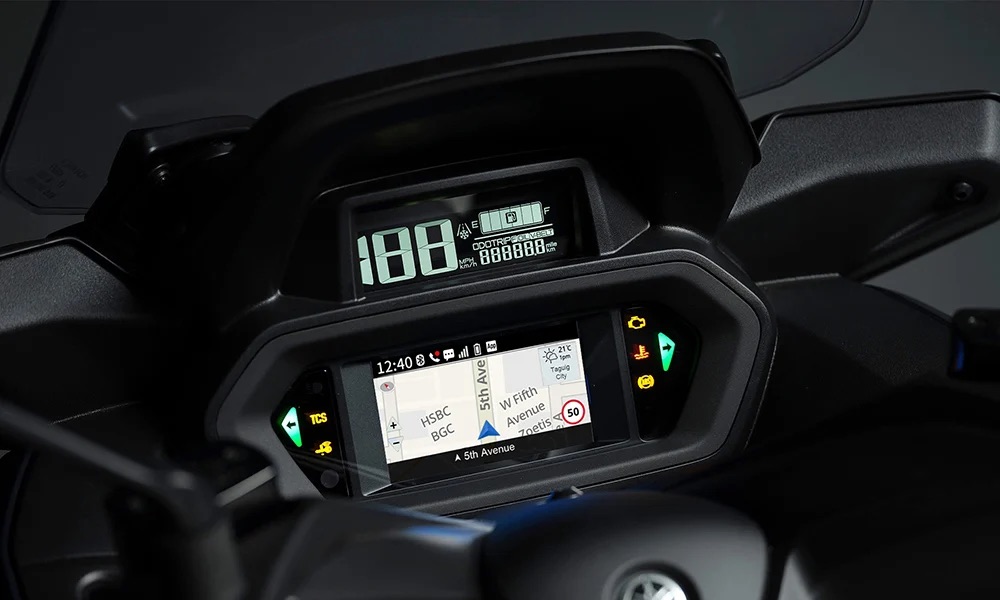 New for 2023 is the Garmin Street Cross Navigation App exclusive to the XMax. This onboard navigation tool can be seen on the instrument cluster's 4.2-inch color TFT screen, providing real-time directions, live traffic updates, photoreal junction view, alerts, and live weather updates. It's also compatible with the Y-Connect app to give you comprehensive ride data.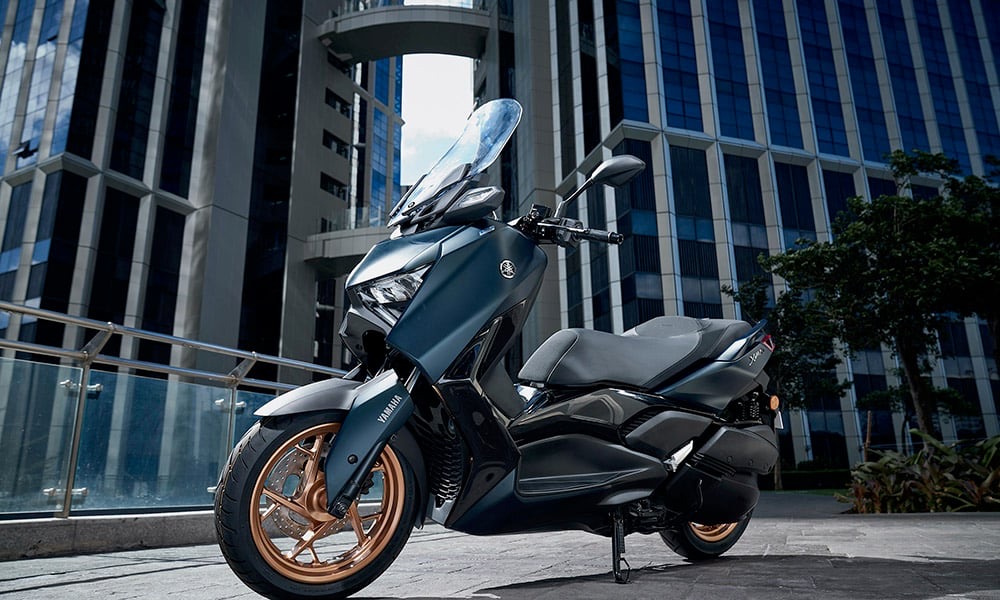 The seat has been redesigned to make it easier for the rider to reach the ground, featuring indents where the rider's thighs touch, and a tapered shape as well. The windscreen features new sliding braces to quickly adjust between low and high positions. The brake lever ratio has also been adjusted, increasing the degree of lever stroke for easier modulation. The handlebar is also adjustable.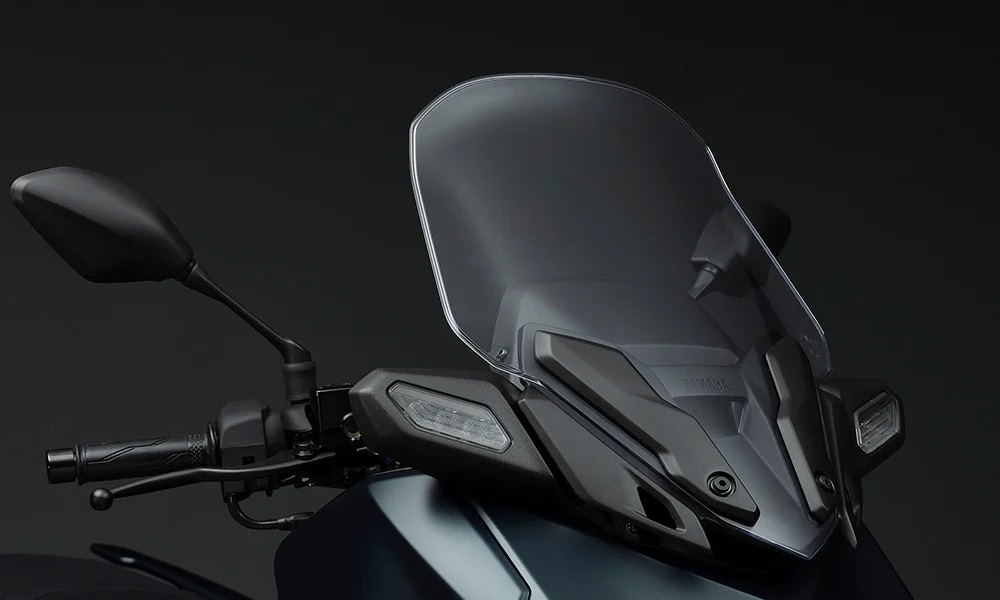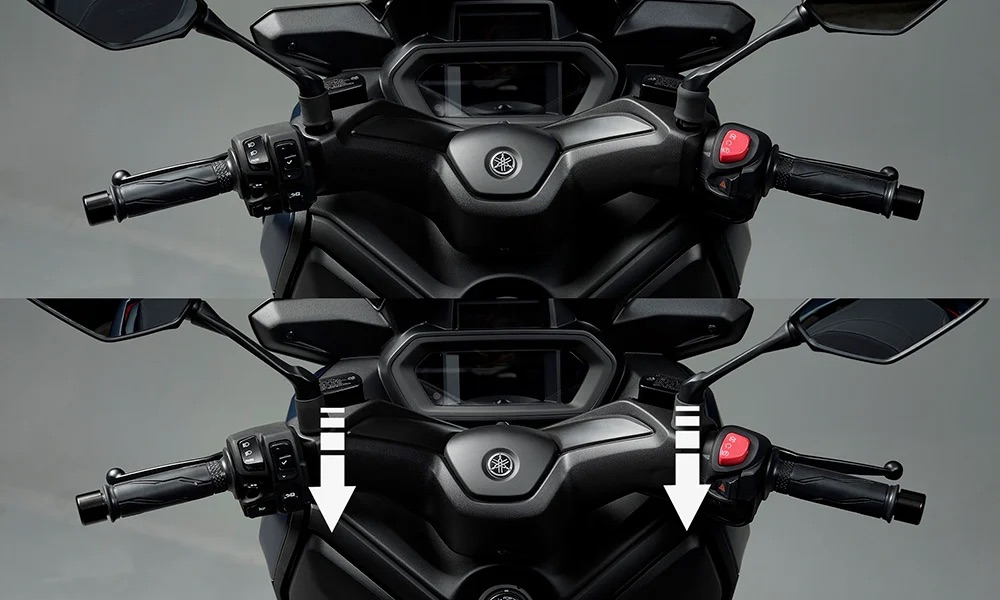 Other upgrades include high-mounted LED front signals and LED strip brake and taillights with redder lenses to form an 'X'. The side covers and the heat outlets are now made of scratch-resistant polypropylene plastic.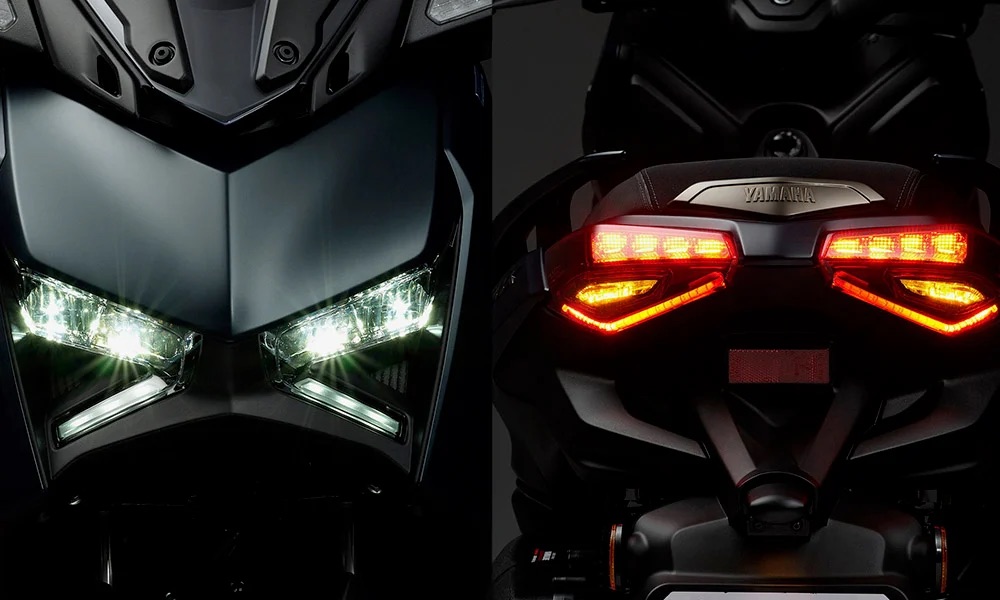 Mechanically, the 292cc, single-cylinder motor is rated at 28hp and 29Nm. It features a conventional, nonadjustable suspension with a telescopic fork, tubeless wheels, and front and rear discs with ABS.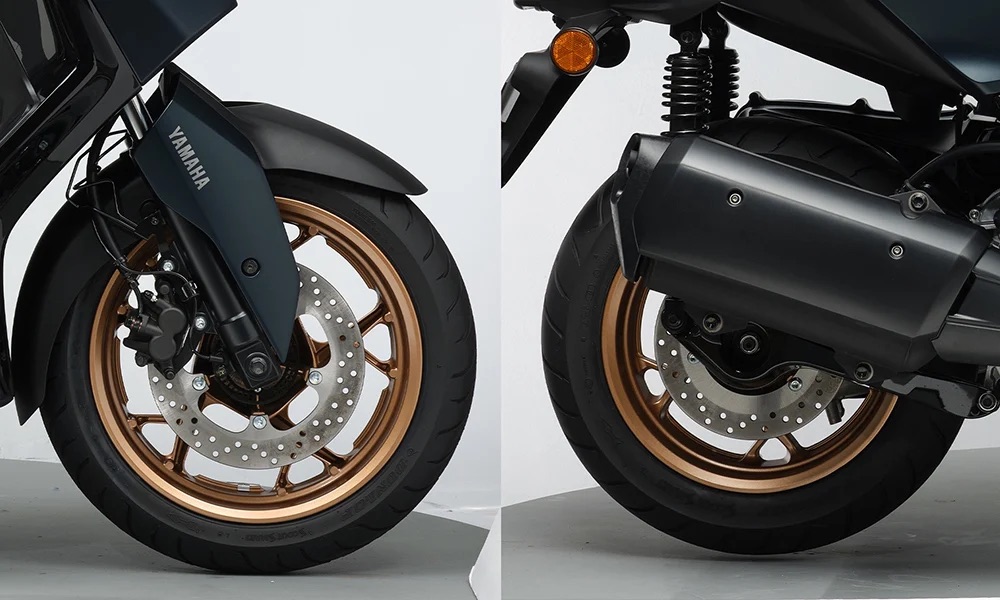 A Smart Key system and traction control further add to the prestige of this maxi-scoot. The underseat storage compartment can hold two full-size helmets, while the 13L tank promises a respectable range. Finally, the curb weight is 179kg.
Check it out.