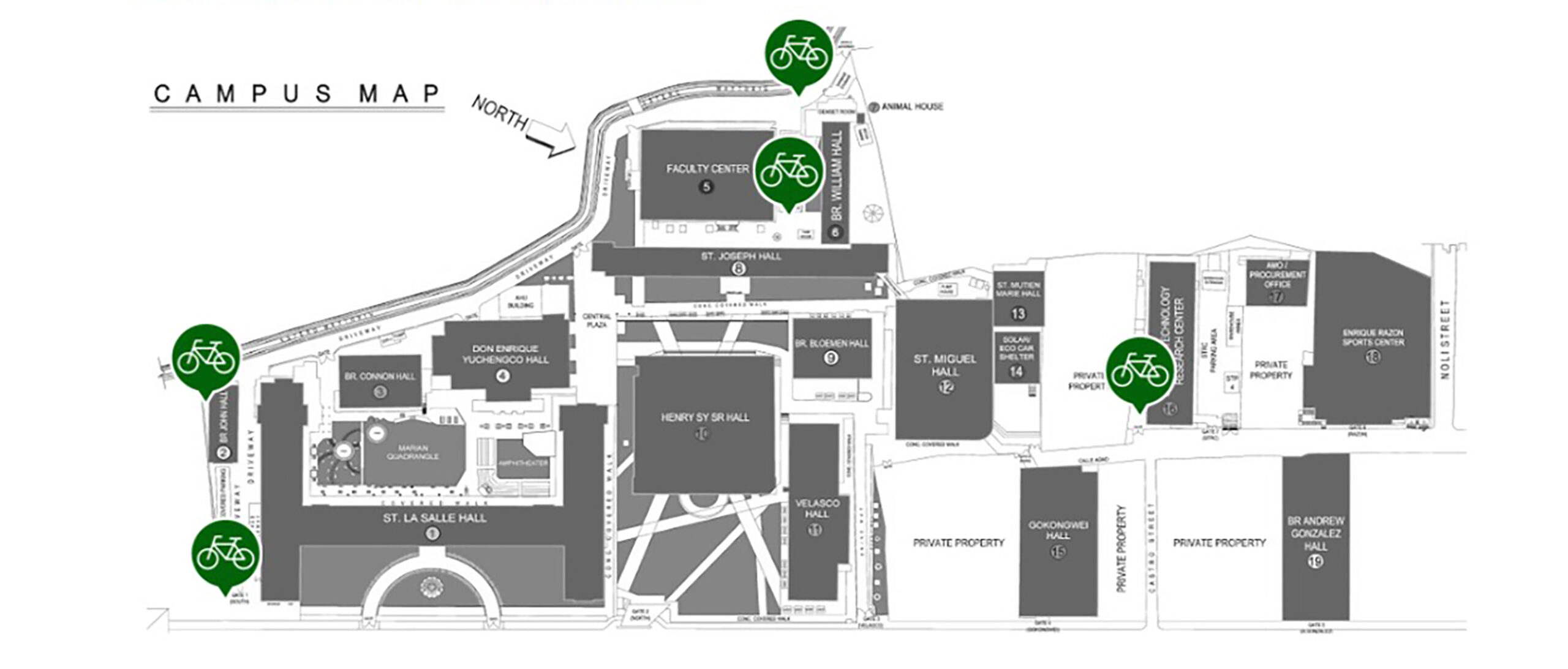 With face-to-face classes returning, one of the greatest challenges is actually getting to school. Traffic is worse than pre-pandemic times, and public transportation is still unreliable as ever. Which is why cycling is the best alternative for a number of people.
De La Salle University Manila is reminding its students that designated bike racks are located in the following areas:
South Gate
Bro. John Hall
Bro. William Hall (near the greenhouse)
STRC
Warehouse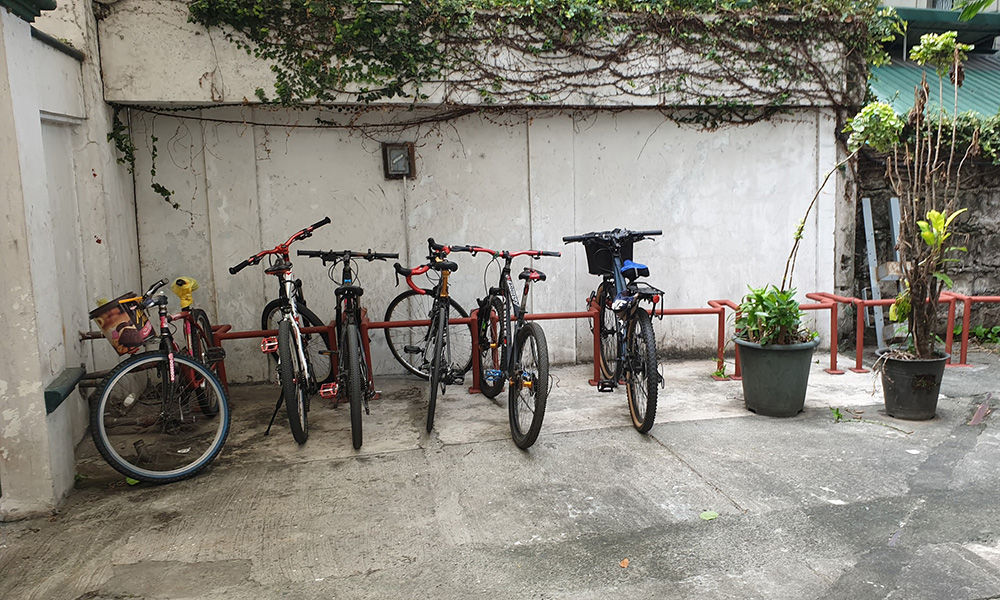 For those biking to school, please respect pedestrians by walking your bike on the campus, and don't forget to bring your own locks and chains to secure your bicycle. If you have any concerns or feedback, please e-mail [email protected] with the subject "Bike Parking."
Hopefully, the presence of these racks will encourage cycling among students and faculty. Not only will it help everyone get to school on time, but it will also help reduce traffic congestion in the area.