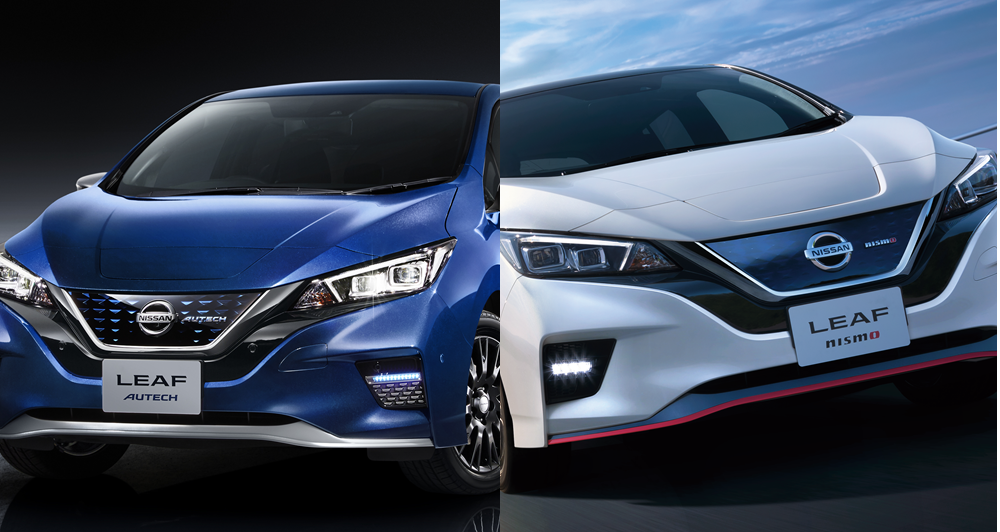 Remember the time when Nissan had two distributors in the Philippines? Back then, Nissan Motor Philippines, Inc. sold passenger cars, while Universal Motors Corporation handled commercial vehicles. Both of them are now merged into one entity as Nissan Philippines, Inc., allowing the automaker to reach new heights in terms of sales and brand recognition.
This is probably what Nissan had in mind when it announced plans to unify Autech and Nismo into one company. The former specializes in customizing production vehicles (like the Stagea 260RS), while the latter has vast experience in motorsports (like the GT-R Nismo). On April 1, 2022, the two firms will be consolidated into Nissan Motorsports & Customizing Co., Ltd.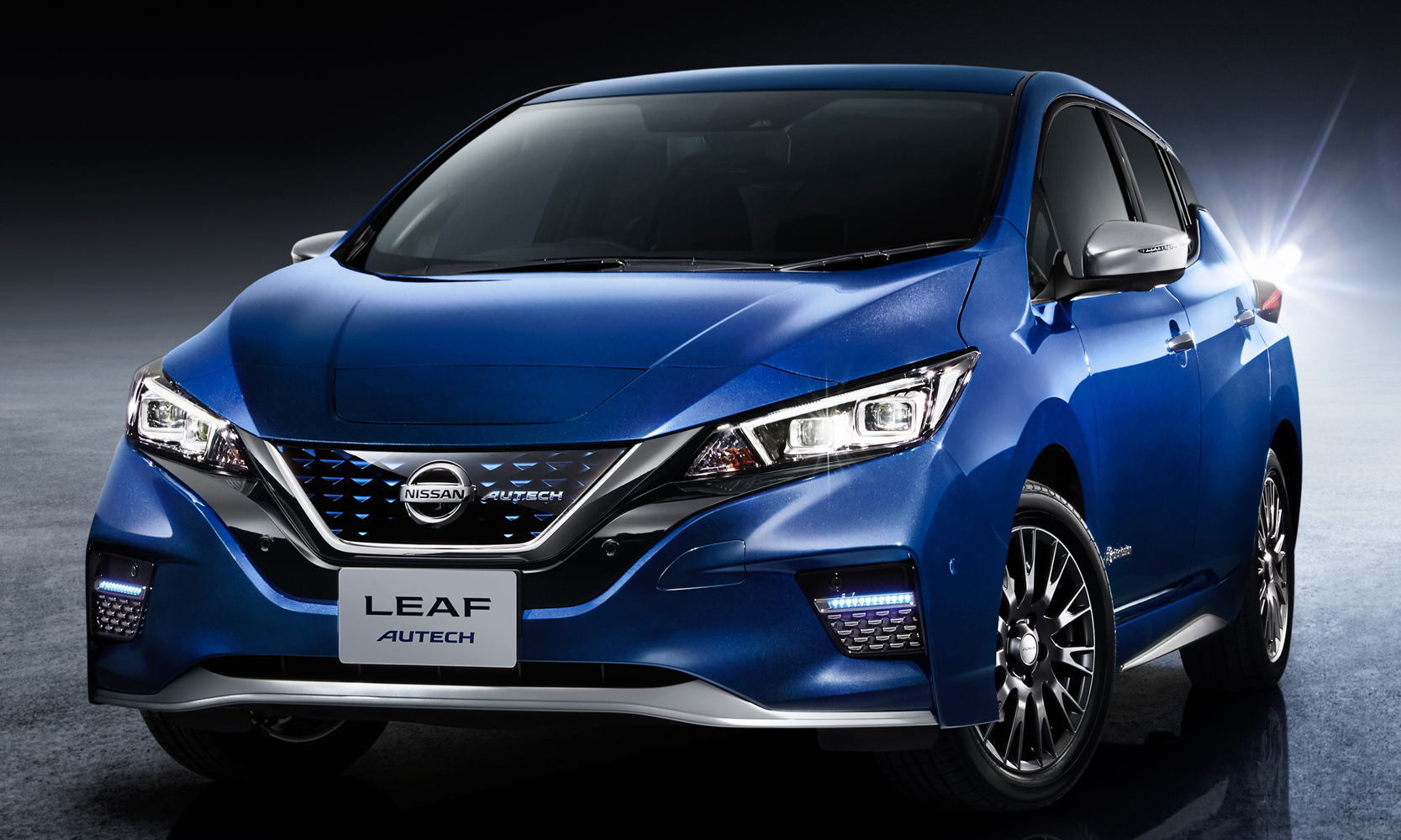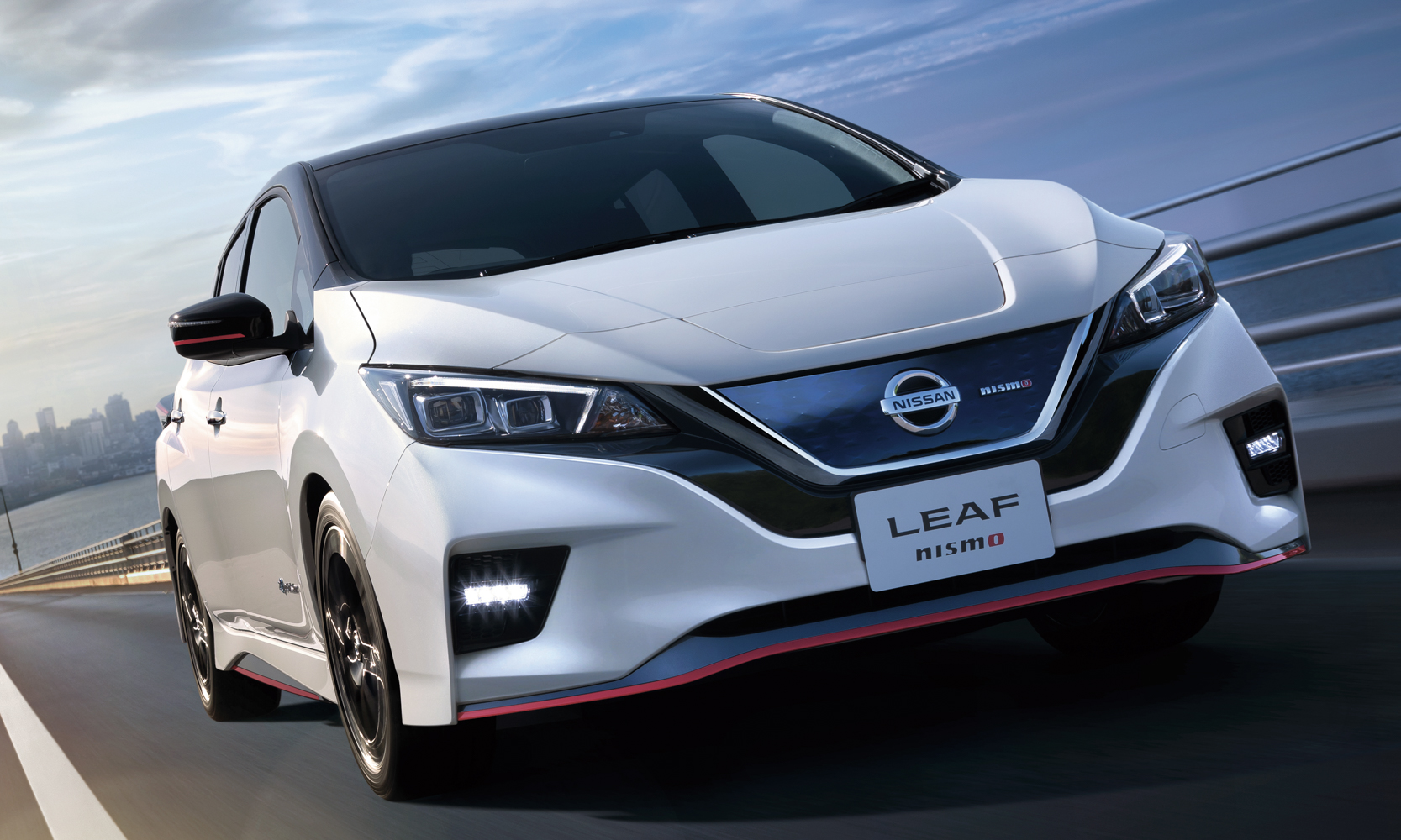 The new company is set to receive ¥480 million (P211 million) in funding and will have 600 employees. But we do hope that it gets a shorter name (like Nismo), and that it will help its parent automaker get a stronger foothold in the global market.