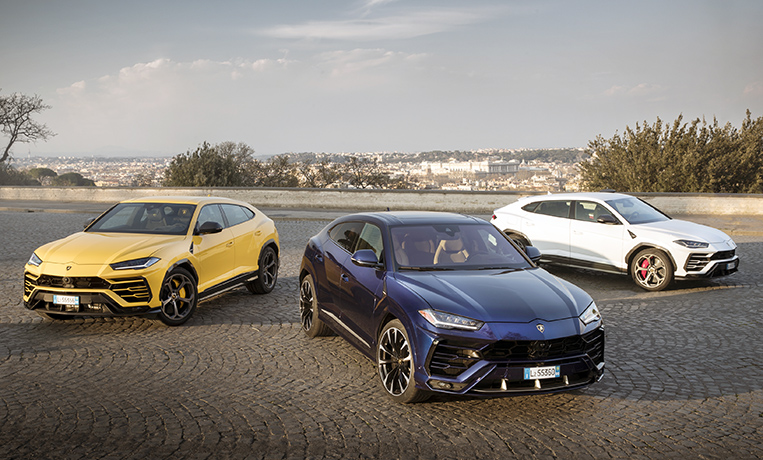 Champagne corks must be popping at Lamborghini HQ in Sant'Agata Bolognese right now, after the company announced a historic sales record that saw it register a staggering 8,205 new cars around the world in 2019. Much of this success is down to the Urus SUV that managed to find almost 5,000 buyers and therefore made up an incredible 61% of Lamborghini sales. With 4,962 units moved last year, the high-bodied bull not only saw a 182% increase in sales, but it also single-handedly recorded almost as many orders as the brand tallied across all models in 2018 (5,750). Looking at these figures, it's fair to say Lambo is now an SUV seller that also happens to build supercars.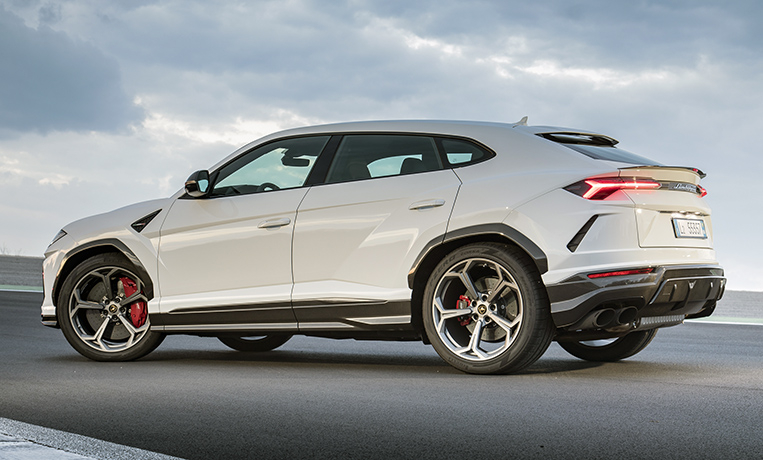 Somehow you could say that Lamborghini has just come full circle as the firm—whose founder made his fortune selling tractors—recorded its best-ever sales performance thanks to another "tractor" (albeit a rather posh one). The star of the Italians' 2019 sales figures was, without a doubt, the Urus, which helped them lift sales by 43% and made sure 165 Lamborghini dealerships across 51 countries have plenty to smile about. The company really is on a roll right now, with all of its sales regions scoring big gains. EMEA (Europe, Middle East and Africa) sold 28% more cars at 3,206 units; North America went up by 45% to 2,837 dream machines; and Asia-Pacific had 66% more cars roll out of showrooms with 2,162.
The United States is still the largest single market for Lamborghini, with 2,374 units, followed by China, Hong Kong and Macau, where 770 cars found new owners. Other territories and their Lambo sales last year: United Kingdom (658), Japan (641), Germany (562), Middle East (387), Canada (376) and Italy (370). Next to the almost 5,000 SUV buyers, 1,104 people chose to get an Aventador, and 2,139 opted for the Huracán. All these digits must have already set off the panic alarm inside the boardroom at Ferrari, which is now pretty much the only major supercar maker without an SUV in its product lineup.