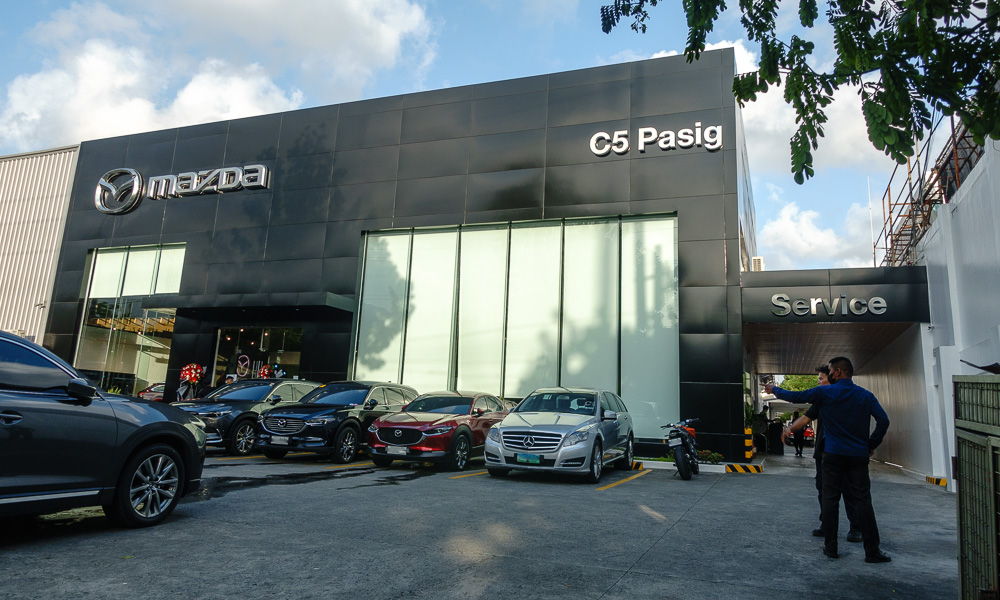 A brand's identity is just as important as the cars that an automaker sells. The vehicle may have the most impressive feature set and performance, but the dealership experience can leave a lasting impression on the customer (and whether they will want to return or not).
This is why Mazda Philippines has set out to reinvent its corporate dealership design to bring it in line with its upmarket push. Its newest dealership in the country, Mazda C5 Pasig, is the first one to showcase the all-new Mazda Japanese Premium showroom concept, which features an open-scheme floor plan enhanced by natural materials.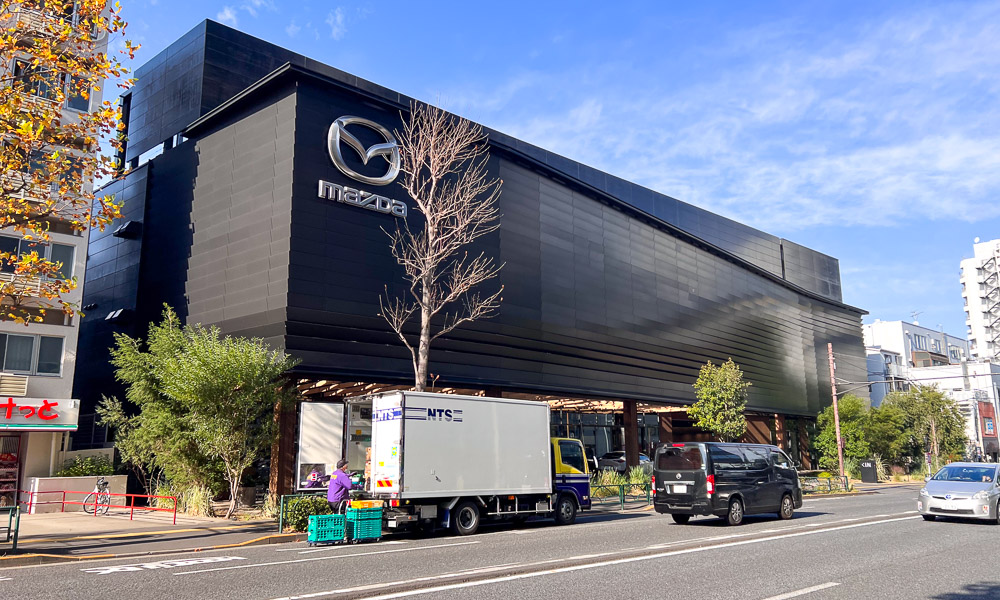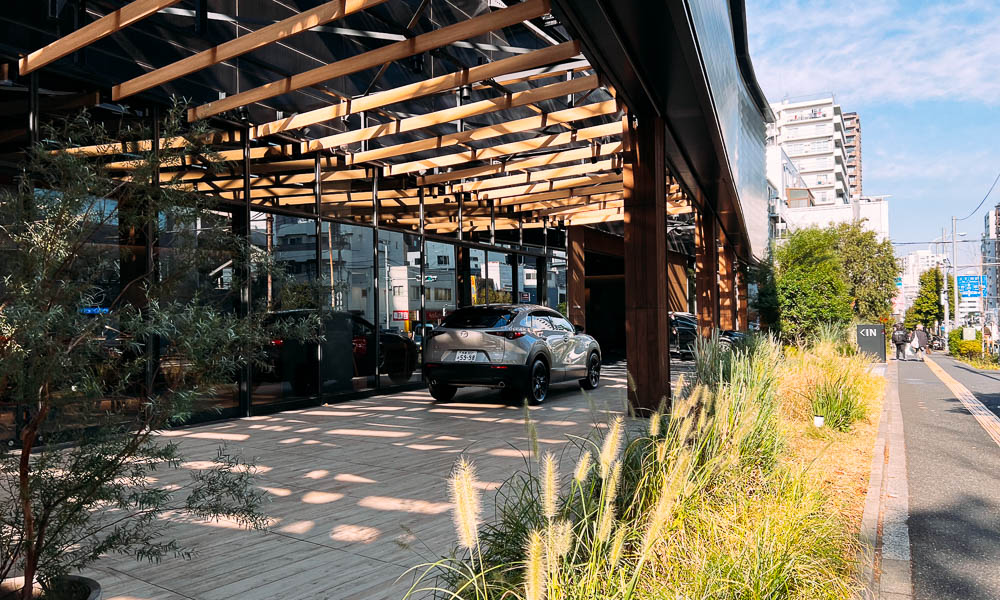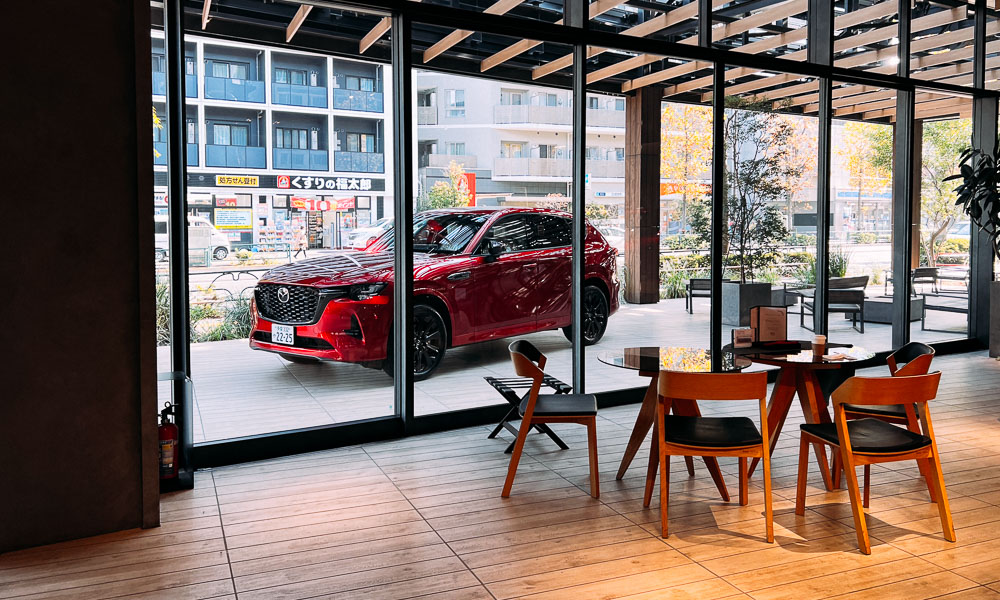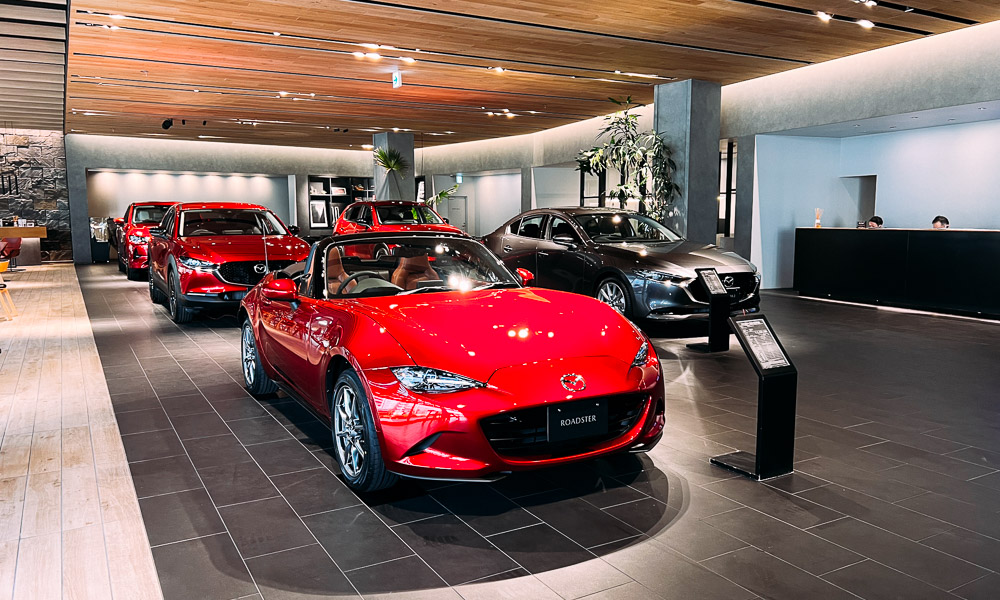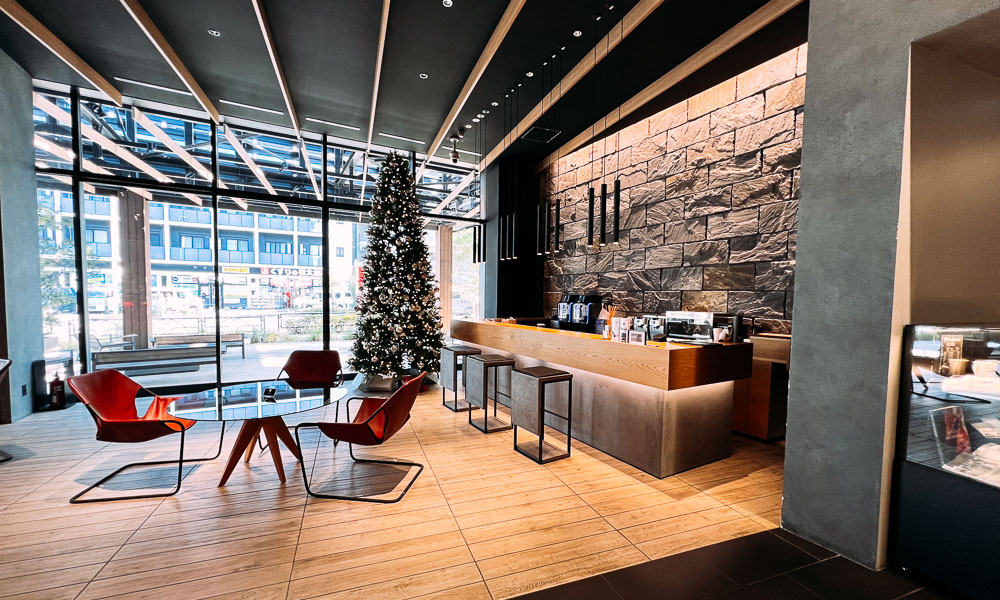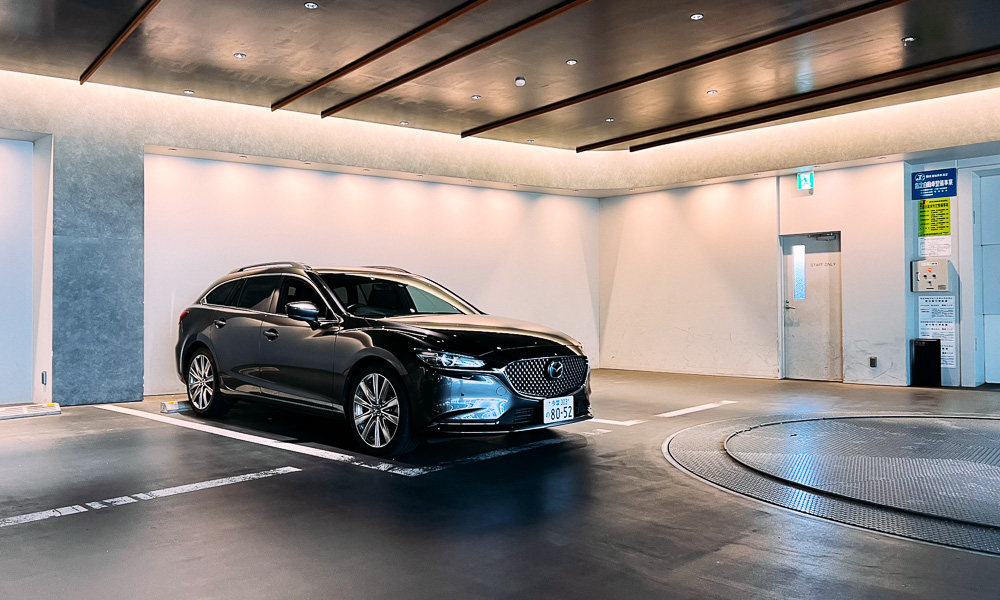 But here is a little background about this concept. The project architect visited the flagship store in Tokyo—Mazda Takadanobaba—to better understand how the car company implements its aesthetics in the showroom.
The design features black flowing aluminum slats, an open floor plan, large windows to let in natural light, lots of wood all around, and even a quaint little café for customers to lounge in. These are noteworthy elements found in the latest showroom.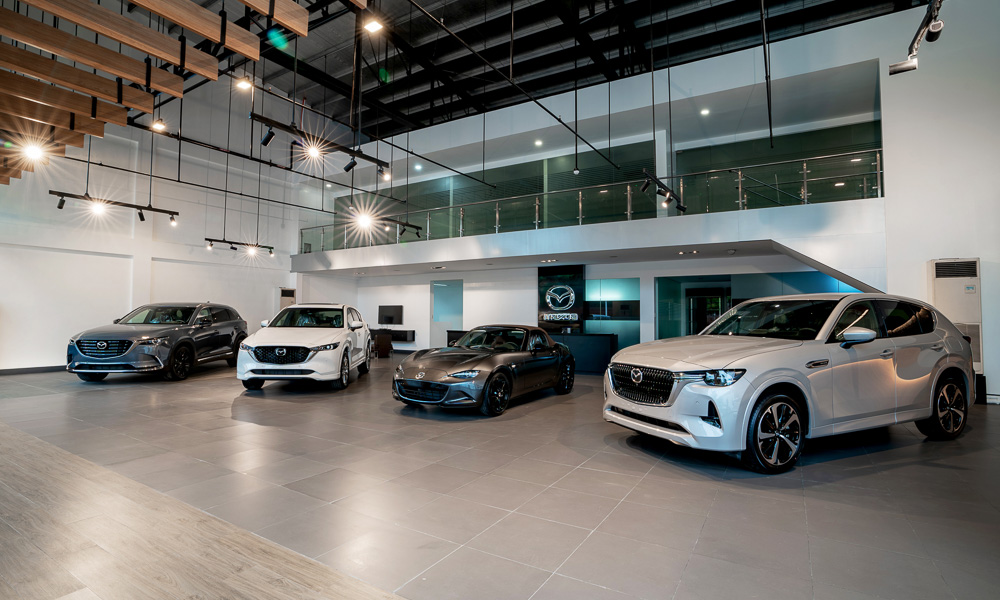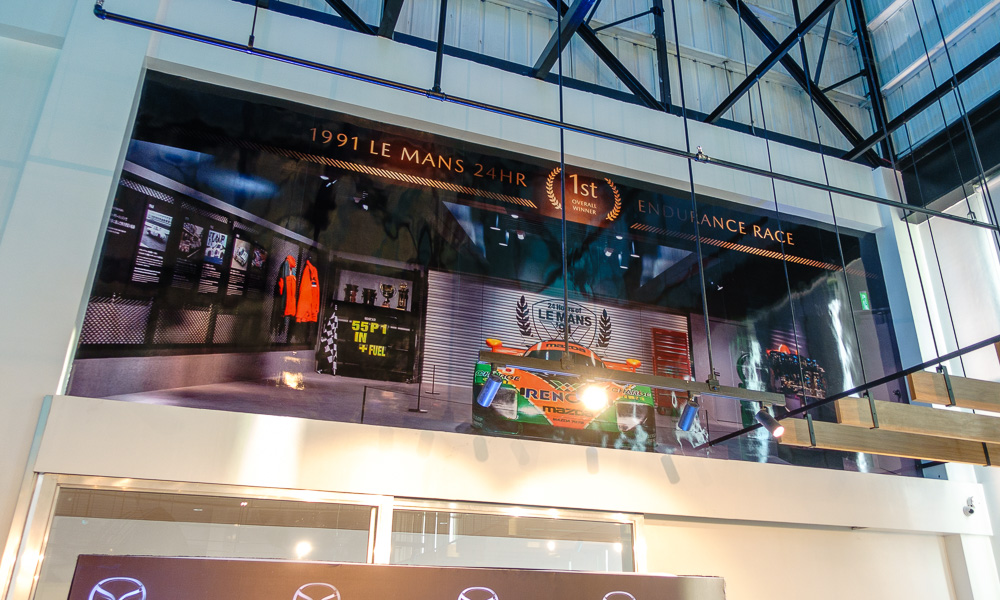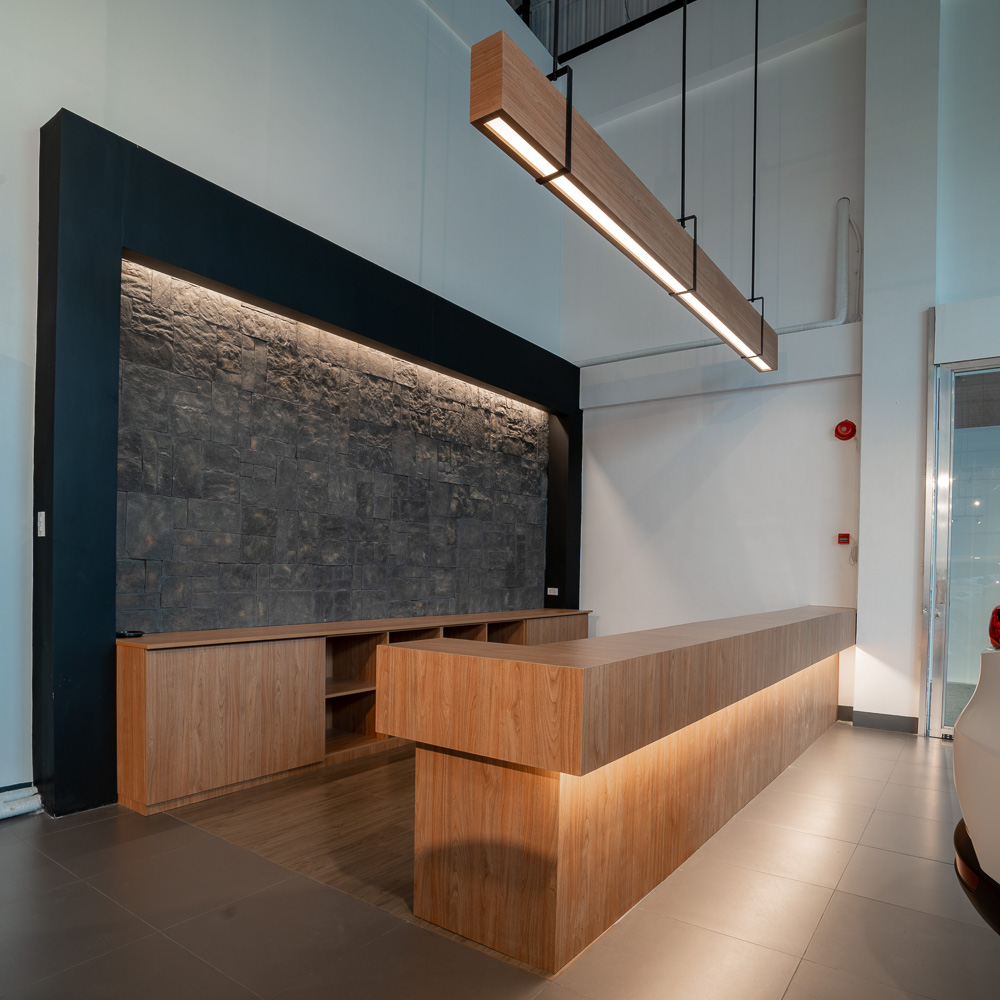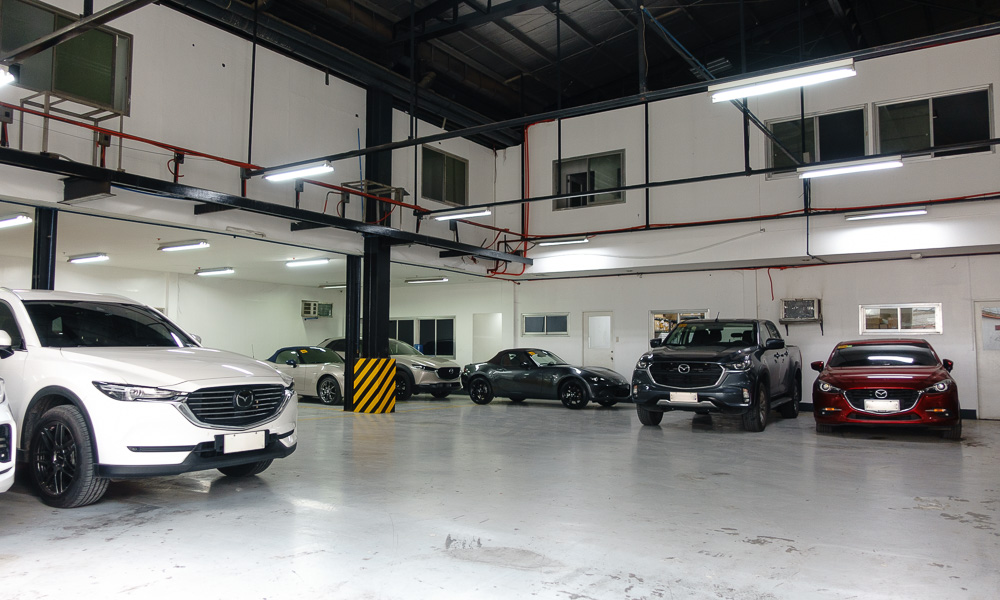 Operated by Inchcape, it is located on E. Rodriguez Jr. Avenue corner Calos J. Caparas in Barangay Ugong, Pasig. It occupies a 2,343sq-m area, allowing for up to six display vehicles. There are six service bays that are able to do PMS jobs and general repairs.
Mazda C5 Pasig is open from Mondays to Saturdays, 8am to 6pm for sales, and 8am to 5pm for service.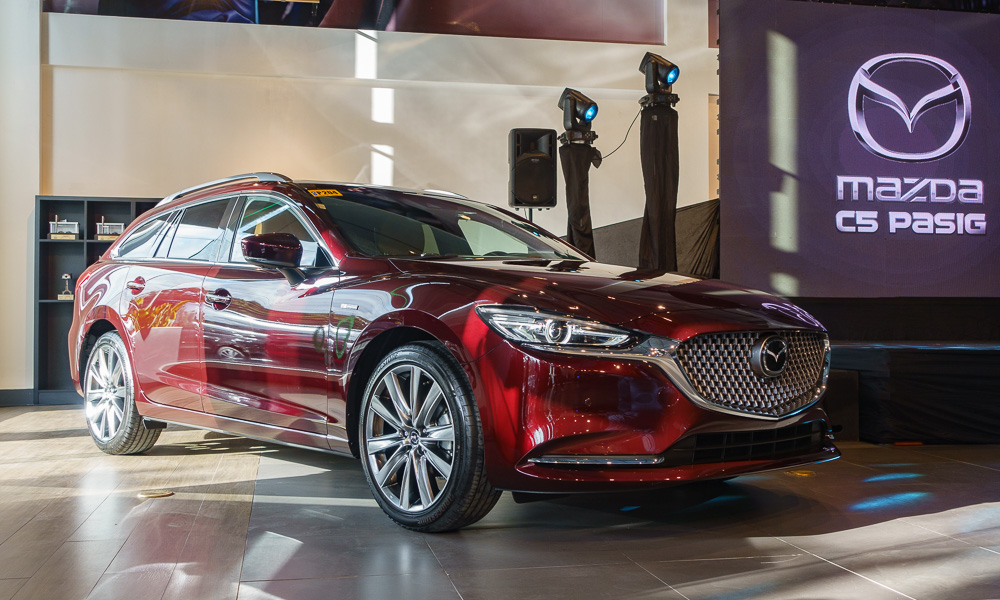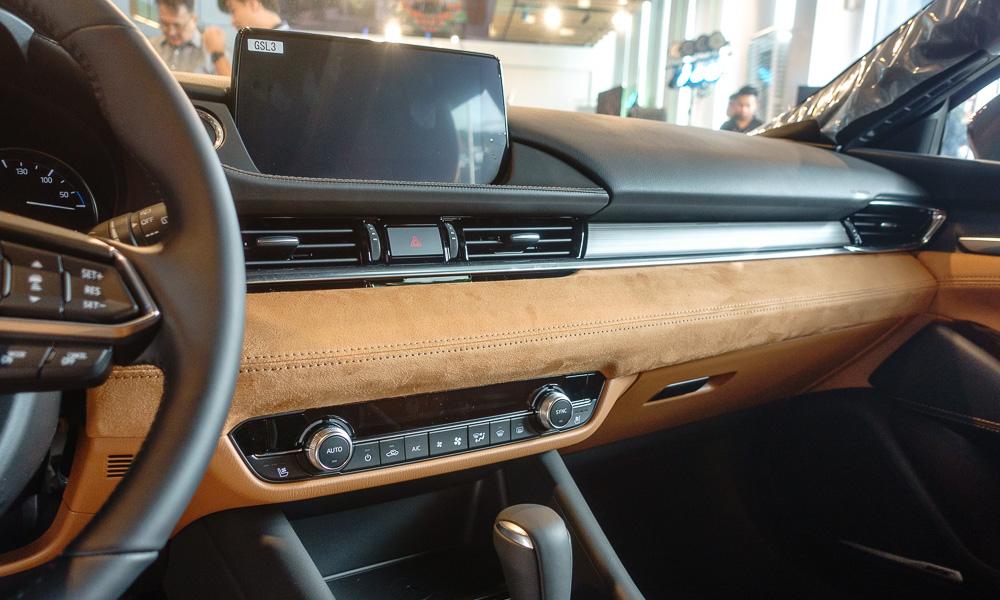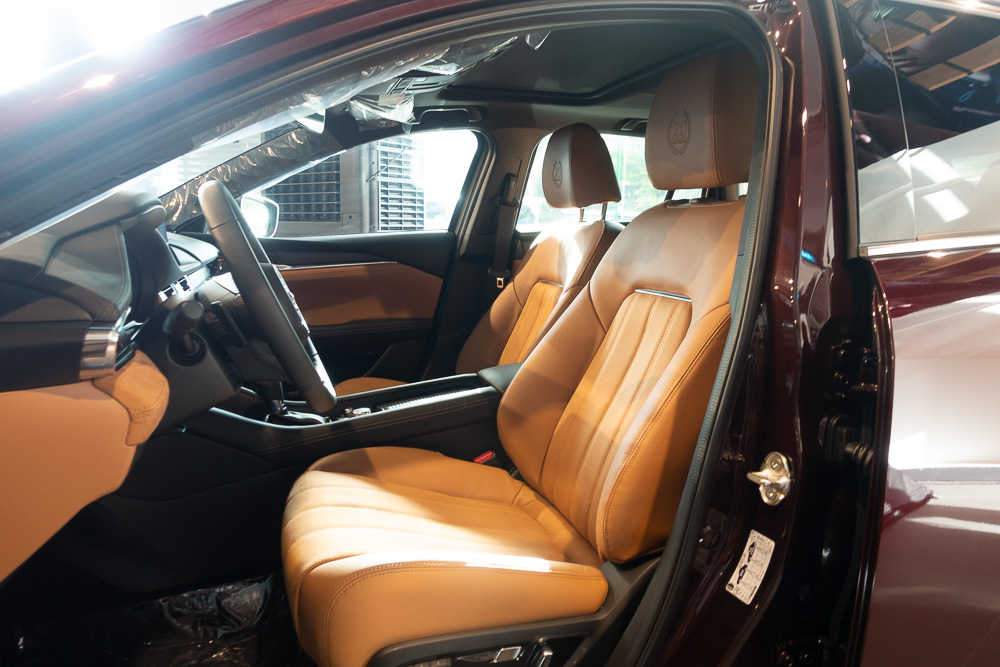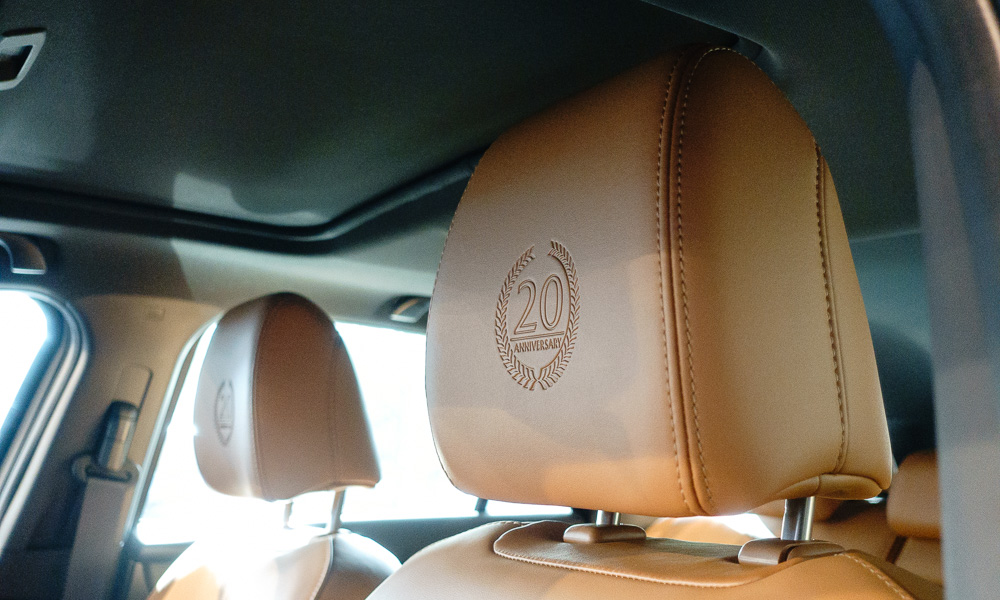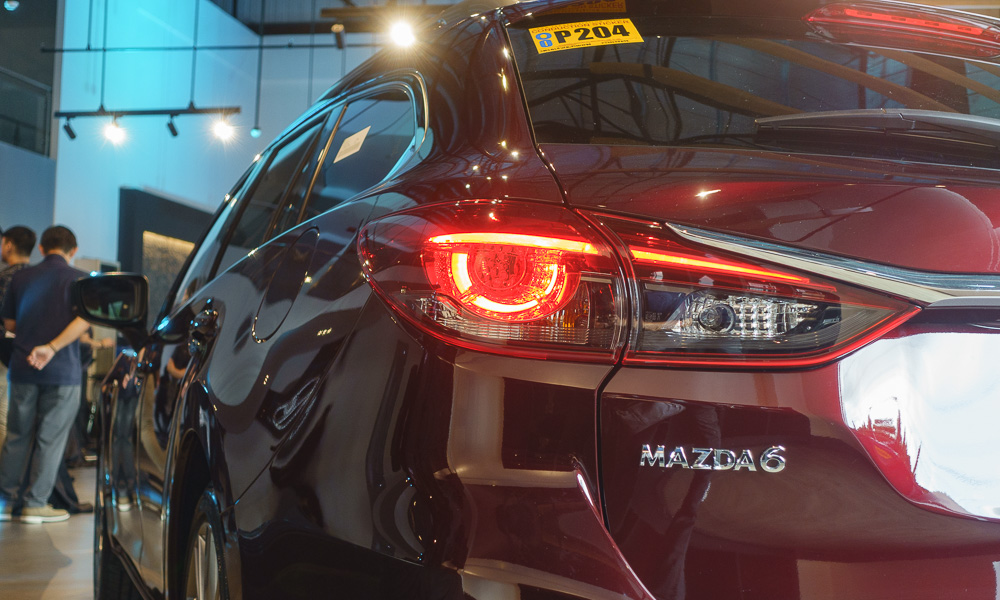 Also previewed was a limited-edition vehicle, the Mazda 6 20th Anniversary Edition. Just as its name implies, this special version of the 6 Sports Wagon celebrates 20 years of the nameplate's existence.
It comes with special badging on the front fenders, and a high-gloss silver finish on the grille and the 19-inch wheels. The interior is upholstered in Leganu suede and Nappa leather, with the front seats embossed with the 20th-anniversary logo.
More important, it will only be exclusively offered in two colors: Artisan Red and Rhodium White. Only 40 units will be available locally (20 of each color), and will be priced at P2,200,000.