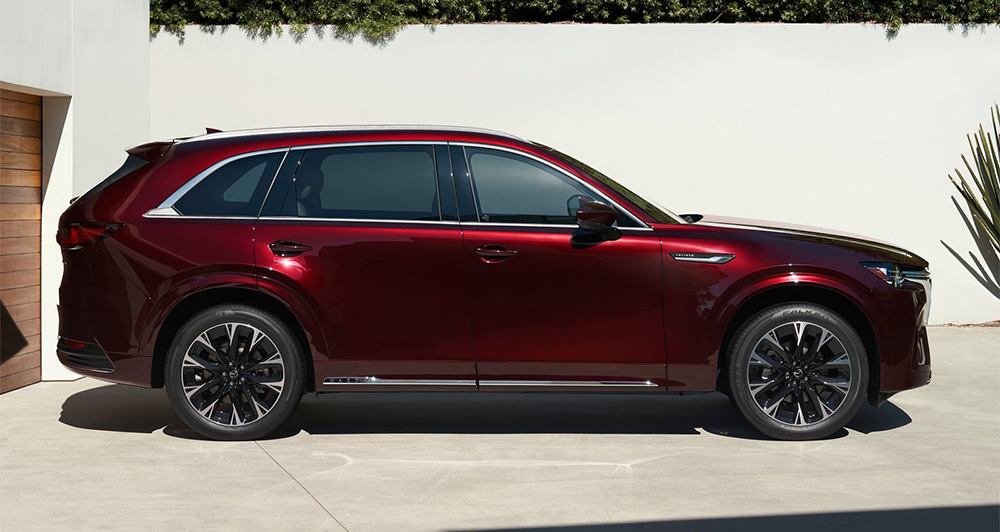 At the launch of the CX-60, Mazda Philippines also snuck in a little surprise as it gave a short preview of the car's three-row SUV sibling, the CX-90.
While not much information was given about the local specifications, we do know that it will be coming at the end of the year, as confirmed by Mazda Philippines president Steven Tan.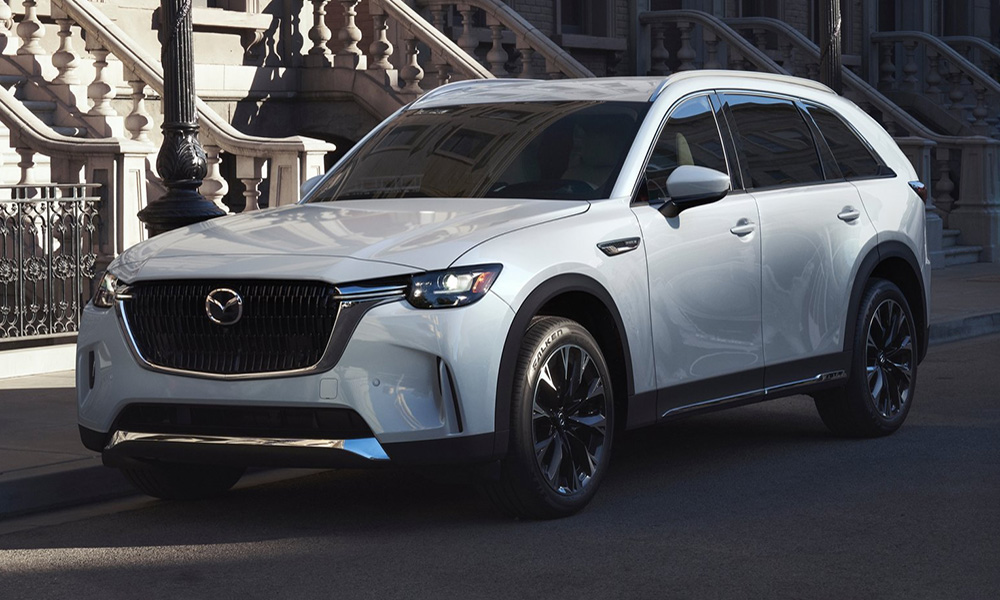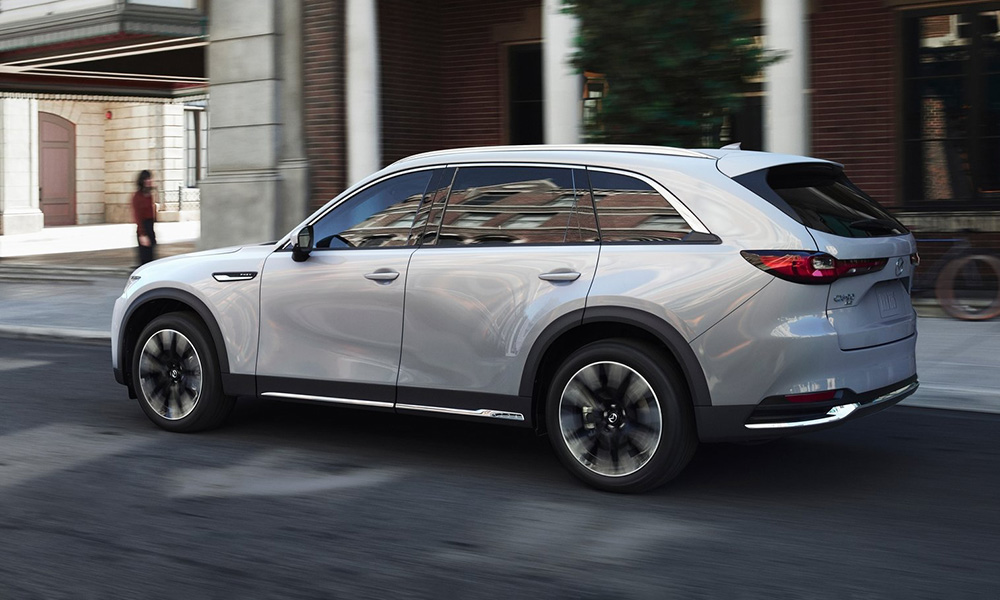 For a brief refresher, the CX-90 has a similar interior and exterior design to the CX-60, just a little stretched to fit the additional row at the back. It has large 21-inch wheels and an extended greenhouse, and it also introduces the new Artisan Red hue.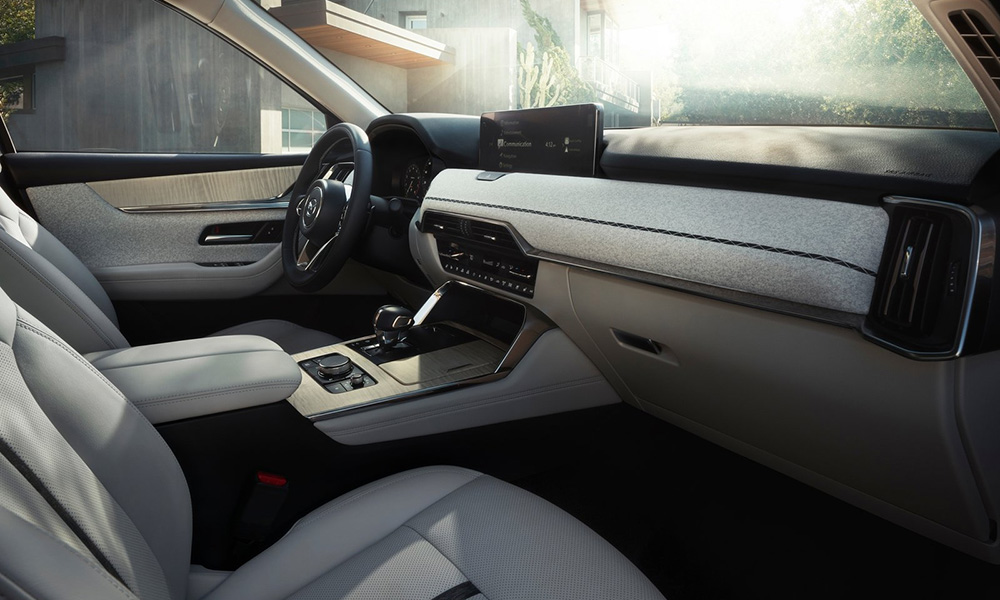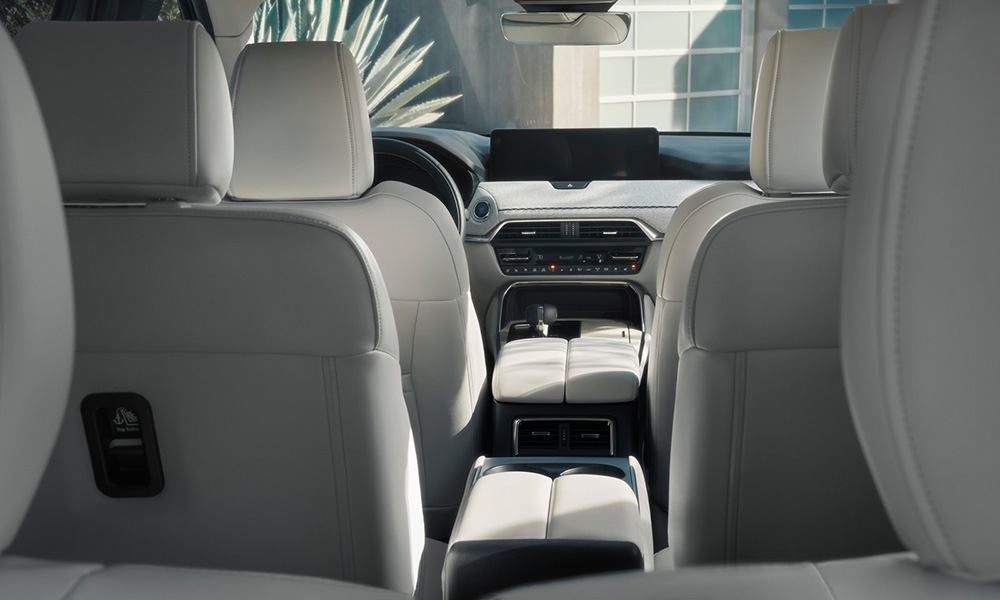 The three-row interior will come standard with a panoramic sunroof, and can seat either eight or six people, with the latter coming with the option for ventilated captain's seats. Those seated in the third row will also be treated to additional charging points and aircon vents.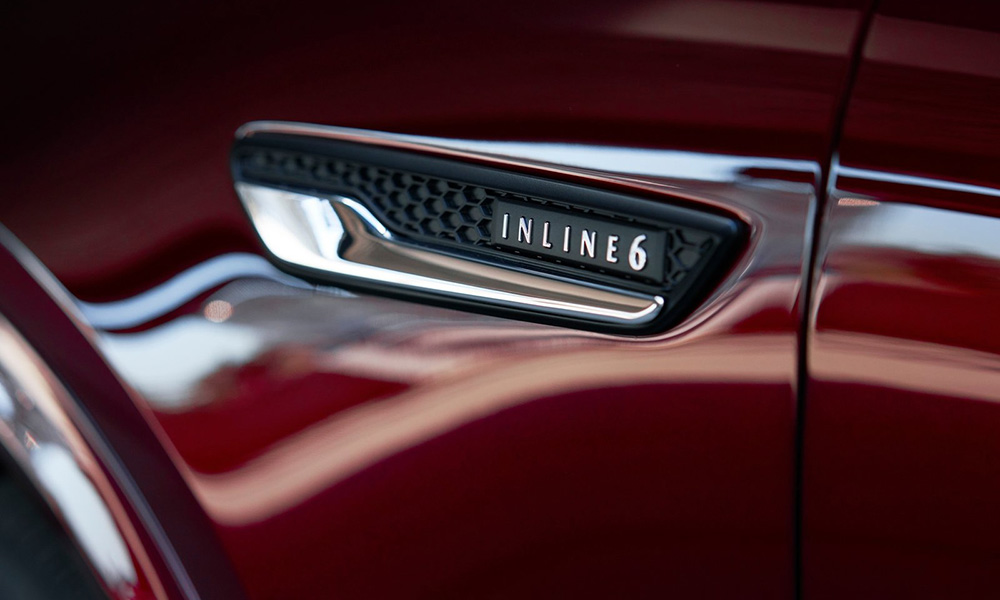 Unlike the CX-60, the CX-90 will only come with a single powertrain offering: a 3.3-liter e-Skyactiv-G engine with 340hp and 502Nm. Power is sent to a rear-biased all-wheel-drive system much like its smaller sibling, and there is also Kinetic Posture Control for better handling.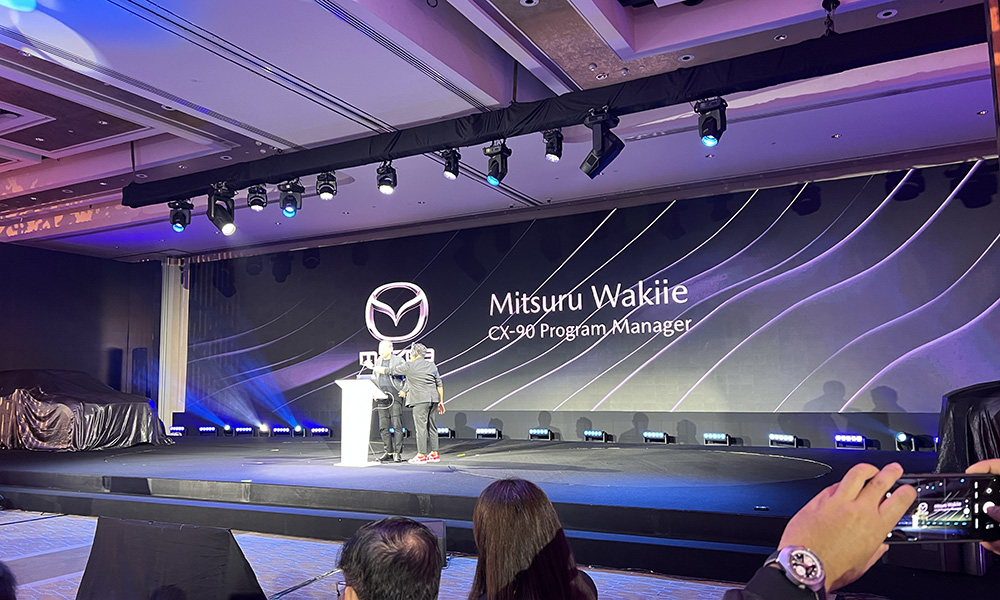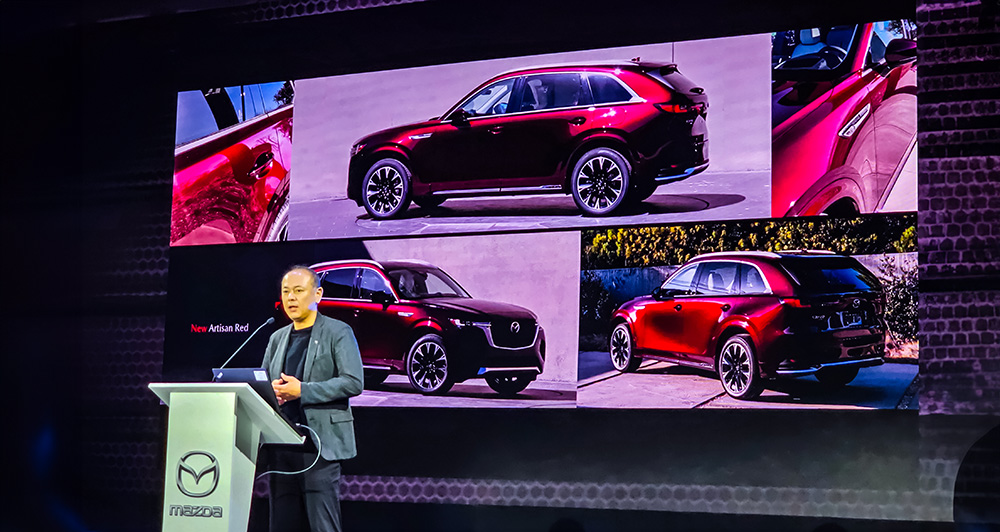 More details will be revealed as the vehicle's launch draws closer at the end of this year. Needless to say, the JPEPA free-trade agreement will allow the CX-90 to be sold at equally good prices.