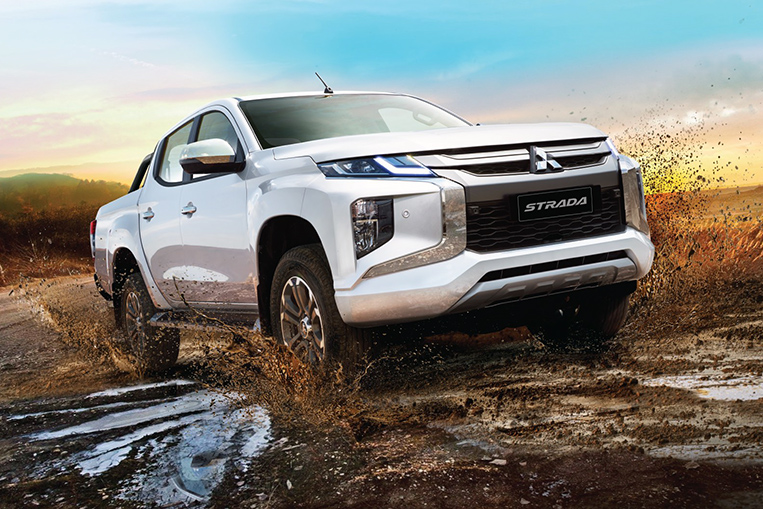 In spite of the company-wide personnel shake-up at Mitsubishi Motors Philippines, the Japanese automaker's distributor soldiered on in 2019 and continued doing what the firm had always done well: sell cars. Lots of 'em. True, the brand sold 5% fewer cars than it had moved in 2018 (64,065 versus 67,512), but that was still more than enough to secure second place in the rankings, behind only Toyota.
The past year was particularly momentous for MMPC for a pair of special reasons: It surpassed a million units in sales, and it reached its 700,000th-unit production milestone.
Leading the charge for Mitsubishi last year were its Mirage/Mirage G4 small-car twins, followed by the Xpander MPV and the Montero Sport SUV. Here is the detailed breakdown:
Mirage/Mirage G4 – 19,679
Xpander – 19,089
Montero Sport – 12,861
Strada – 8,167
L300 – 3,013
Pajero – 333
L200 – 918
Others – 5
In case you're wondering, the L200 is the old-face Strada, while "others" refers to the handful of old units that Mitsubishi simply had to run out. These include the ASX, the Lancer and the Adventure.
The impressive thing about Mitsubishi in our market, as people have noted, is that it sells so many vehicles despite having fewer models compared to its main rivals. It's clear Filipinos trust the brand and will continue to do so for the foreseeable future.