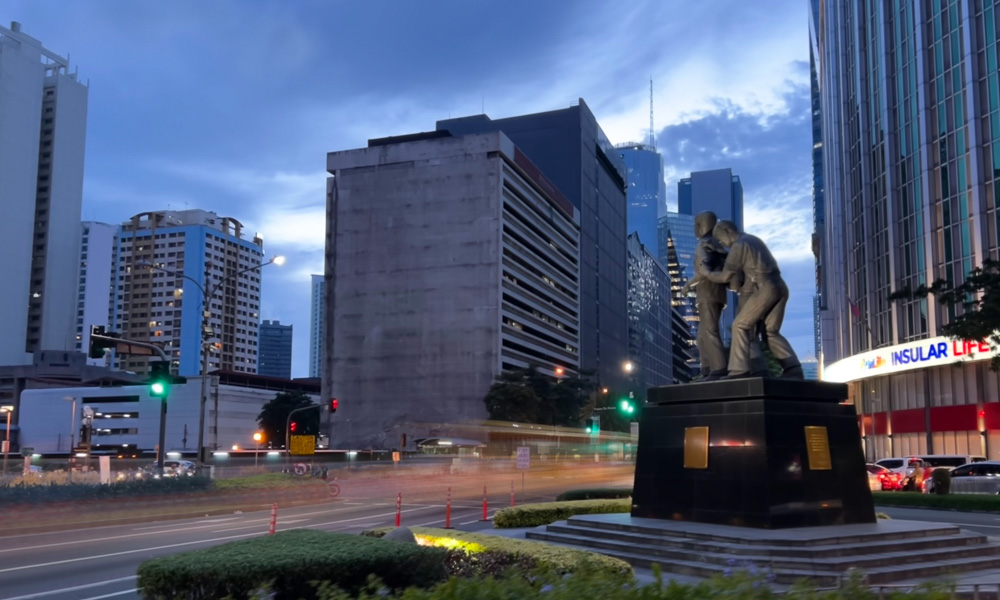 Have you ever wanted to experience the Makati CBD without the traffic and the pollution caused by motor vehicles? Well, here's some good news.
For the month of September, Ayala Avenue will be going carless from 6am to 10am with a partial road closure covering the stretch from Fonda Street to H.V. Dela Costa Street.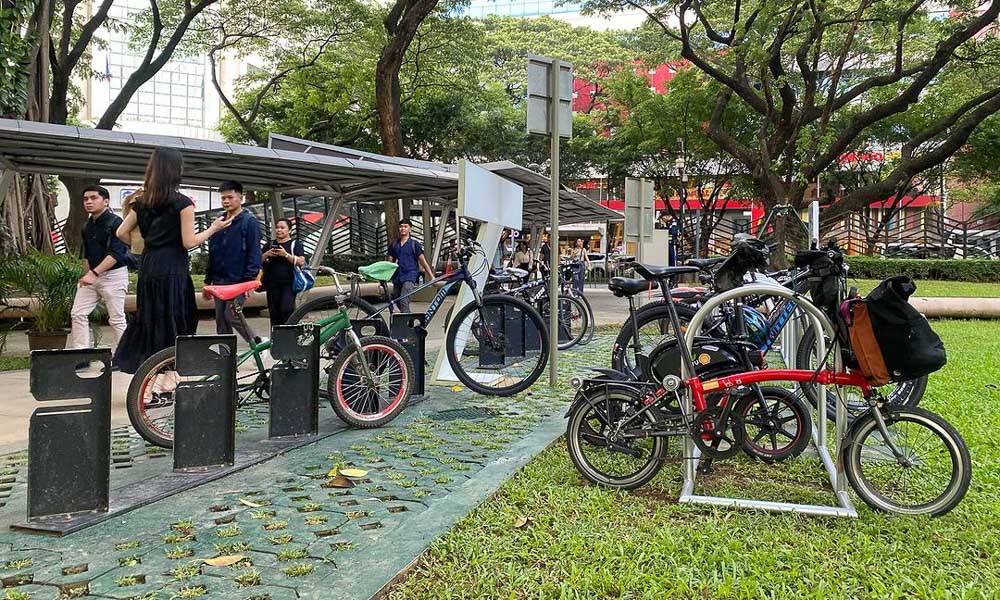 Following in the footsteps of Pasig, this is a good move by Makati because closing off Ayala Avenue to traffic gives the community a safe space where people are free to relax and unwind from the worries and stress of everyday life.
So, if you want to go on a leisurely stroll with your family, friends, and pets, or if you want to get some exercise, you know where to go.