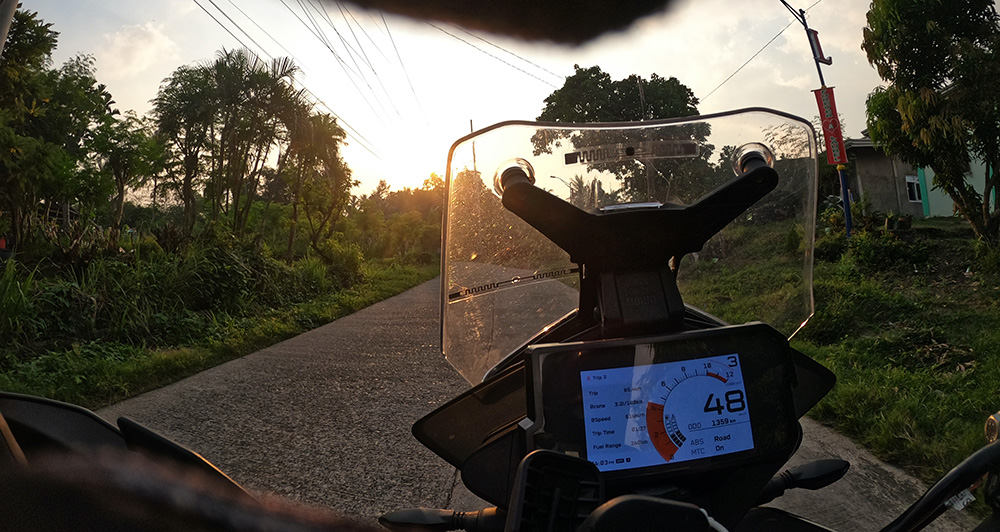 My first bicycle was a silver BMX, a birthday gift from my father when I turned eight. It didn't have fancy accessories and came with tassels on the handlebars, and the neighborhood kids teased me about it, but I didn't care. My dad bought it with his hard-earned money during the tough economic times of the '80s, and it represented freedom for me.
Every afternoon during the summer, I'd go riding with my kuya around the village, exploring "scary" side roads, getting chased by dogs, splashing through the mud during those sudden downpours. In time, my dad passed on to me his steel road bike. It had a 10-speed Suntour drivetrain with down-tube levers, leather bar tape, and toe clips. It was a poor fit for me, but I enjoyed it nonetheless.
By the time I was in college, we had also bought a surplus, three-wheel Honda Gyro. A charming little, 50cc scooter that the GoBot Scooter was based on, and it was my little village runabout for many years.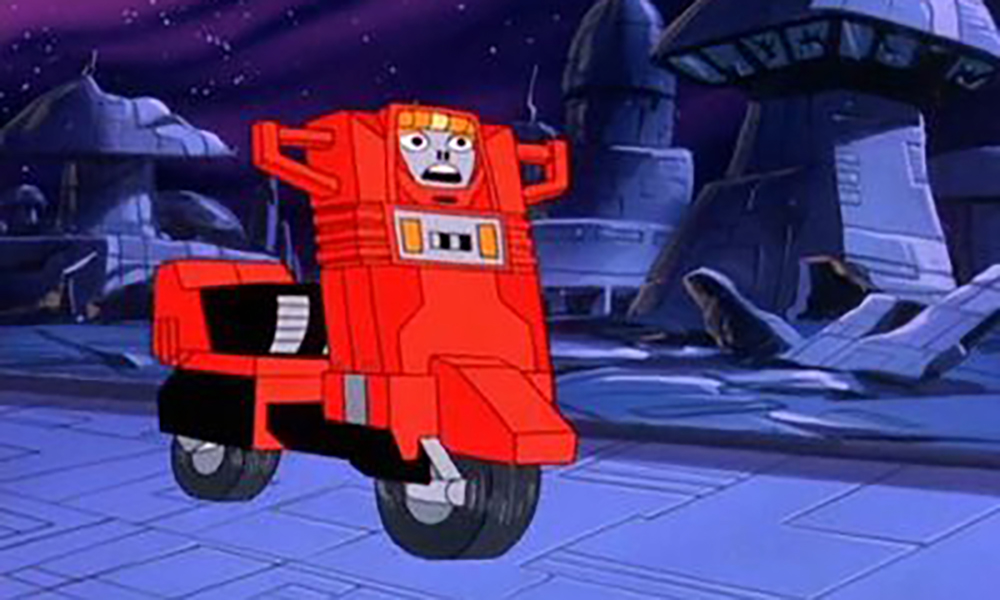 After college, I fell in love with triathlon and road racing, and a number of great bikes passed through my hands. My first serious bike was a local steel frame with "Peugeot" decals, Colnago stamps, and 10-speed Shimano 600/Dura-Ace. Next was a Jamis Comet, aluminum with carbon seat stays and fork, Dura-Ace/FSA components. When I was good enough to be recruited for the Fitness First Cycling Team, we got onto custom Seven Cycles frames and, eventually, Specialized S-Works Shivs, Tarmacs, and Venges. Those were the best years. Hundreds of kilometers a week, awesome camaraderie, and lots of suffering. Occasionally, we'd win. I don't have those bikes anymore, but I did keep the Peugeot frame.
By 2017, I now had a bike shop and café, as well as near-unlimited access to the best bikes from Specialized, Lynskey, Trek, Chapter 2, and more. I even started my own brand, Alpha6 Cycles, which I'm quite proud of.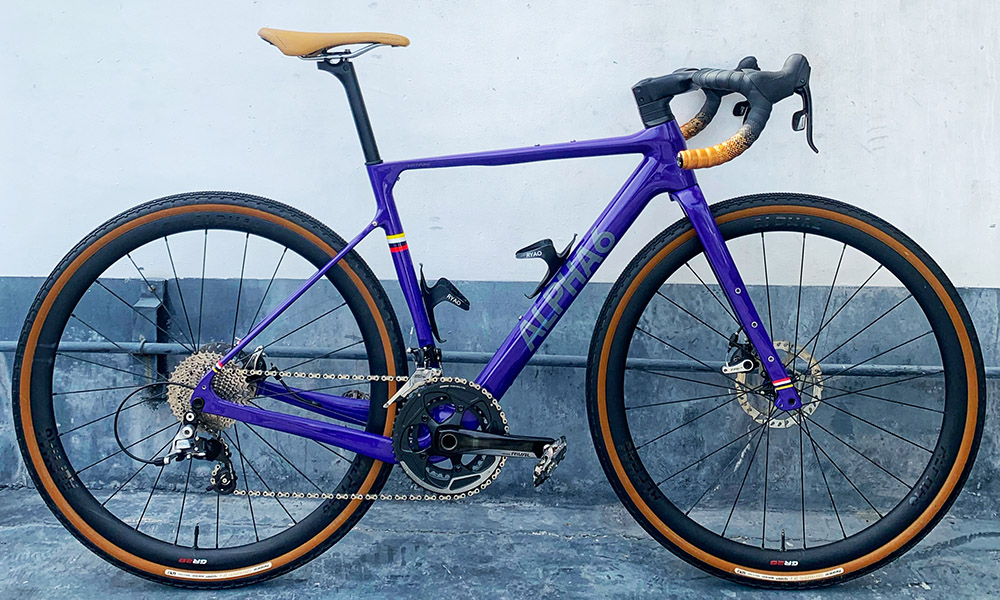 Yet two years later, the stress and the toll of three hours of driving every day to and from the shop were making me long for a faster and cheaper way to commute. At first, I thought of getting a Vespa, but expressway access was nonnegotiable. I settled on a Royal Enfield Interceptor 650—not my first choice on the list, but I fell in love with its charm and heritage.
During the pandemic, I took every opportunity to take it out and blow off some steam from the pressures of running a small business. In a fit of lockdown therapy, I even sold one bike, and on that very same day, bought a used Vespa. My wife was not exactly pleased with my spending decisions, but she knew what I was going through and just complimented me on my new headache investment.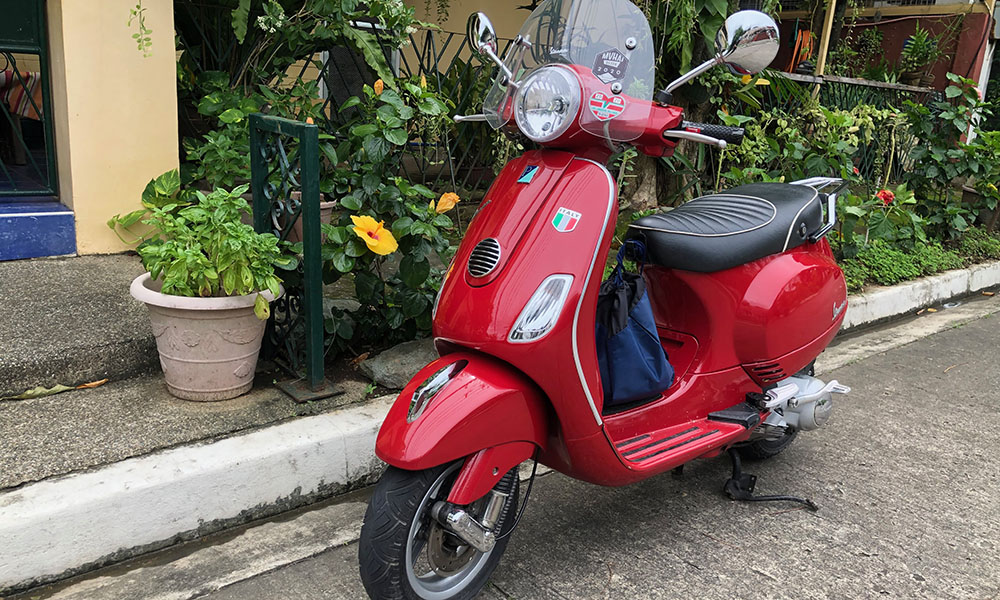 Not long after, our EIC officially made me the Motorcycle Editor, with virtually a free hand to cover anything and everything motorcycle-related. Since that time, I've had the opportunity to try some of the best bikes one could have in the Philippine market. Harleys, BMWs, KTMs, Yamahas…until it came to a point when I realized I was getting jaded and, perhaps, not appreciating the privilege as much as I should. I've since added two more motorcycles to my stable, and I only wish I had more time to ride them all.
You see, I like to believe that the motorcycle industry is, generally, an honest business. It's full of people trying to make a living and an honest buck, whether it's the big players with their own manufacturing plants, or any of the small businesses making things for riders like custom boots and apparel. Outside of the PR feeds that regularly make it to my e-mail, or the events that the manufacturers hold, there are a lot of interesting stories to write.
Custom builders. Riding schools. Secret routes. Motoring hacks. Exceptional cafés. Our goal is to share these stories with you, and by so doing, perhaps get you into the lifestyle as well.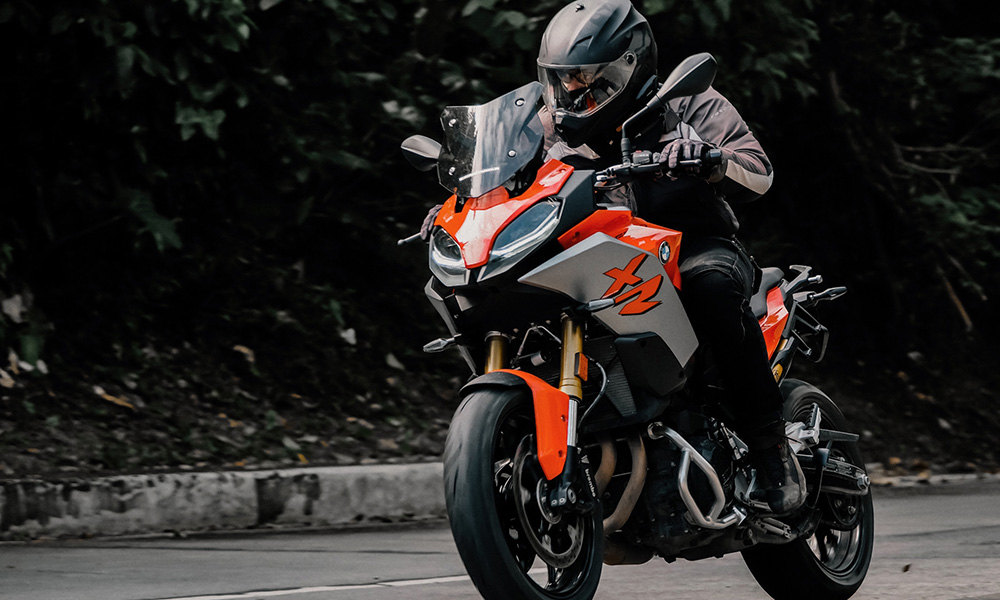 I'm lucky that our pool of motorcycle writers has steadily grown in a short time. Simonn Ang is a big-bike enthusiast at heart, but has been up to the challenge of getting out of his comfort zone to write about other topics than reviews. Red Santiago, on the other hand, is a Vespa guy and has been on his toes covering the small-bike industry.
Hans Bosshard is a talented writer and photographer, applying his engineering knowledge for a deeper understanding of how motorcycles work. A recent addition has been Dustin Dagamac, a talented videographer with an eye for capturing the romance of motorcycling.
And me? I'm just a guy who loves riding on two wheels—motorized or pedal powered. There's nothing I look more forward to than a full day of riding on my gravel bike, exploring new routes, eating cheap roadside food, and enjoying a good espresso.
On days when I'm fit, I will show up for a group ride and throw down for the expected attacks and post-ride banter. Some days I'm the hammer, but most other days I'm the nail. You gotta love it.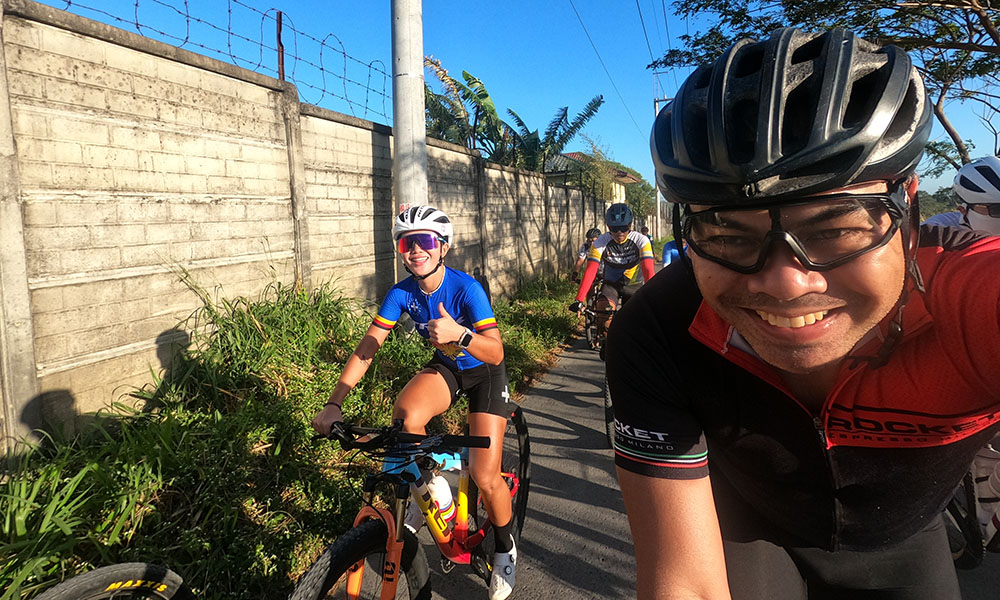 And yet I've also realized that this acceptance of what I am has made me a better rider, too. I don't go ga-ga over a new motorbike just because the manufacturer says it's awesome. I don't feel the need to prove myself on every set of esses. When I get on a motorcycle—whether it's a big bike or a small bike—I learn to appreciate its merits and on its own terms. No preconceived notions of "oh, you should love it because it's a Trucati." I love a good bike that gets me to where I need to go, at the pace it's advertised to be, and with a certain soul to make it more than just another appliance.
I used to be a snob and say that life was too short to be riding shitty bikes. Now, having come across literally hundreds of bikes over the years, I'm a firm believer in the "N+1 rule." All bikes have a purpose. What works for you may not necessarily work for me, and vice versa. Some work best as commuters, some for an adrenaline rush, some for just feeling good about yourself.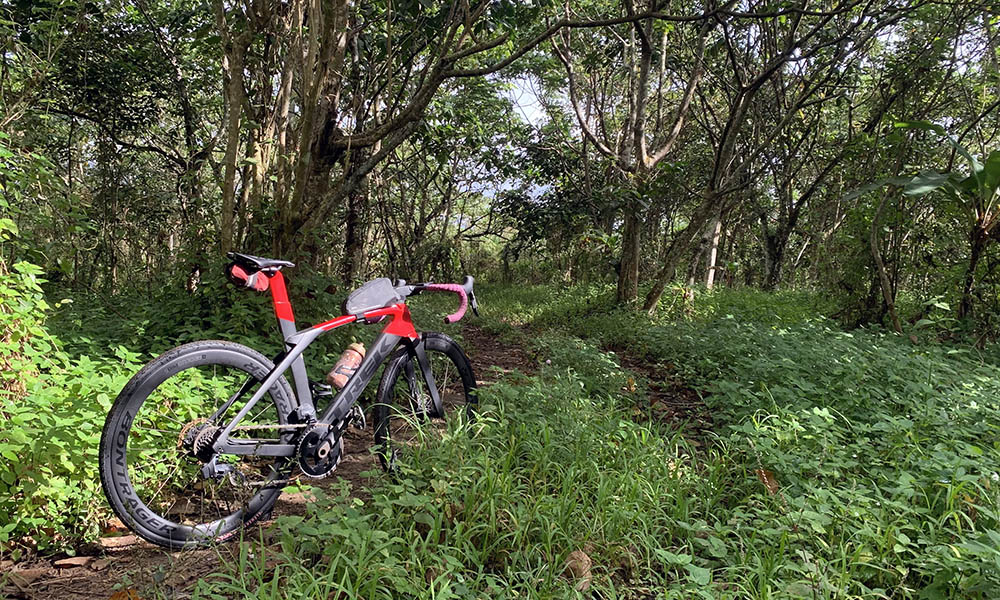 Riding on two wheels is the closest one can get to flying, unprotected by a cage around you, every decision having an impact on your well-being. The story of Icarus comes to mind whenever I'm on a ride: How far can you push yourself before everything comes crashing down?
Yes, it's dangerous. It's hardly the glamorous life that IG feeds want you to think. Getting sweaty and grimy is part and parcel of it, and sometimes you'll wish for the comfort of a four-door vehicle. But at the end of the day, life is too short not to enjoy a ride, full stop.