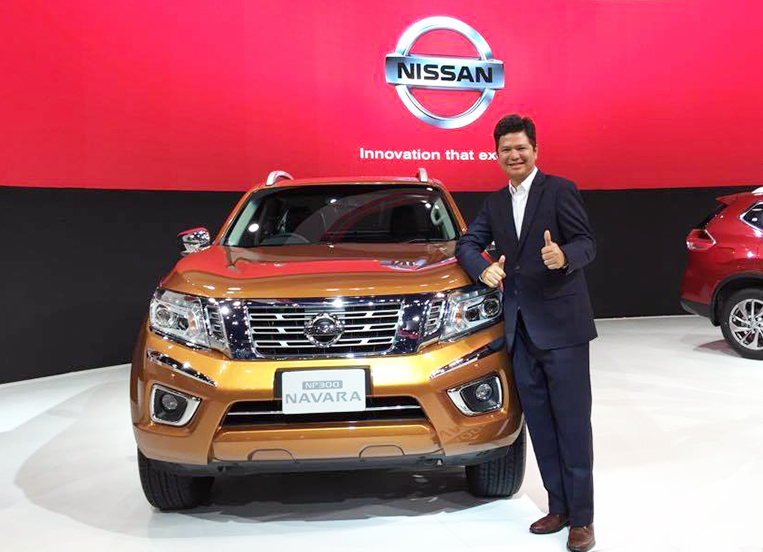 Antonio "Toti" Zara, a veteran Filipino automotive industry executive currently stationed at Nissan Motor Corporation in Japan, is going back to his professional roots. Zara, who was Nissan Philippines' president from August 2014 to March 2016, will soon be appointed as general manager of GT Capital Auto Dealership Holdings, according to a disclosure filing with the Securities and Exchange Commission. The effectivity of the appointment is set for October 15, 2018.
Zara's next stop is the subsidiary of GT Capital Holdings, which is essentially the mother company of Metrobank and Toyota Motor Philippines. In his new assignment, Zara will oversee the operations of GT Capital-owned Toyota dealerships (Abad Santos, Cubao, Dasmariñas, Manila Bay and Marikina), and ensure the profitability and sustainability of these Toyota retail outlets.
By the time the longtime automotive executive assumes his new post, he will have come full circle: He began his motoring career with Toyota Motor Philippines' manufacturing and service departments back in the '90s.
After TMP, Zara moved to General Motors Automobiles Philippines in 1999 as sales director; General Motors Indonesia in 2003 as sales, service and marketing director; General Motors Japan in 2006 as national sales company president; General Motors Southeast Asia in 2008 as sales, service and marketing vice president; and General Motors Korea in 2012 as international sales managing director.
In August 2014, Zara came back to the Philippines to lead the local subsidiary of Nissan. He went overseas again as Nissan Indonesia president in April 2016, and then as general manager at Nissan Motor Corporation in Japan in June 2017.
Here's hoping the industry boss is back home for good.