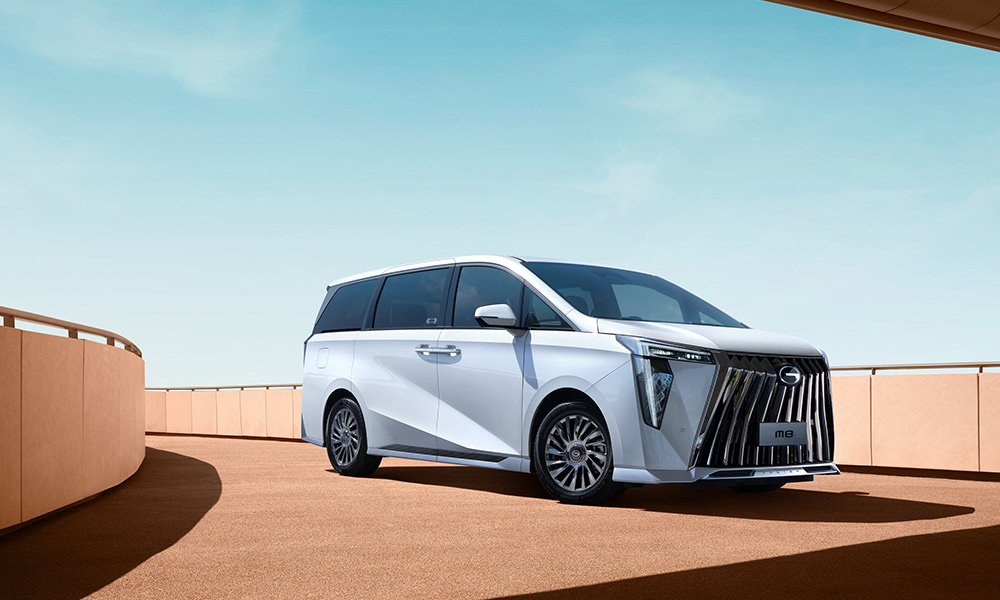 In the pre-Astara era, GAC Philippines had been offering a premium MPV called the GN8. It had the Toyota Alphard in its crosshairs. The Chinese automaker has been wanting Filipinos to have a more affordable alternative to the opulent Japanese minivan. And though you'd still see some on the streets, it is vastly outnumbered by its counterpart from the land of the rising sun.
The same could be said about other GAC vehicles. But Astara Philippines has done a wonderful job in changing the Filipino's minds about its vehicles. And with the growing popularity of cars and brands from China, it is only right for the new distributor to strike while the iron is hot.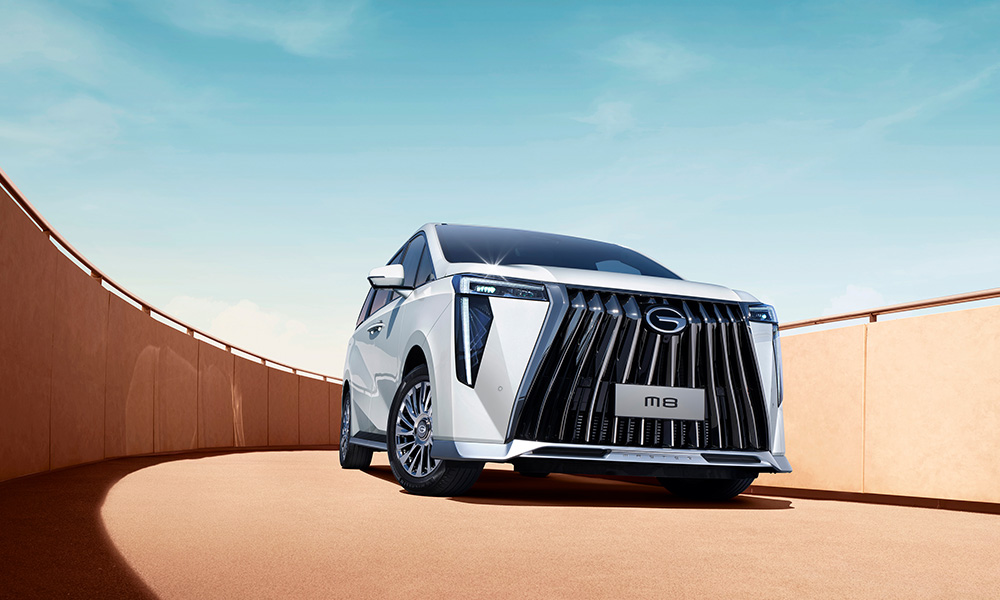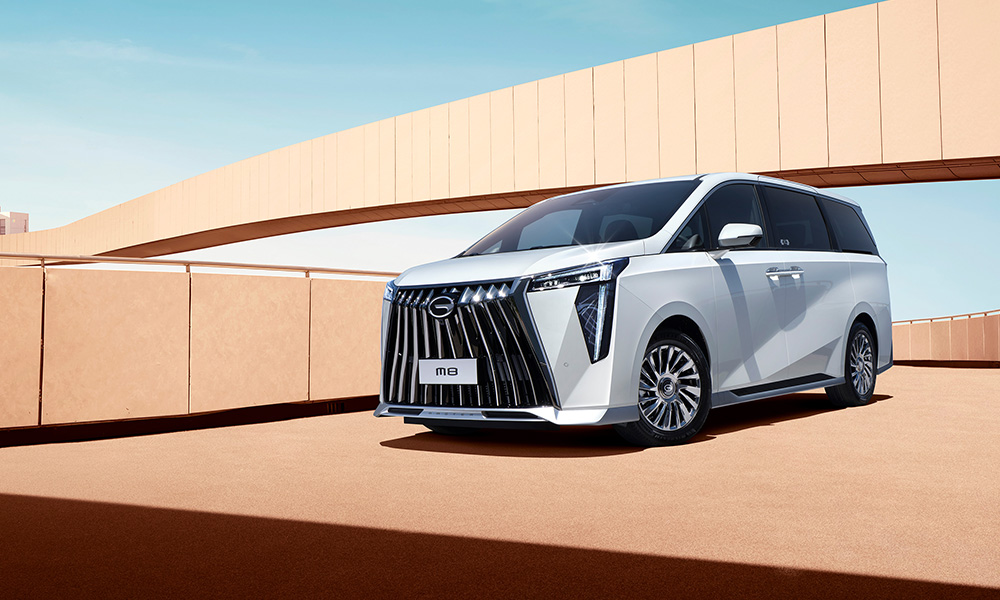 And now, GAC has teased its newest premium MPV, the M8. Not much has been shared about specifications and pricing. But from the photos shared in the press kit, we believe the company is set to offer a carbon copy of the Alphard one good-looking premium van.
It has a huge shiny grille flanked by small LED headlamps. Vertical DRLs clearly define the front's edges. The sides are adorned by clean character lines starting from the front fenders to the back. Defined creases on the sides from the front to the rear doors look like those in the Emkoo and the Emzoom. A set of large chrome wheels completes the stylish sides.
Unfortunately, no photos of the rear were shared. Just the front, the sides, and the roof. Despite that, what we have is a van that looks infinitely better than the GN8 that it replaces in the lineup. It looks modern, stylish, and stately—making it look like a proper premium van.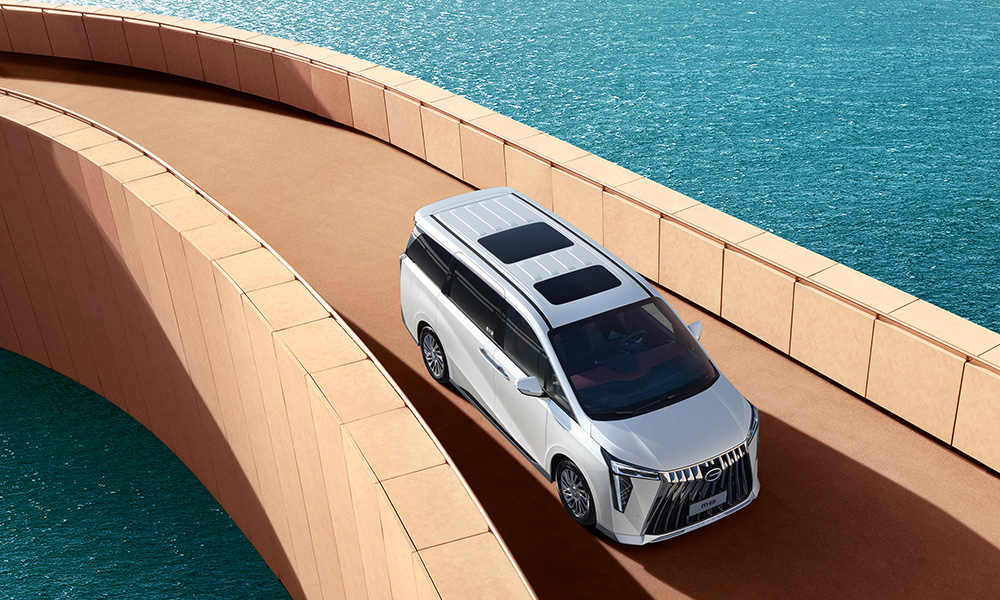 According to the distributor, the M8 will arrive in the Philippines in the first quarter of 2024. And that is when GAC Philippines will share the final pricing and specifications for this plush van. Astara Philippines has undoubtedly transformed GAC from being just another Chinese brand to a formidable and desirable one. Indeed, a brand to watch for.