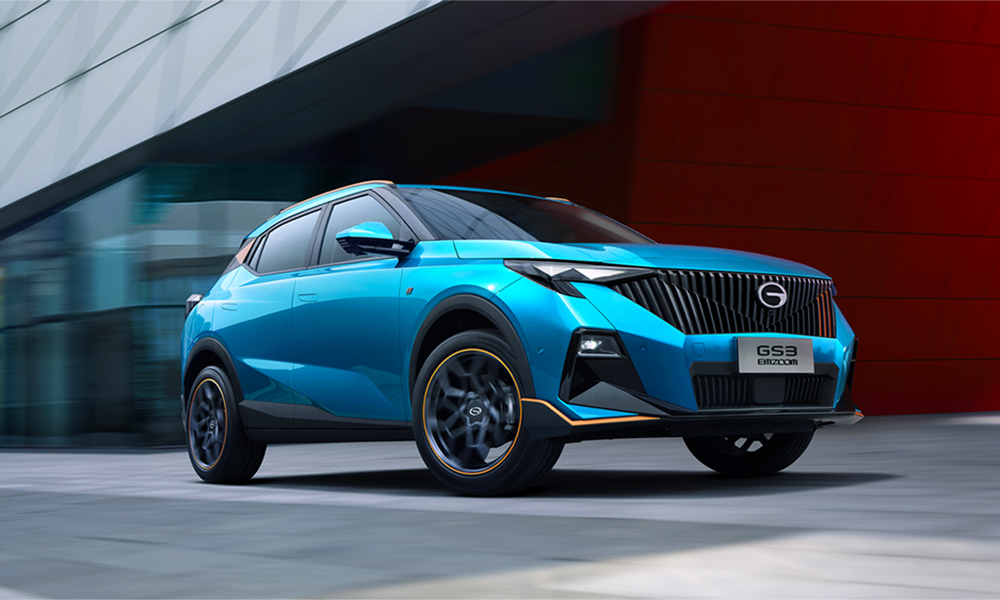 Since January of this year, GAC Motor Philippines has managed to sell more than 1,000 units (1,017) as of August.
The company attributes this success to two of its best-selling cars: the GS3 Emzoom and the GS8 SUV. The former just had its new generation released in June, while the 4WD version of the GS8 was launched in August.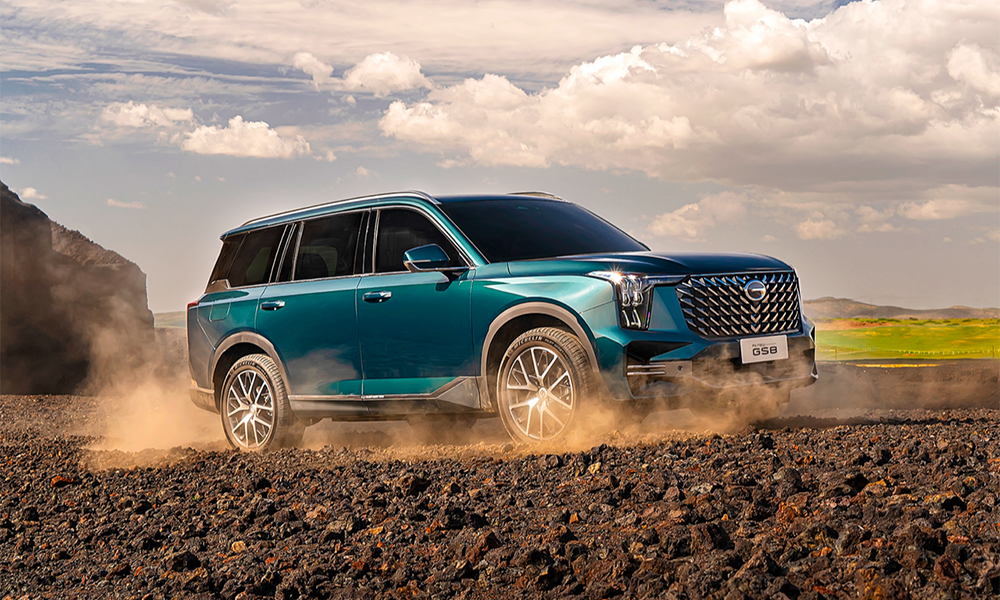 And as if hitting the 1,000-unit milestone wasn't enough, GAC brand head Franz Decloedt bares its eventual goal of breaking 2,000 units sold by the end of 2023.
With just four months left in the year, we're curious just how the brand will manage to pull it off. What do you think?