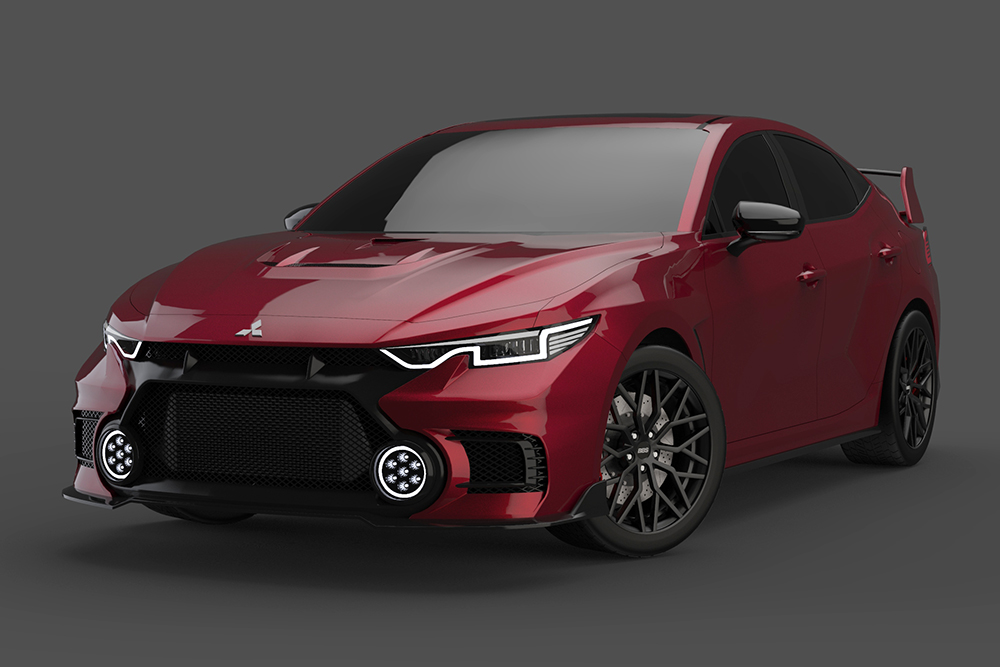 Fans of Mitsubishi—in fact, even haters if we're honest—will readily admit to missing one retired car from the Japanese automaker's product catalog, and that's the Lancer Evolution. As you know, the popular sports sedan is no more, with the Evo X the last iteration we ever saw. But that hasn't stopped enthusiasts from fantasizing about what a future version might look like.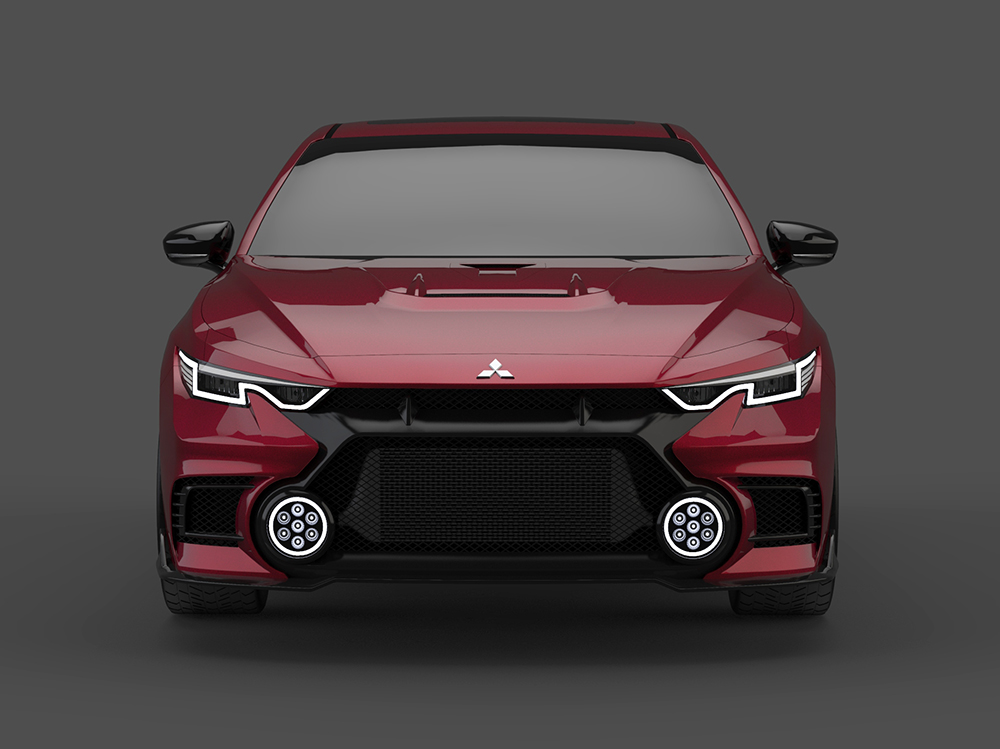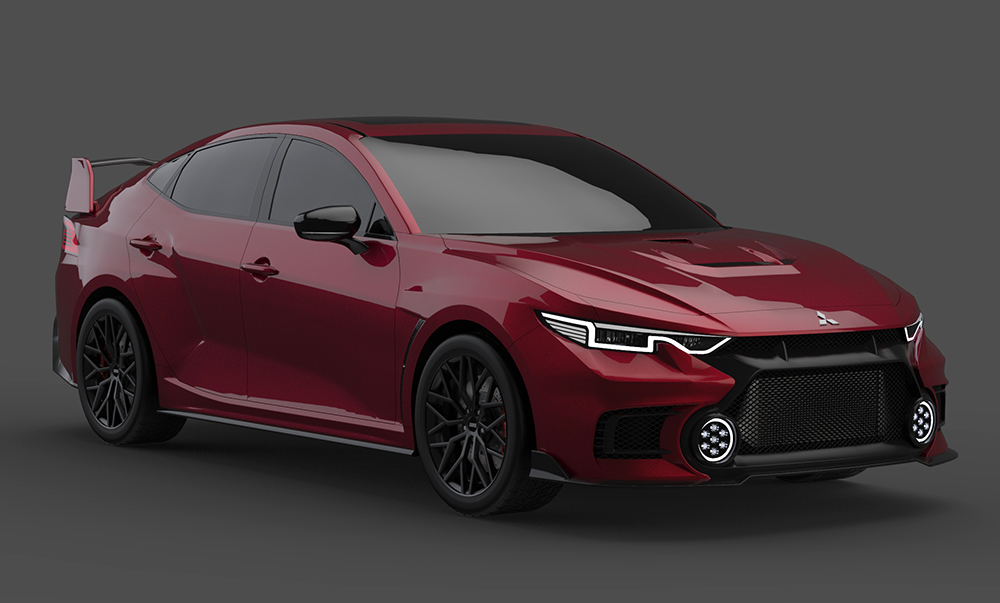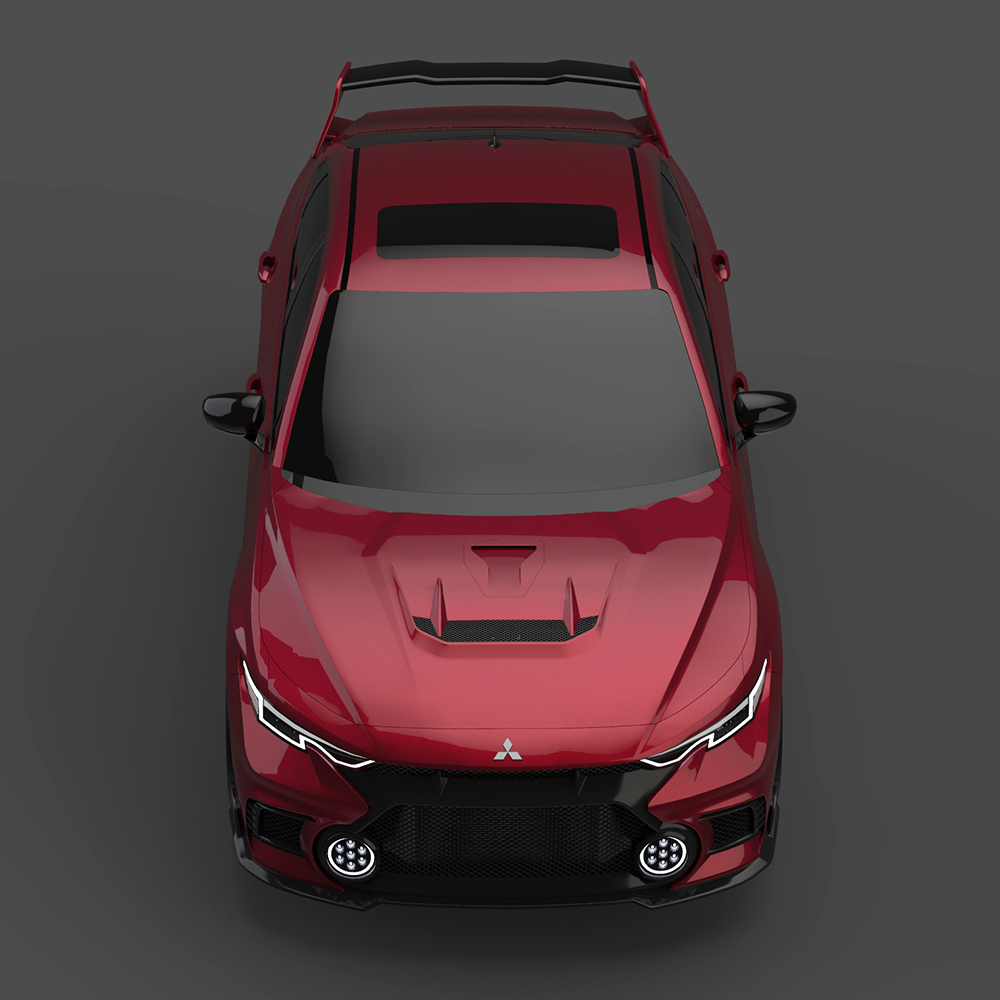 The images you see here are the work of 3D modeling artist Enoch Gabriel Gonzales. If his name sounds somewhat familiar, that's probably because you read this piece featuring his illustrations of an imaginary Mazda RX-7. He calls his latest digital creation the Lancer Evolution XII.
Now, you must be asking: Why XII? What happened to XI?
"Well, that's because I already 'made' the XI back in 2016," the artist says. You can see that 'model' here.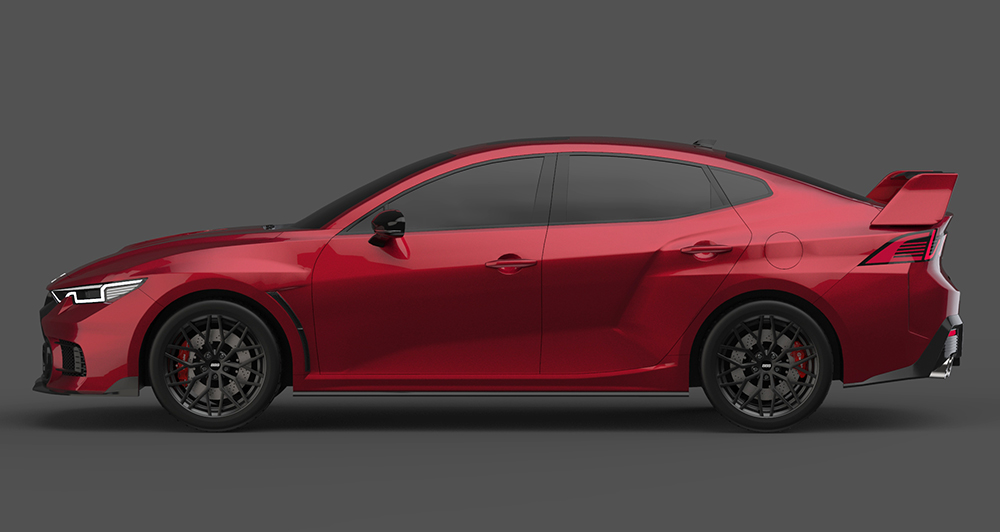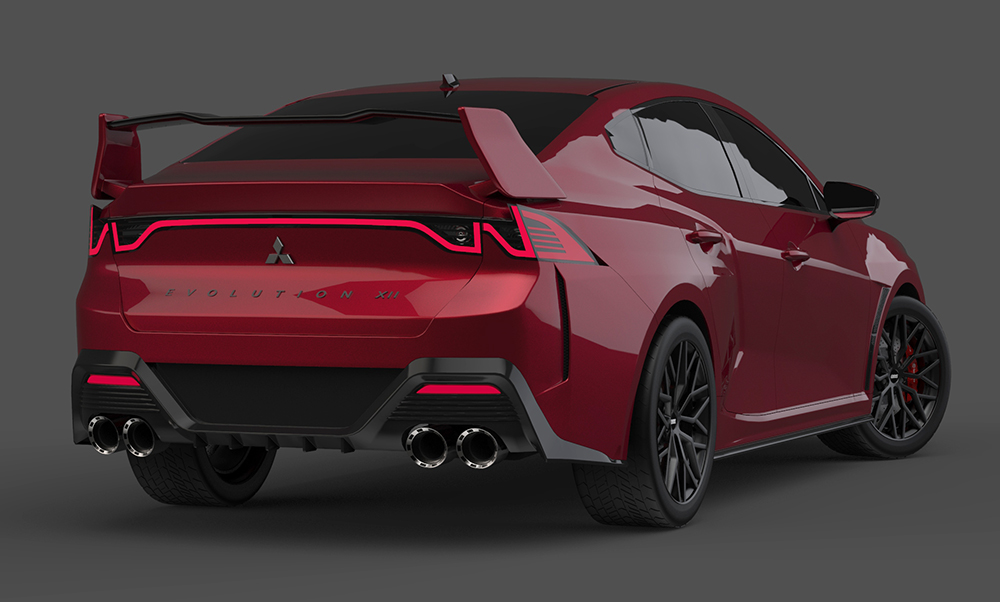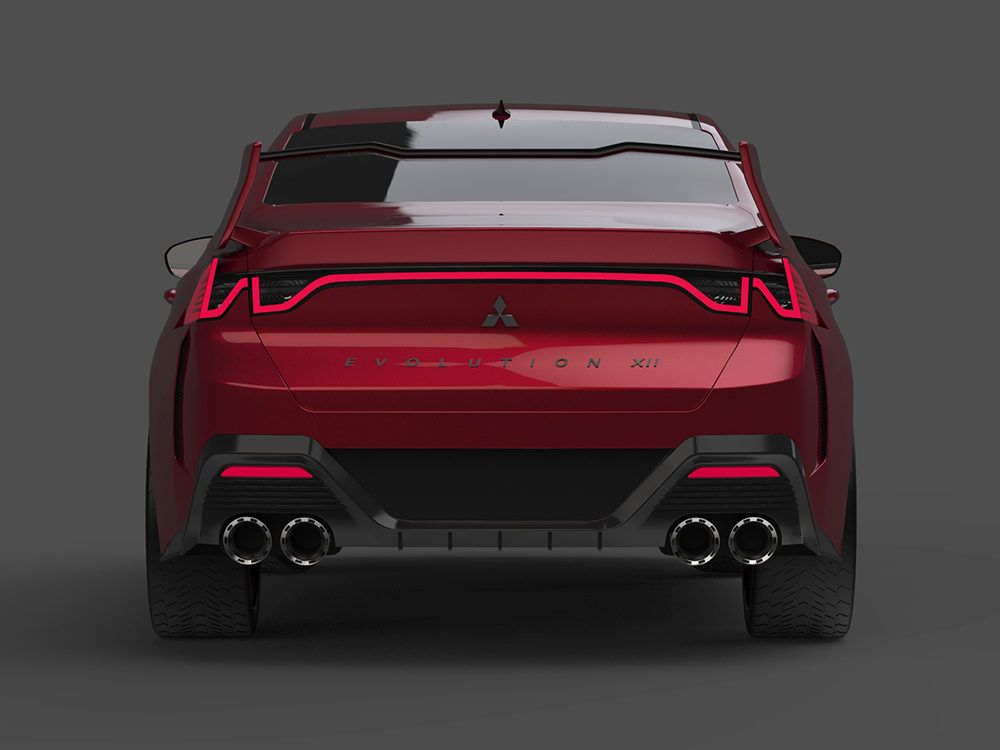 Explaining his design for his so-called Lancer Evo XII, he tells us:
"All body panels were changed except the roof and the front doors. In front, I slightly moved away from Mitsubishi's dynamic-shield design language, and gave it a front-end look that is reminiscent of the Evo IV. Similar to the iconic generation, it also comes with a pair of slim headlights, large circular fog lights, and fangs in the grille. I blackened the middle part of the front bumper to give it a contrasting look like on the Evo X, but one can have the option to make it body-colored. Around the sides are one-inch wider fenders, each paired with a slim air vent. At the back, it features a large two-tone spoiler and taillights that carry a new signature lighting design, which I call the 'yoga hand pose'. Lastly, I gave it a new set of 18-inch BBS rims, complemented by Brembo brakes with red calipers."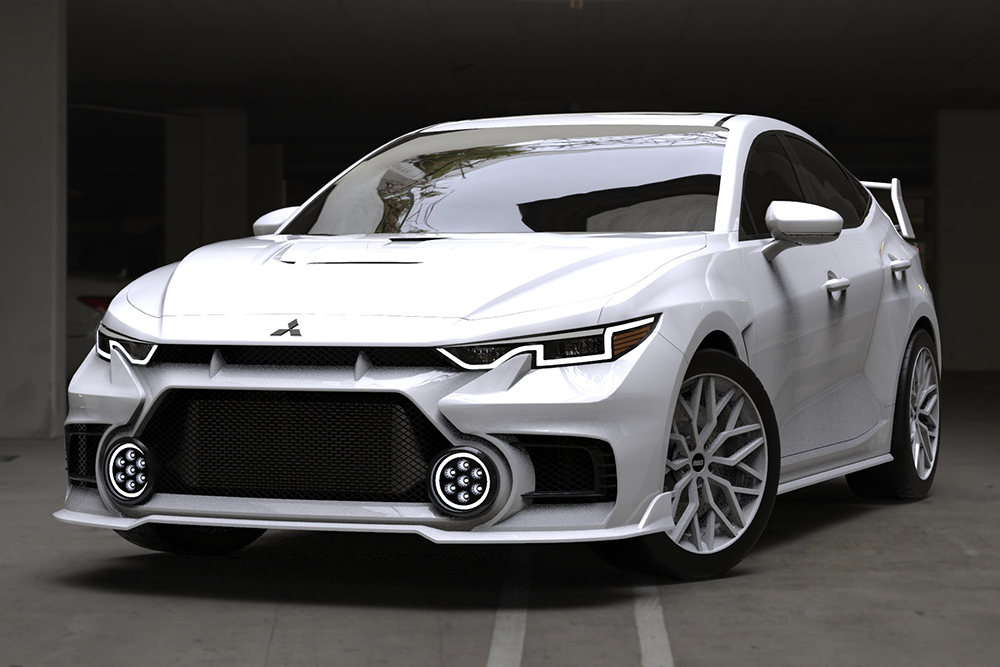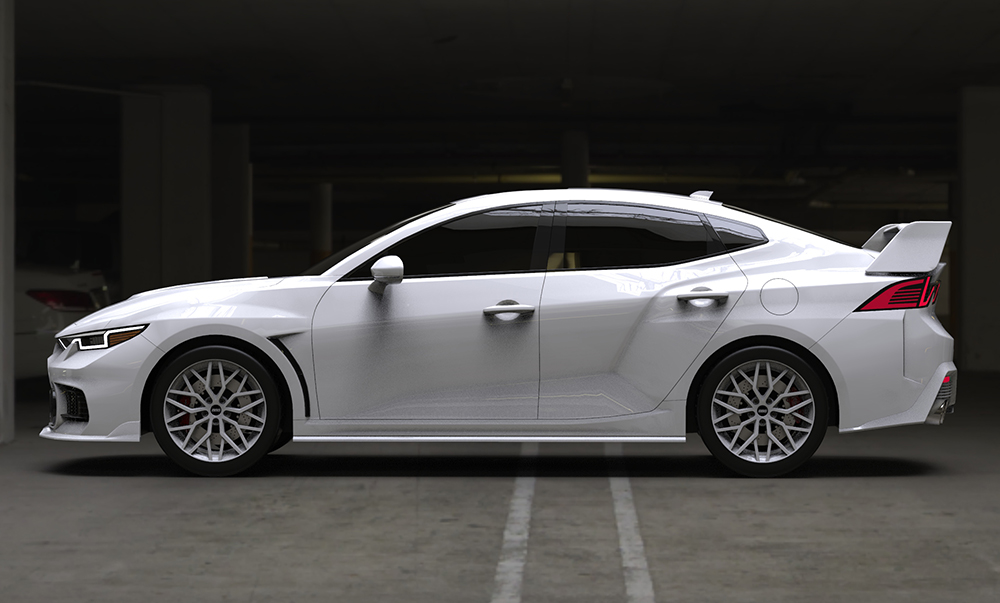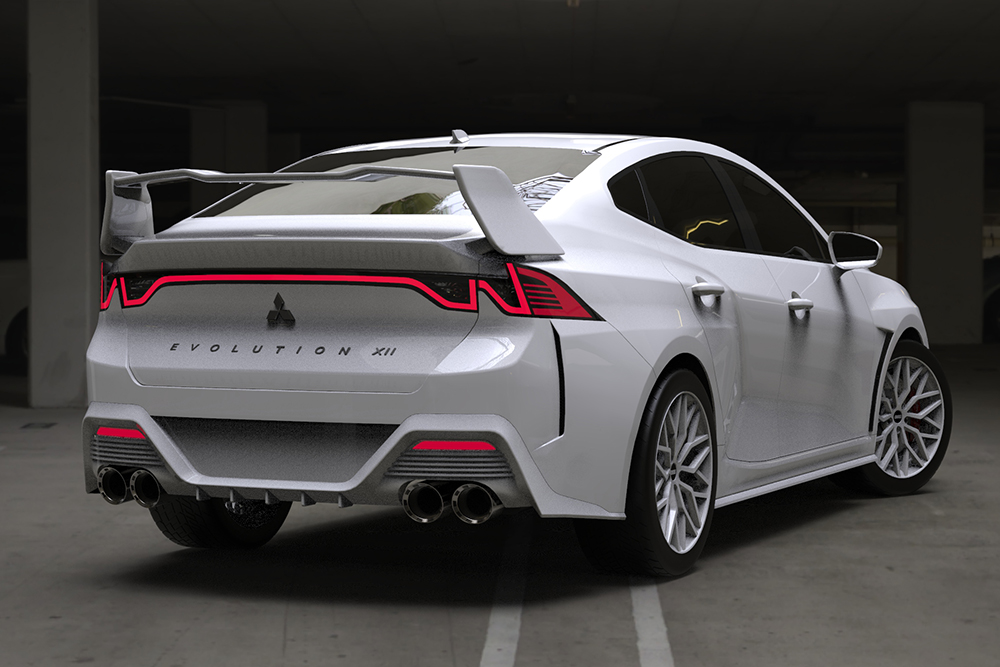 So…what do you think? Should Mitsubishi bring back the Evo in the first place? And when it does, do you think the company can pick some styling cues from Enoch's drawings?