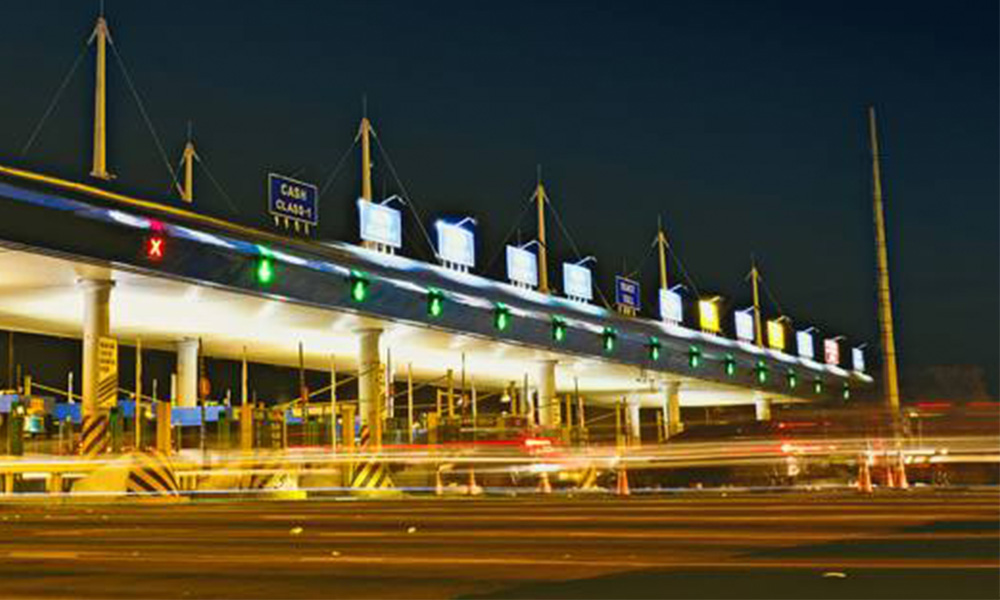 First, it was the North Luzon Expressway. Now, it's the Cavite Expressway's turn. The Toll Regulatory Board, through a Facebook post, announced that it had authorized the CAVITEX Infrastructure Corporation to collect higher toll fees from those using the expressway.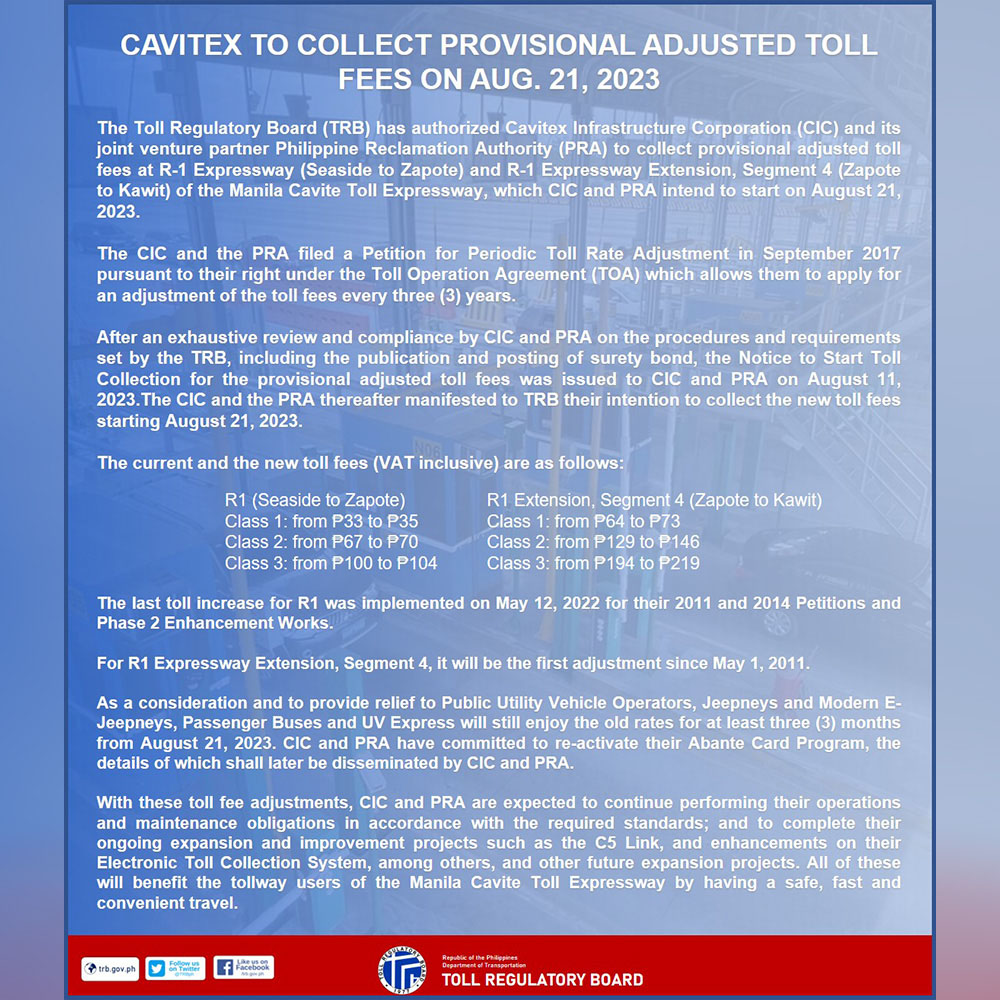 This was after the TRB's extensive review and the compliance of both the CIC and its partner (Philippine Reclamation Authority) with the agency's requirements.
These would be the new toll fees for CAVITEX:
R1 Section (Seaside to Zapote)
Class 1: P35 (from P33)
Class 2: P70 (from P67)
Class 3: P104 (from P100)
R1 Extension, Segment 4 (Zapote to Kawit)
Class 1: P73 (from P64)
Class 2: P146 (from P129)
Class 3: P219 (from P194)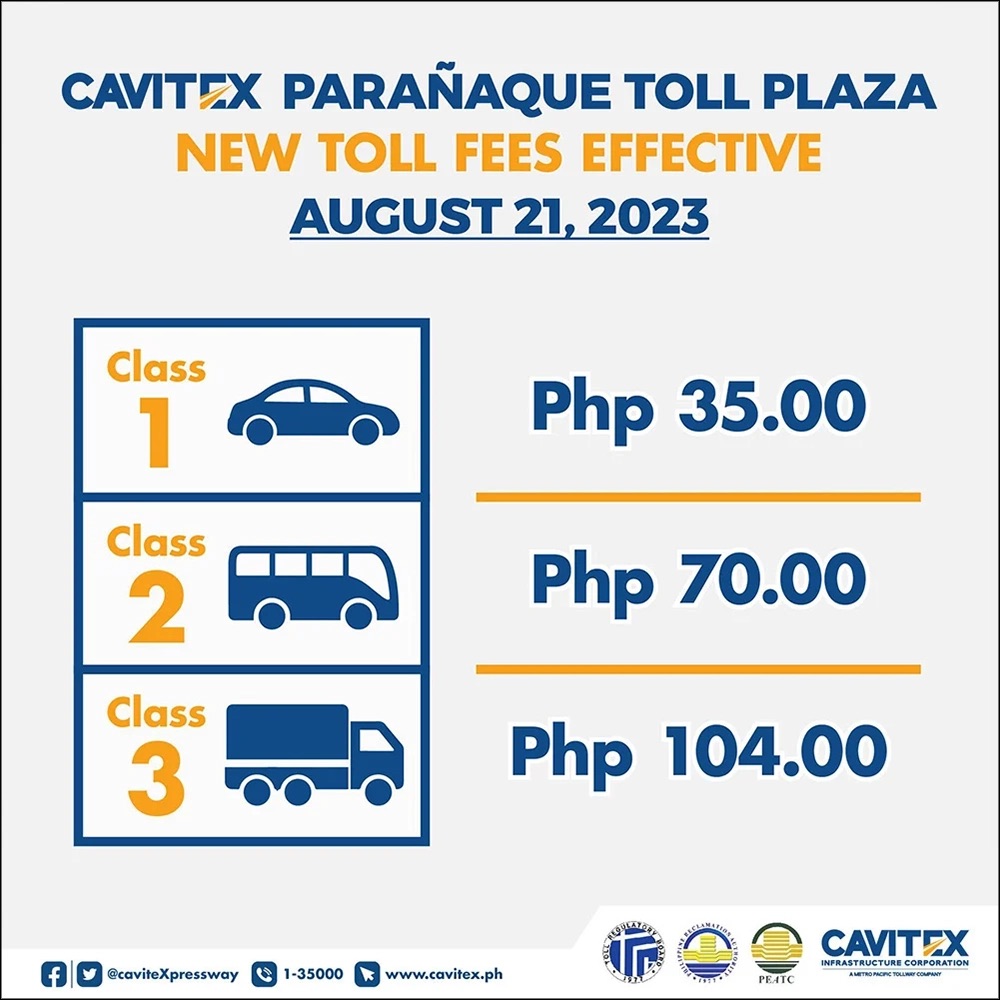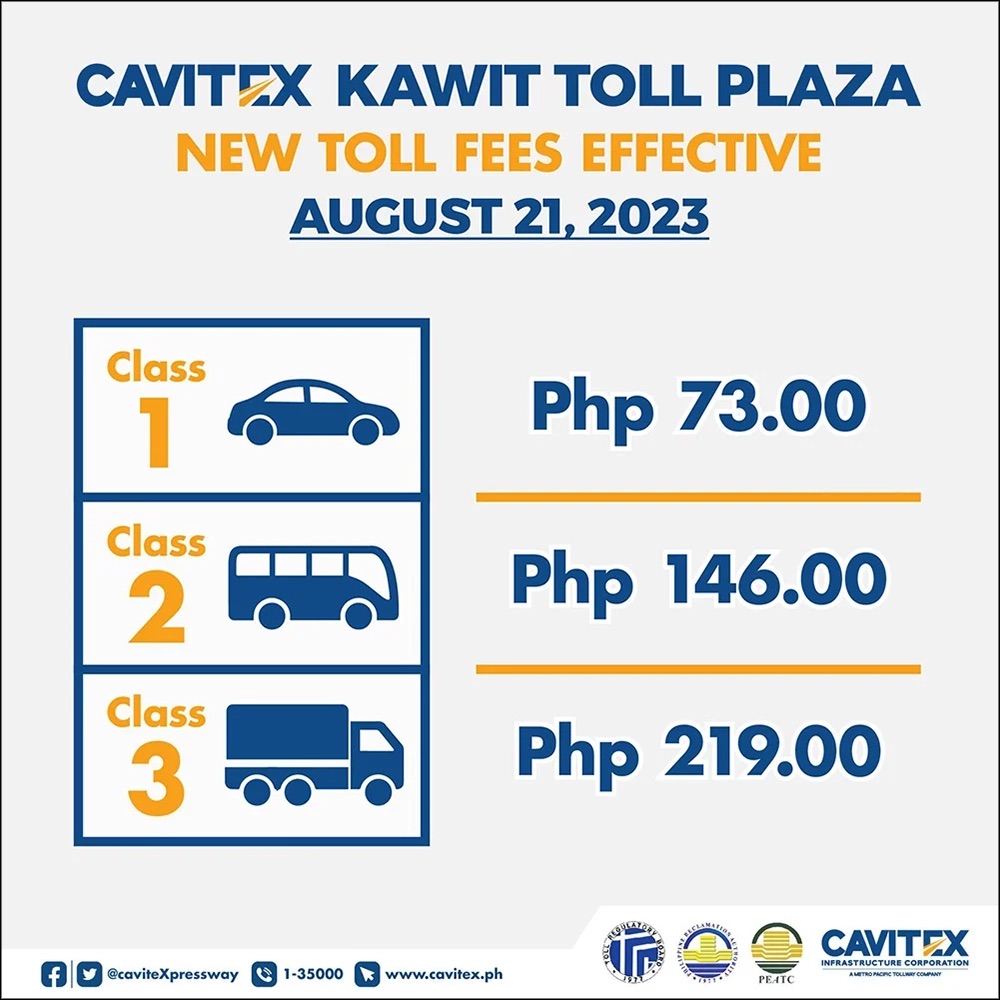 According to the TRB, tollway operators are allowed to apply for toll fee increases once every three years. The last toll increase implemented at CAVITEX was last May 12, 2022. However, this was a response to the toll operator's 2011 and 2014 petitions and its Phase 2 enhancement works.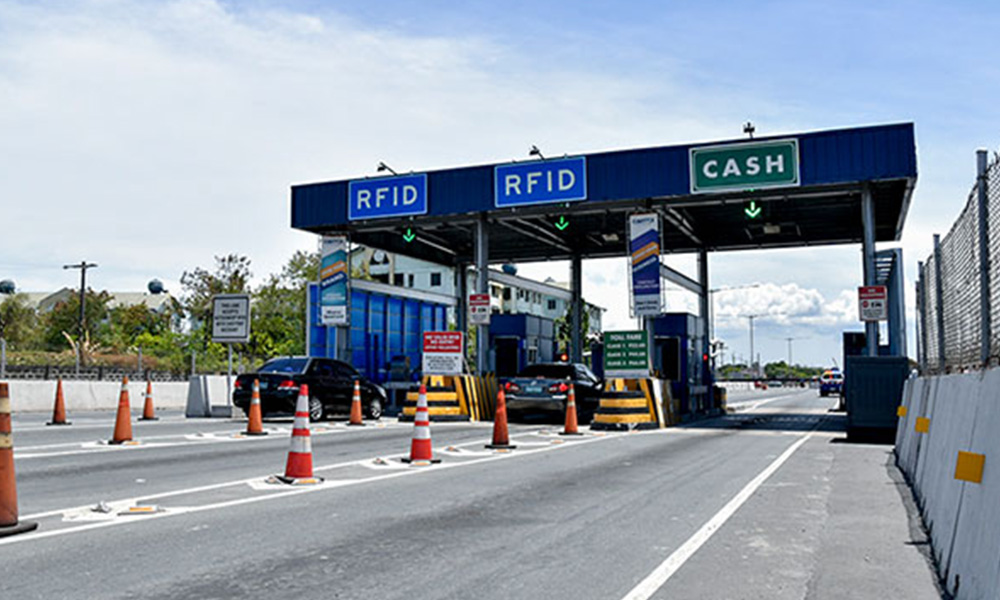 For public-utility vehicles, old fees will be collected from jeepneys, modern e-jeepneys, passenger buses, and UV Express for at least three months.
According to CAVITEX, the increase will enable it to better maintain the expressway. Furthermore, it seeks to complete its other projects such as the C5 Link, improve its Electronic Toll Collection System, and other future expansion projects.