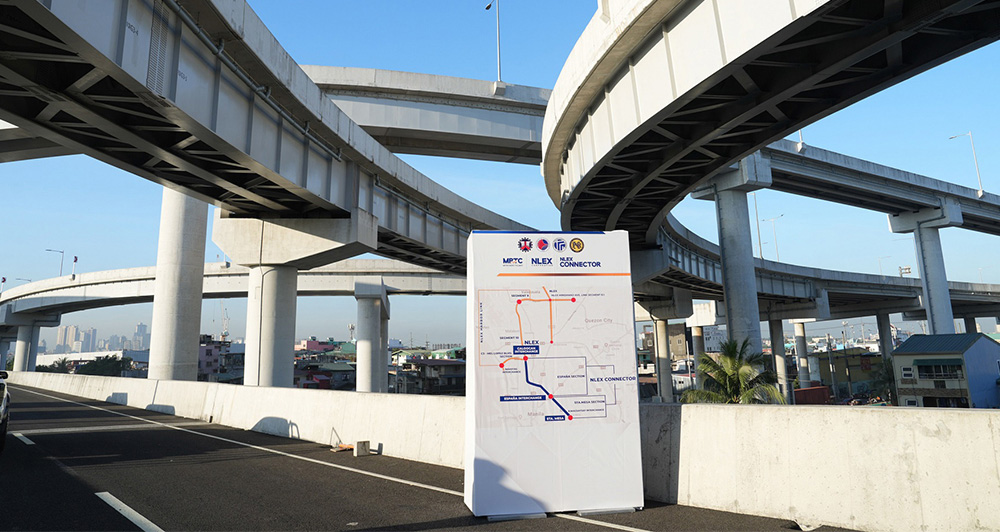 Last Monday (March 27), the NLEX Corporation, joined by various government and MPTC officials, inaugurated the Caloocan-España Section of the NLEX Connector Road. Today, the 5.15 km section of the newest elevated expressway is finally open to the public.
Beginning midnight today, the elevated expressway from C3 Road in Caloocan to España Boulevard in Manila is now open to motorists. According to a post on its official Facebook account, the use of the section will be toll-free until further notice. This is a timely action as travelers are expected to head out of Metro Manila during the Holy Week break.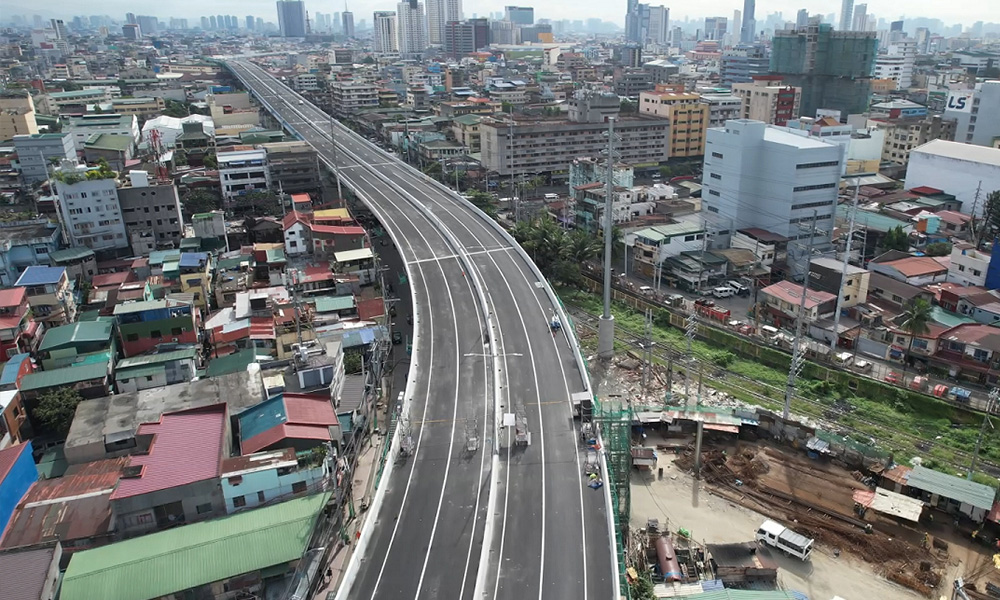 Whether the Caloocan-España Section will be part of NLEX's open or closed system remains to be seen. According to a press release on its website, NLEX will eventually announce when it will start collecting toll fees for the use of this section of the NLEX Connector Road.
All vehicle classifications are allowed to use the new expressway. Speed limits for the expressway are the following:
60km/h for trucks
80km/h for light vehicles, as well as 400cc and above motorcycles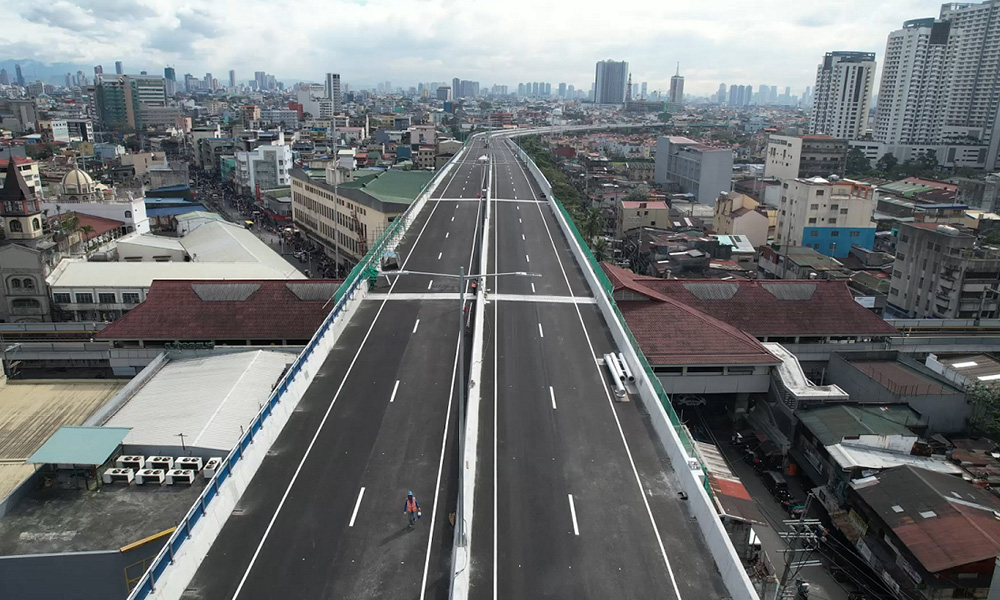 Starting from the C3 Road in Caloocan, the first section of the NLEX Connector Road ends on España Boulevard. Other than existing connections with the NLEX Harbour Link, there will be on- and off-ramps near 4th Avenue in Caloocan (for the C3 entry and exit points), a northbound on-ramp near P. Florentino St., and a southbound off-ramp near Piy Margal St. (for entry and exit to España Boulevard).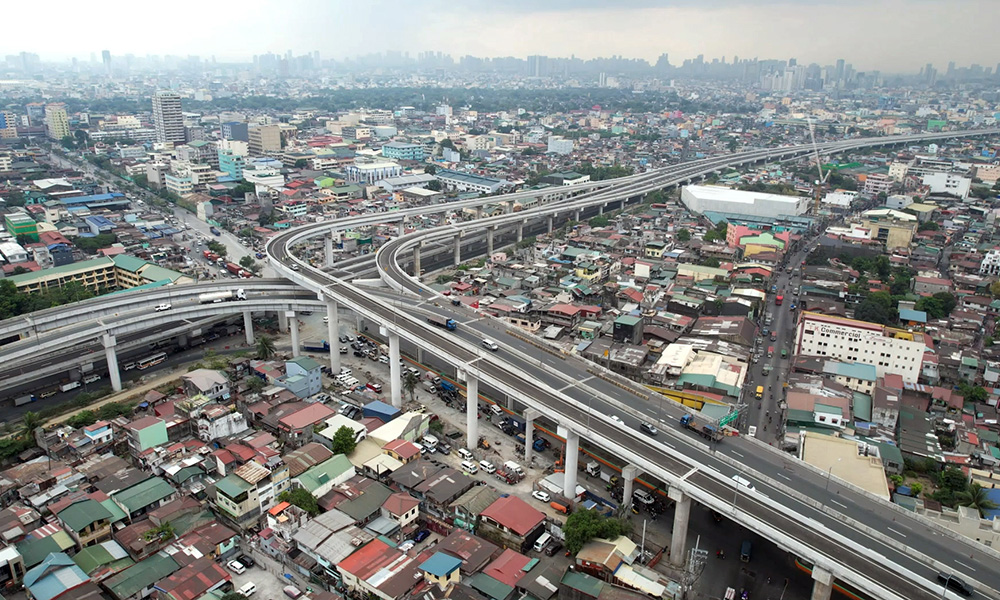 The construction works for the Santa Mesa Section of the toll road is expected to be completed by next year. Once complete, the entire 8km section of the project will connect NLEX to SLEX, making North to South Luzon travels easier and bypassing Metro Manila traffic.