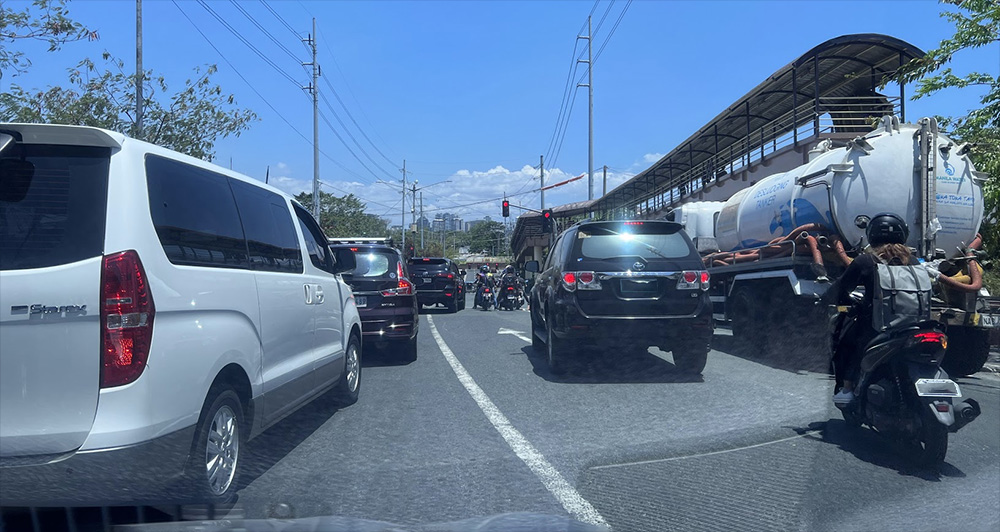 Have you got plans this coming Holy Week? If you're looking to dodge the hellish traffic going out of the city or enjoy the peacefulness within the mostly empty streets, you're in luck.
The MMDA has declared that it will suspend its implementation of the expanded number-coding scheme from April 6 (Maundy Thursday) to April 10 (Monday)—or the entire duration of the Holy Week.
Meanwhile, Makati has no announcement at the moment, but you can expect it to follow suit as it did last year, suspending coding only for Maundy Thursday and Good Friday.