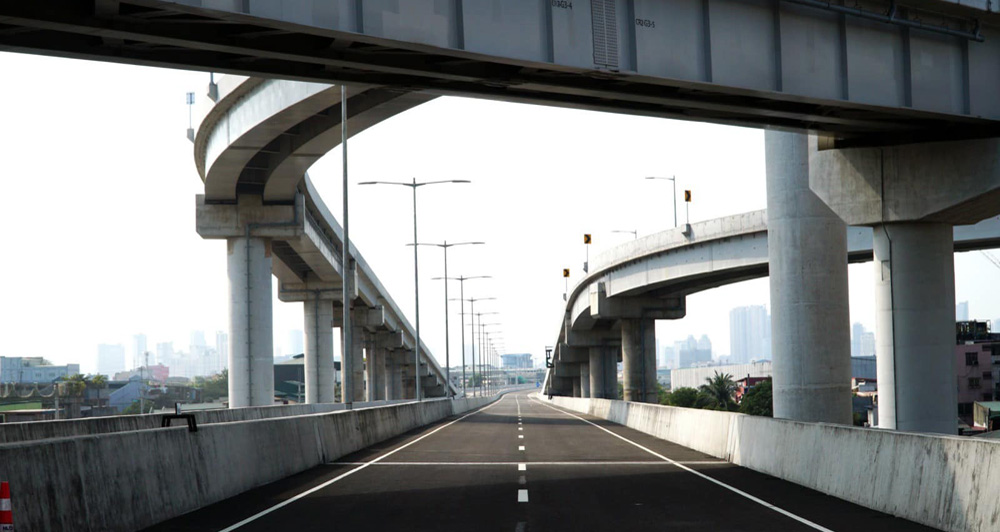 The NLEX Corporation mentioned in August last year that the NLEX-SLEX Connector Road was 80% complete. Fast-forward to today and the Department of Public Works and Highways has announced that the first segment of the link is set to open before Holy Week, with the first 5.15km section starting in C3 Road (Caloocan) to the España Interchange (Manila) allowing motorists to get from NLEX to España without any interruptions.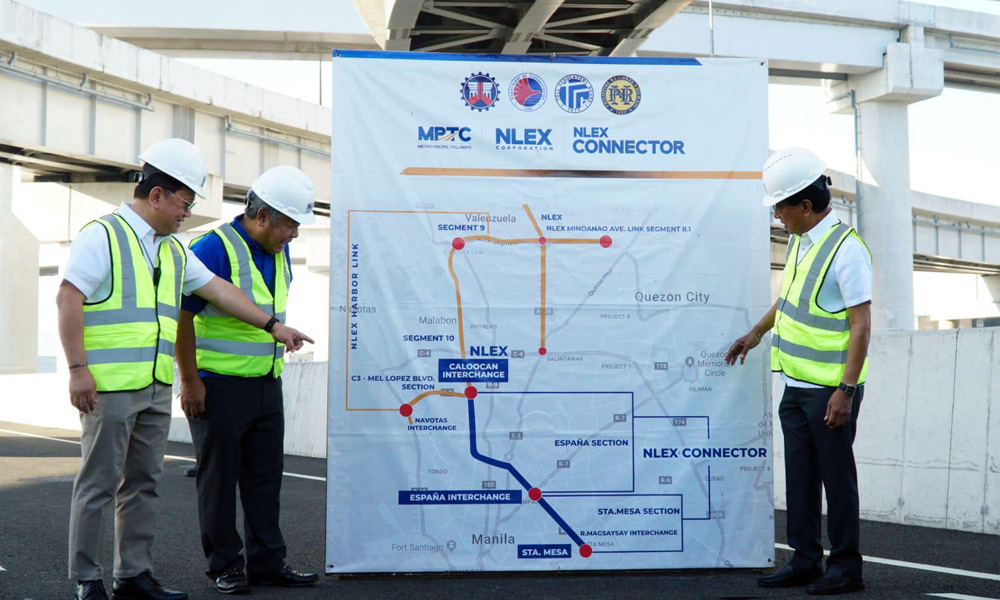 The second section from España to the Polytechnic University of the Philippines in Santa Mesa is being fast-tracked to help provide trucks an alternate route from the ports to the south, and also to help connect the Ninoy Aquino International Airport and the Clark International Airport.
When finished, the four-lane road aims to reduce travel times from SLEX-Alabang to NLEX-Balintawak from two hours down to 20 minutes.