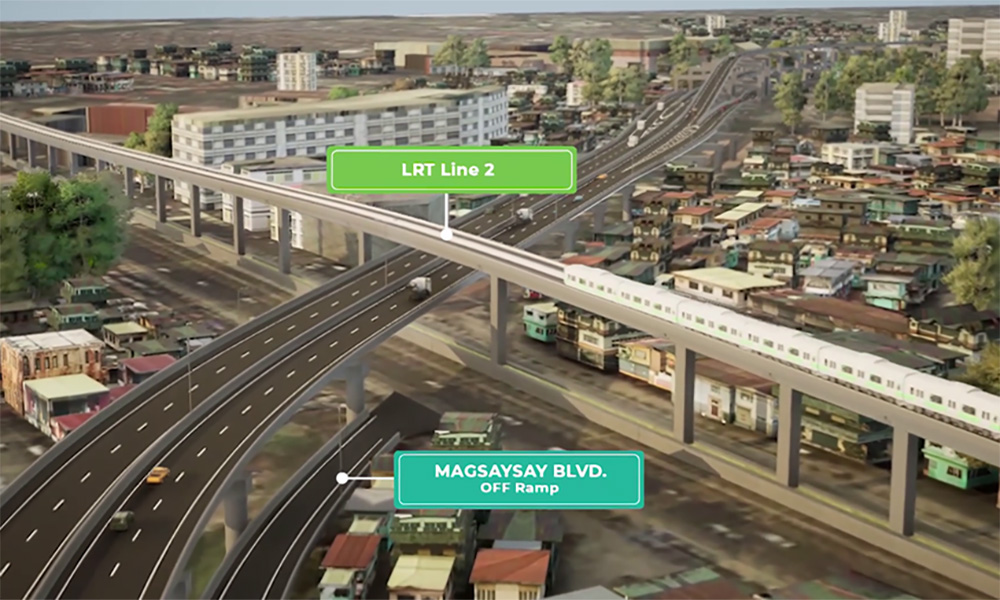 Ramon Magsaysay Avenue is one of the busiest roads in the metro. Nearby are the schools from the University Belt, the Santa Mesa area, Cubao, and the country's seat of power, Malacañang. The Magsaysay flyover is one heavily used structure, which was initially aimed to provide easier access for motorists.
However, it would be one of the affected areas by the NLEX-SLEX connector road, because the access ramps on and off the tollway have been designed to terminate here. Hence, NLEX Corporation needs to tear down the structure to give way to this mega infrastructure project.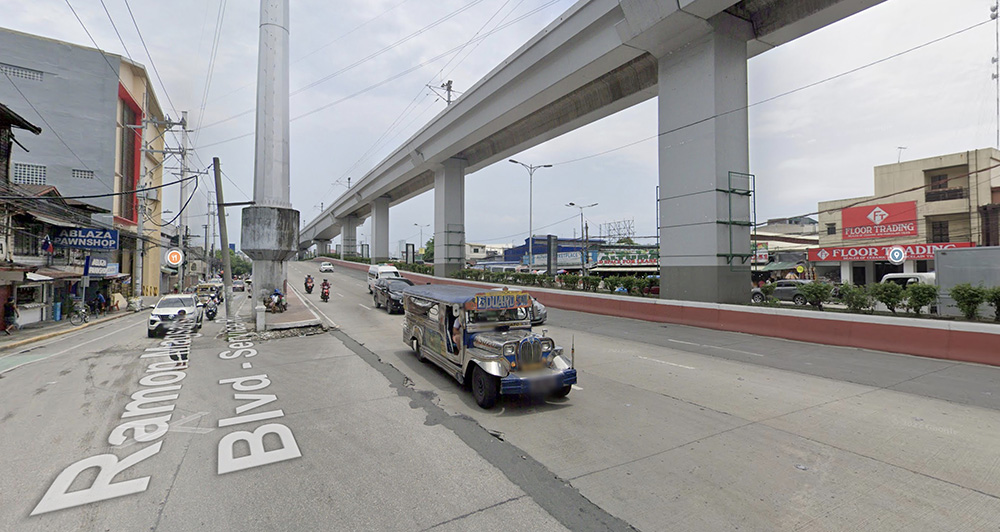 The Metro Pacific Tollways Corporation unit has to redevelop the area. This will help speed up the project's completion and ensure faster and safer journeys not just for motorists, but also for commuters. An important first step is to decommission the decades-old structure.
While doing this, NLEX will close down certain lanes of the Magsaysay flyover at nighttime, before it is completely dismantled by December 2022. Magsaysay Avenue will then be redeveloped. From a six-lane road, this will now be trimmed down to five. However, the lanes' width will be made wider from 2.5 meters to 3.5 meters, meeting the Department of Public Works and Highways' standards.
Additionally, the company will rehabilitate the existing eastbound and westbound service roads; improve the PNR railroad crossing; and relocate utility posts in the affected area.
To prevent the traffic situation from worsening, NLEX will employ a new scheme, deploy marshals, and put up directional signs and safety devices. This will also ensure the safety of motorists and pedestrians alike.
Once finished, this new project will not just give way to the new toll road, but is believed to help improve traffic flow in the area. Such would benefit motorists who want a faster way from NLEX to SLEX, and commuters who frequent the area.