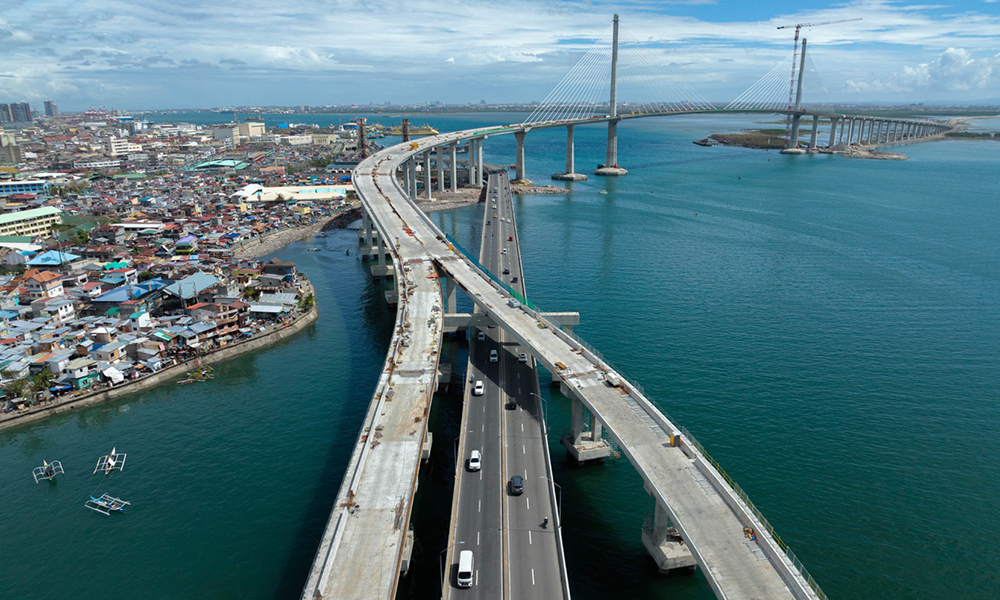 The Cebu and Mactan islands are currently connected by two short bridges that stand over the Mactan Channel. Though toll-free, these flyovers are located at the heart of the city center, requiring motorists to drive right through heavy urban traffic in order to gain access.
With the opening of the Cebu-Cordova Link Expressway (CCLEX), Cebuanos can now slingshot to and from Mactan in just a few minutes. The 8.5km stretch of tollway begins on the Cebu South Coastal Road and lands in the municipality of Cordova in Mactan.
It is set to be inaugurated tomorrow (April 27) by President Rodrigo Duterte. If you didn't know, it coincides with the 501st commemoration of the Kadaugan sa Mactan (Victory in Mactan), where the warriors of Mactan (under the leadership of Lapulapu) won over the Spanish armada led by Ferdinand Magellan.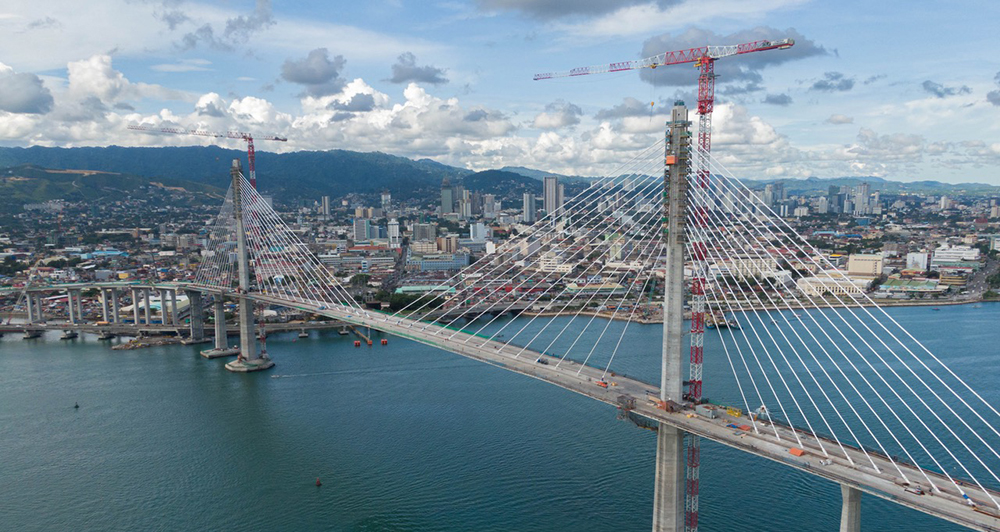 The Metro Pacific Tollways Corporation was tapped to work with the Spanish firm Acciona (which has built all kinds of bridges around the world). It features two distinctive 145m-high pylons with 14 guy cables to help connect the pylons and reinforce the structure for strong winds and heavy rain. It is designed for a speed limit of 80km/h to 90km/h, and is expected to facilitate the passage of at least 50,000 vehicles daily.
The four-lane expressway shall be opened to cars by April 27, with pedestrian and motorcycle access (for 125cc to 399cc) to follow by July. Tolls can be paid with cash for now, but expect the implementation of fully electronic toll collection to begin by June 2022. Time to get RFID tags, our dear Cebuano readers.