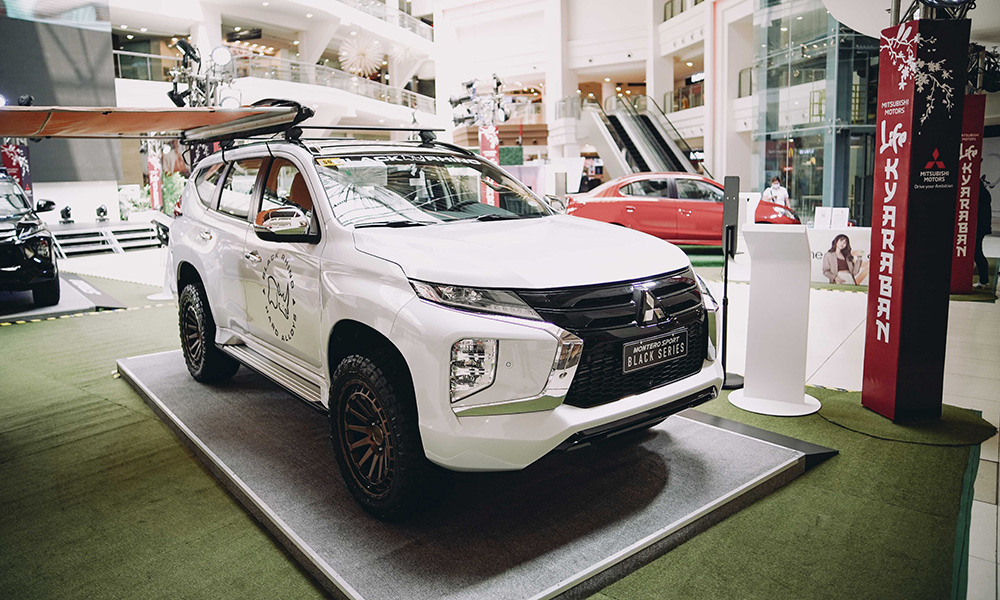 If you drop by the Activity Center at Glorietta in Makati, you'll sometimes see car exhibits with the newest vehicles. However, Mitsubishi Motors Philippines has taken this a step further with its "Life Kyaraban" roadshow. More than just displaying the latest vehicles, the Japanese car company wishes for visitors to experience the philosophy behind its slogan 'Life Made Better.'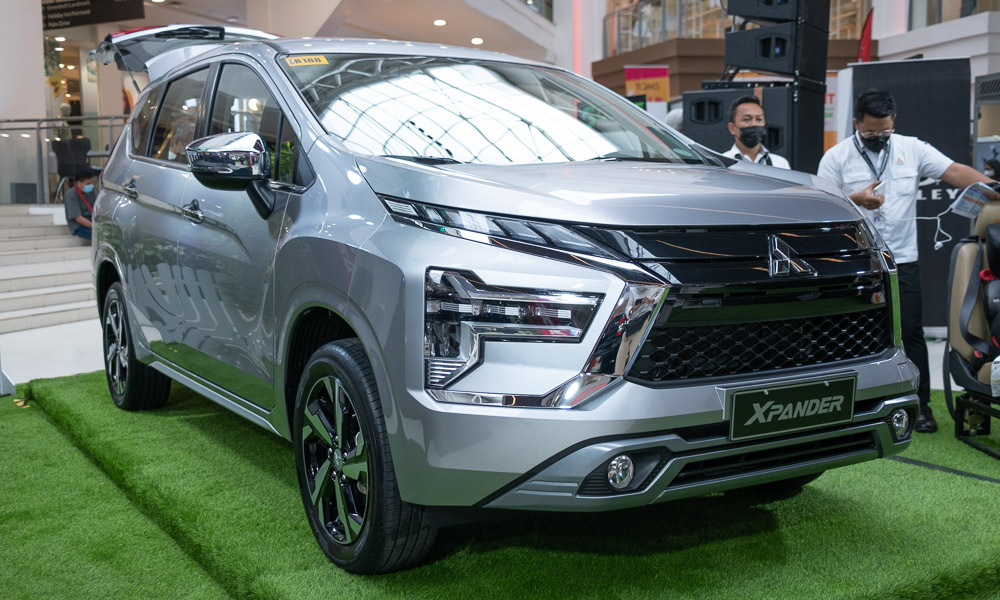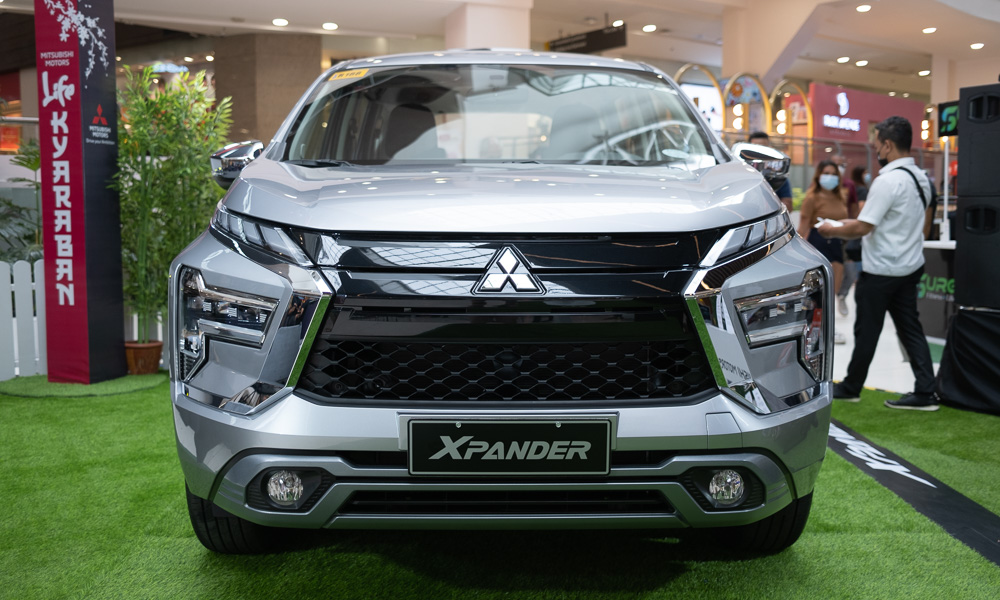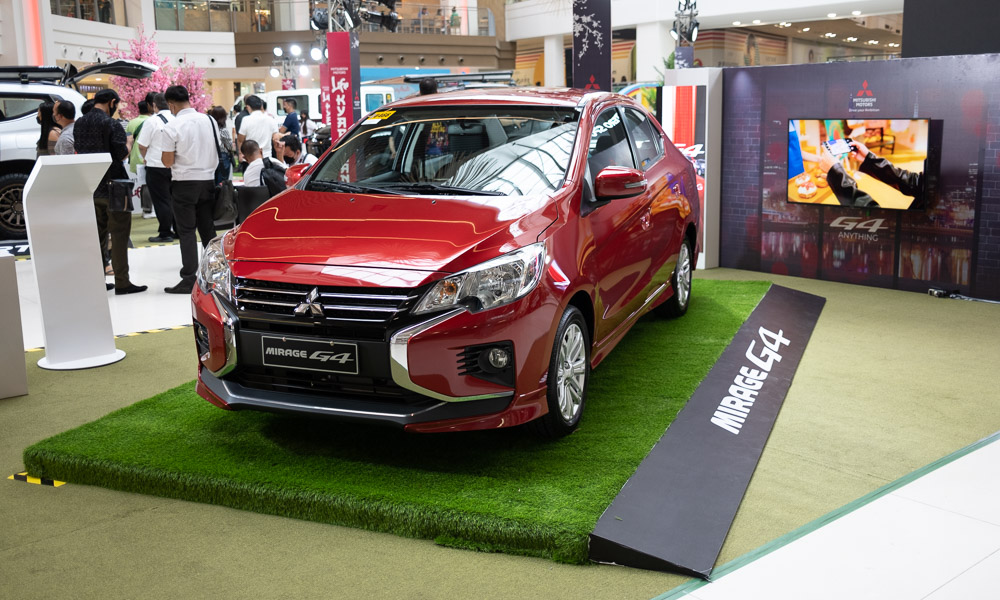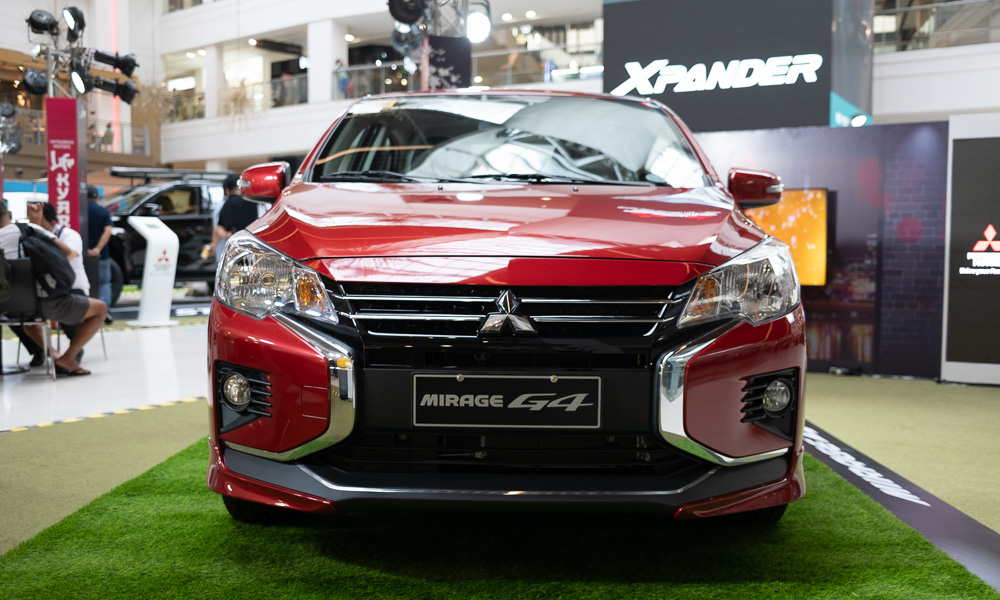 "'Life Kyaraban' is a fusion of two concepts," says Takeshi Hara, president and CEO of MMPC. "'Life' that echoes Mitsubishi Motors' commitment to adding value and further enriching the lives of Filipinos. Then 'kyaraban' means caravan in Nihongo, representing our commitment to reaching customers in all parts of the country. This is not your typical car display. We have made it more engaging, and tapped several lifestyle, technology and fuel partners to help us convey and let everyone discover the holistic and enjoyable ownership experience they can get with Mitsubishi Motors."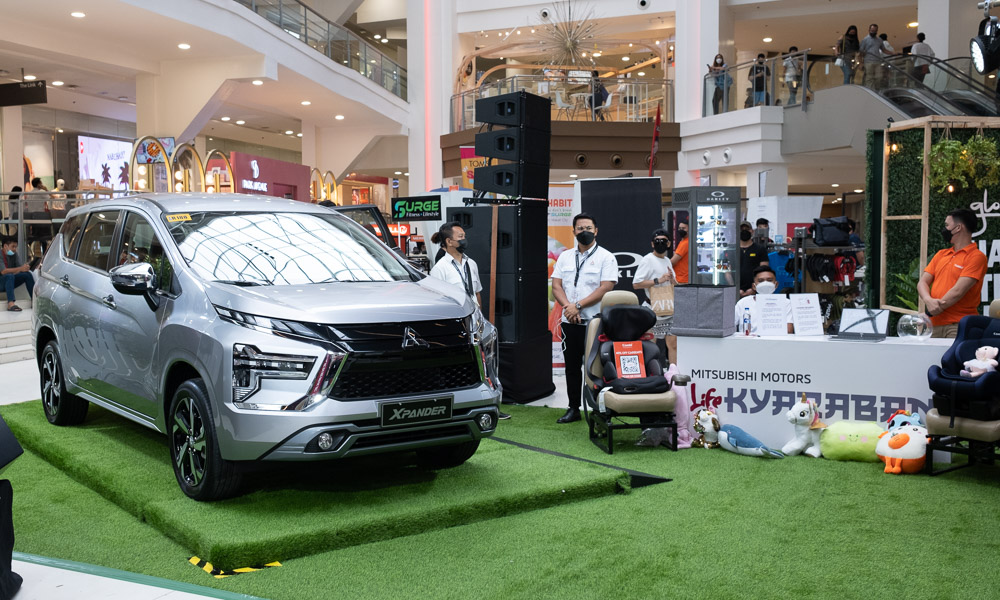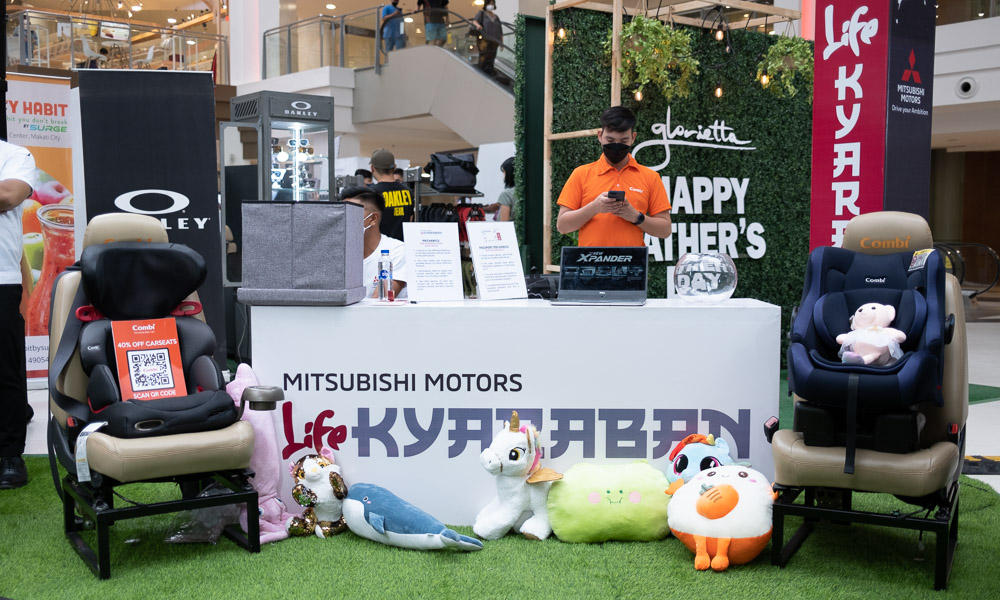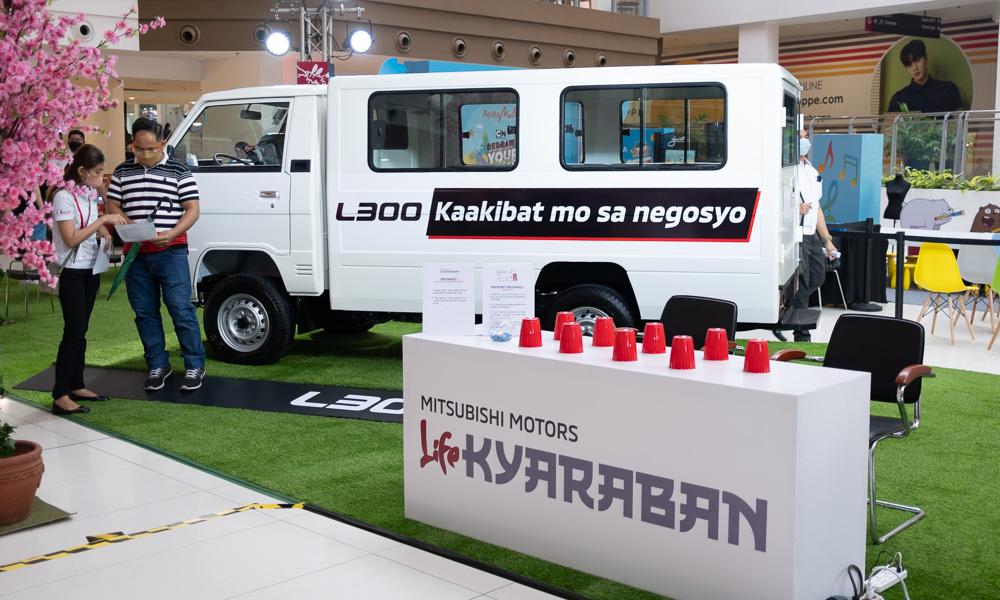 Guests can drop by the exhibit from June 16 to 19. Freebies and prizes await visitors such as a limited-edition Kool Cloud Water Bottle, Caltex Save Plus Cards, 40%-off Combi coupons, and Realme 8i phones, which are raffled throughout the day from 10am to 9pm.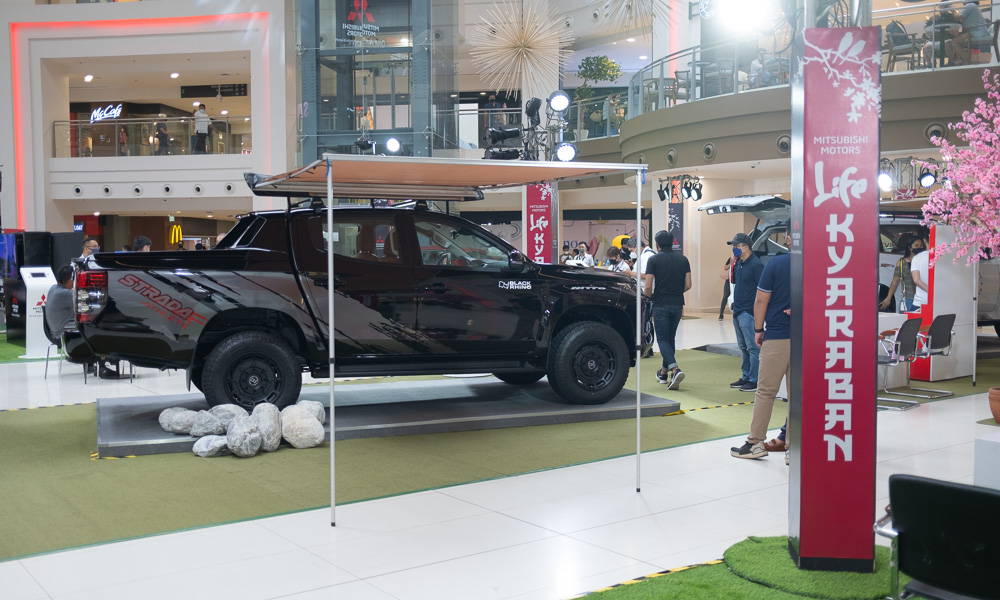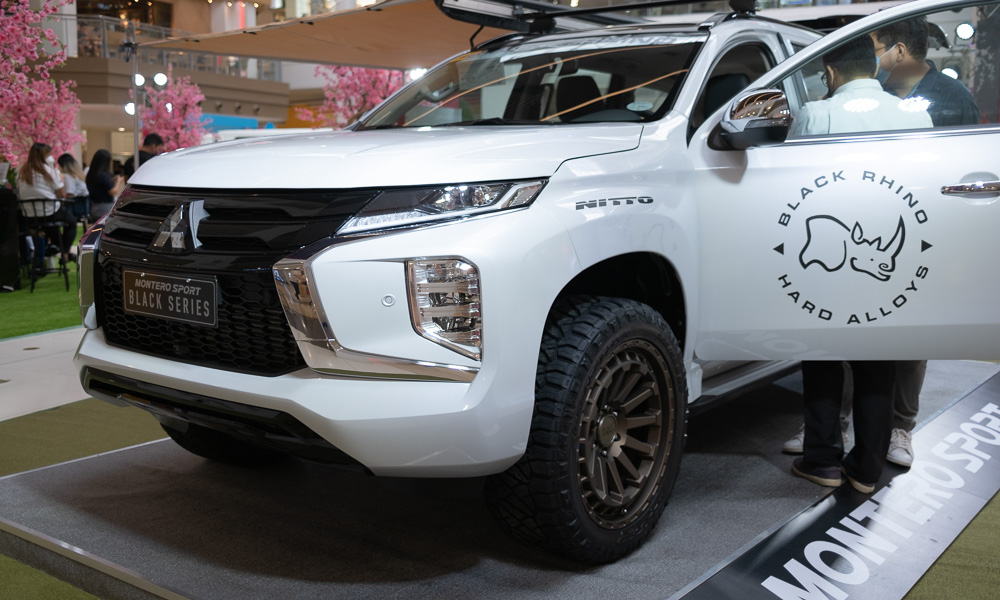 You can also see exhibits by Black Rhino Wheels Philippines, Concept One Wheels Philippines, and Overland Kings to see how you can accessorize Mitsubishi vehicles. Also, a concert featuring Kyla will be held on Saturday at 3:30pm.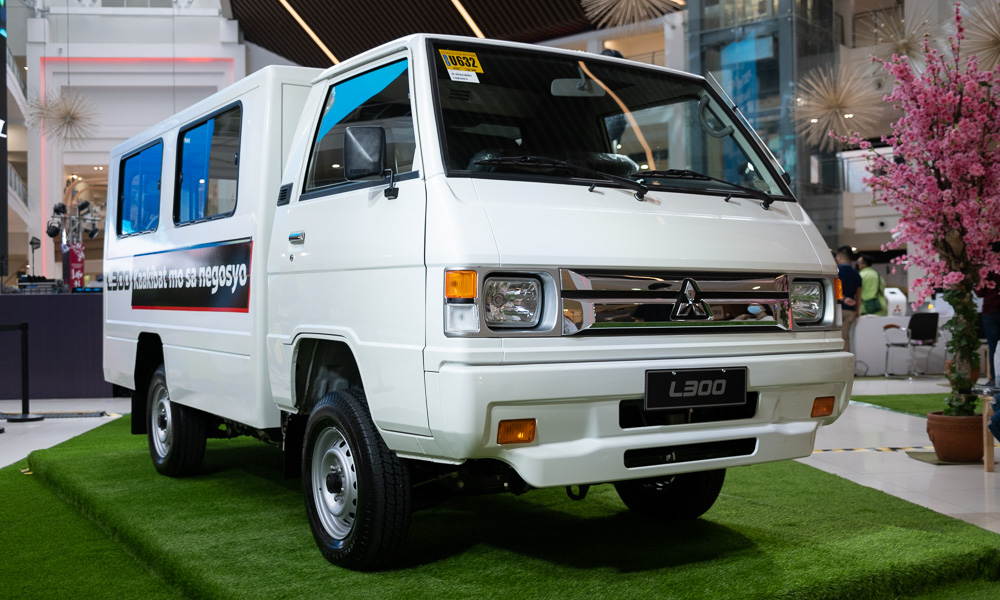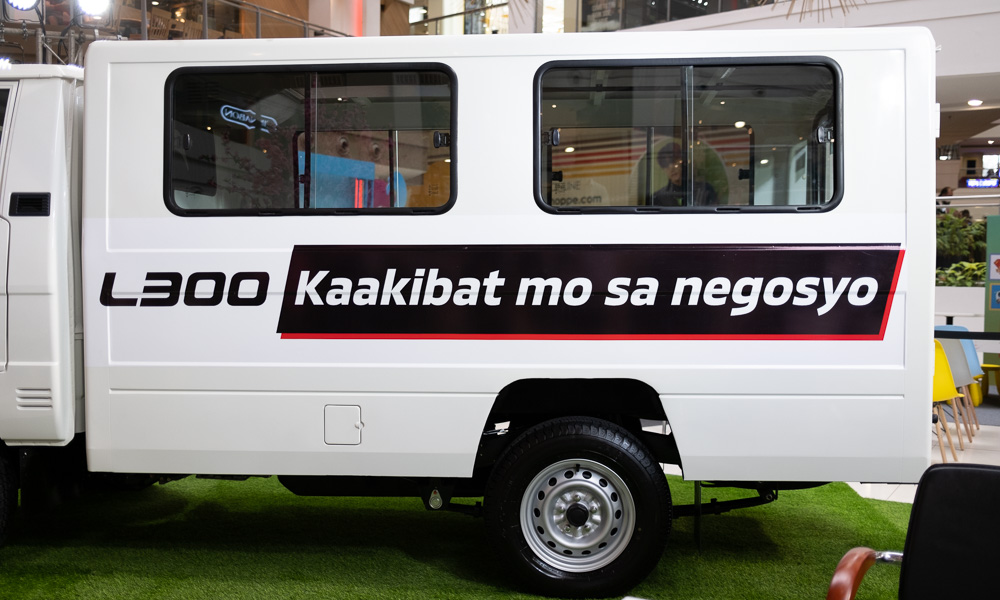 Mitsubishi also has a new service motto "Mitsubishi Motors CARES" showcasing one of the core strengths of the automaker's 59 years of existence in the Philippines. You can learn more about this by checking the brand's website.