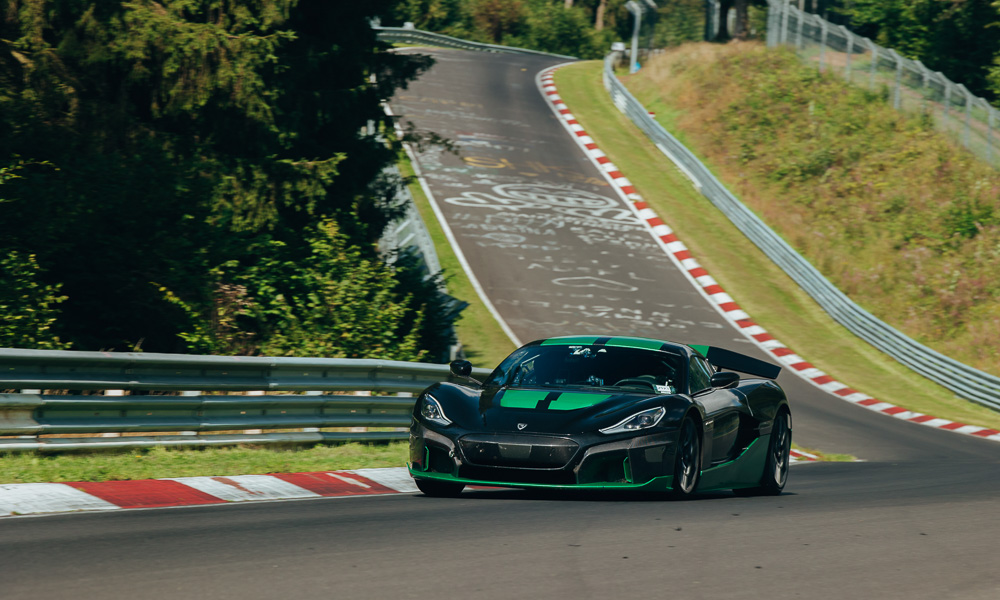 The number "20.832" needs no introduction in the world of automotive speed seekers, and whoever can travel along the Nurburgring Nordschleife (which is 20.832km long), the fastest has always enjoyed special bragging rights. Until recently, the title for fastest production EV was held by Tesla, which managed to drive a Model S Plaid with Track Pack around the circuit with a time of 7:25.231.
Then Rimac came along, and not only broke that record but outright obliterated it: 7:05.298 is all it took for Croatian driver Martin Kodrić to blast around the Nordschleife and regain the title of fastest EV in the world that you can buy and drive on a public road.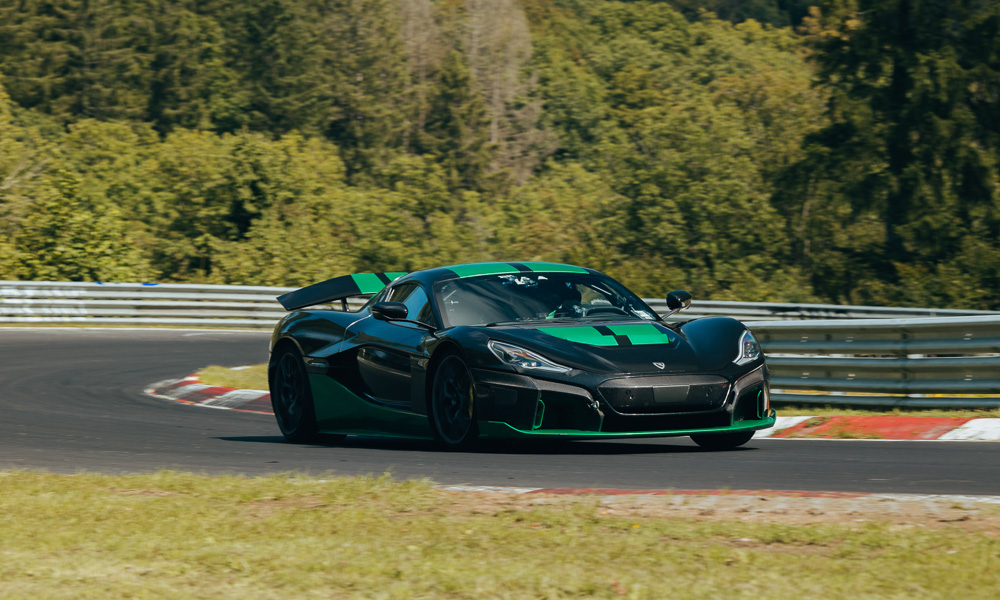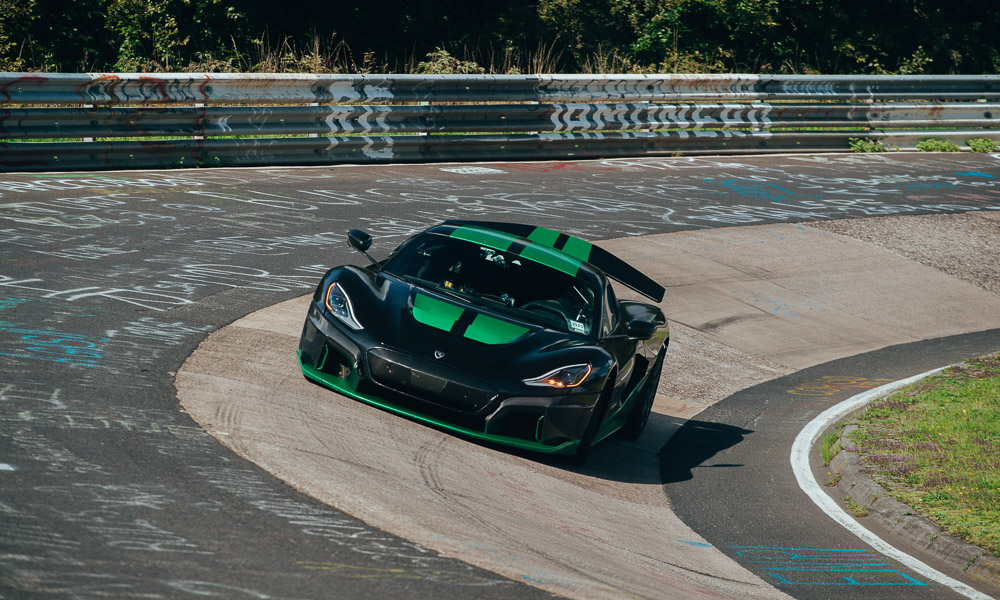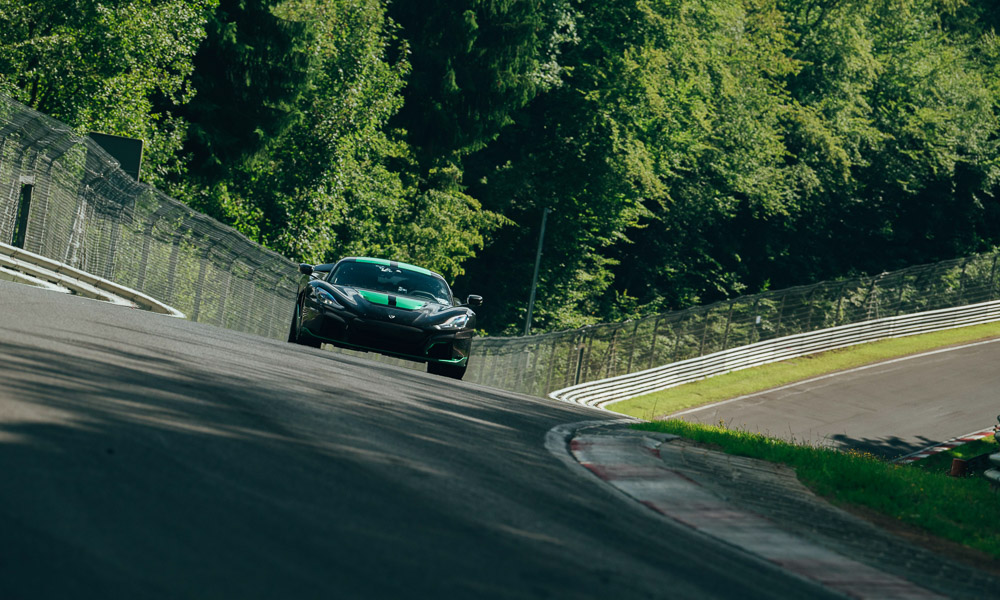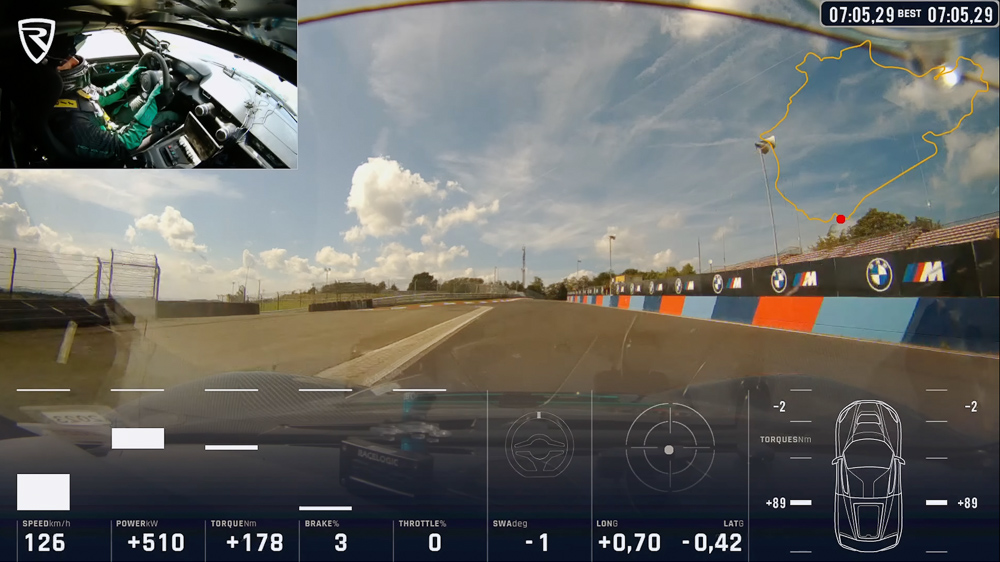 The new record was set on August 18, and the vehicle in question was the Rimac Nevera hypercar. With 1,914hp and 2,360Nm, and fitted with Michelin Cup 2R tires, the car took 20 seconds off Tesla's old record, and the video of the drive is a sight to behold.
Hitting 300km/h on the approach to the Schwedenkreuz and an electrically limited 350km/h on the back straight are figures you normally see in video games but not in real life. The limit was applied because of the tires, and without it, we're quite sure the car could have come near its 412km/h physical top speed.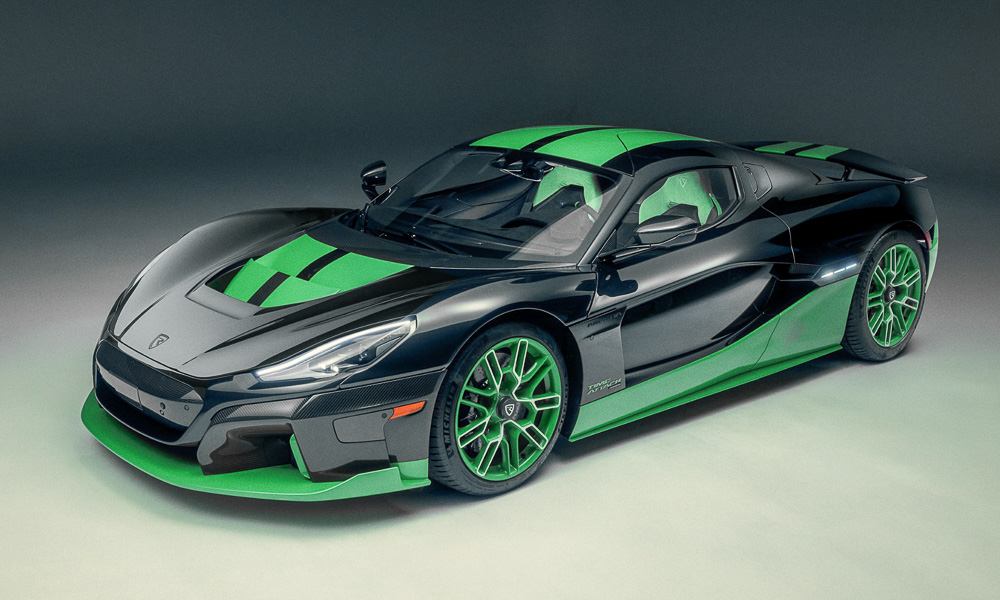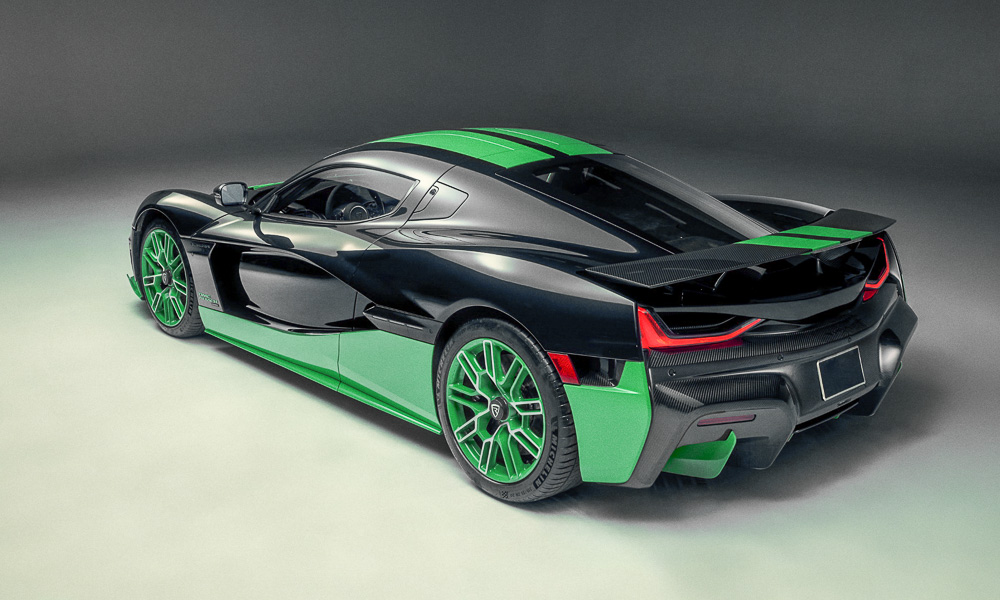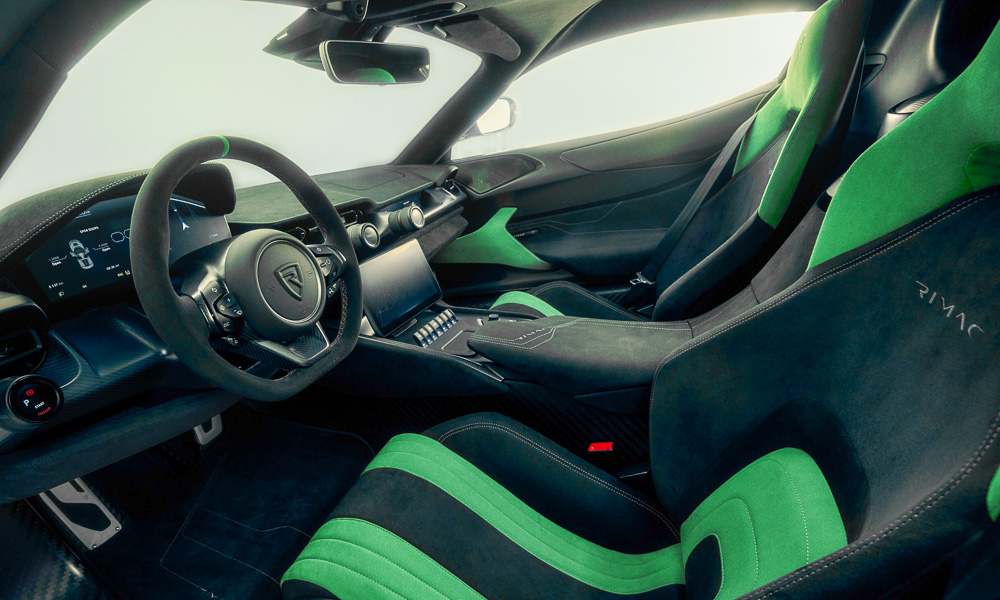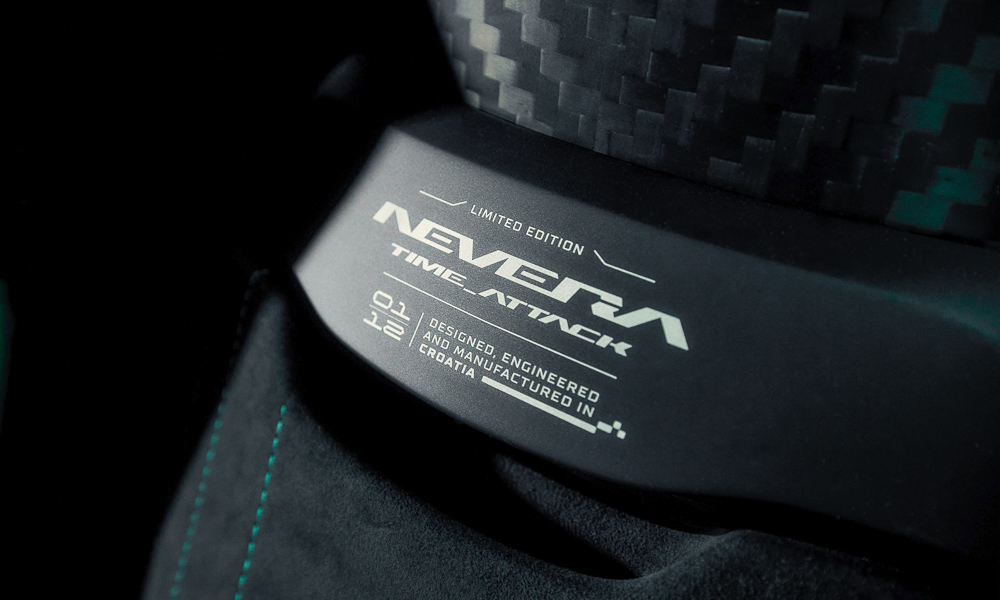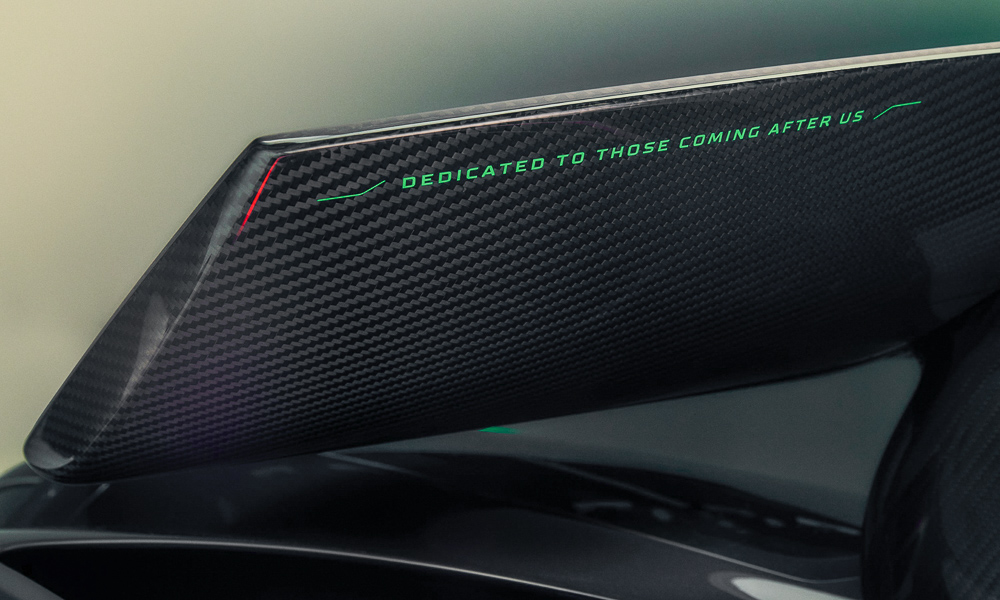 Rimac has been breaking quite a few records with the Nevera lately, including the fastest car from zero to 100km/h, 200km/h, 300km/h, and even 400km/h, and the fastest electric production car to go up the famous hill at the Goodwood Festival of Speed.
To celebrate all this electric ass-kicking, the firm has created a special edition called the Nevera Time Attack. Only 12 units will ever be built, and all are already sold despite their astronomical price tags. Rimac continues to impress, and the (only) 14-year-old company is giving some grand old names a proper run for their money.