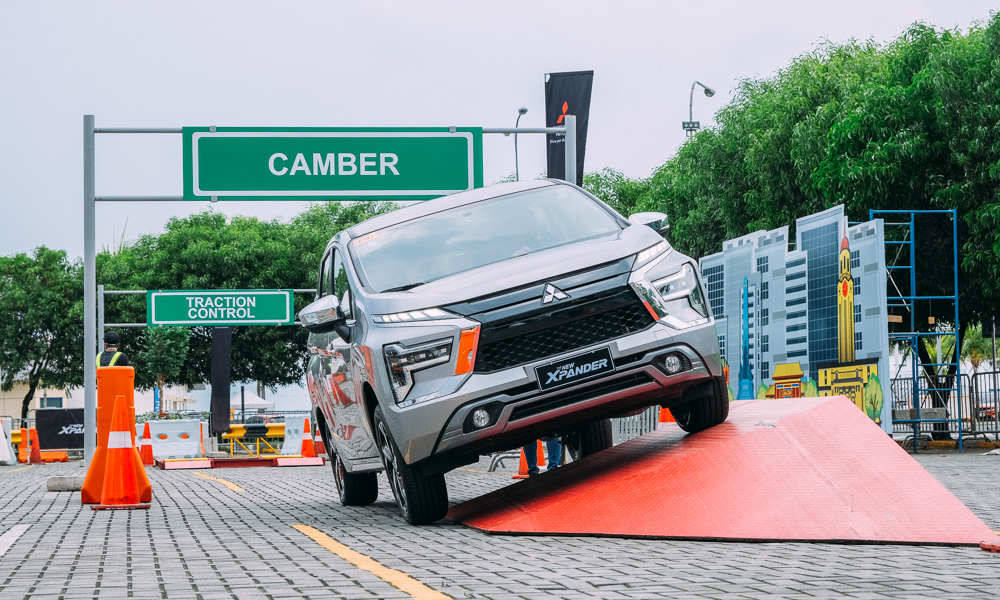 The MPV platform has been a staple in the motoring life of many Filipinos, and for good reason. These vehicles tend to be more practical and capable than other platforms yet are affordable for most.
This form factor need not be relegated to a lower standard, as Mitsubishi has shown with the Xpander. With its sleek and tough exterior alongside a plush and welcoming interior, comfort and looks are not sacrificed for the sake of practicality. It has shown to be capable of handling whatever you can throw at it, with high ground clearance and a myriad of safety features.
The model has now received an update with a whole suite of improvements and upgrades over the previous version. And with Mitsubishi's "Reimagine Your Ride" test drive this weekend, you can see and experience these new additions yourself.
Here are five new tricks which the latest Xpander has up its sleeve. We're excited to see these ourselves.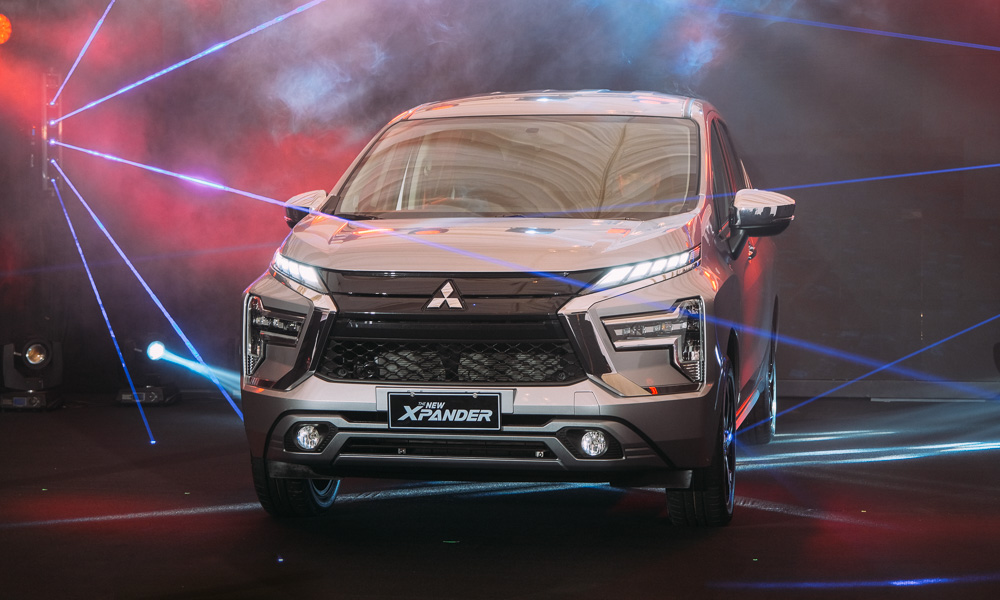 T-shaped LED headlights. The headlights of the Xpander have always been rather peculiar. There's a method in the madness though, as the typical high-mounted headlights enable more of the road to be lit up ahead from low down. It also gives the front fascia a very distinct and striking look—even more so with the new T-shaped headlights. These are more than form, as the new design incorporates LED lighting that is sure to illuminate your path better.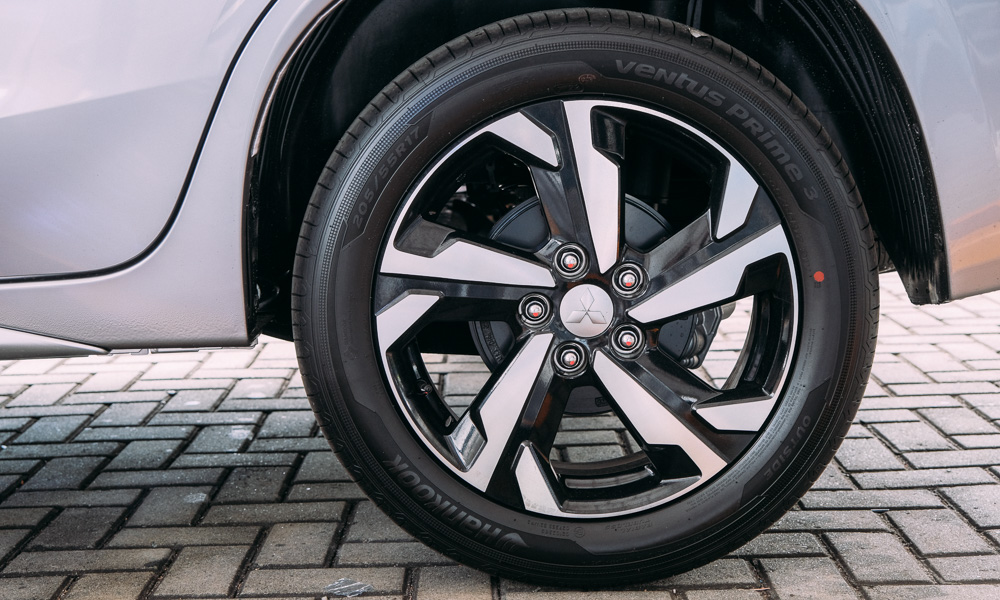 New 17-inch alloy wheel design. Both the old and the new Xpander come with two-tone alloy rims as standard, but the new design is a departure from the previous tree trunk-like appearance. Thinner details in a swept angle reminiscent of motion give it a much sportier look, with the 17-inch wheels giving the refresh bigger rims without compromising on tire width.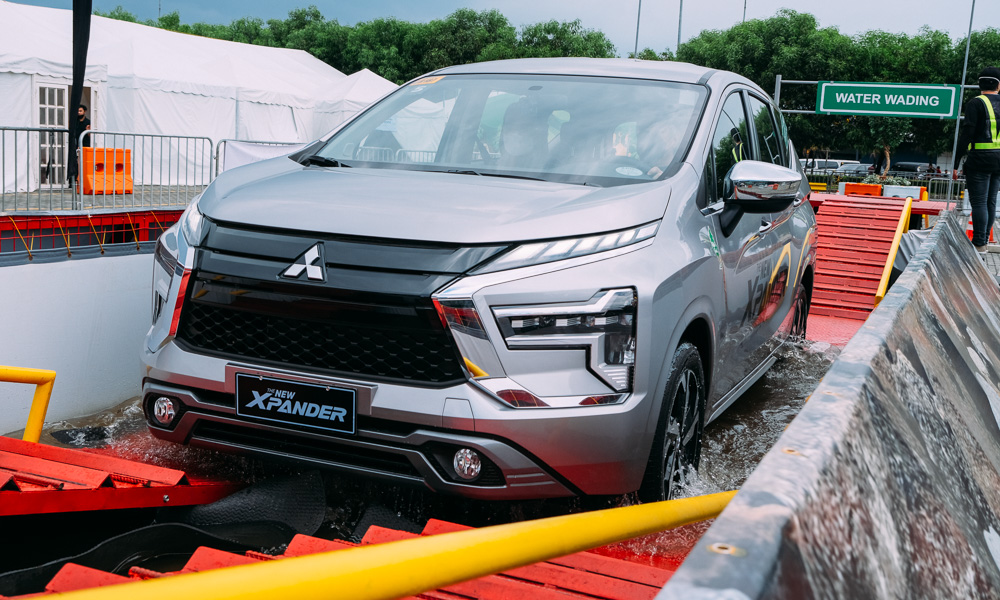 Class-leading ground clearance. Mother Nature isn't exactly kind to us from time to time, with torrential rains causing flooding and perennial hazard on our roads. Having a decent amount of ground clearance becomes more of a necessity to curb these hazards. Going up to 225mm from the previous 205mm of ground clearance, the new Xpander matches the ground clearance from that of the Xpander Cross. Class-leading clearance shows that practicality need not come at the expense of capability.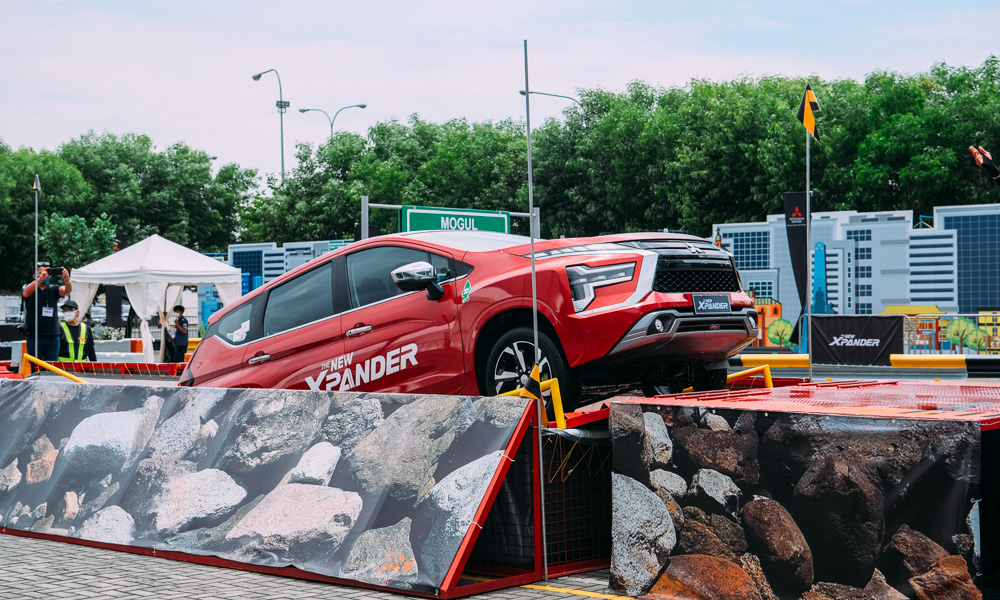 Hill-start assist. Hanging starts are now worry-free with this feature coming as standard on the new Xpander. This is alongside a myriad of updated safety features, such as electronic parking brake, cruise control, electronic stability control, and traction control to keep up with your driving demands while keeping you and your passengers safe.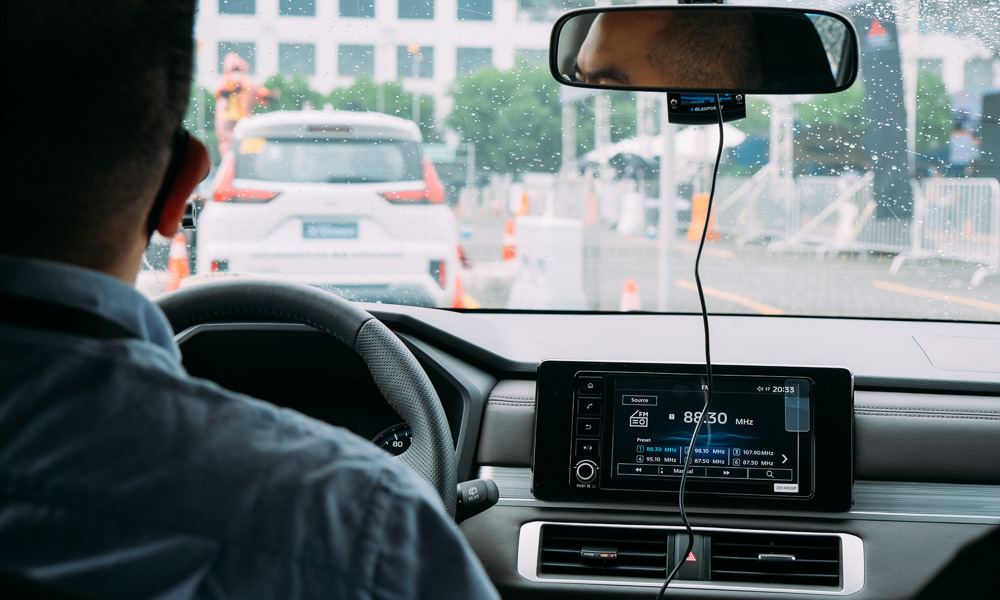 Sleeker interior styling. The rest of the cabin gets a very welcome update with sleeker aircon controls, a soft-touch dashboard, clean styling, and a functional yet sharp-looking steering wheel. A full-color instrument cluster and a seven-inch infotainment display with Apple CarPlay and Android Auto integrate information and media smoothly into the driving experience.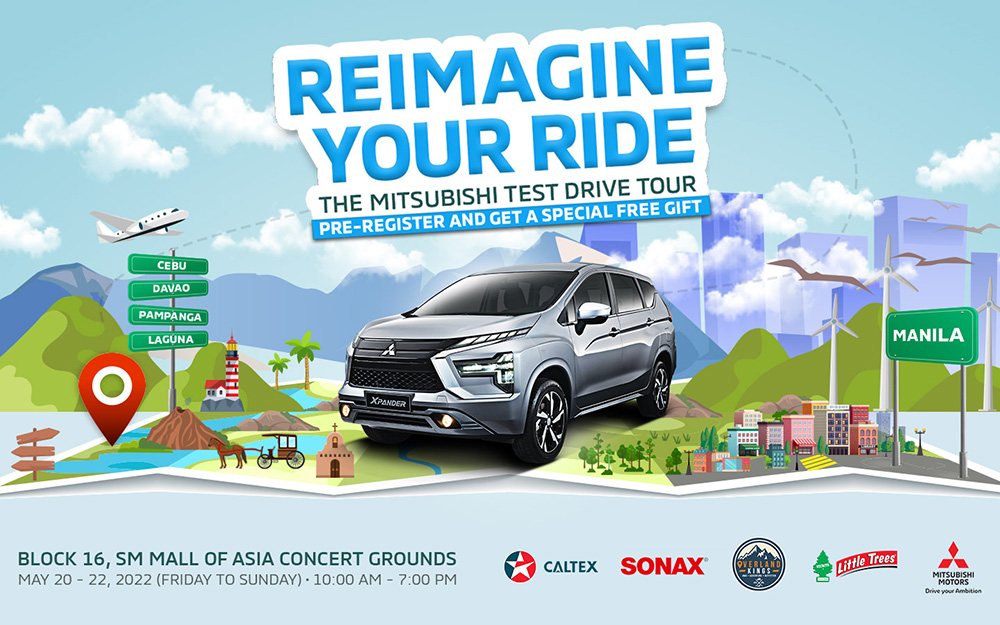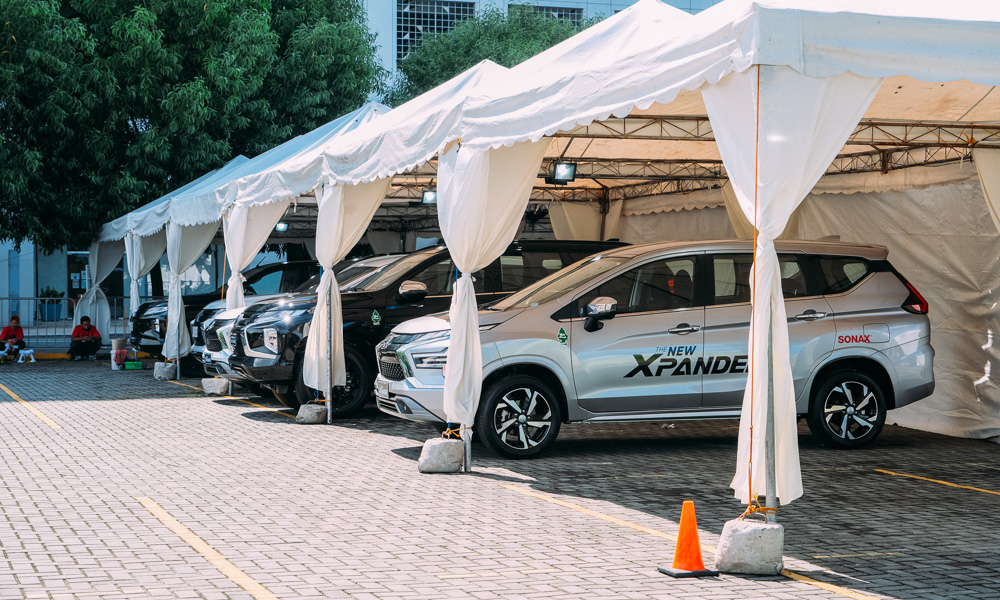 The first leg of the test drive tour is happening this May 20 to 22 at Block 16 of the Mall of Asia Concert Grounds. The first 150 registrants at the event will receive a limited gift from Mitsubishi, so come visit and experience the new Xpander alongside the automaker's other hot-selling vehicles.
This branded article was produced in partnership with Mitsubishi Motors Philippines.