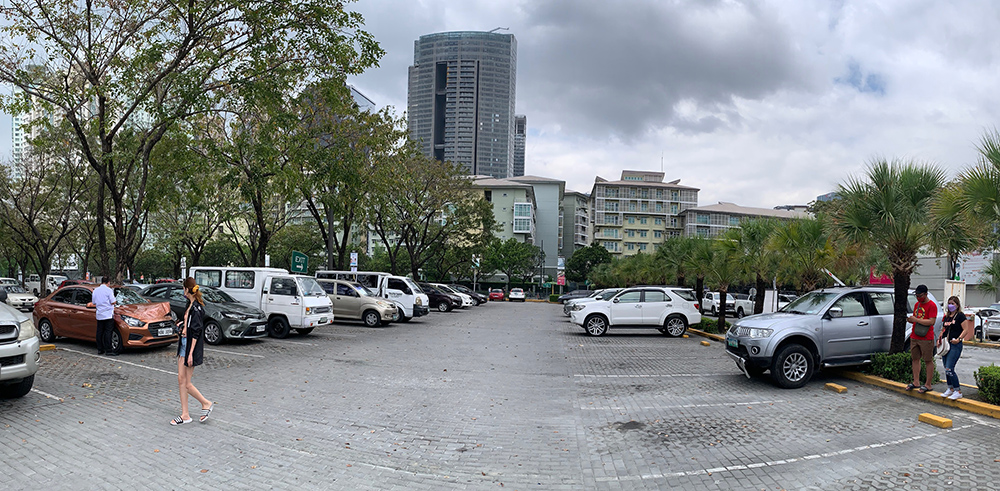 Yesterday, an accident happened in the parking lot of Market! Market! in Bonifacio Global City. It involved a Mitsubishi Montero Sport.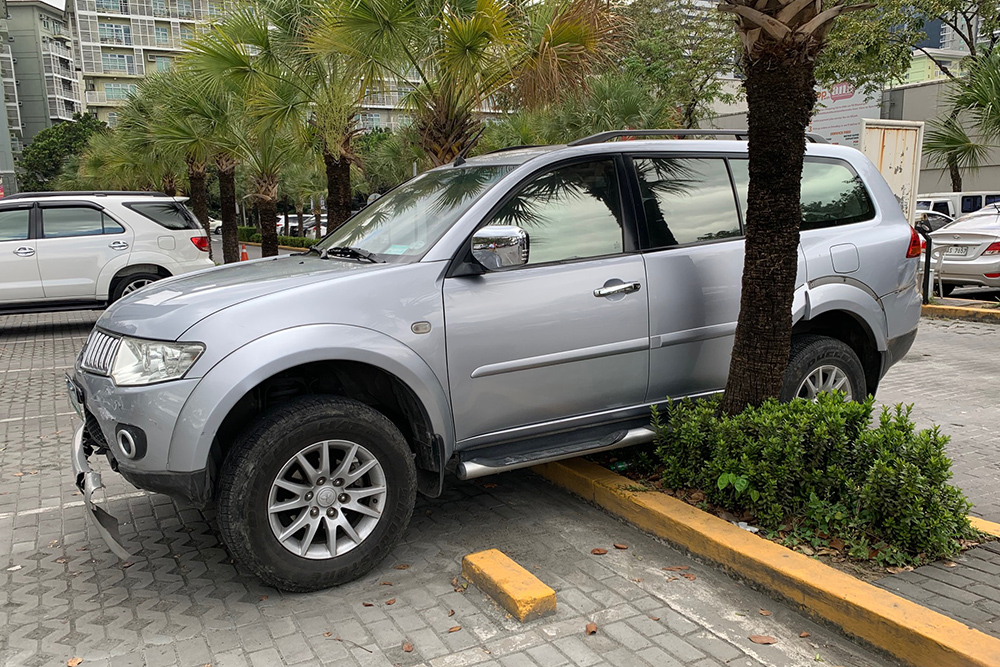 The SUV rammed two cars, a Hyundai Reina and a Toyota Vios. The photos you see here were given to us by the Reina owner.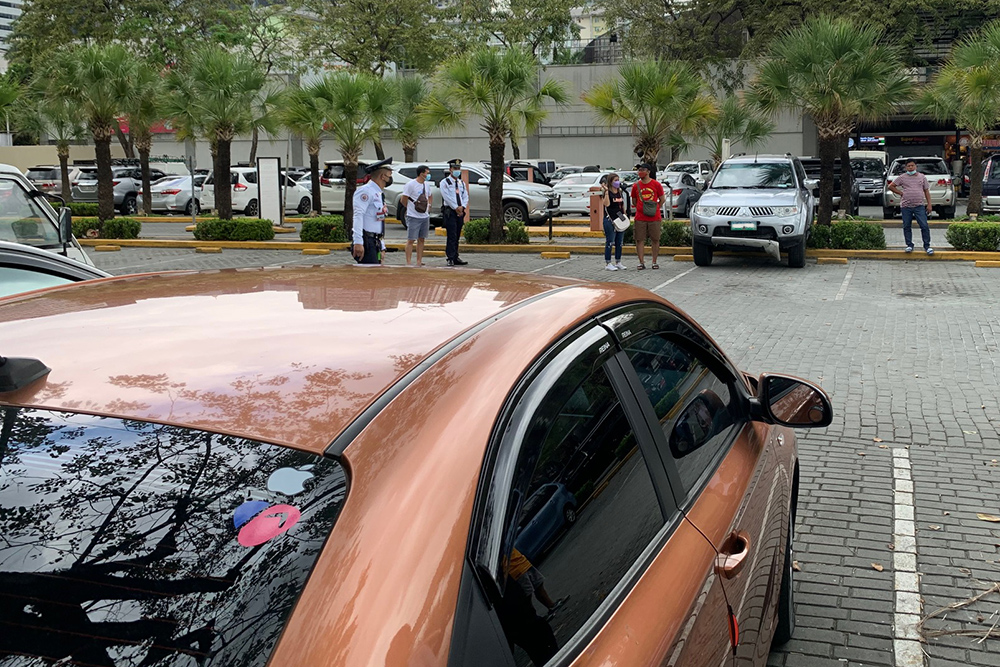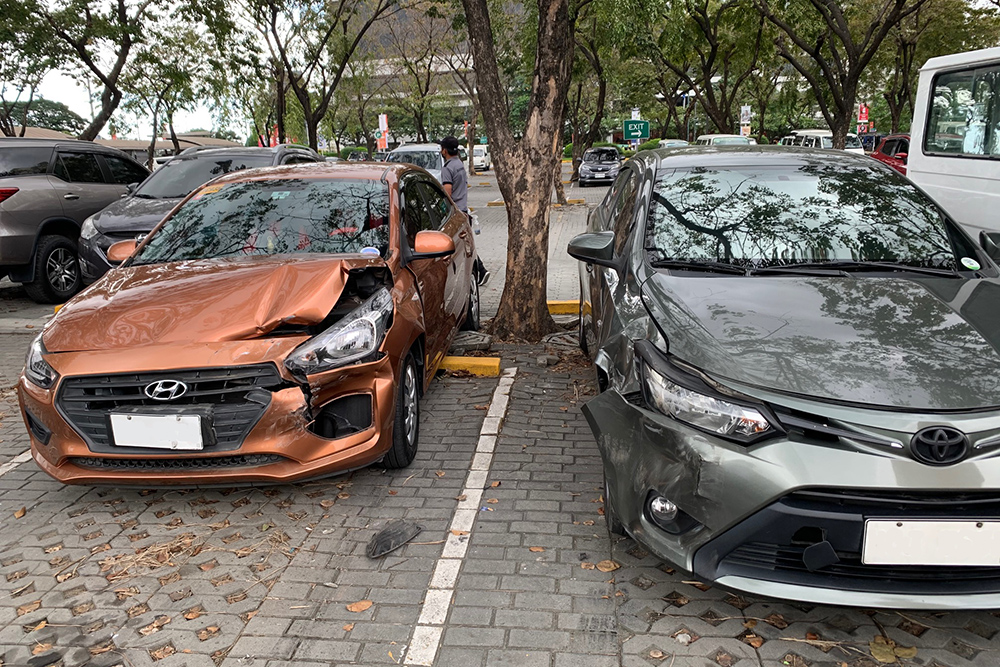 According to the police report as narrated by its 68-year-old driver, the Montero Sport hurtled forward—right smack against the two small cars. Worse (again, according to the SUV driver), after having crashed into the two sedans, the sport-ute continued to behave wildly—this time backing up until it hit the gutter.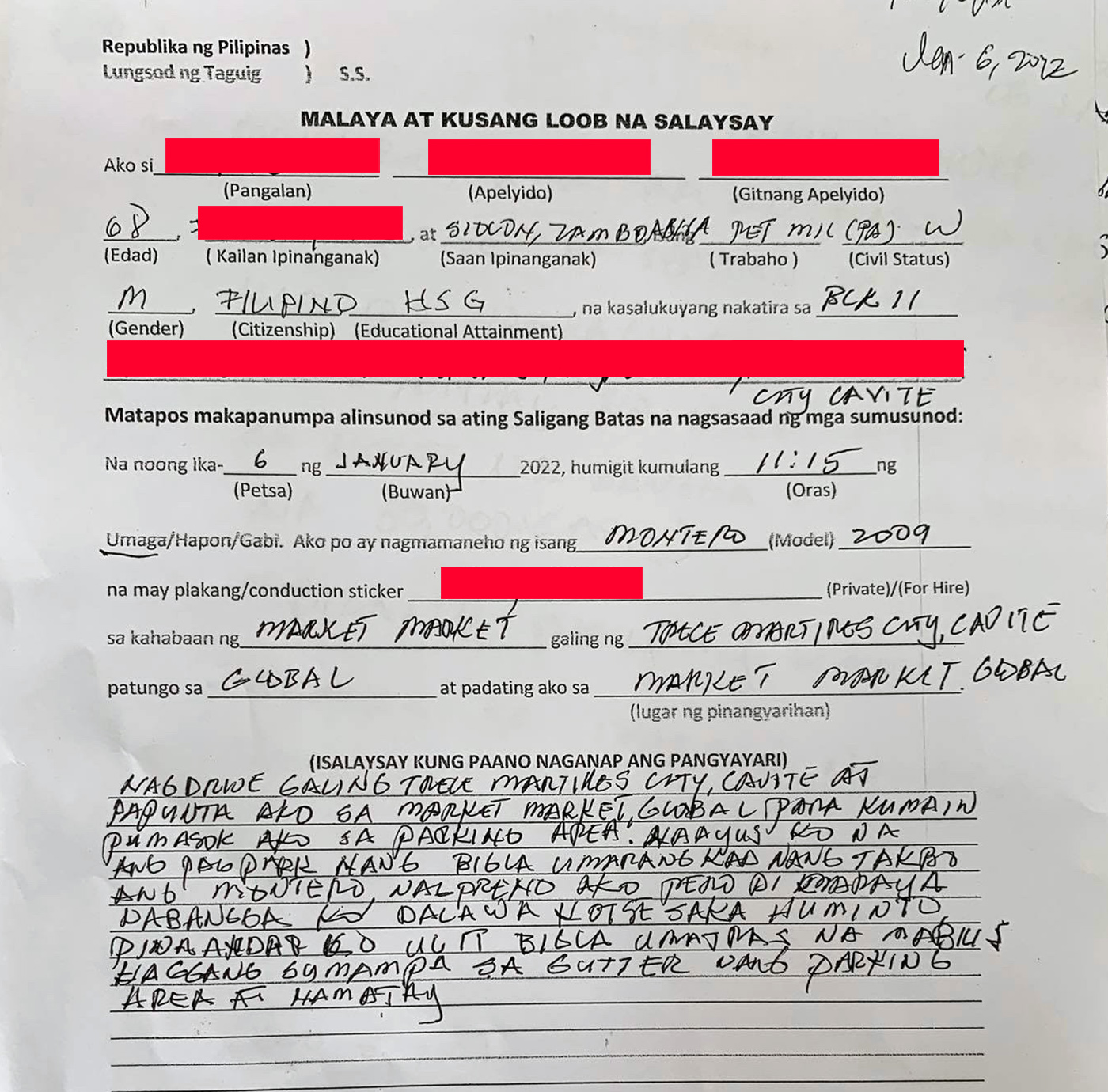 My longtime readers probably know what I think of this. But I will refrain from judging anyone. All I want to say is that all of us should always know the vehicle we're driving. Take care out there (yes, even in parking lots).