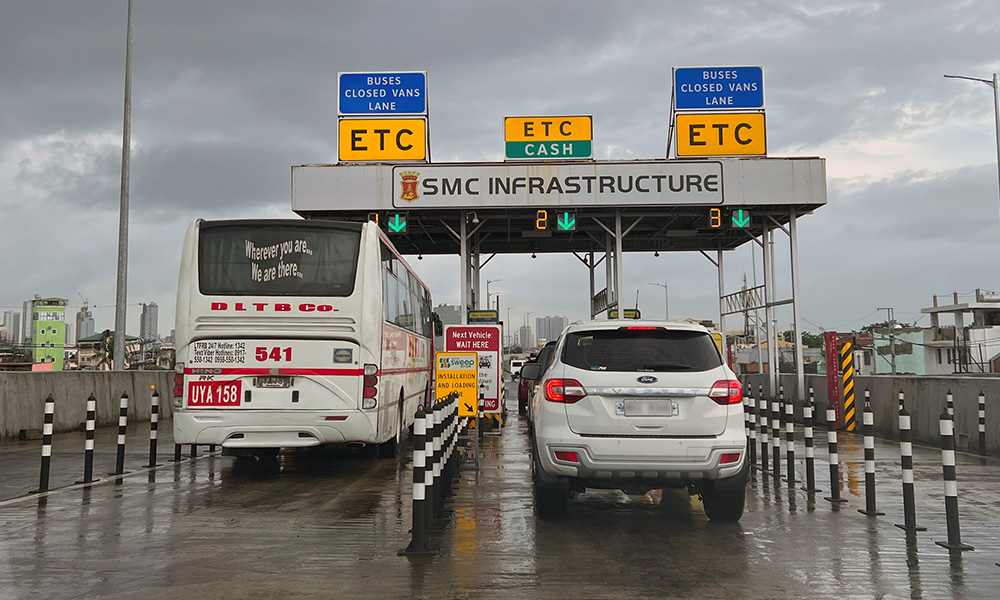 Almost a month ago, we shared with you news about the trial of a contactless-only payment system at some of our toll roads' entrances and exits. The Toll Regulatory Board claimed that this dry run for contactless transactions was doing well.
However, various posts and comments on social media say otherwise. Motorists have been complaining about the failure of sensors to read their vehicles' tags—and the long queues at tollbooths because of this.
As tollway operators continue to fix these niggles, the TRB has announced the addition of more toll plazas for the next batch of trials for contactless toll collection that will begin tomorrow, September 8.
Do note that toll plazas other than those mentioned will still have both RFID and cash lanes. For participating toll plazas, cash payment of toll fees will still be allowed, although motorists will be encouraged to have RFID stickers installed on their vehicles.
Below is a list of the added Autosweep tollbooths that will go cashless during the trial period:
South Metro Manila Skyway Stage 1 and 2

Merville Toll Plaza
Sucat southbound and northbound exits
Bicutan southbound and northbound entries
Metro Manila Skyway Stage 3

Buendia northbound entry
Plaza Dilao Toll Plaza
Quezon Avenue southbound entry
South Luzon Expressway (SLEX)

Eton southbound and northbound entries and exits
Cabuyao southbound entry
Alabang southbound and northbound entries and exits
Batino southbound exit
Calamba Turbina A northbound entry
STAR Tollway

Santo Tomas northbound entry
Tarlac-Pangasinan-La Union Expressway (TPLEX)

Anao Toll Plaza
Pura Toll Plaza
Pozorrubio Toll Plaza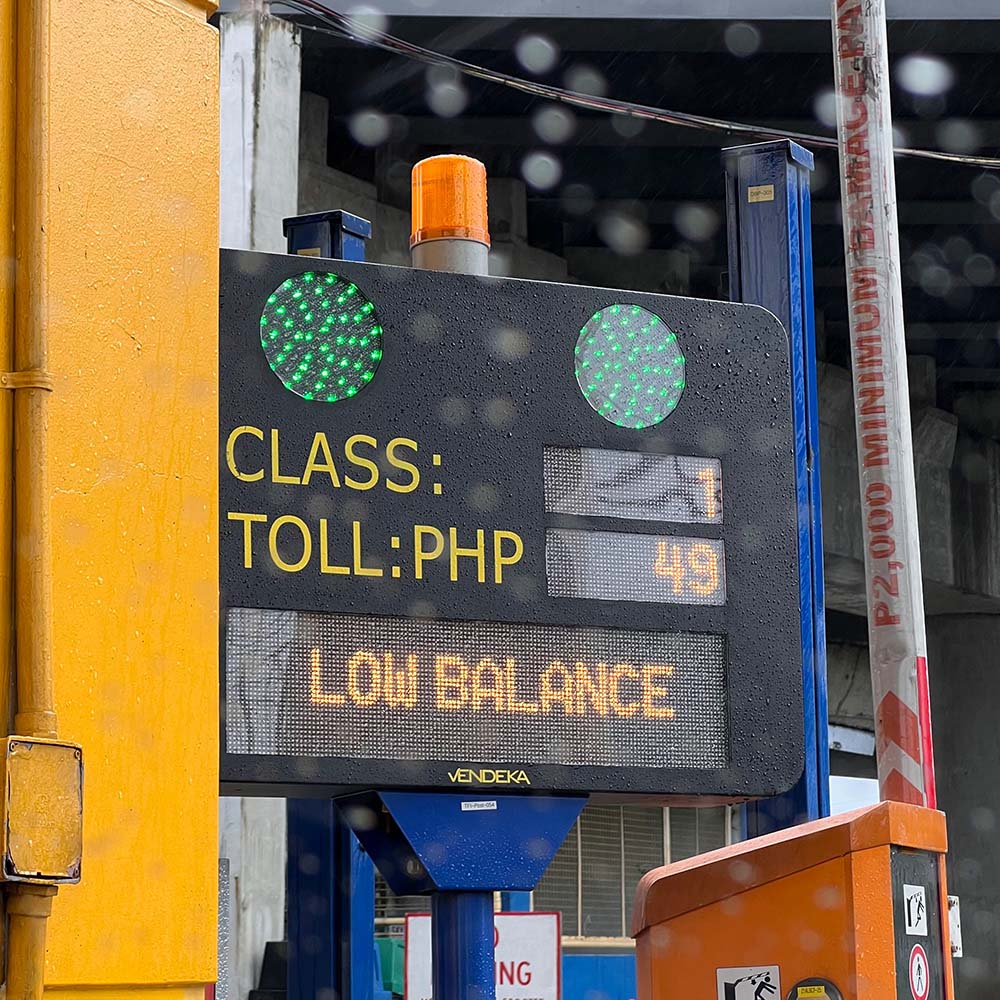 And just in case you missed it, here is a list of Easytrip and Autosweep tollbooths that have participated (and continue to participate) in the dry run:
EASYTRIP
North Luzon Expressway
Subic-Clark-Tarlac Expressway
Cavite-Laguna Expressway
Manila-Cavite Toll Expressway (C5 Southlink)
AUTOSWEEP
NAIA Expressway
South Metro Manila Skyway, Stages 1 and 2

Skyway Elevated Alpha and Bravo
C5
Nichols
Merville (exit only)
Bicutan (entrances only)
Sucat (exits only)
Alabang (exits only)

South Luzon Expressway

Filinvest
Alabang
Mamplasan (northbound only)
Santa Rosa (northbound only)
ABI
Cabuyao (southbound only)
Silangan (southbound only)
Batino (southbound exit only)
Calamba (northbound exit and southbound entrance only)
Calamba-Turbina (southbound exit only)
Calamba-Turbina A (northbound entrance only)
Calamba-Real (northbound entrance only)
Canlubang (southbound entrance only)

Muntinlupa-Cavite Expressway
Metro Manila Skyway Stage 3

Buendia (northbound entrance and southbound exit only)
Plaza Dilao (southbound entrance only)
G. Araneta (northbound entrance only)
Quezon Avenue (all except southbound exit)
Del Monte (northbound entrance only)

Tarlac-Pangasinan-La Union Expressway

Victoria
Pura
Anao
Pozorrubio
Rosario

STAR Tollway

Santo Tomas (northbound and southbound entrances only)
Tanauan (northbound entrance only)