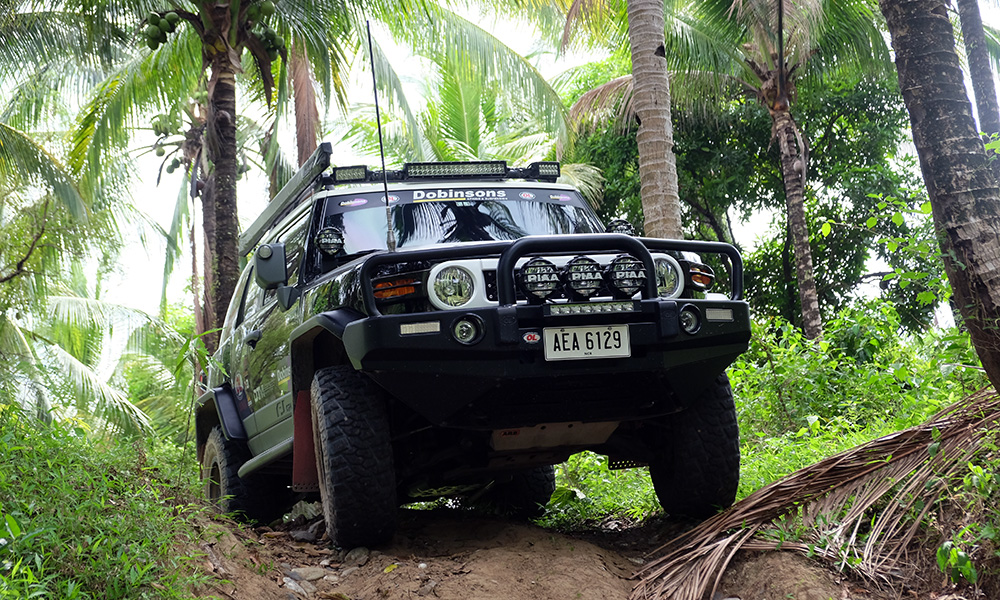 Last year, I received a random text from Botchi asking me if I wanted to go off-roading. Like any gearhead hungry for adventure, I immediately said yes. Next thing I knew, I was at my colleague's house struggling to pull myself aboard his lifted Toyota FJ Cruiser without tearing my shorts open.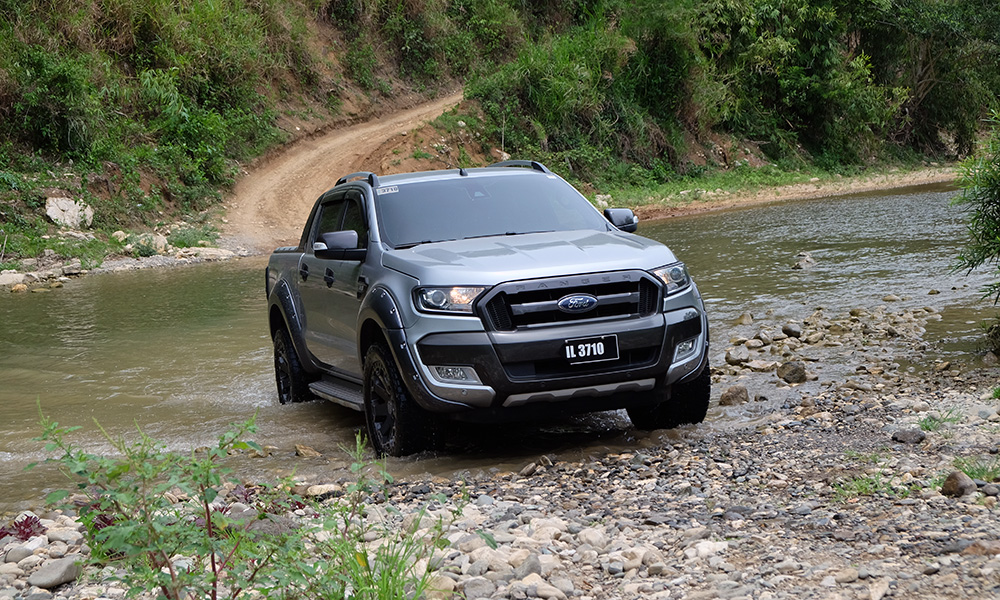 The night before I set off on my first proper off-road adventure, I had a dream about getting down on my hands and knees in the mud. In the dream, I had a small shovel with me, frantically digging out an SUV that has bogged down in the mud. Except, reality did not turn out to be that way. The FJ Cruiser was armed to the teeth with plenty of stuff that will allow it to drive over a bunch of dead zombies if necessary.
We motored into the Sto. Niño–Laiban trail in Tanay with three other vehicles in tow. Off-roading is all about making slow and steady progress. With light taps of the accelerator, the FJ Cruiser simply clawed its way up inclines and deep ruts. Likewise, gently working the brakes allowed it to navigate slippery downhill sections without losing grip.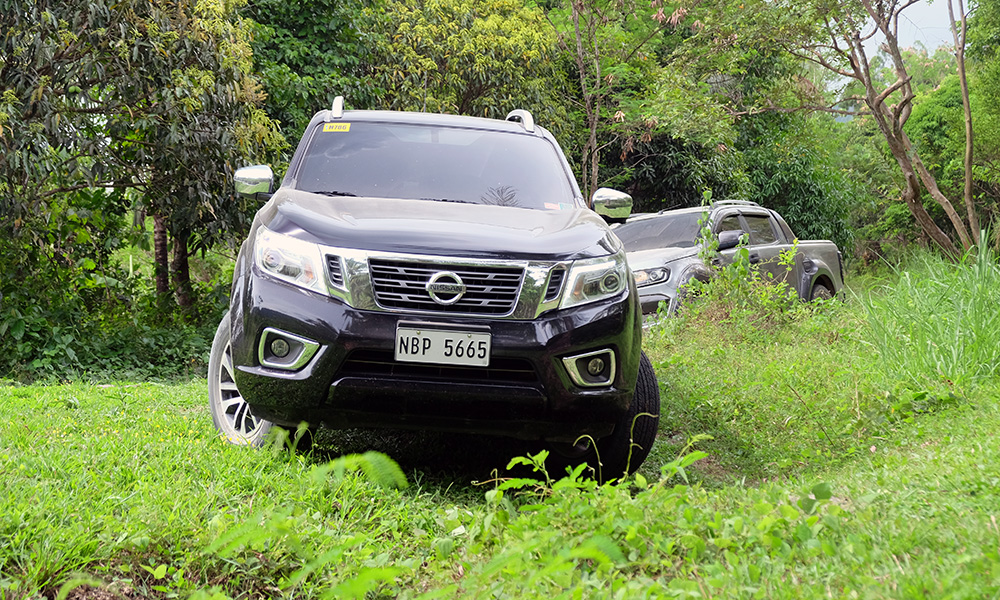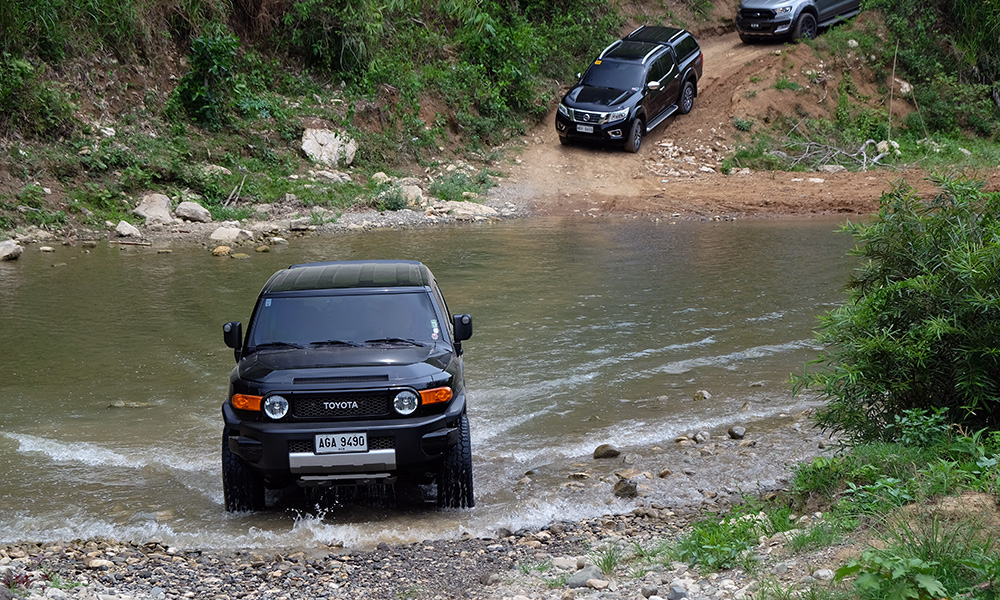 Being battered from off-roading all day long was exhausting. Sure, I have had my fair share of rough tarmac and dirt roads from my years of driving. But this was a whole different ball game. I thought the long travel suspension would allow Botchi's Toyota to cruise over rocks and small crests without too much drama. I was wrong. My body still got pounded with lateral and vertical forces that far exceeded those felt when riding an airliner flying through very rough weather.
Despite the aches and pains going through my body, I did have a lot of fun. Though trips like these don't happen very often, having the freedom to simply go out and do what I want was something I thought I could always do on a whim. I even gave Botchi the assurance that I would gladly join him next time, something that sadly could no longer be easily done during this time.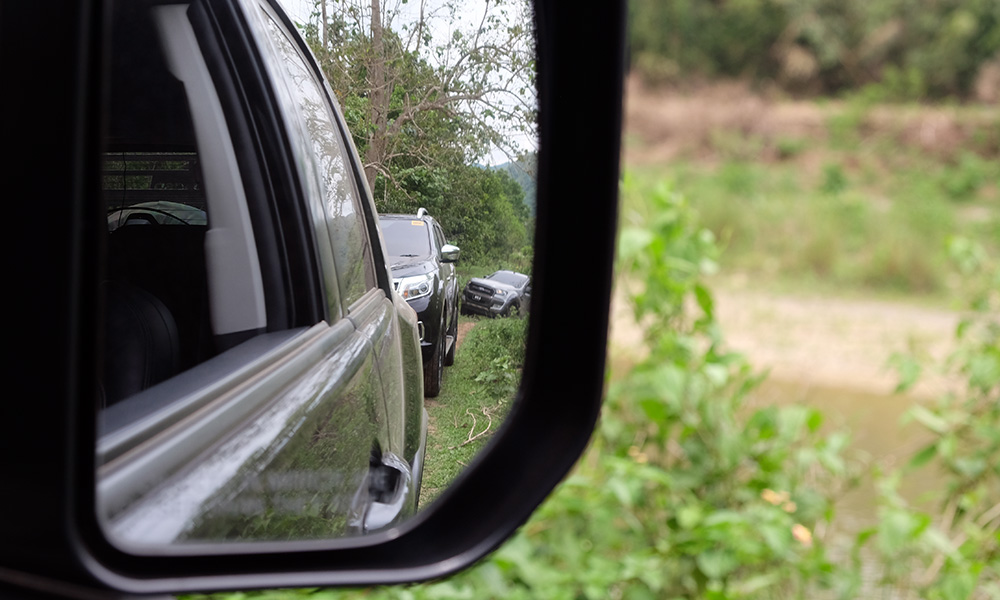 We always think that we have control over our time, and that nothing could stop us from doing anything we want, until our freedoms get taken away from us in a snap. One of the perks of my job was that it allowed me to always go somewhere new and do something different. These occurred with such regularity that it gave me a false sense of complete independence and security.
I'm now stuck at home; practically held hostage by something that I can't even see with my naked eye. As I write this piece, I think about the places I could've gone to in the last six months. In fact, I've been planning a trip to Hong Kong or Bangkok just to clear my mind after the chaos that preceded my mother's untimely passing. But that's not going to happen – at least not now.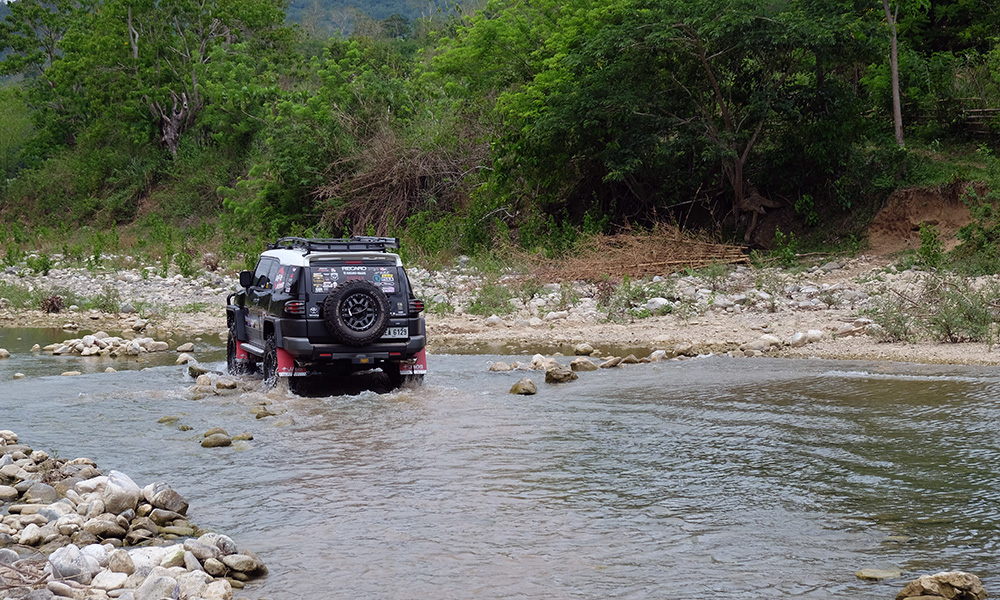 The only thing left for me is to do is to be hopeful for the future. This coronavirus thing is just a temporary stoppage, and things will eventually go back to normal. When that will happen, no one knows. But if there's one thing that I can assure myself of, it is that I'll never take going out for granted ever again.