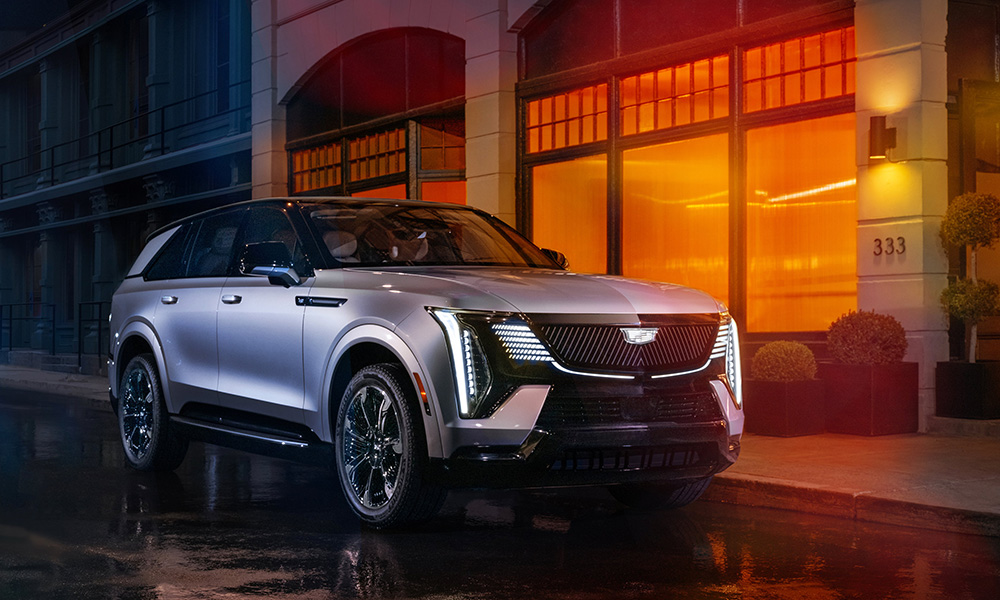 The Cadillac Escalade is an iconic staple in the brand's contemporary lineup, being the vehicle choice for American hip-hop artists and Filipino celebrities alike. After over 20 years in production, the nameplate will finally receive an electric variant.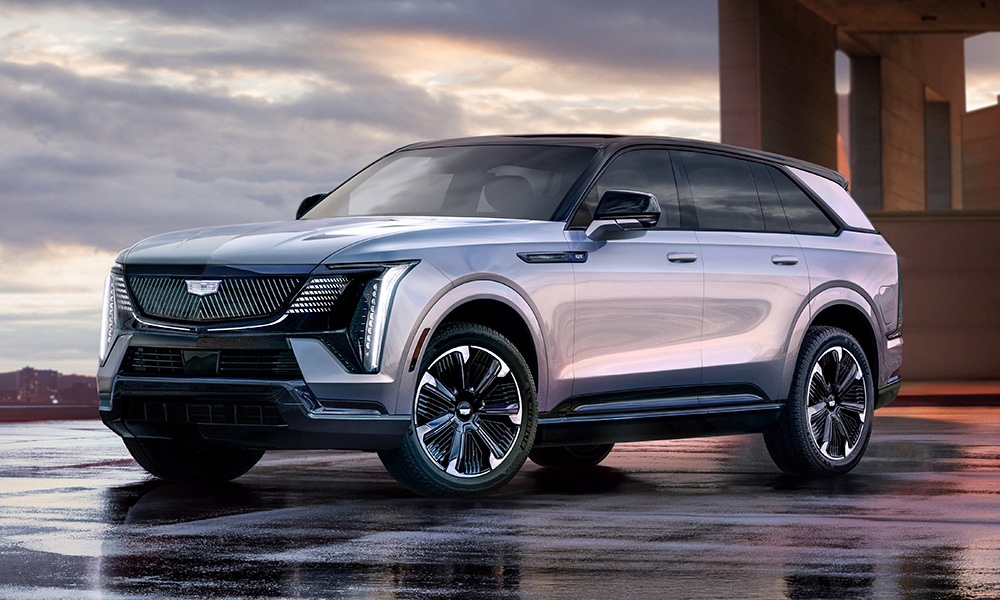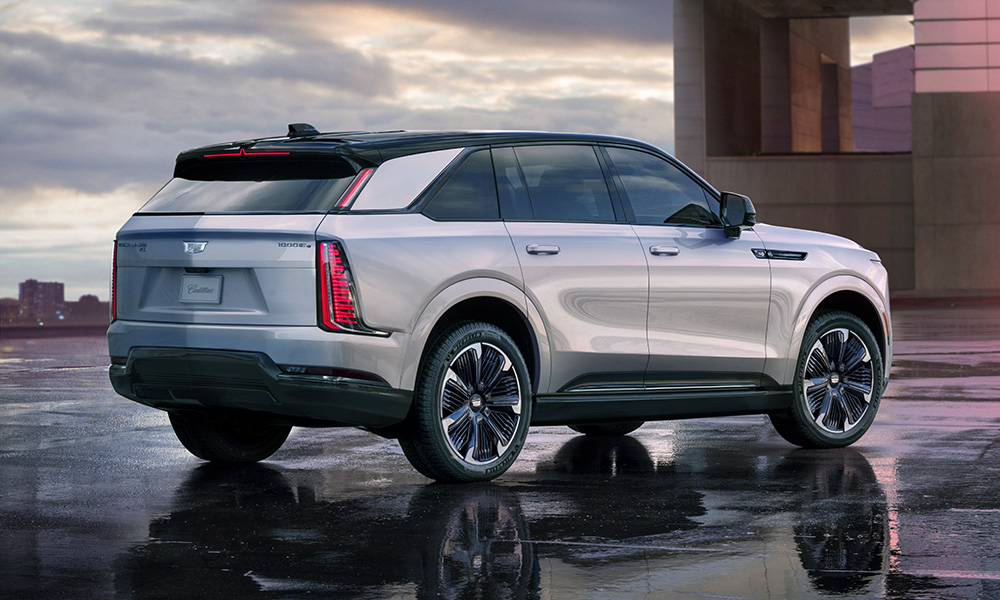 The Escalade IQ is the third announced electric vehicle from Cadillac after the Lyriq and the Celestiq. Contrary to its name, the IQ doesn't sit on the body-on-frame GMT1XX platform, but rather the Ultium platform dedicated to EVs under General Motors.
The 200kWh lithium-ion battery produces a maximum output of 560kW (750hp) and an eye-blinking 1064Nm in Velocity Max mode. An estimated 724km range and 3,600kg of towing capacity are the expected figures while rolling on 24-inch wheels to look the part.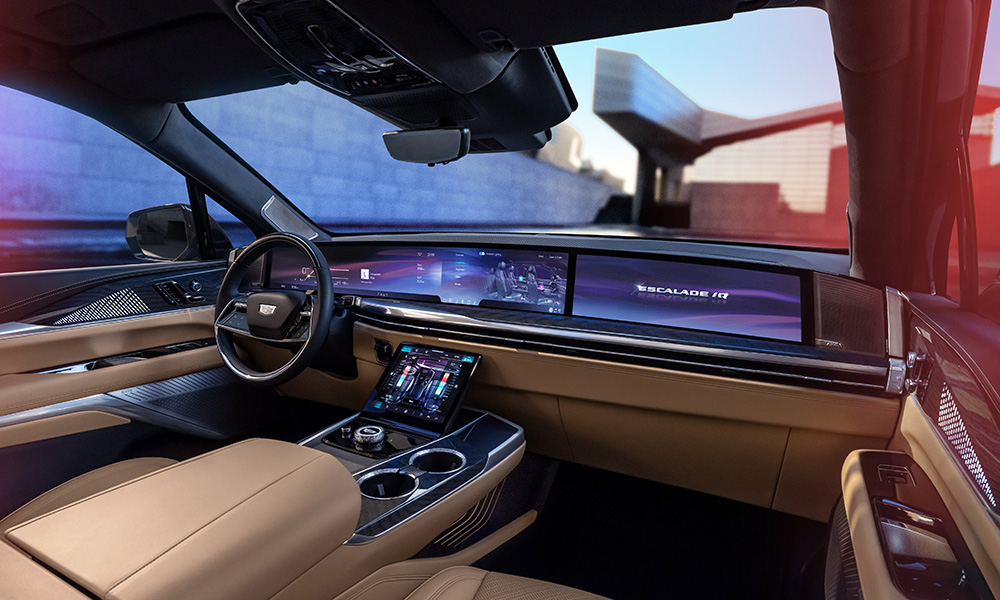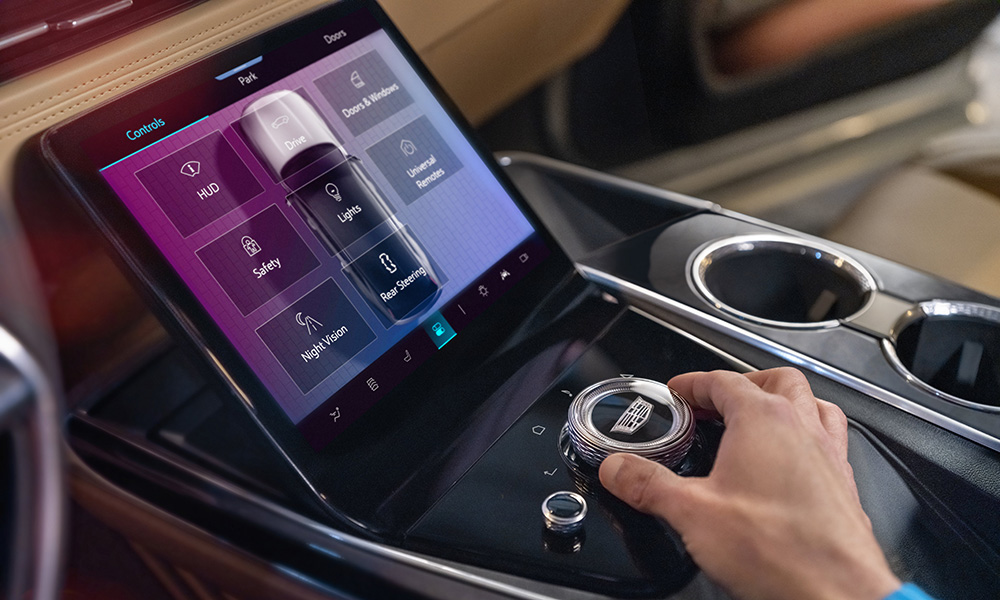 Inside the luxurious cabin is an enormous 55-inch display that combines the driver cluster and infotainment screens, and reaches across the dashboard. Following the Chevrolet Blazer EV, the Escalade IQ does not come with Apple CarPlay and Android Auto, but GM's proprietary system—in collaboration with Google—takes their place instead.
Safety features to aid in maneuvering the behemoth include Blind Zone Steering Assist, Enhanced Automatic Emergency Braking, Front Pedestrian and Bicyclist Braking, and Lane Keep Assist with Lane Departure Warning.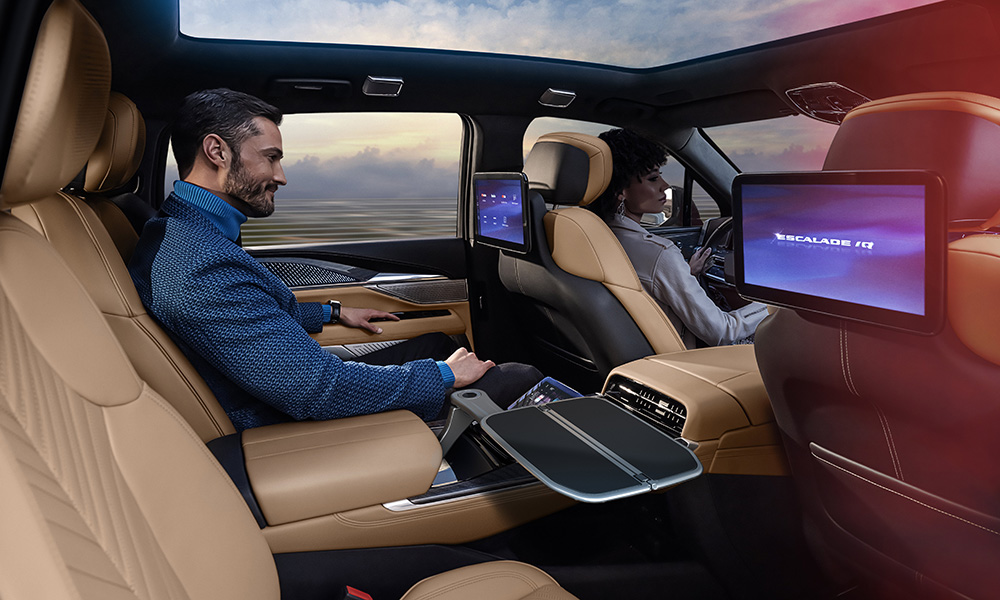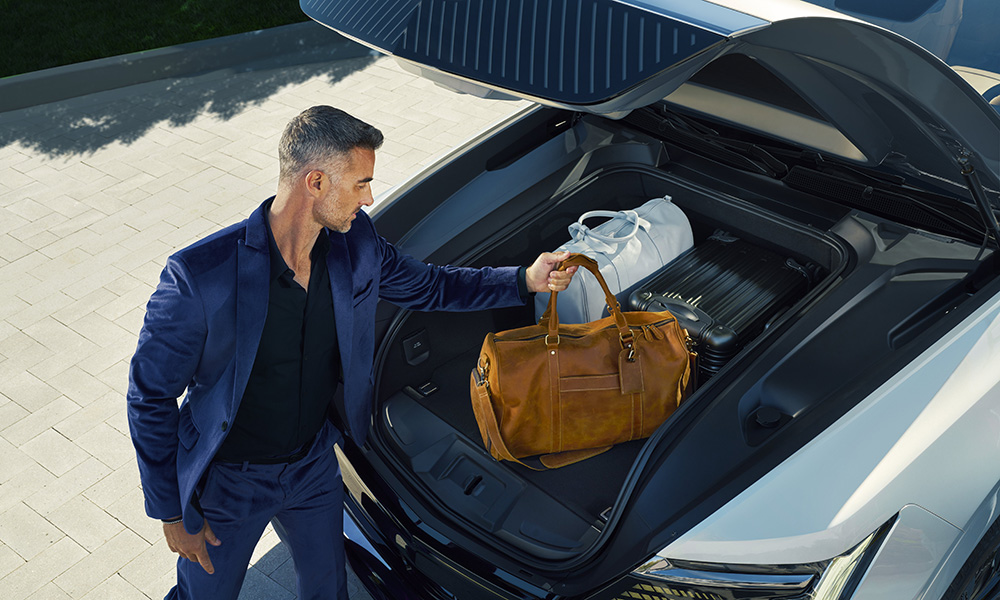 Being a full-size SUV, its rear cargo capacity starts at 670L—1,958L with the third row folded, and 3,374L with all folded. The third row offers ample legroom of 765mm for more passengers to enjoy the smooth ride and bask in the panoramic sunroof.
AKG Acoustics handles the sound system, ranging from 19, 36, and 40 speakers for the executive second-row seating option. The latter offers a business-class delight with two full-size massaging seats, stowaway tray tables, a pair of 12.6-inch screens, and wireless and USB-C charging options.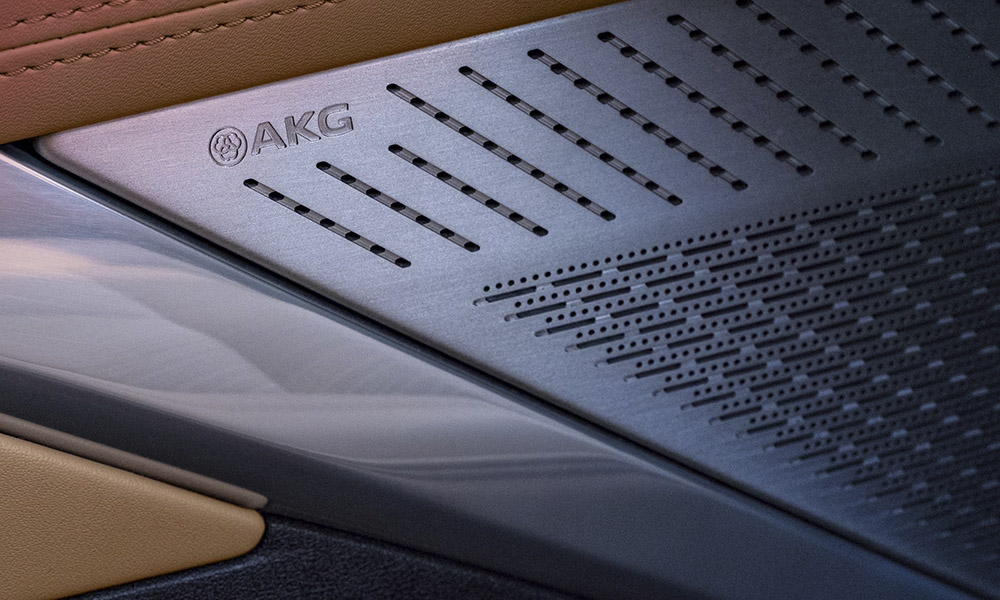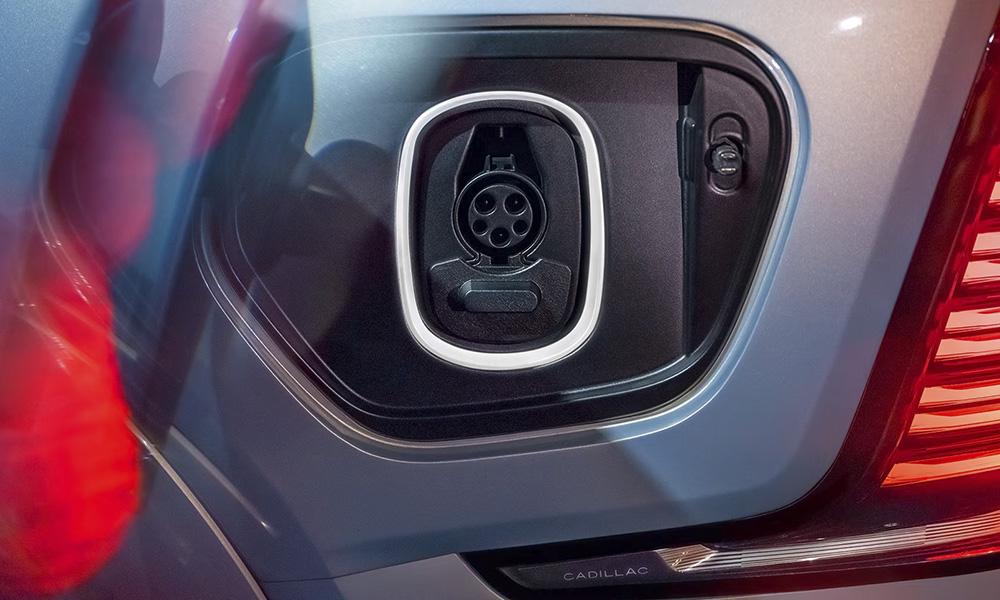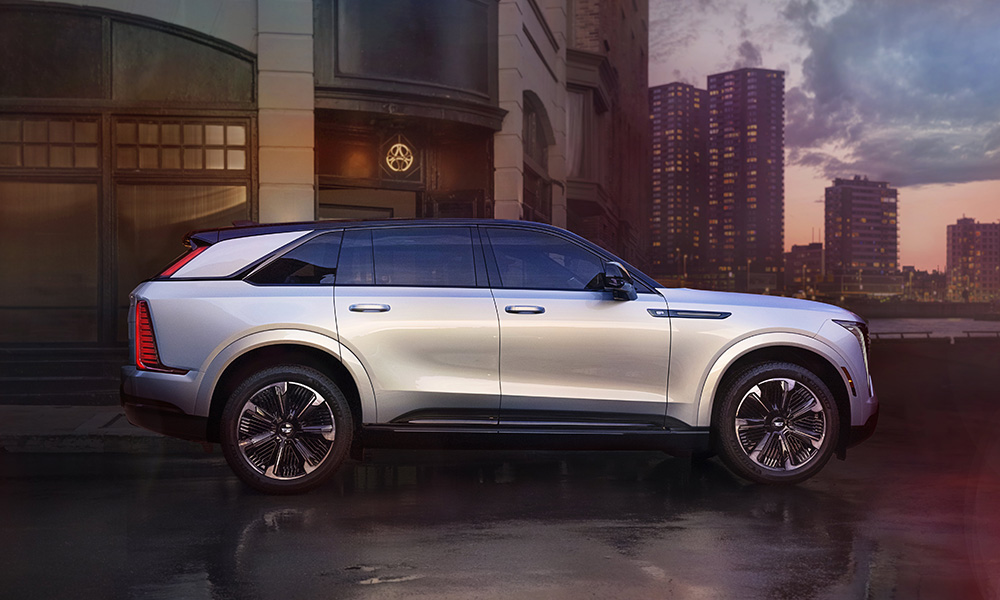 The new Escalade IQ will begin production by the summer of 2024 at GM's Factory Zero plant in the Detroit-Hamtramck border of Michigan, ranging between $130,000 (P7.351 million) and $175,000 (P9.895 million). With a healthy amount of Cadillacs roaming around Metro Manila, could this be a great time for The Covenant Car Company Inc. to introduce the prestigious American brand to the Philippines?