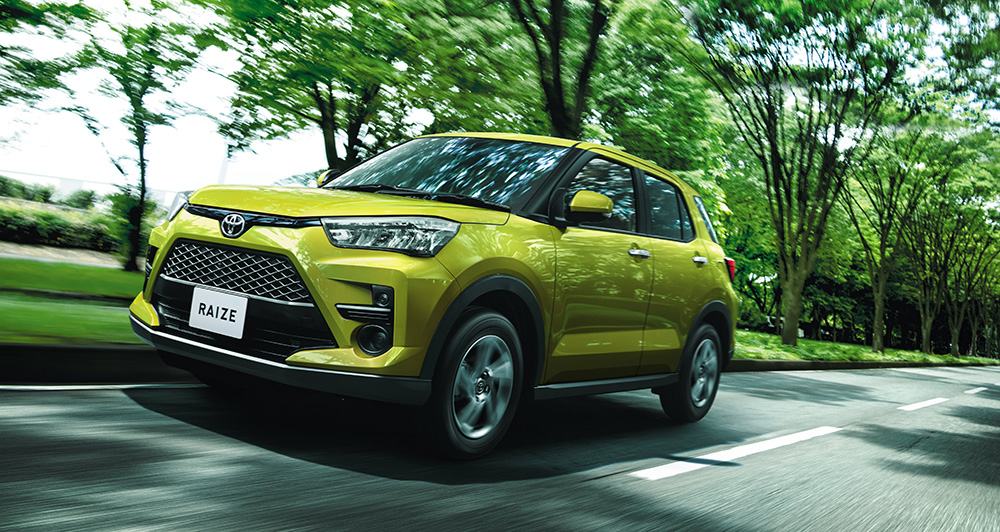 It seems like Toyota and its subsidiary Daihatsu are finding themselves in a lot of hot water right now. Just after the brands have admitted to rigging crash tests for several DNGA-based vehicles, yet another fabricated result has come up according to a report by Reuters, this time focusing on the Raize HEV (and Rocky HEV) sold in Japan.
The fabricated result in question is the UN-R135 test or the pole side crash test. Essentially, a utility-pole-like object will hit the side of the car traveling at a speed of 32km/h from a distance of 254mm, with the vehicle angled at 75° left and right.
What Daihatsu did wrong was to submit the passenger-side crash data (left) also for the driver-side crash data (right).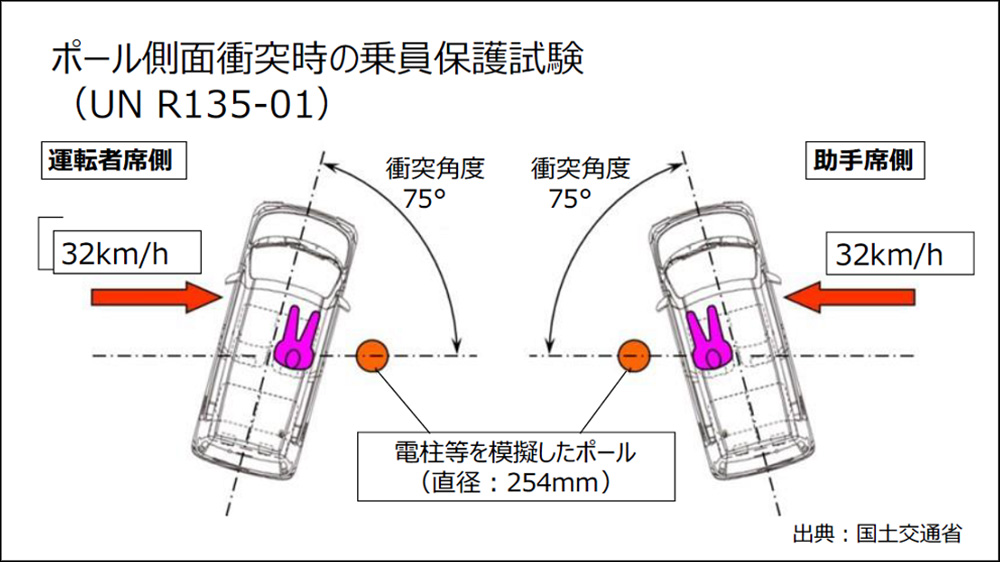 Only the hybrid version is affected so far, with 23,329 units of the Rocky HEV and 56,111 units of the Raize HEV produced since November 2021.
Sales and shipment of the two models in their home country have been suspended until further notice, alongside a "company-wide reexamination and thorough review of the governance system."
Before you raise your pitchforks and boycott our local units that are made in Indonesia, you have to remember that only the Japanese-market vehicles are affected, which are built at Daihatsu's Shiga (Ryuo) plant in Japan.
There's no word yet whether the international models are affected, but we're hoping that other DNGA-based vehicles such as the Avanza, the Veloz and the recently unveiled Yaris Cross are free of these fake results.