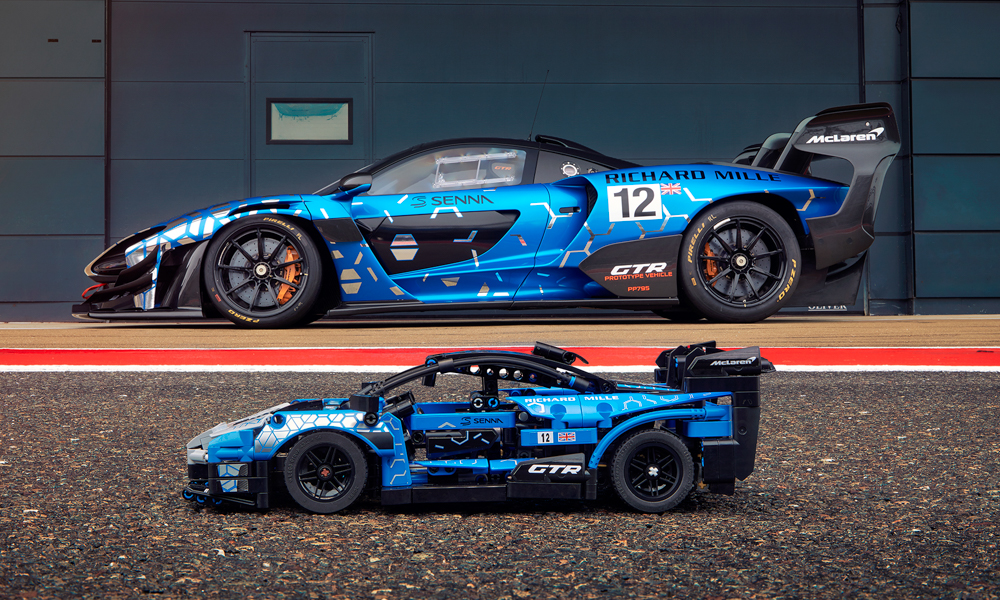 The holidays this year will be predictably different. With social distancing required in many public places, malls will probably be not as crowded as usual during the Yuletide season. But that doesn't keep us from dreaming about the useless indulgences we want for Christmas, and that includes this Lego McLaren Senna.
For starters, the brick version of McLaren's track monster isn't a simple Speed Champions or Creator set. The Senna you see here is a Technic—the real deal as far as Lego sets go. The actual car's curves and edges are (almost) faithfully replicated in this 830-piece playset, enough to give the builder hours of joy or days of frustration.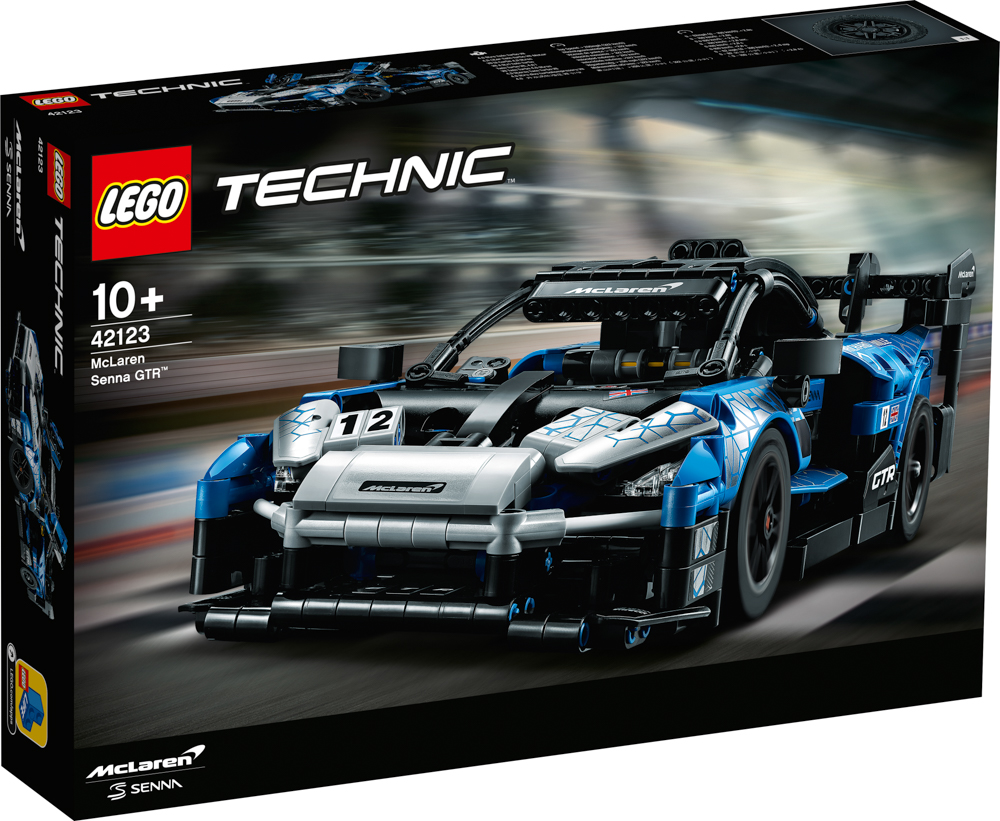 The Lego Technic McLaren Senna will be available starting January 1, 2021 on Lego's online store and official retailers worldwide, and McLaren dealerships. While this set won't quite make it for Christmas, we're happy to know that the $49.99 (P2,400) purchase price makes this a rather affordable iteration of the toymaker's top-of-the-line playset.