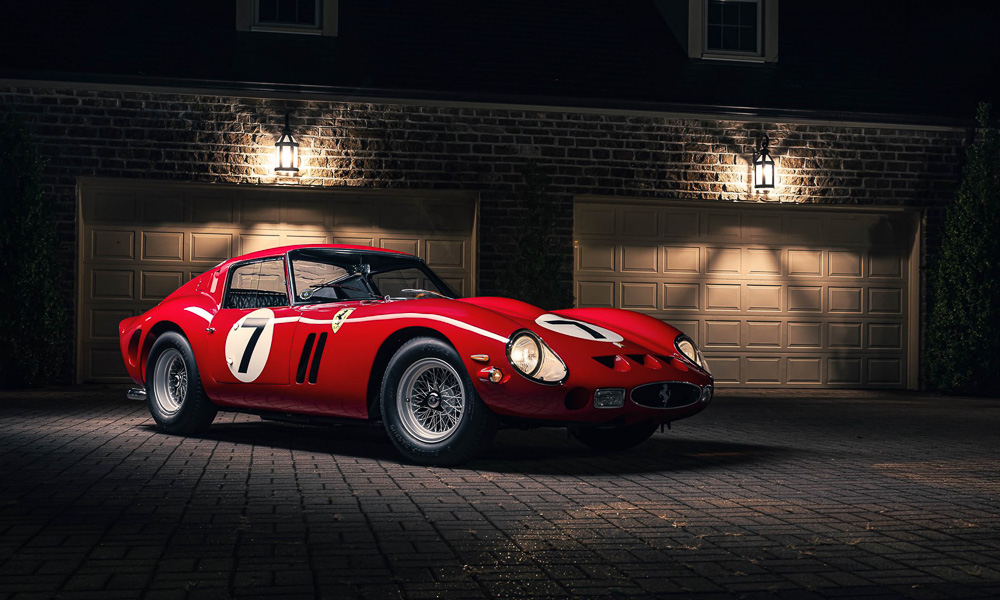 If you wanted to buy a Ferrari 250 GTO in the United States when it first came out back in 1962, you had to do three things: get the approval of Luigi Chinetti, the exclusive importer of Ferraris to the USA back then; get the official blessing of Enzo himself; and write a check for $18,000 (P1 million).
If you adjust that price for inflation, you'd get a figure of roughly $180,000, or P10 million in today's money—which at first sounds like a lot, but really isn't. At least not once you see how much a 250 GTO just sold for at auction.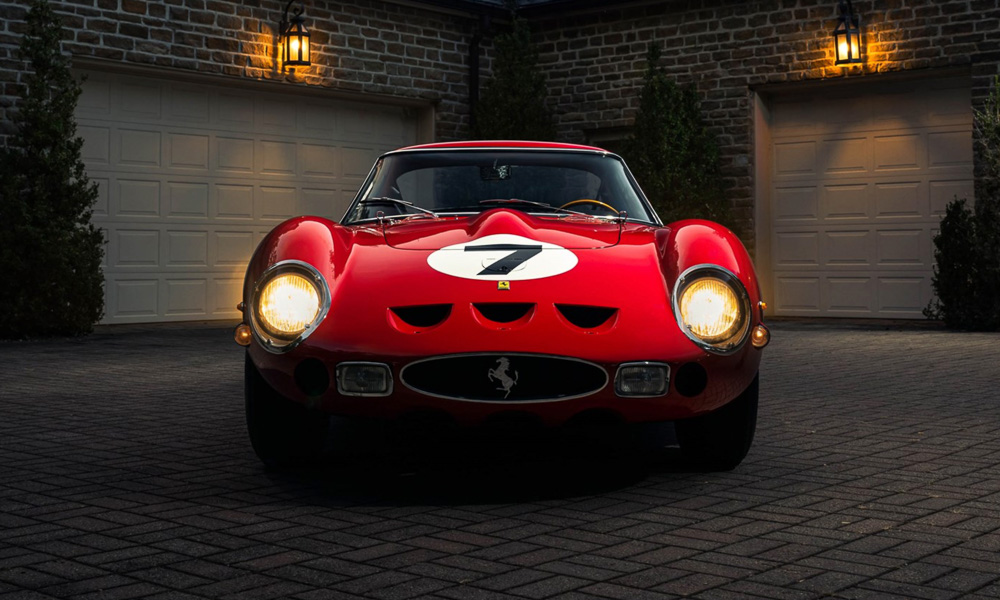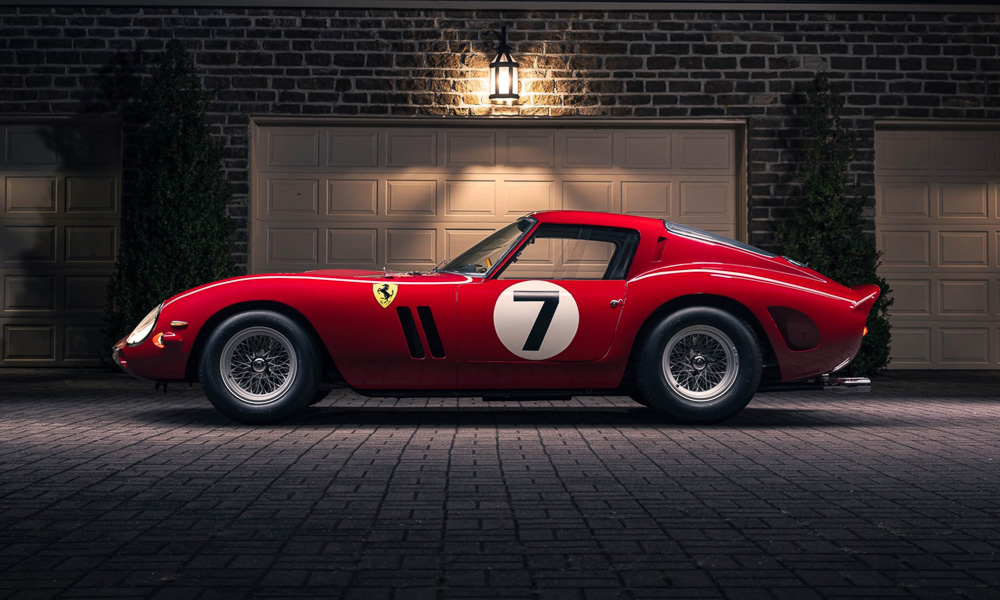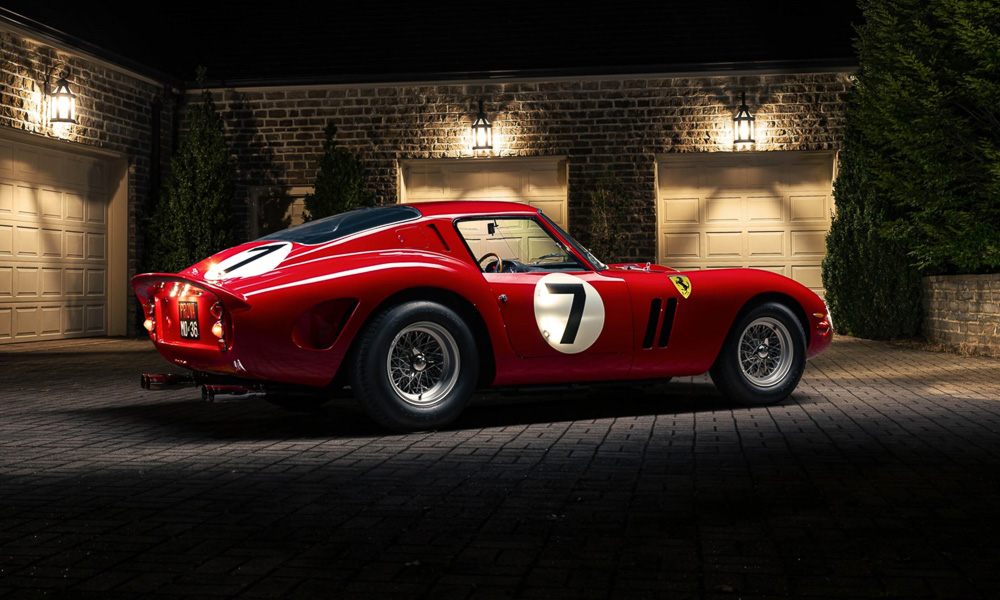 Consider: $51,705,000 (or P2.875 billion) was the final figure including buyer's premium that auction house Sotheby's recorded for this gorgeous Ferrari 330 LM/250 GTO dressed by famous Italian coachbuilder Scaglietti.
That makes it the second-most expensive car ever sold at auction right now, after the Mercedes-Benz 300 SLR Uhlenhaut Coupe that sold for $142 million (P7.896 billion). Ferrari GTOs have carried huge price tags for a long time now, and chassis 3765 earned its spot at the top of the pack through its unique history.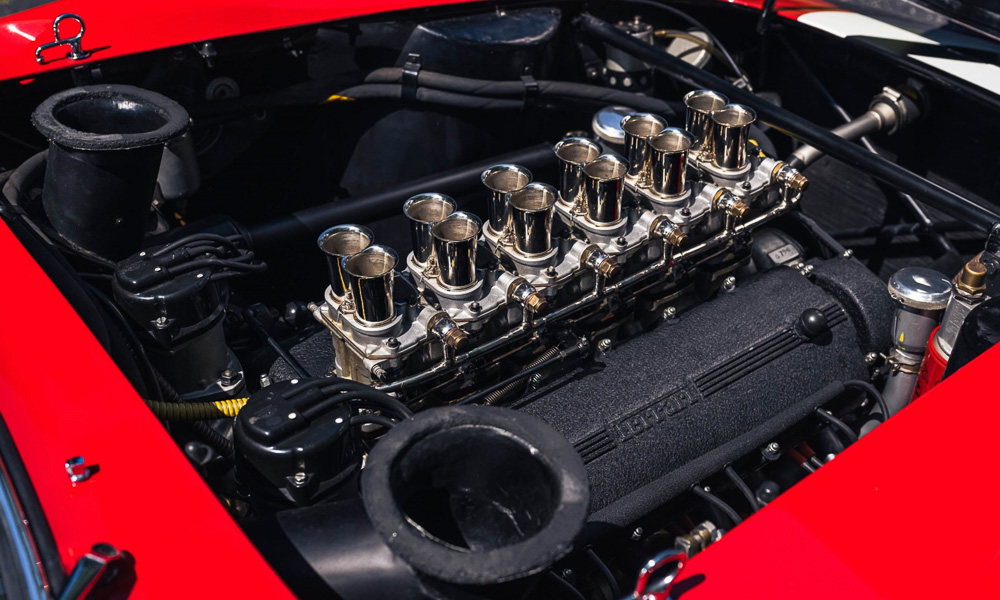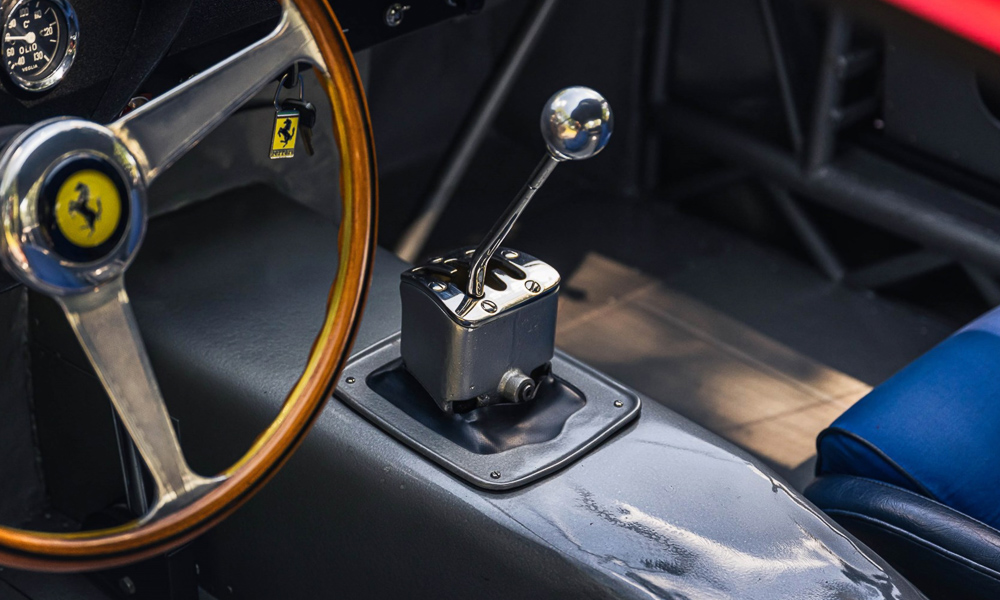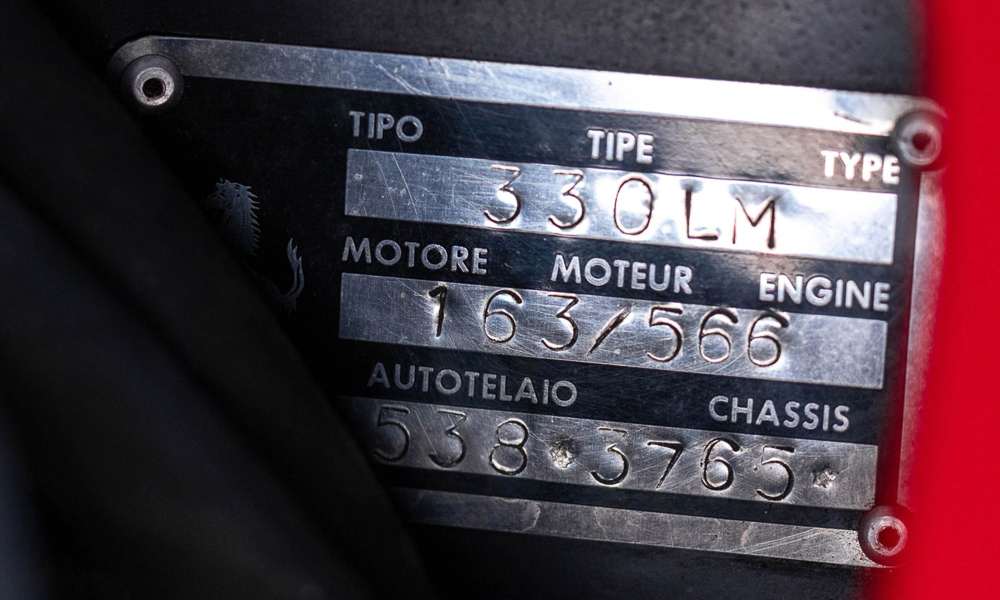 This factory GTO Tipo 1962 is one of the only ones to have been raced by Scuderia Ferrari while sporting a 4.0-liter V12 engine, finishing first in its class and second overall at the 1962 Nurburgring 1,000km. It also took part in the 24 Hours of Le Mans in the same year, but failed to finish due to overheating issues following an accident.
Following its short factory racing career, the car was sold to a private owner in Italy who had it refitted by Ferrari with a 3.0-liter V12 and a five-speed gearbox that remain in place to this day.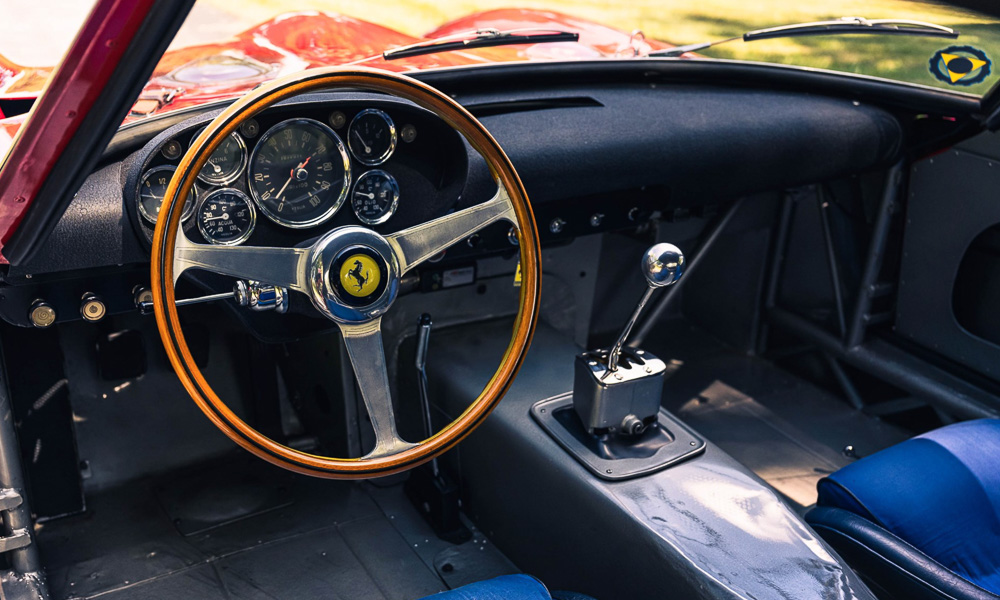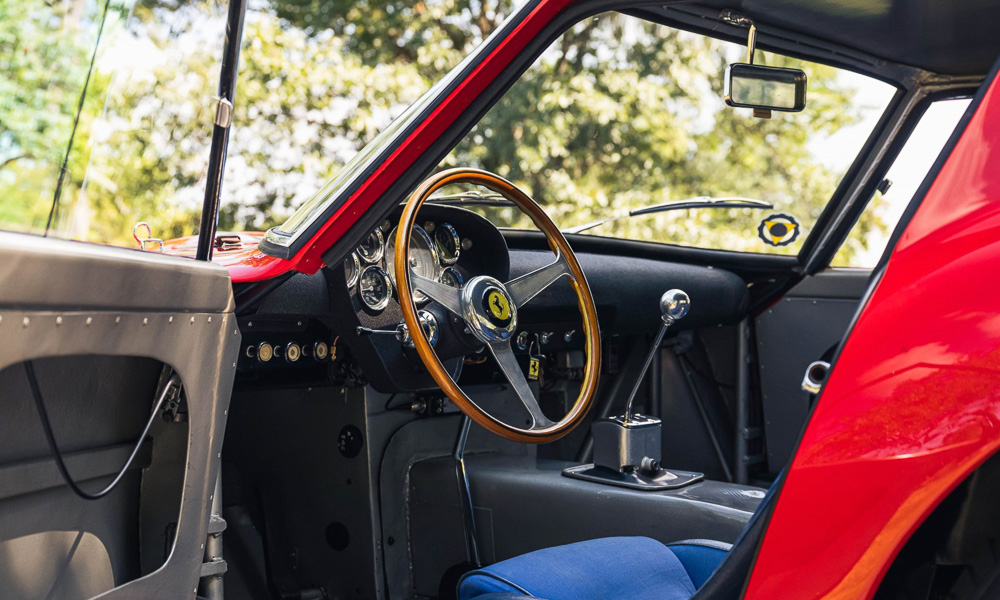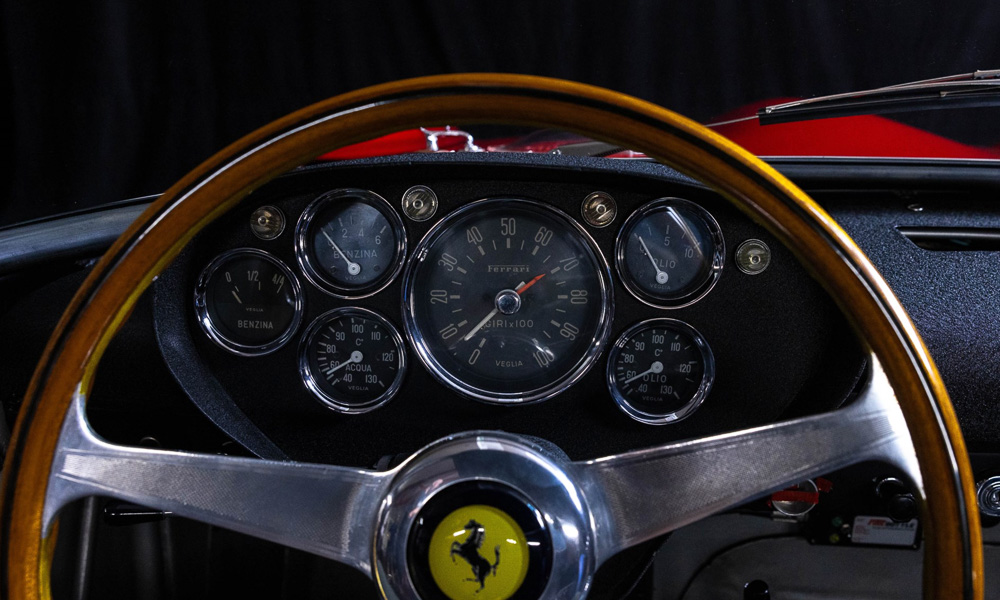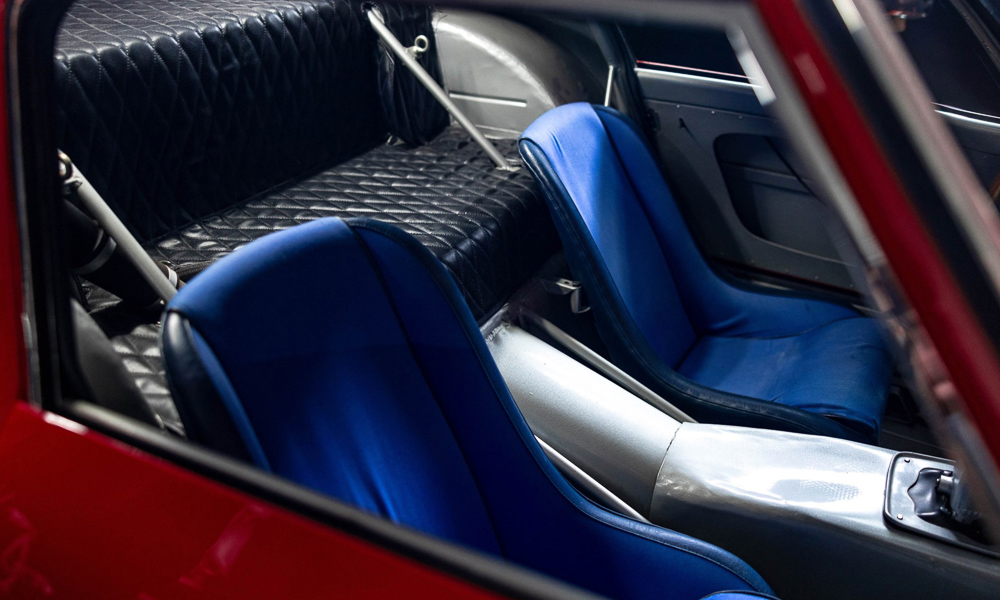 The vehicle was then used for numerous racing events in Sicily before it found its way to the United States where it spent much of its life at a considerably slower pace. It could be admired at many Concours d'Elegance-type events over the years where it proved to be very popular and successful.
The previous owner had it for 38 years, and the new owner will no doubt hope that the insane amount he paid for it will be a worthwhile investment. Looking at the illustrious history of this particular car and the overwhelming popularity of the 250 GTO, he may just be on to something.