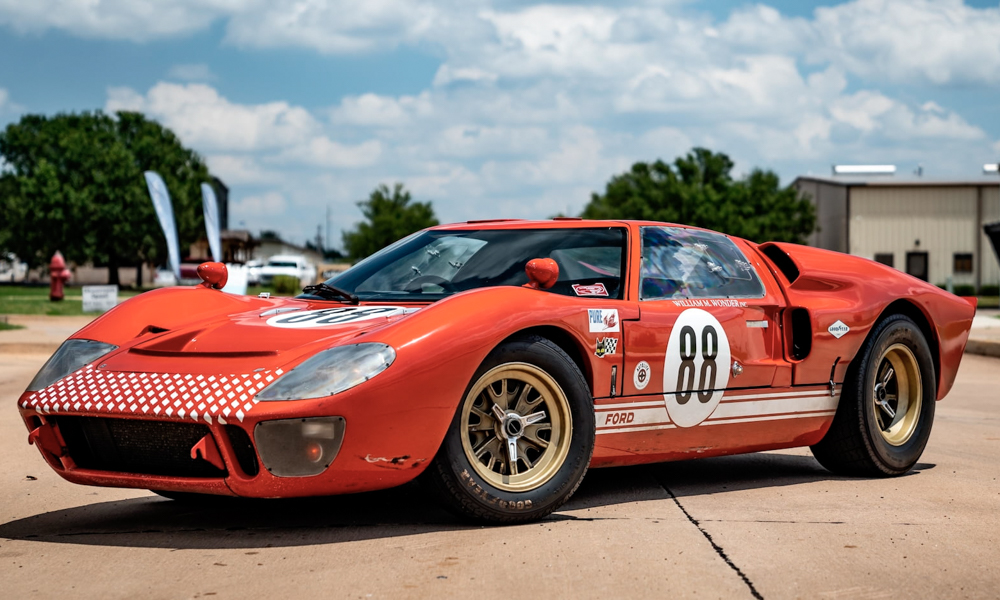 Bagging a pristine, original Ford GT40 is very difficult right now. Even if you manage to find one, the price will probably be as high as that of a brand-new business jet. One of the better options is to get an electrified one. But if being eco-friendly isn't an option, there is another way.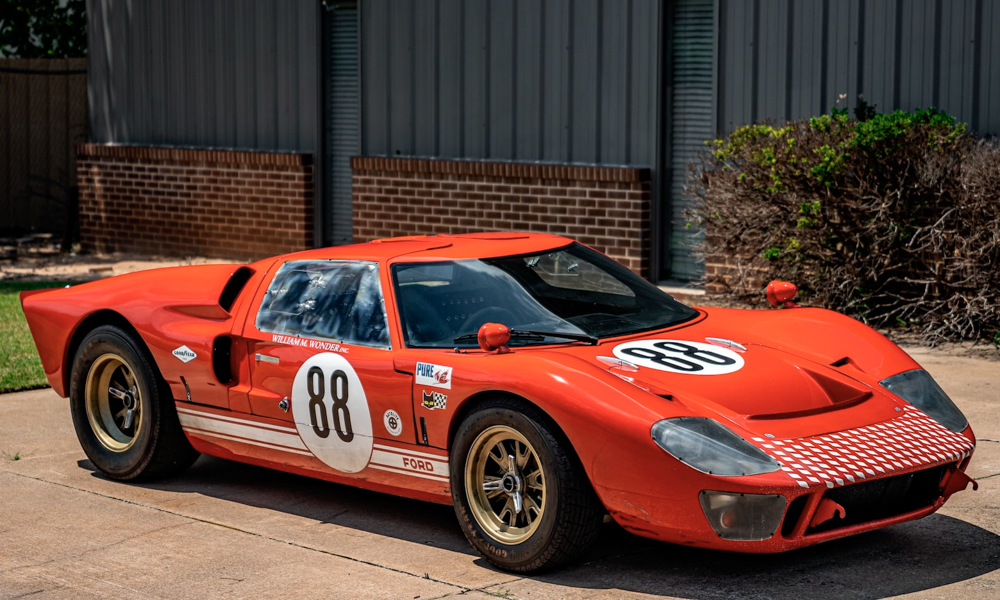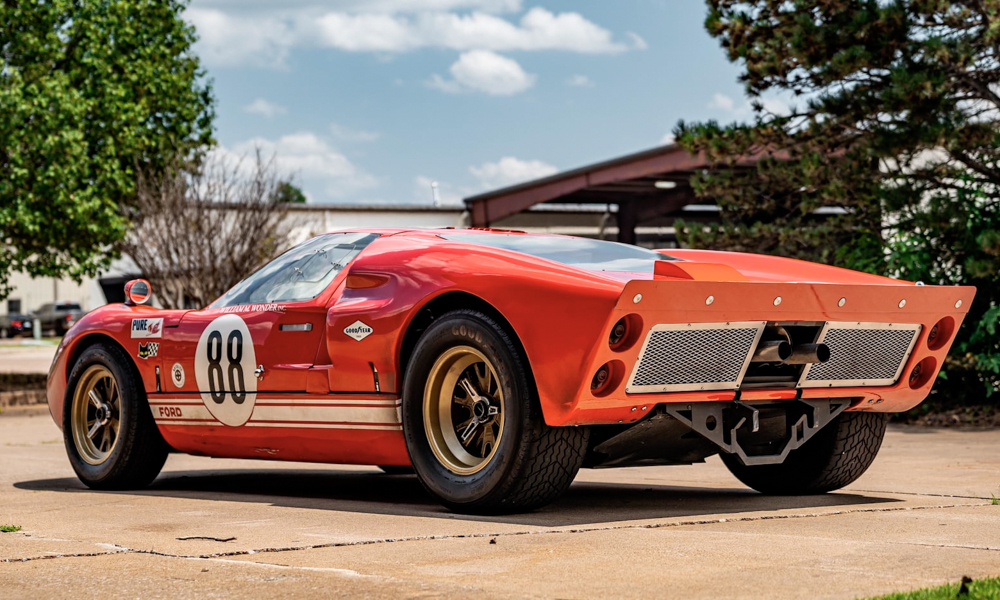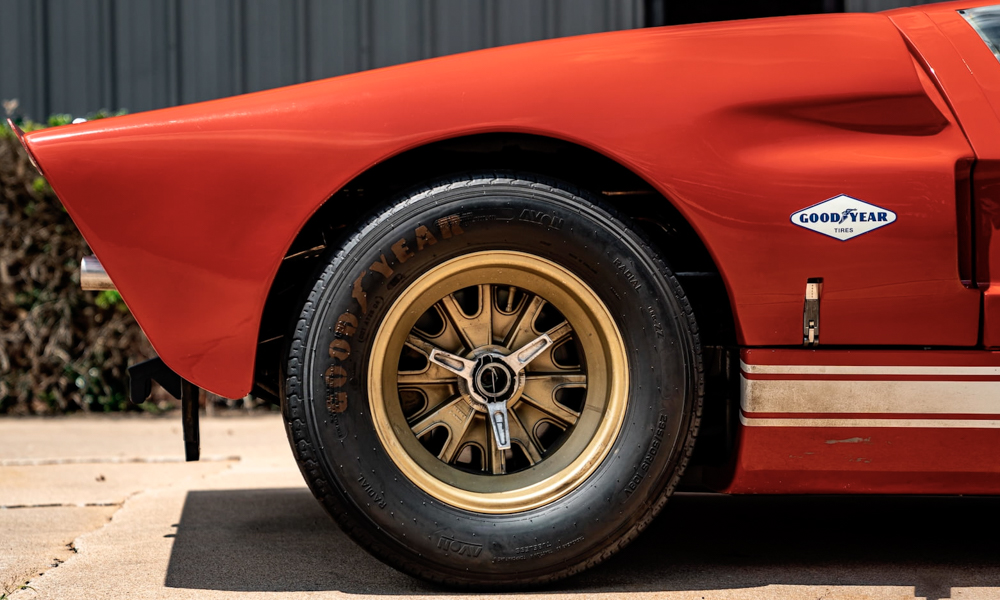 A petrol-powered GT40 will be going under the hammer this coming September. It may look like any other GT40 you've seen before, but this is actually a replica built for the movie Ford v. Ferrari starring Matt Damon and Christian Bale. This unit is one of six produced by Race Car Replicas, an engineering firm in Michigan that specializes in, well, race-car replicas.
If you've watched the film, this vehicle is the No. 3 car driven by Dan Gurney in the race scene. While the American driver failed to finish the 1966 24 Hours of Le Mans due to mechanical problems, GT40s went on to take all three podium spots—humiliating the Ferrari works team.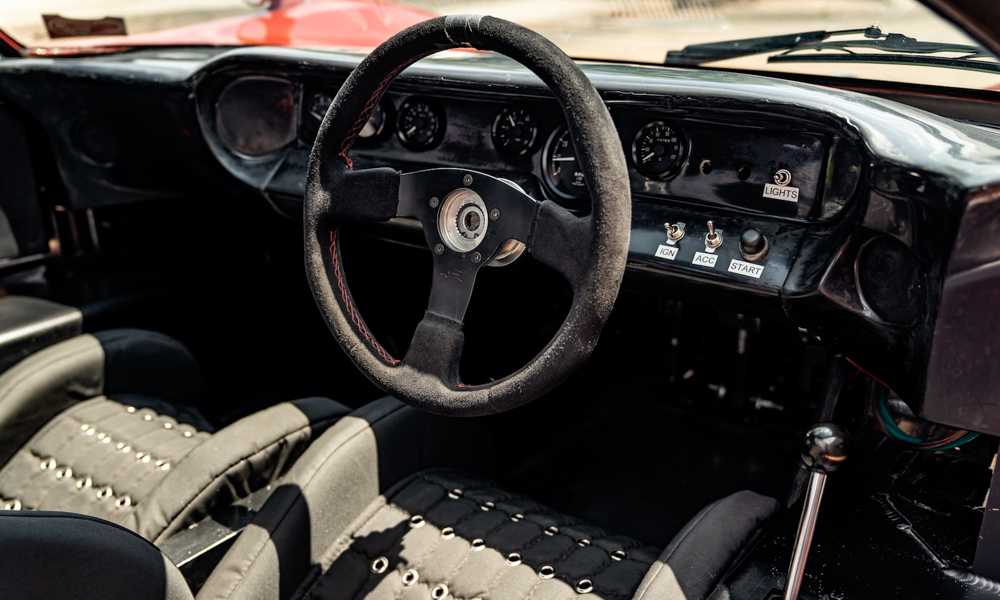 Details are scarce about this replica GT40. The engine is a 5.7-liter V8, which might be a Chevrolet small-block unit or a Chrysler Hemi. More important, this is the only car in the fleet with a VIN and a title, making it road-legal. Auction house Mecum Auctions doesn't have an estimated bid amount yet, but it will likely be a lot less expensive than an authentic GT40.