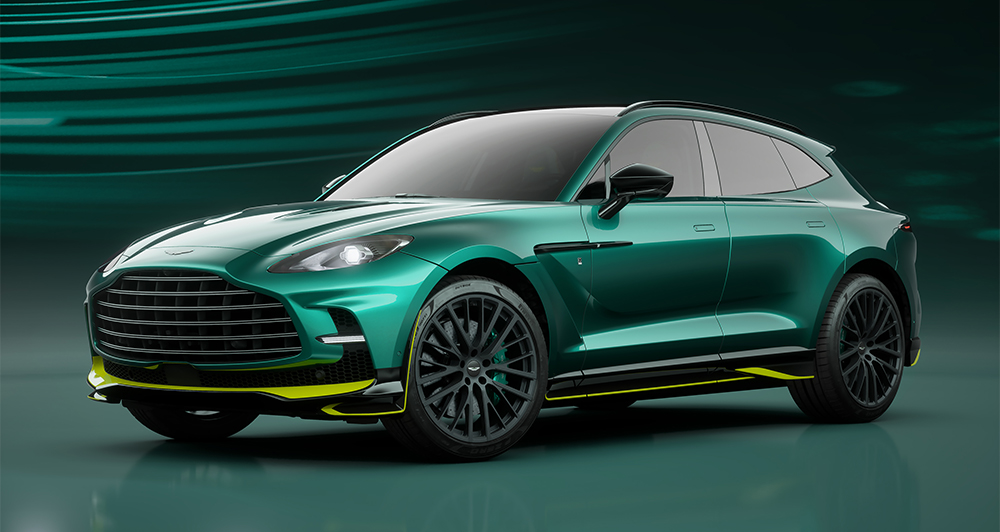 If there's anything worth celebrating with Aston Martin, it's the recent success of its Formula 1 team, which is now second in the constructors' championship. That's why the British marque has come up with the DBX707 AMR23 Edition.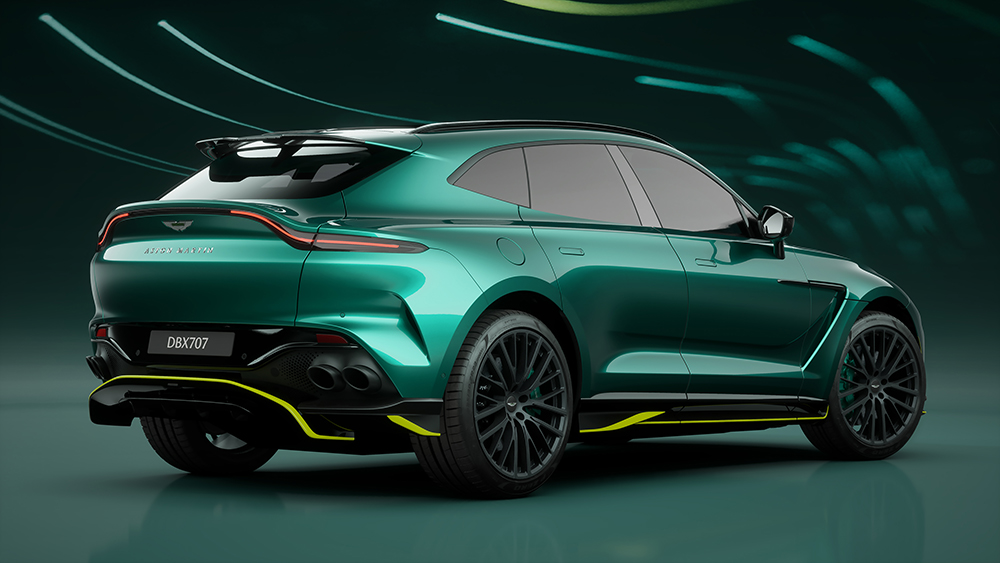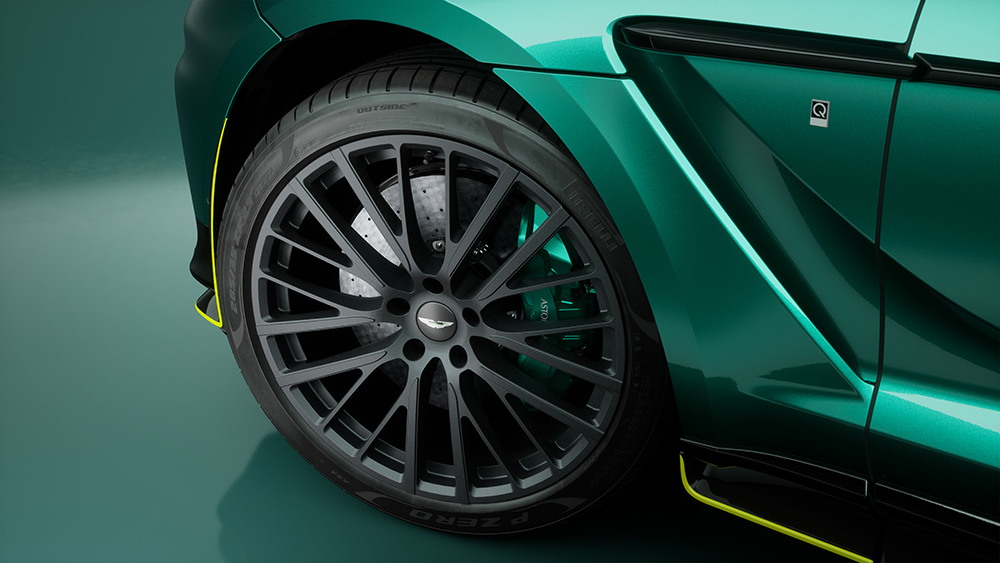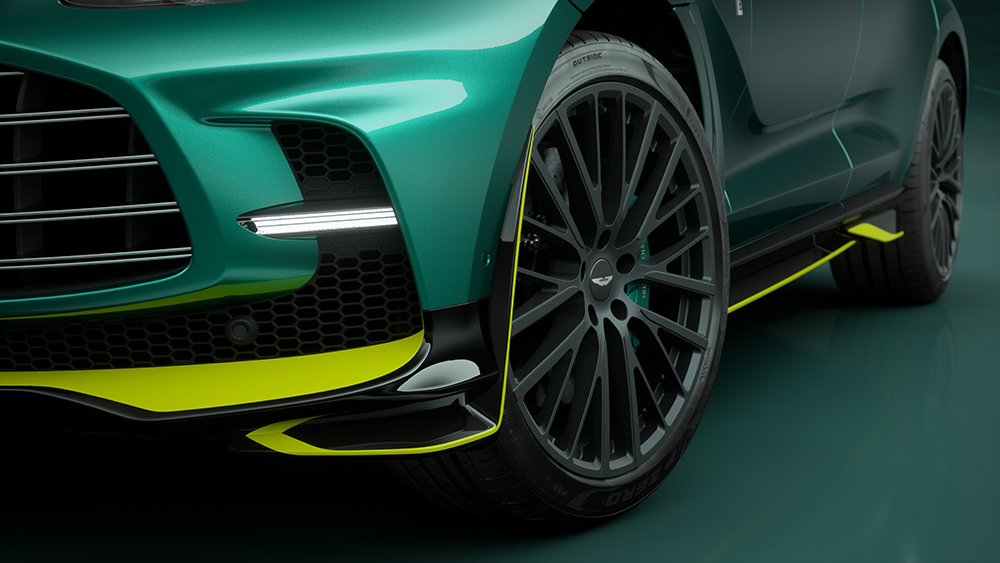 This special-edition model takes everything that's good about the DBX707, including its AMG 4.0-liter V8 producing 697hp, and wraps it in a livery inspired by the AMR23.
The Podium Green exterior with lime accents is befitting Fernando Alonso's consistent third-place finishes. Inside, the seats have a two-tone color scheme while the Aston Martin logo on the headrest leaves no doubt as to what car the occupants are in.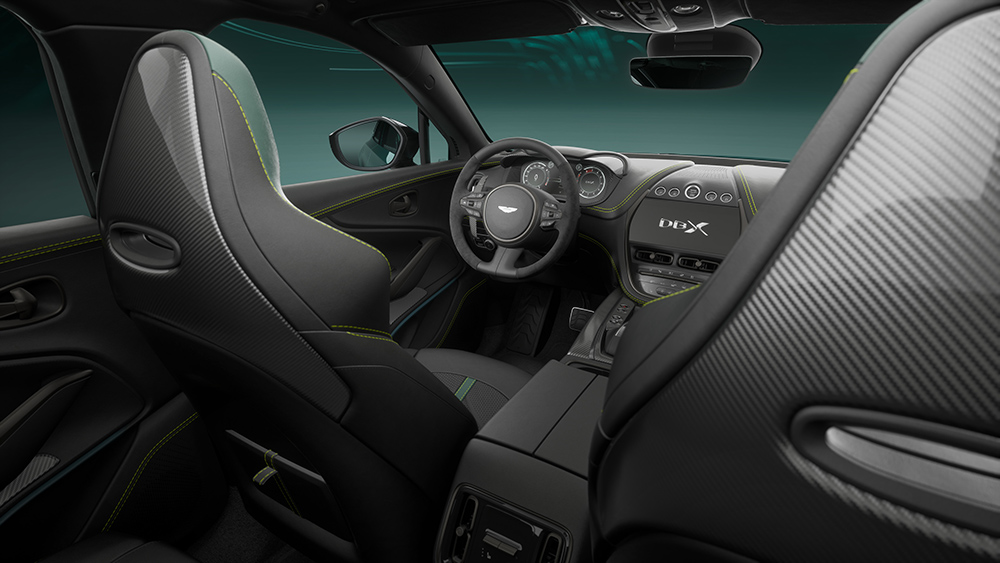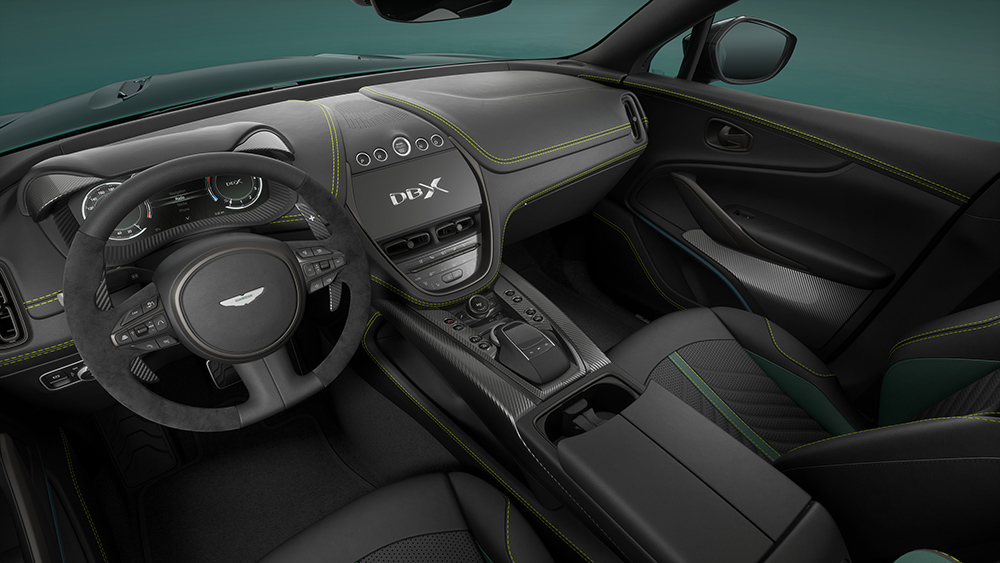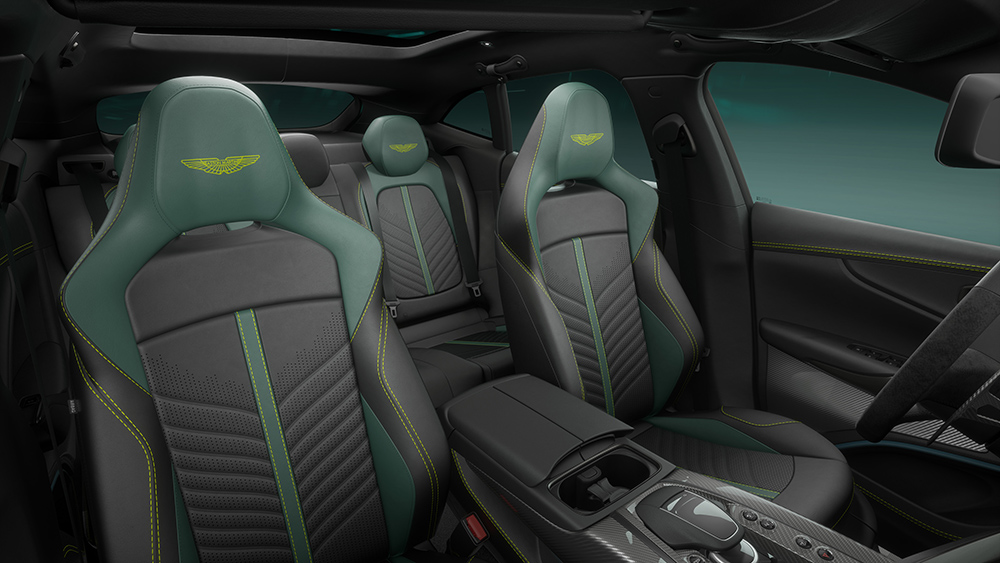 There are other high-performance SUVs out there like the Lamborghini Urus and the Porsche Cayenne, but there's nothing with a greater connection to F1 other than the DBX707 AMR23 Edition.
This is now available for customers to order. No price has been given, but with the normal DBX707 going for P33.5 million locally, we can expect the AMR23 Edition to be much more expensive.