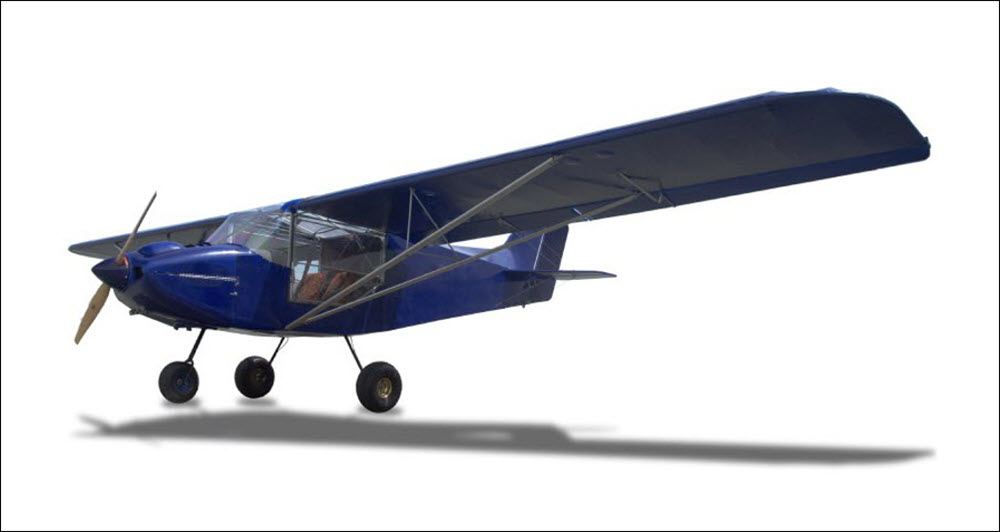 While Yamaha is renowned for its line of motorcycles, the company seems to build anything it can get its hands on—from musical instruments to high-end speakers, as well as automobile and marine engines. But this time, the firm is looking to the skies as it is partnering with Japanese consortium ShinMaywa for the research and development of small airplanes.
Yamaha will be taking its expertise in high-performance, small-displacement engines skyward as it aims to adapt the technology for use in the aviation industry. While piston aero engines work in much the same way as car motors do, there are certain standards that they must meet in terms of reliability and high-altitude performance. Both attributes are crucial to the flight safety of the prototype airframe and subsequent production examples.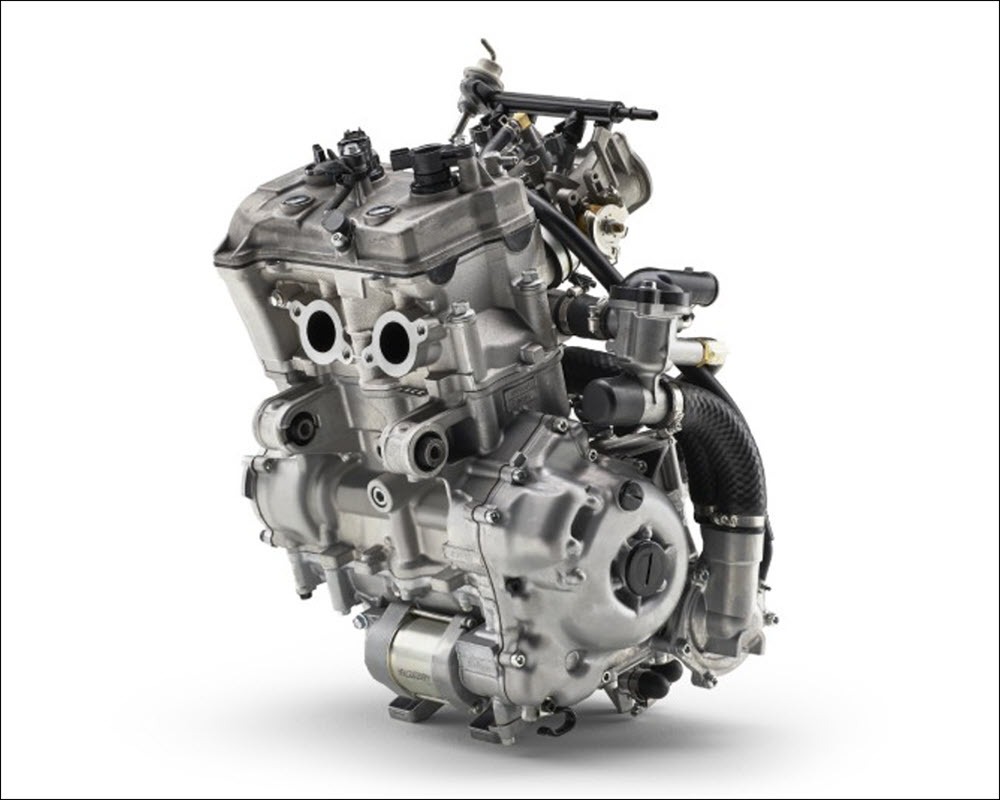 For its part, ShinMaywa will rely on its vast experience building military planes and components for Boeing 777X jetliners. The firm is a descendant of the Kawanishi Aircraft Company that specialized in seaplanes and flying boats during World War II. Today, ShinMaywa manufactures the unique US-2 amphibious rescue aircraft used by the Japan Maritime Self-Defense Force.