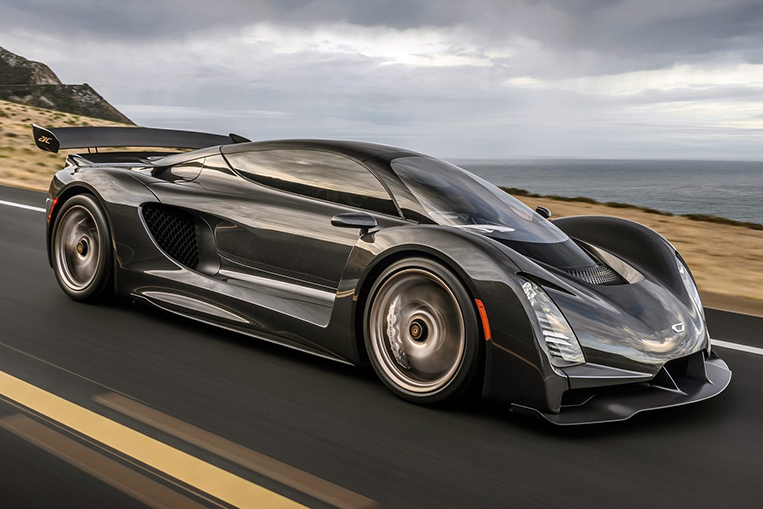 If you perform an online search for the world's first 3D-printed car, you'll get mixed results. One of the vehicles staking a claim to the title is the Divergent Blade, a prototype automobile designed by one Kevin Czinger. And now, it looks like this dude has his own company named after him, which purports to have come up with the very first 3D-printed hypercar in the Czinger 21C—"a hypercar built for the 21st century."
According to this YouTube video, the firm operates out of Los Angeles, California.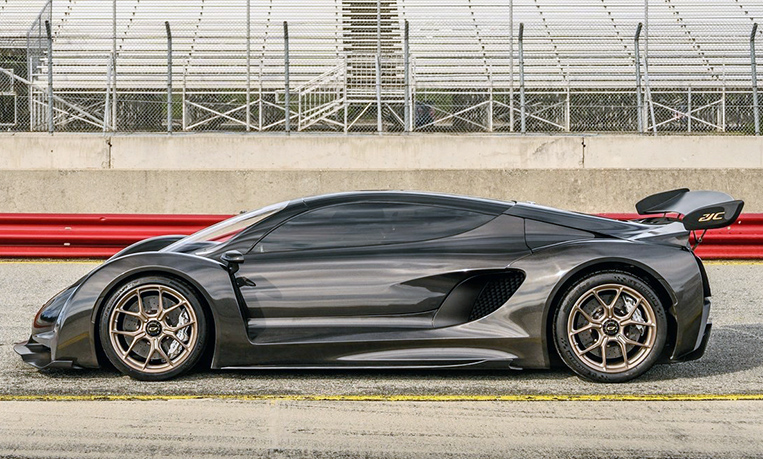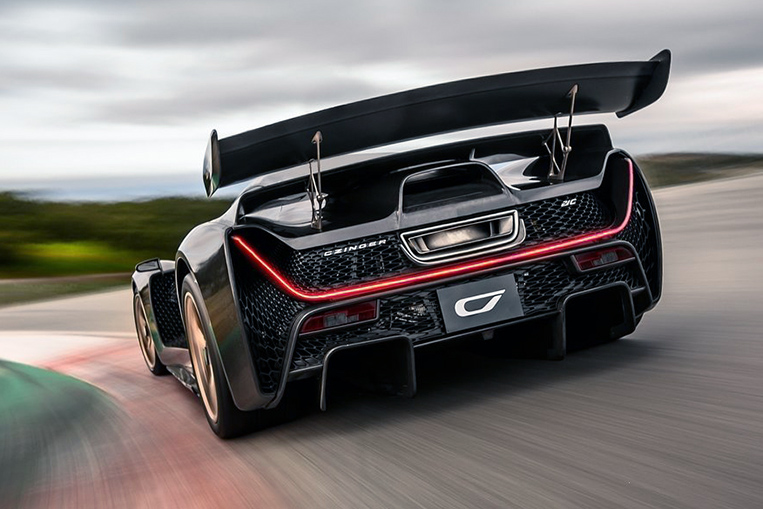 Two years ago, the automotive world was very much impressed when Bugatti was able to 3D-print a titanium brake caliper. Fuck that. The 21C, apparently, is a whole automobile created through the same process.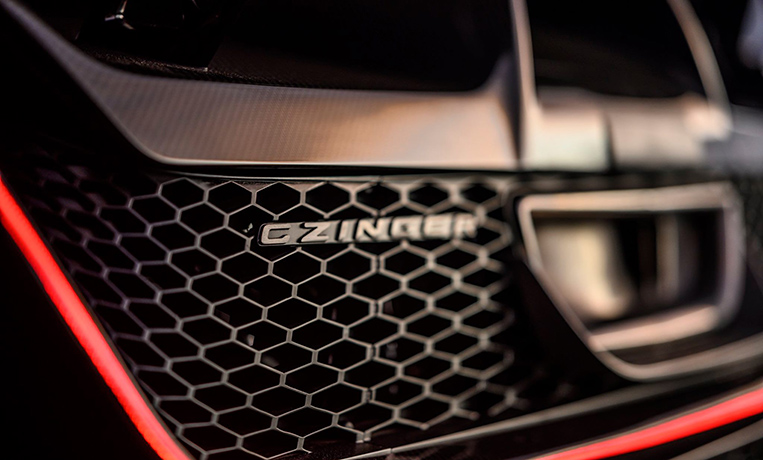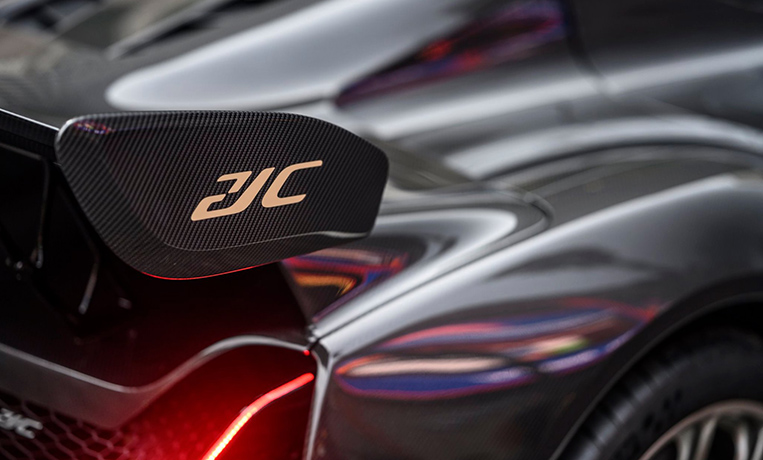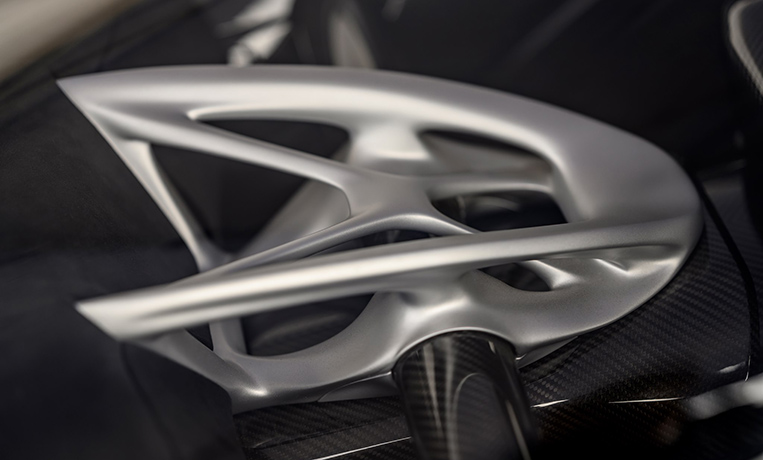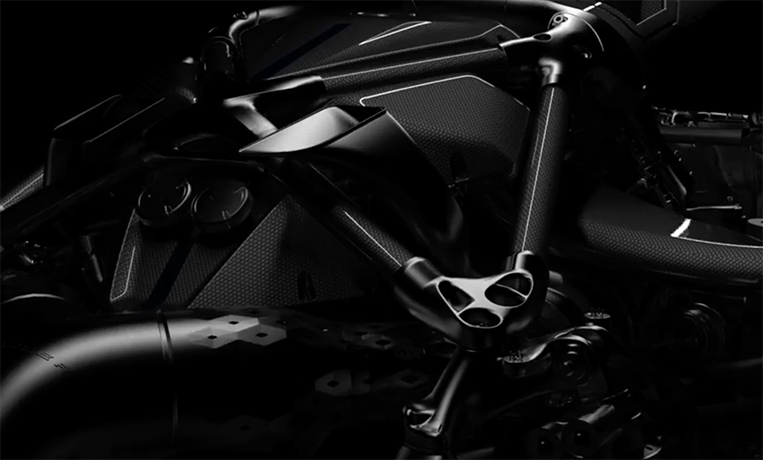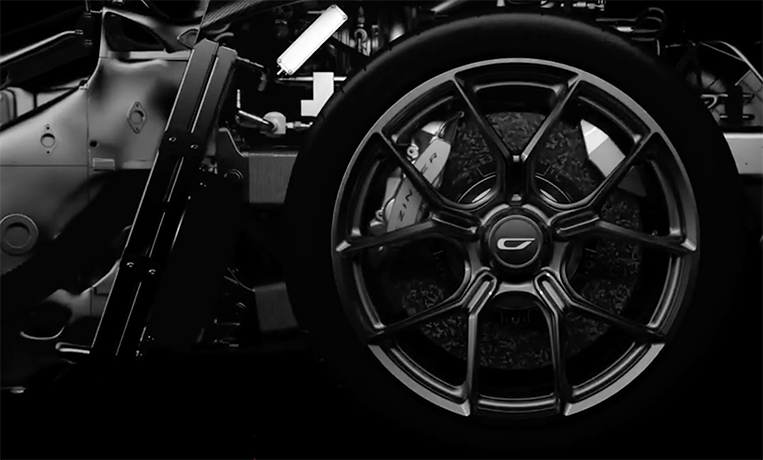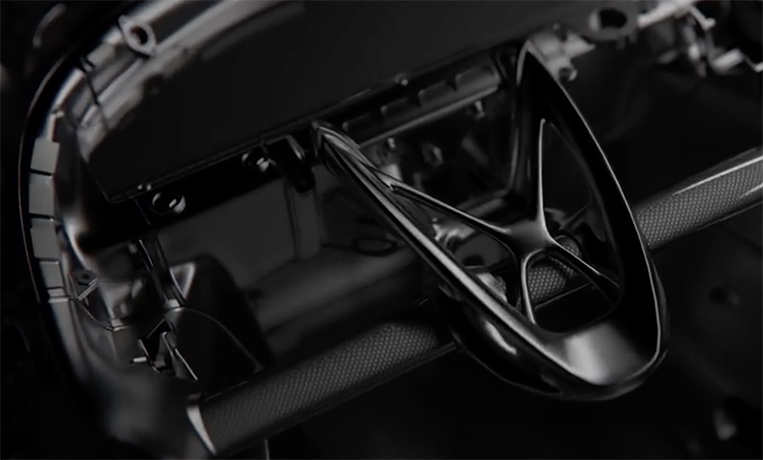 And so, while a typical car is manufactured and put together in a normal-looking factory, Czinger supposedly builds the 21C like this: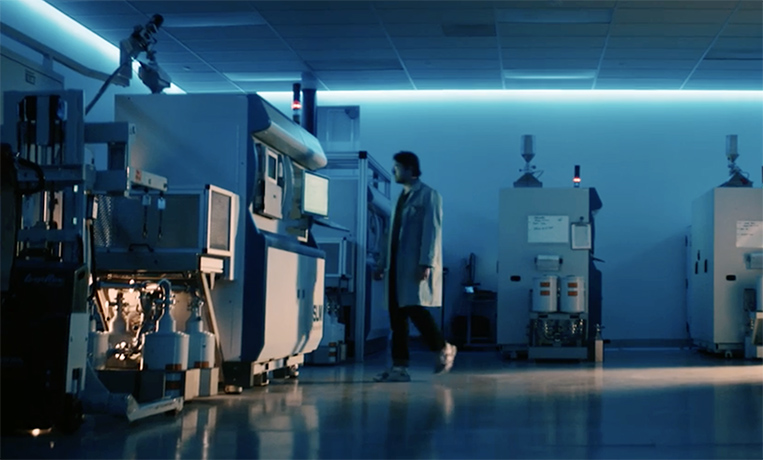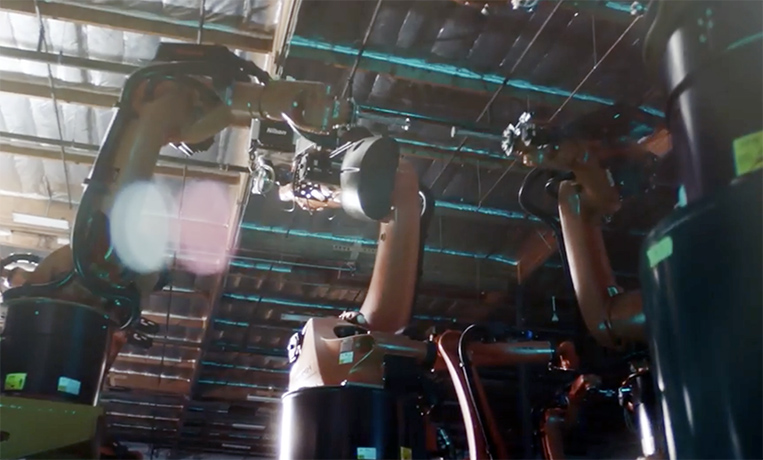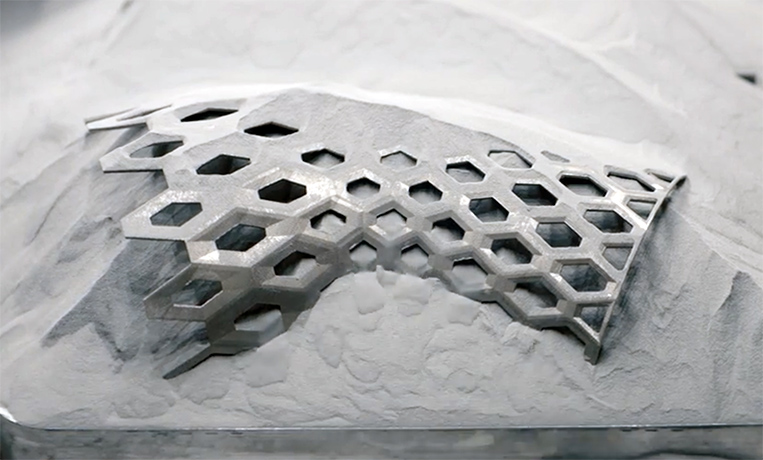 More information will be revealed when the car is officially unveiled at the Geneva Motor Show in the first week of March. Excuse us while we dream of 3D-printing our own Unimog.