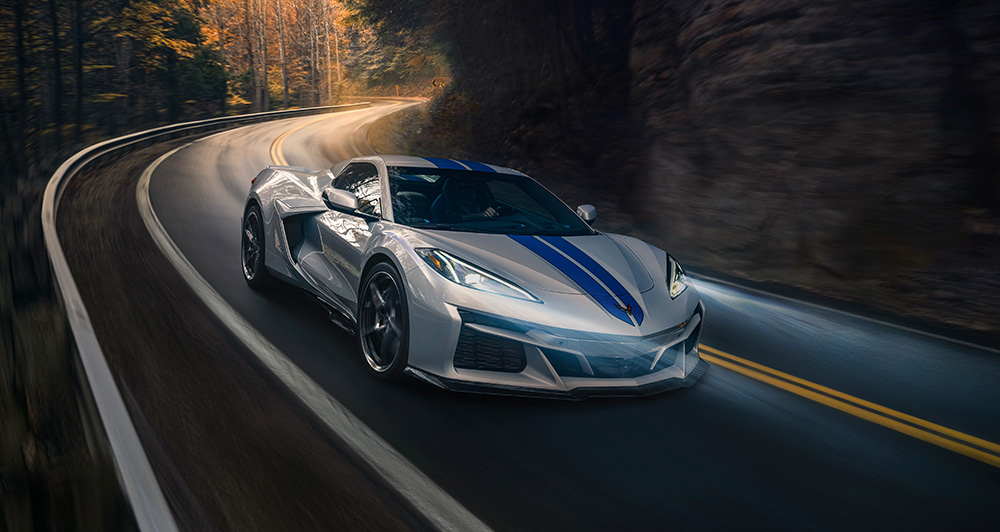 For a long time, a mid-engined Chevrolet Corvette was unheard of until the introduction of the C8 in 2019, with an electrified version teased later in 2022. In time for the car's 70th anniversary this year, Chevrolet has announced the Corvette E-Ray, a hybrid-powered, all-wheel-drive model of its halo car.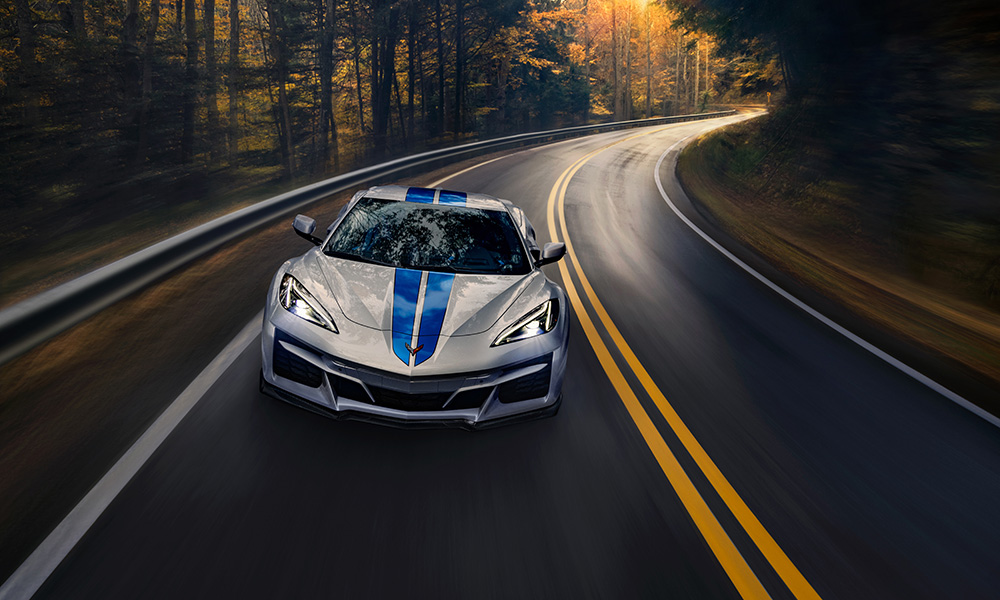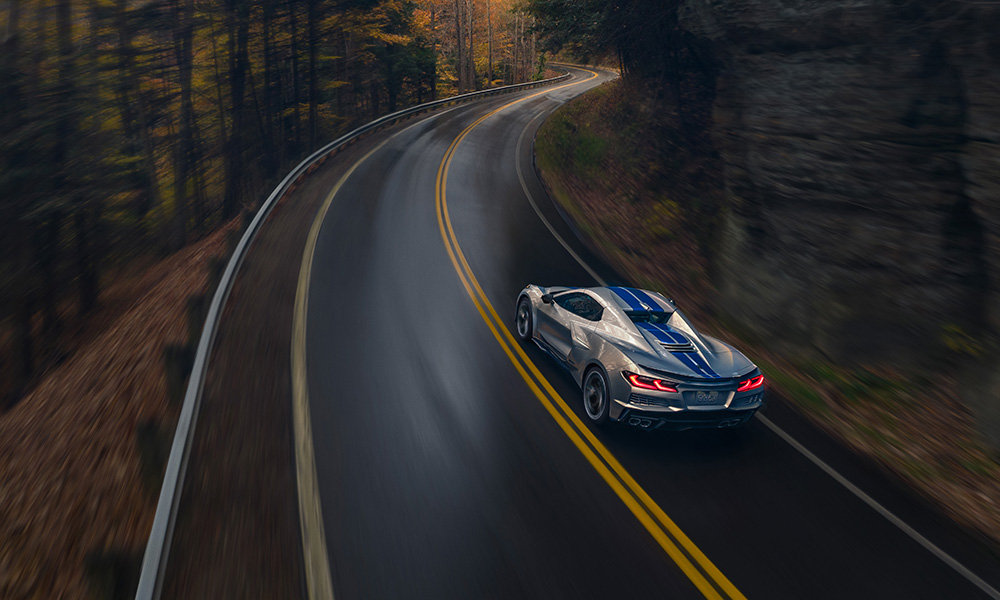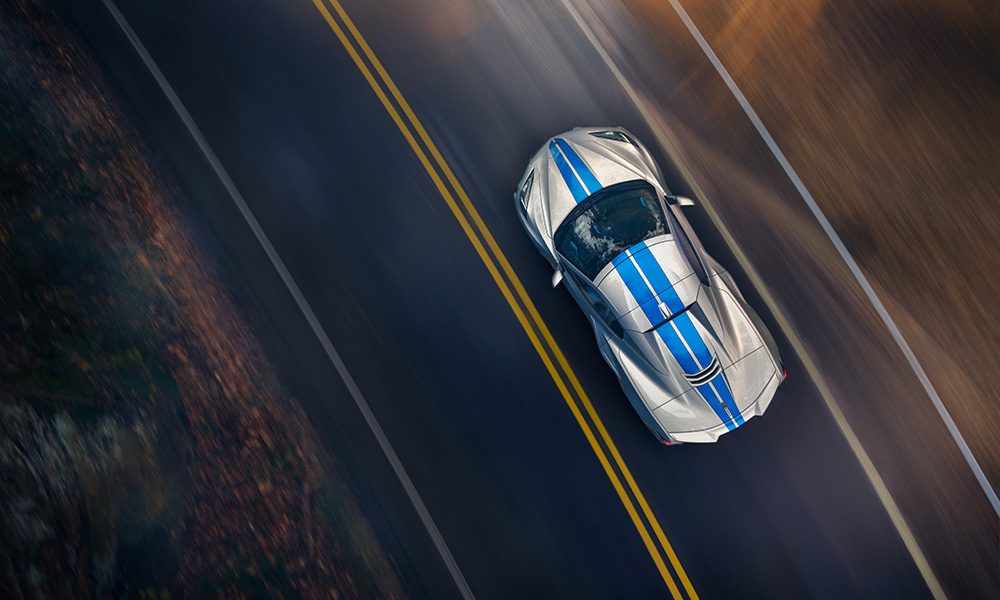 The hybrid powertrain combines the 6.2-liter V8 of the normal C8 producing 495hp, and a 160hp motor at the front wheels, powered by a 1.9kWh battery pack located between the seats—for a total output of 655hp.
Working together with the eAWD drivetrain, this allows the E-Ray to accelerate from zero to 97km/h (or 0-60mph) in 2.5 seconds with a quarter-mile time of 10.5 seconds.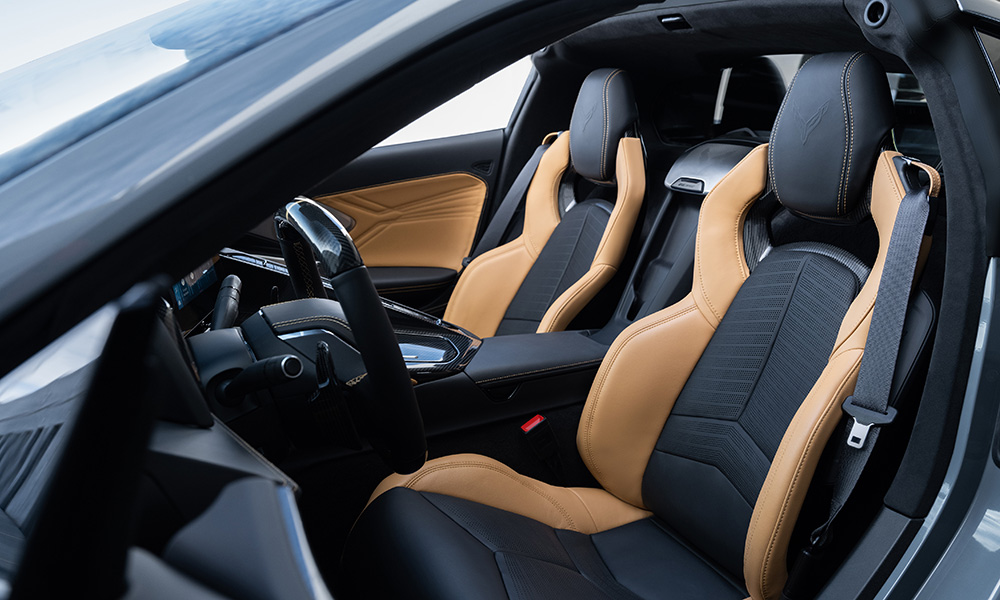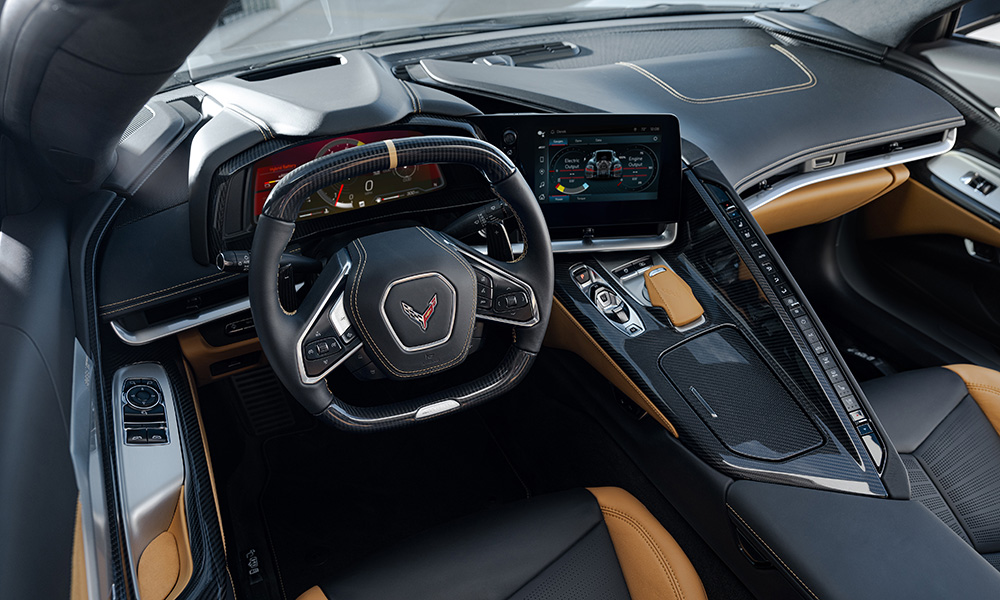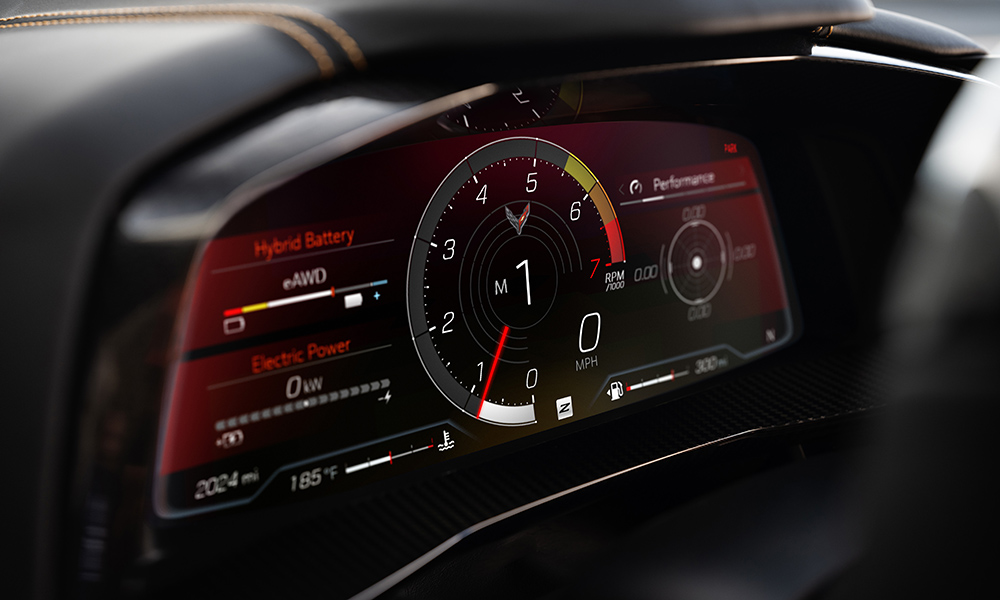 The E-Ray is not a plug-in hybrid as the battery is charged during normal driving, alongside regenerative braking. There are six modes of electric assist: Tour, Sport, Track, Weather, My Mode, and Z-mode, along with the Charge+ feature to maximize battery life.
To cut down on consumption, the Active Fuel Management system deactivates half of the cylinders in the engine.
The hybrid car can also run on purely electric power for an unspecified range, via Stealth Mode with a top speed of 72.4km/h, more than enough for city driving.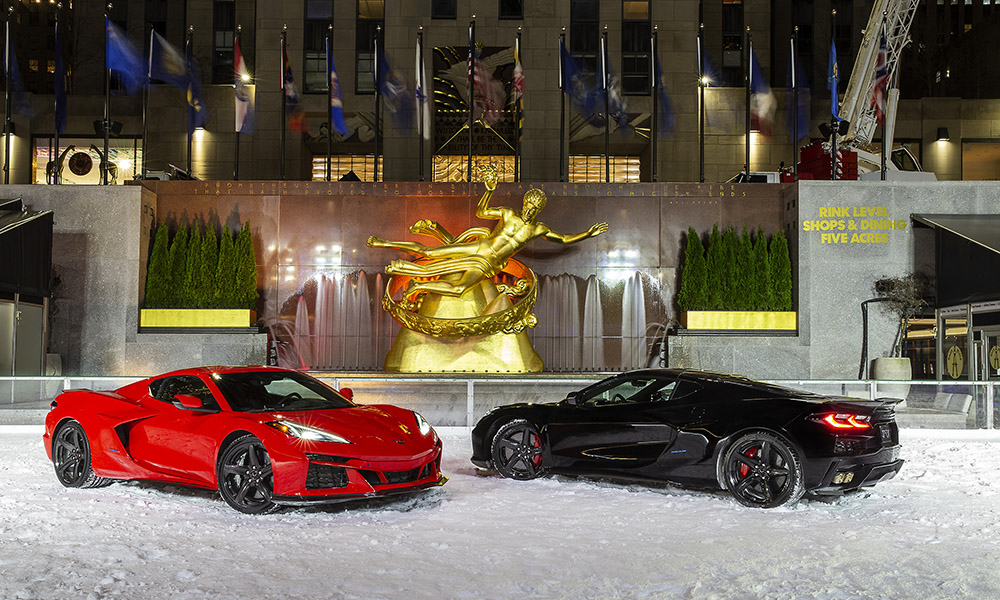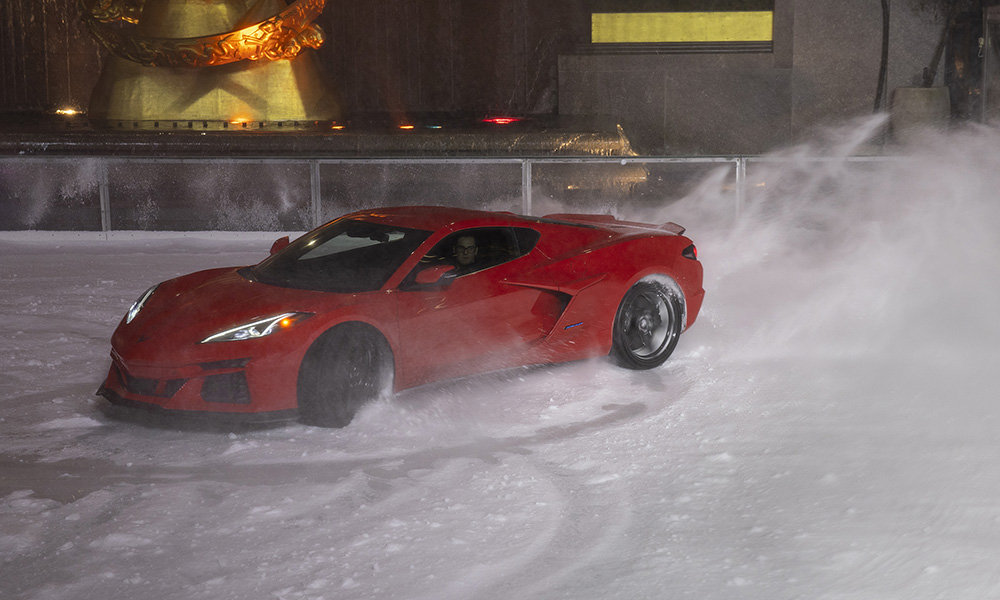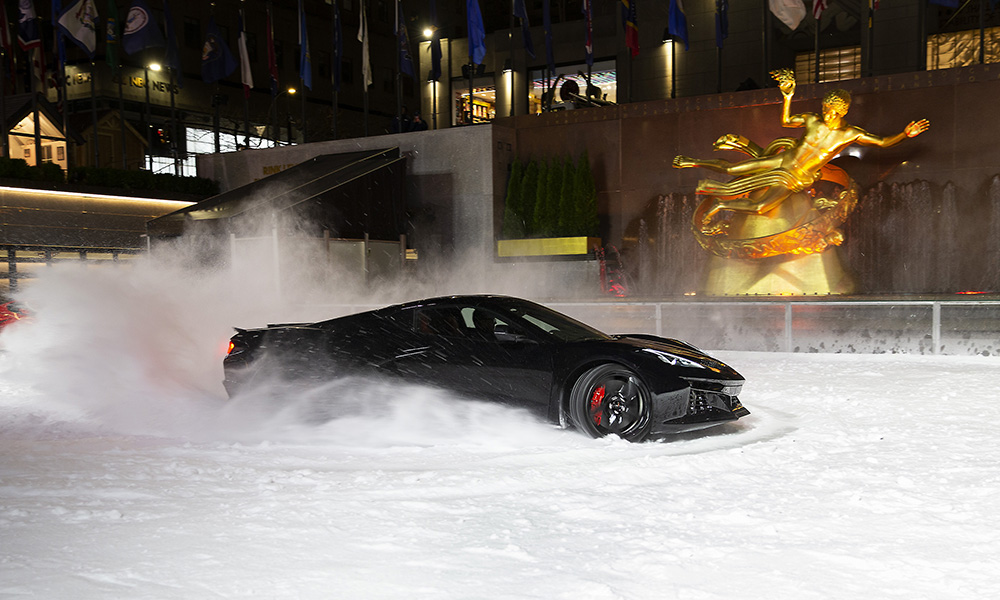 The Chevrolet Corvette E-Ray will be available this year with an SRP of $104,295 (P5.69 million) for the 1LZ coupe, and $111,295 (P6.01 million) for the 1LZ convertible.
Both of these will be manufactured at GM's Bowling Green Assembly Plant in Kentucky, USA. Would you consider getting a hybrid version of one of America's most iconic sports cars?