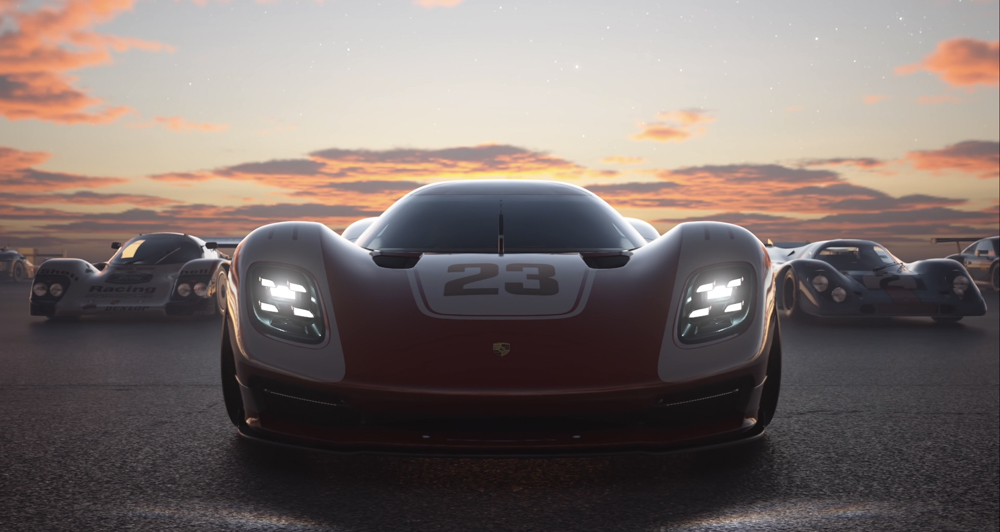 Polyphony Digital has just dropped another trailer for Gran Turismo 7 to announce its release date: March 4, 2022. It's also coming to the (almost) nine-year-old PlayStation 4 alongside the newer PlayStation 5, so owners of the last-gen console won't feel left out. Of course, the gaming experience will be much better with PS5.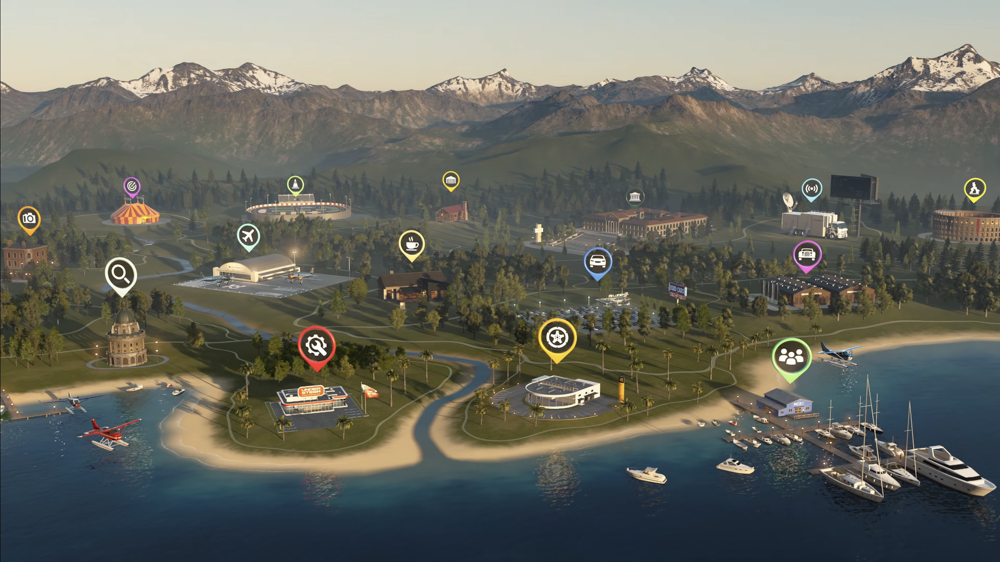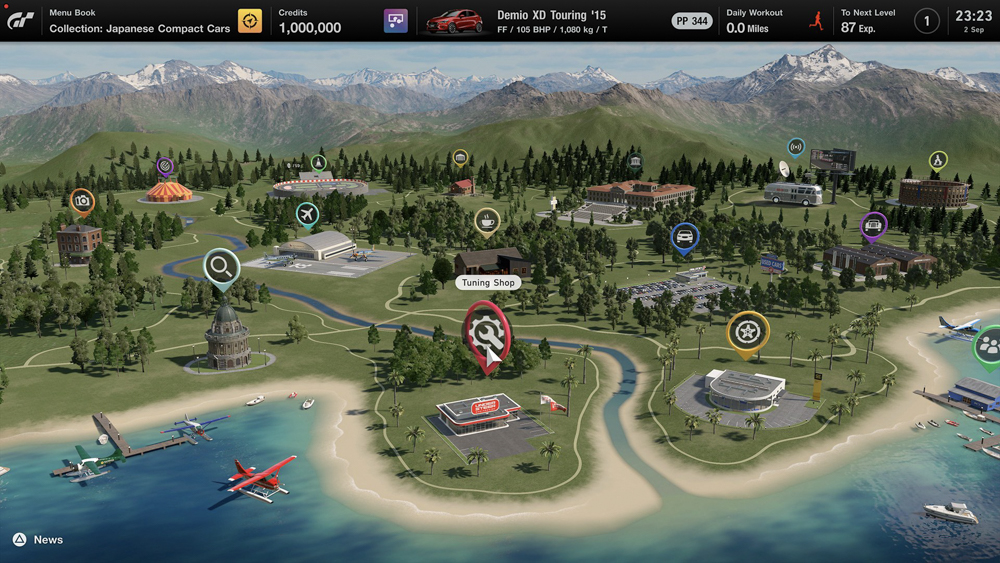 The first minute of the trailer will definitely make longtime GT fans tear up with joy with a bone-chilling, organ rendition of "Moon Over the Castle," the game's theme song. This accompanies a homage to intros from older versions, which feature such cars as the JGTC Castrol TOM'S Supra and several Le Mans-winning Porsches. It also shows off GT7's lifelike ray tracing (the reflections you see on the car).
Gran Turismo 7 also returns to its roots with the GT World Map where dealerships, tuning shops, races, license tests, and other in-game functions are laid out on a virtual map. This feature was removed on GT5, GT6 and GT Sport.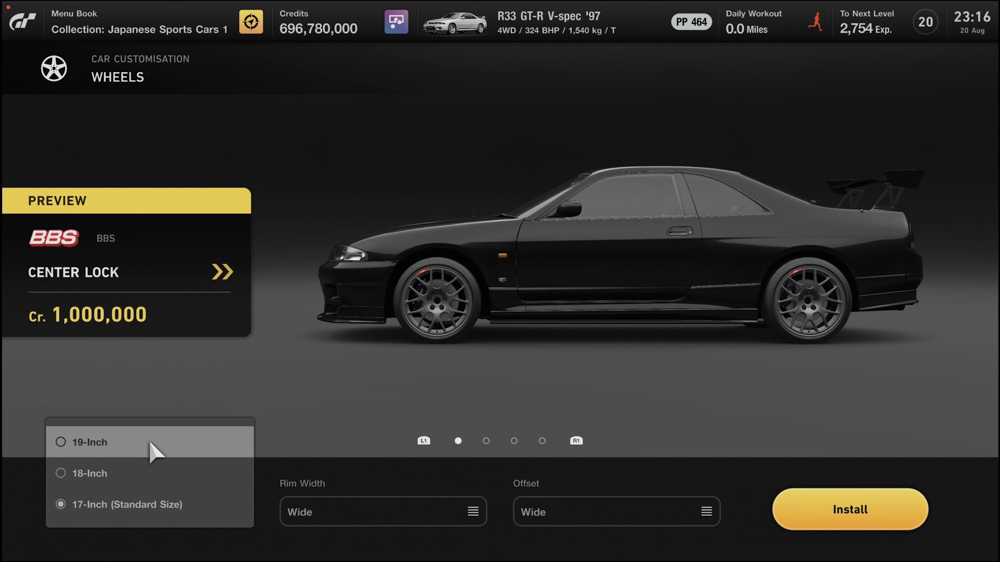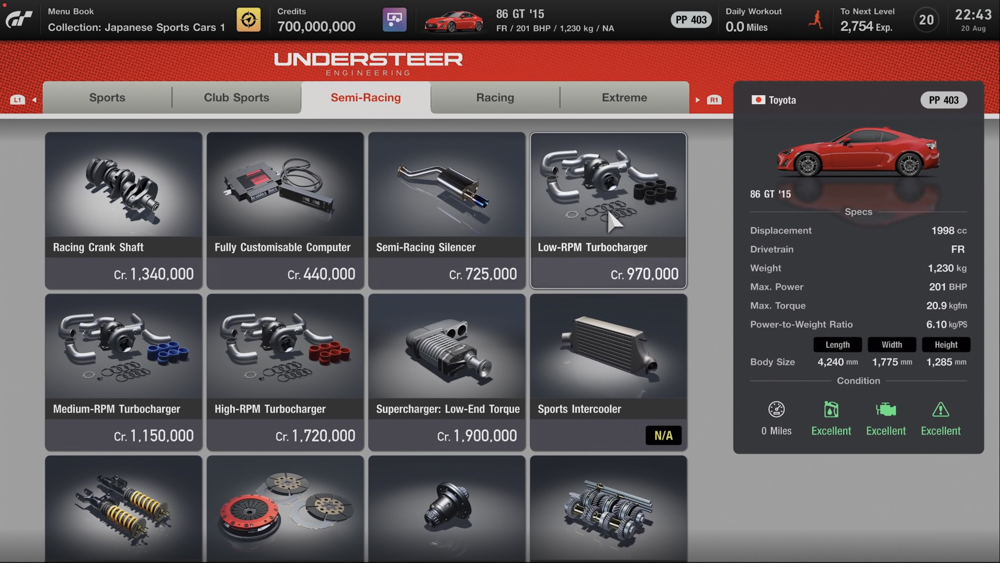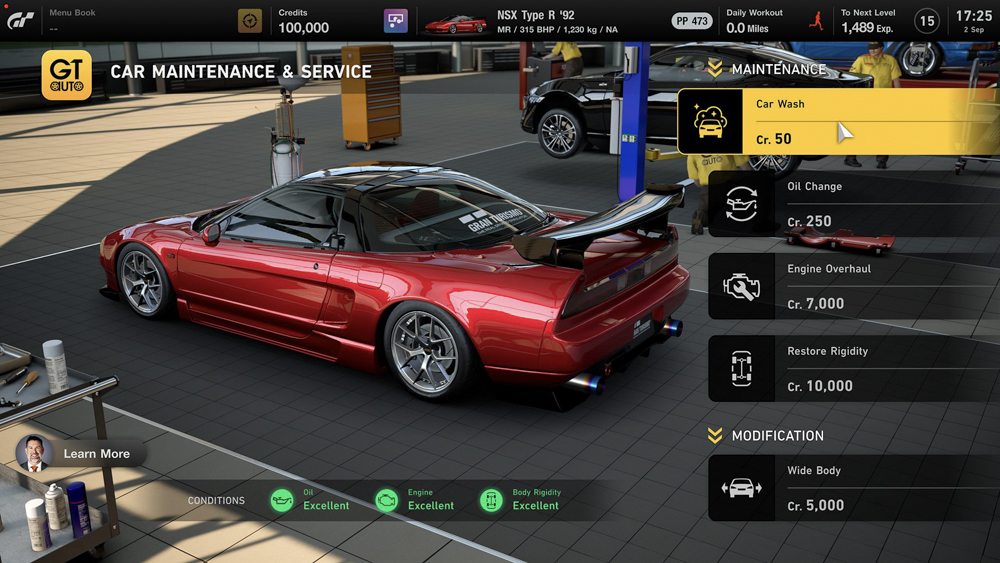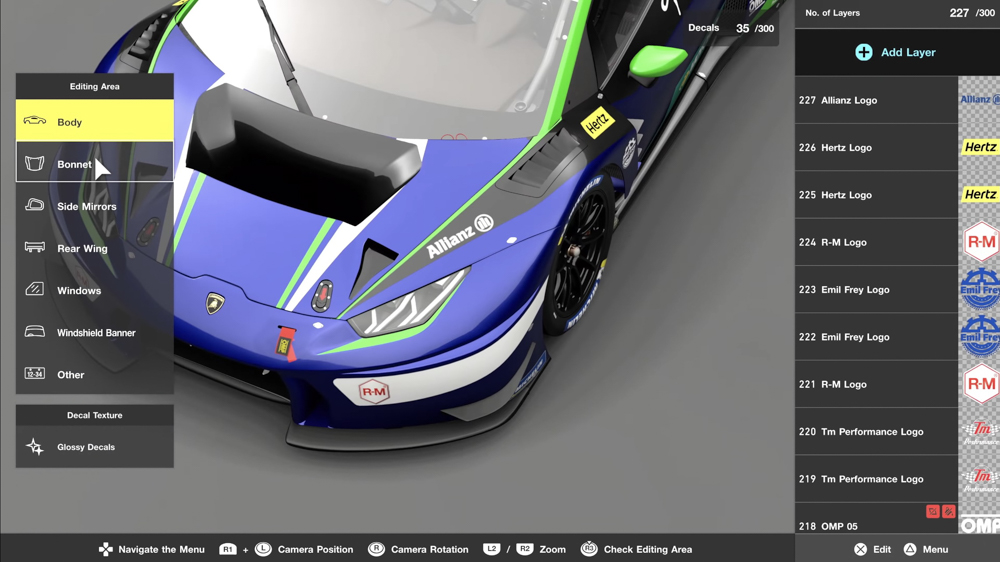 Also making a comeback are used-car dealerships, a staple of the Gran Turismo experience. One nice touch is that the interface has been revised to resemble a modern-day auction site like Cars & Bids. However, we're sad to see three common starter vehicles (S13 Silvia, NA Miata and AE86) all balloon above 10,000 credits. There's also a new feature called Gran Turismo Café, which looks like one way to encourage players to buy even more unusual cars to meet milestones and win rewards.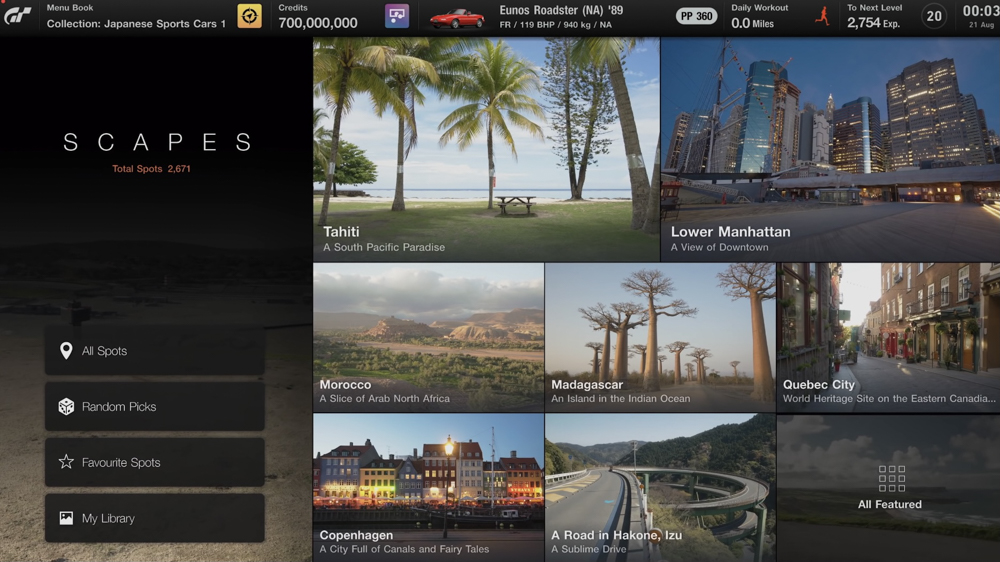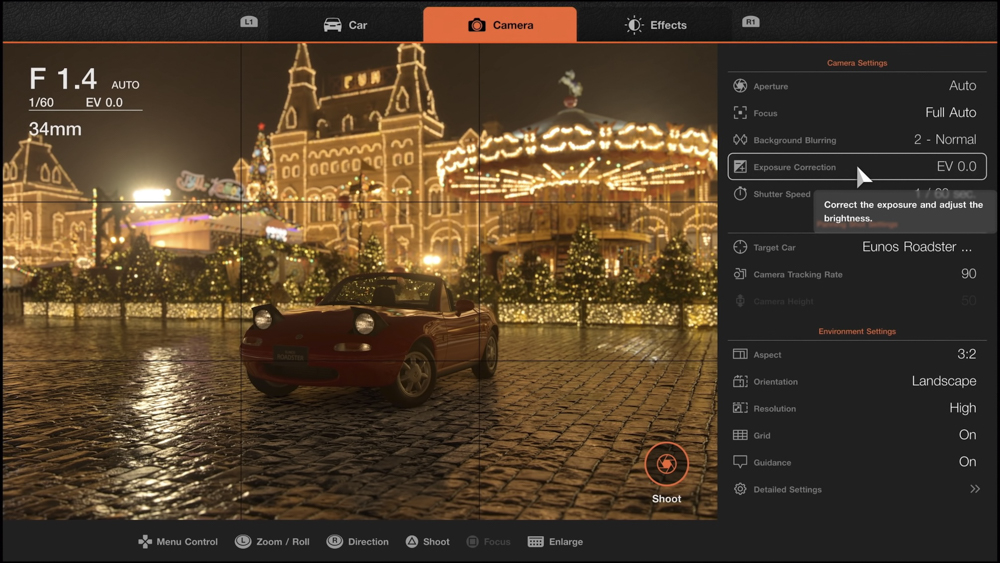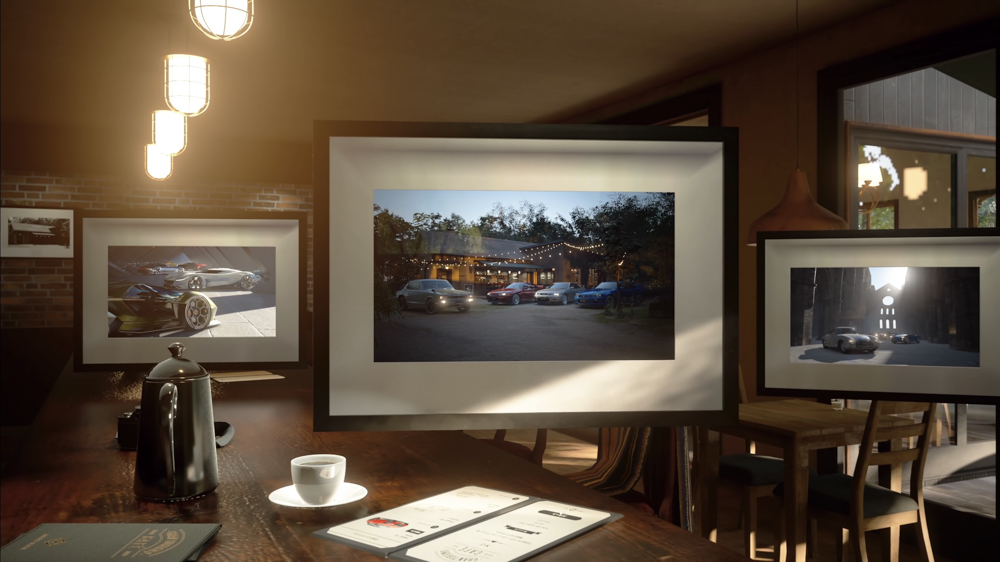 Tuning shops and GT Auto also make a return. These fan-favorite features allow you to set up and maintain your car (with oil changes and car washes). Two new modes can also be seen in the GT Auto screenshots, which are "Engine Overhaul" and the option to add custom aesthetic parts such as spoilers and wide bodykit.
The Livery Editor gets an improved interface so the customization potential in the game is nearly endless. Once you're done personalizing your dream ride, you can take some incredibly lifelike stills with GT7's photography mode called "Scapes." You can bring your car to such locations as Tokyo, Copenhagen and Tahiti, and camera controls look robust. Beginners can simply snap and go, while experts can dial in the exact aperture, shutter speed, and white balance.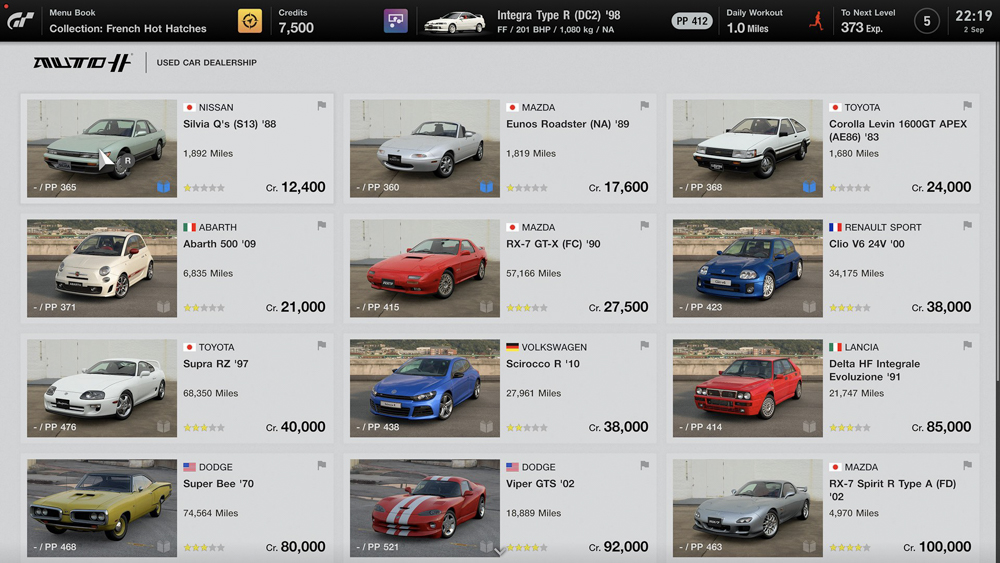 Finally, we get the confirmation that two iconic original circuits—Trial Mountain and High Speed Ring—are back. We hope that other tracks such as Special Stage Route 11, Red Rock Valley Speedway, Deep Forest, and Tahiti Maze make a return as well. For added realism, a more natural time and weather simulation makes its way to the game. Photos show a rainy Tsukuba and day-to-night transitions of the Nurburgring. We look forward to virtually experiencing the 24 Hours of Le Mans in heavy downpour.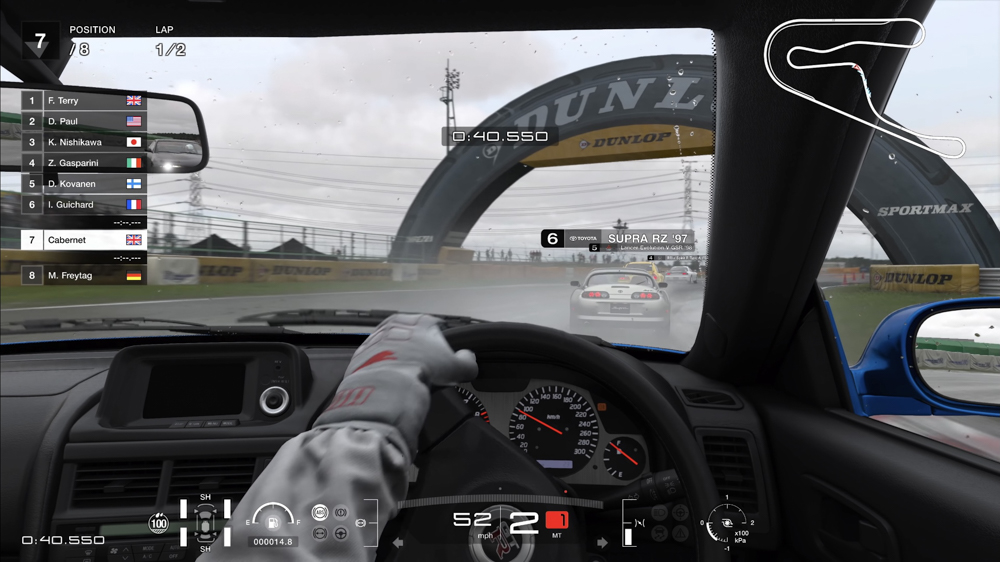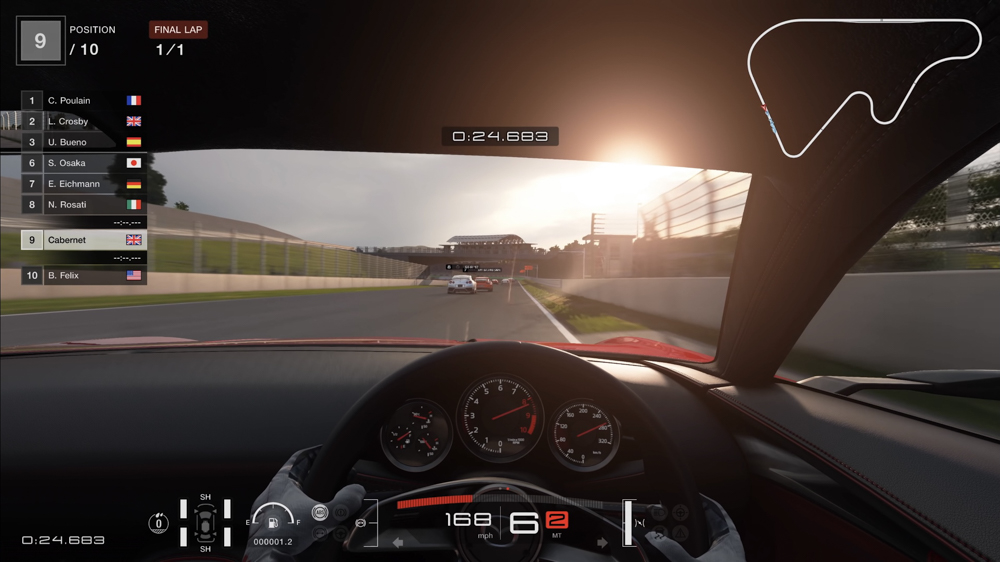 Needless to say, we're extremely excited about Gran Turismo 7. When it does come out, don't expect to hear from some of our team members for a few days or so. Maybe it's a sign that you should also consider taking time off to play, too.