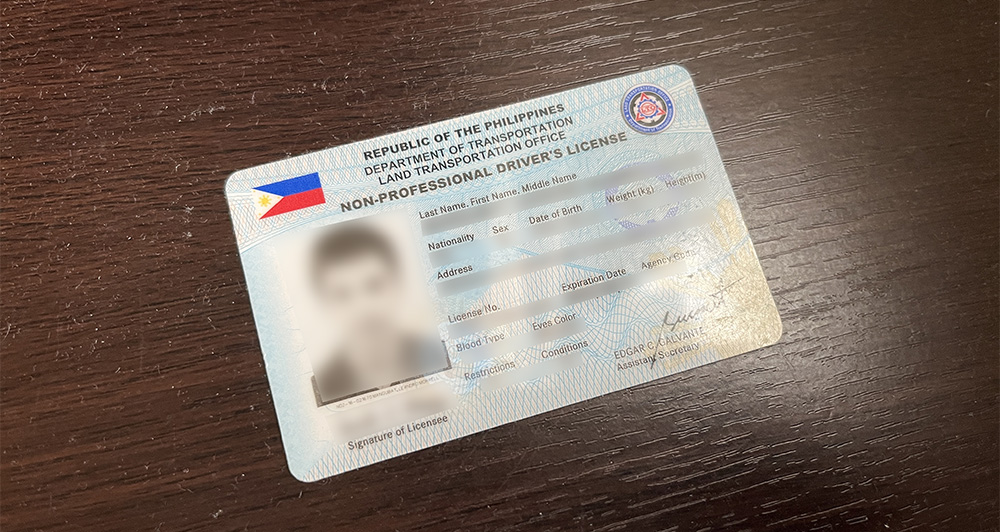 Amid the scarcity of driving license cards, the Land Transportation Office has announced that it is expecting at least 5,000 pieces to arrive before Monday next week.
According to LTO assistant secretary Hector Villacorta, Banner Plasticard, the new supplier for the license cards, promises to deliver one million plastic cards in the next 60 days with a production rate of 15,000 to 30,000 cards daily within "the next 10 days" (as of yesterday, July 17).
The first batch will be issued to overseas Filipino workers and to student drivers converting their permits to driving licenses. Meanwhile, current license holders can now access their electronic licenses via the Land Transportation Management System. Supposedly, a memo will be issued to traffic enforcers so that these e-licenses will be accepted.
Does the LTO's math make sense to you?