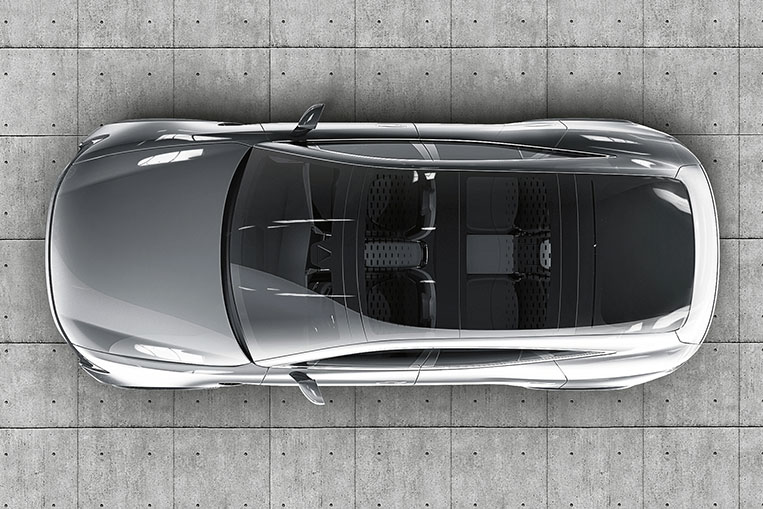 If you want to see an example of just how fast the development of electric vehicles is advancing, then a look at California-based SF Motors will give you a pretty good idea. Despite being barely two years old, the Silicon Valley-headquartered outfit has just unveiled not one but two electric SUVs that it plans to send into battle for EV supremacy in the near future. It did so with help from its China-based parent company, the Chongqing Sokon Industry Group, making this a well-funded electric force to be reckoned with.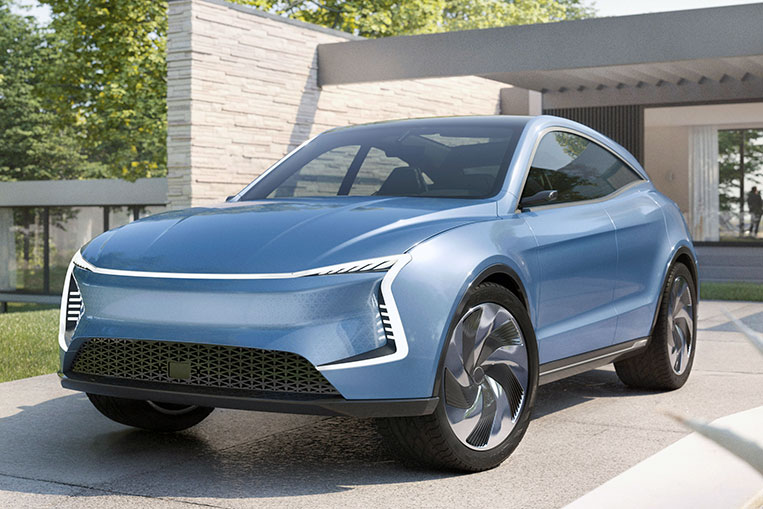 Simply called the SF5 and the SF7, the two models are based on an in-house-developed platform and carry true Tesla genes in their drivetrains and battery packs, as SF Motors (SF stands for San Francisco, by the way) acquired a company called InEvit last year, a battery modularization startup headed by none other than Tesla cofounder and former CEO Martin Eberhard. Now, if you study the history of Tesla, you will know that Eberhard left the company on not-so-flattering terms—he even sued main investor Elon Musk for libel. So to see Eberhard being linked to a new EV company that's trying to take on Tesla is like watching the tech industry's version of Revenge Of The Nerds.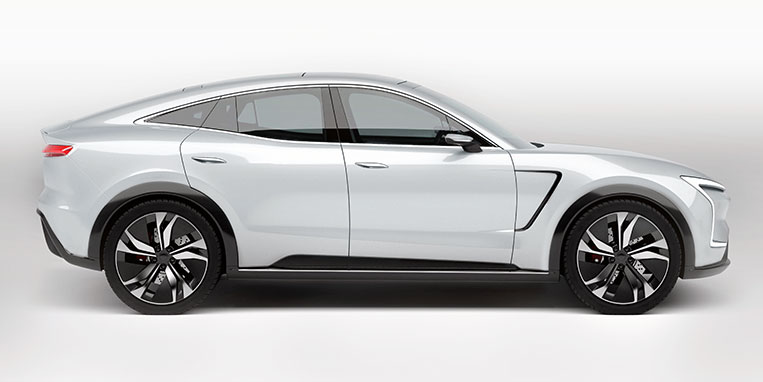 Anyway, this makes the performance claims coming from SF Motors sound not only quite familiar, but also reasonably credible. Depending on which power setup has been fitted—with one-, two-, three- or four-motor configurations being possible—the two sleek-looking SUVs can pack up to 1,000hp and accelerate from zero to 100km/h in less than three seconds. Being able to drive up to 500km per charge should also ease owners' range anxiety, while safety-focused autonomous driving features will ensure that cars and passengers arrive in one piece.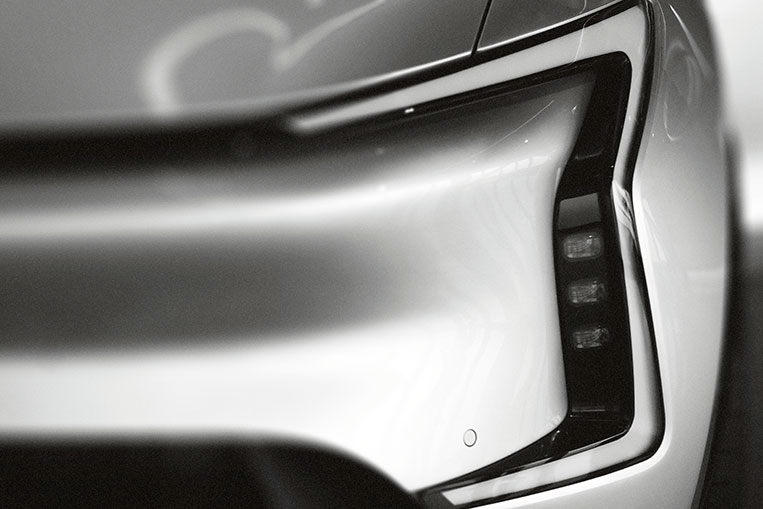 What makes SF Motors more persuasive as a serious challenger in the EV arena is the fact that the company has already set up some serious manufacturing capacities. Any small startup can develop a fancy-looking prototype, but mass-producing cars is a whole different ball game, and this latest player to try its luck at it seems to come well prepared. Next to a huge manufacturing facility in Chongqing, China, that comes courtesy of parent company Sokon, SF Motors has also recently acquired the old AM General Commercial Assembly Plant in Mishawaka, Indiana. As if to add some symbolism to the whole venture, the company will now build clean and modern EVs in the very place where the embodiment of irresponsible and planet-polluting motoring—the Hummer—once rolled off the line.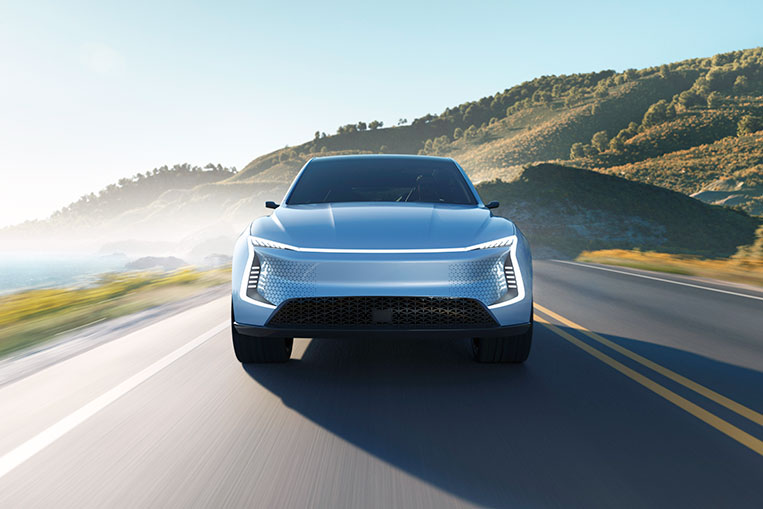 On top of having two huge plants at its disposal to help the brand reach its target of building 50,000 cars in the US every year and triple that in China, SF Motors also has R&D and design offices in Michigan, California and even Germany. At first glance, this looks like a convincing rival to companies like Tesla or Nio, another electric startup from China that recently unveiled a similarly styled SUV, but only time will tell if things will pan out as planned.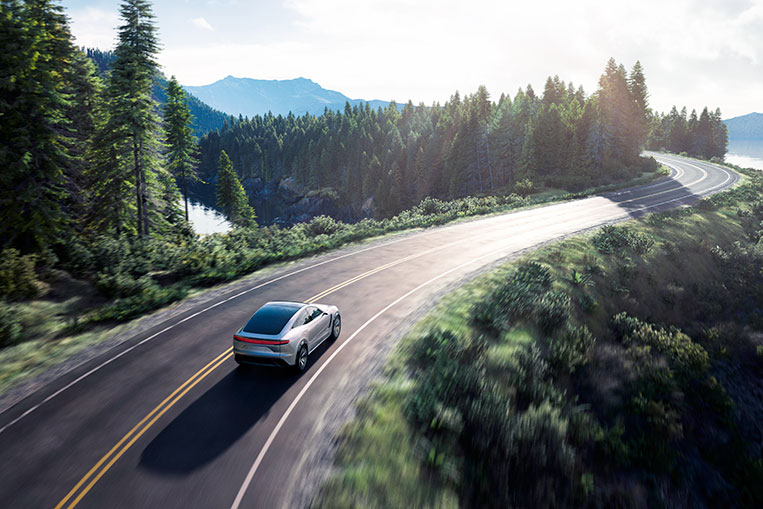 The SF5 will be available for preorder later this year, while the SF7 is said to be following suit in 2019. No price points have been given for either model, but being the first Chinese EV company with manufacturing facilities in China and the US means SF Motors will very likely be able to circumvent any import tariffs the United States has put in place to protect local manufacturers, and compete directly on price with established adversaries—a step that has plenty of potential to ruffle industry feathers. The EV marketplace is getting real busy now, and while that may spell bad news for some competitors, it's definitely a good sign for consumers and the planet. The future, it seems, is truly electric.