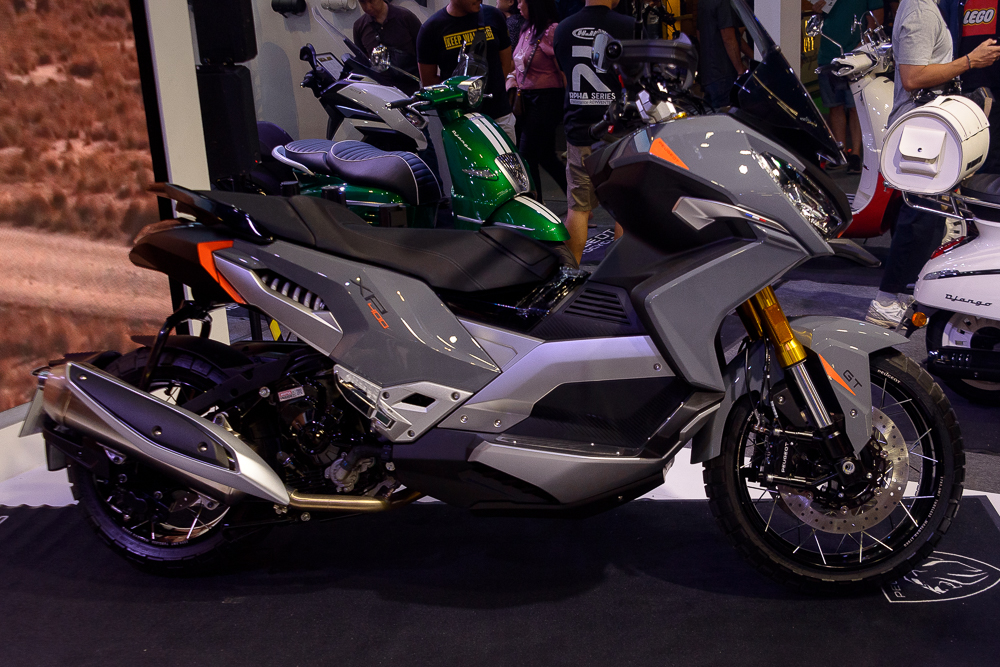 The popularity of ADV scooters exploded recently, and a relative newcomer on the local scene is not one to back down from the opportunity.
After Motostrada released the Django and the Metropolis in the country as part of its launch of Peugeot Motocycles, it doubled down on its lineup with the reveal of the XP400.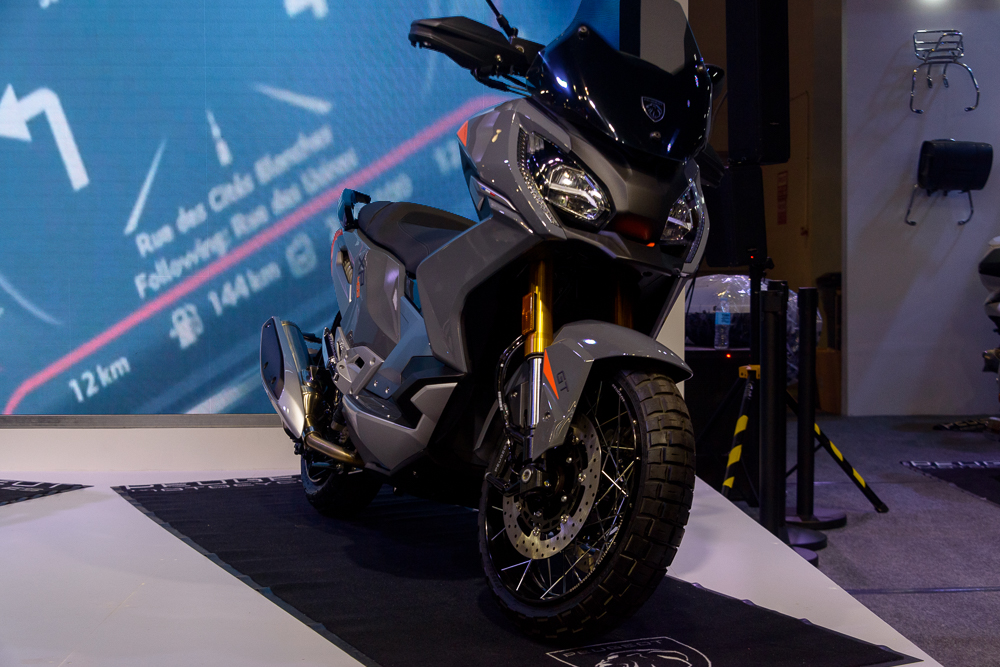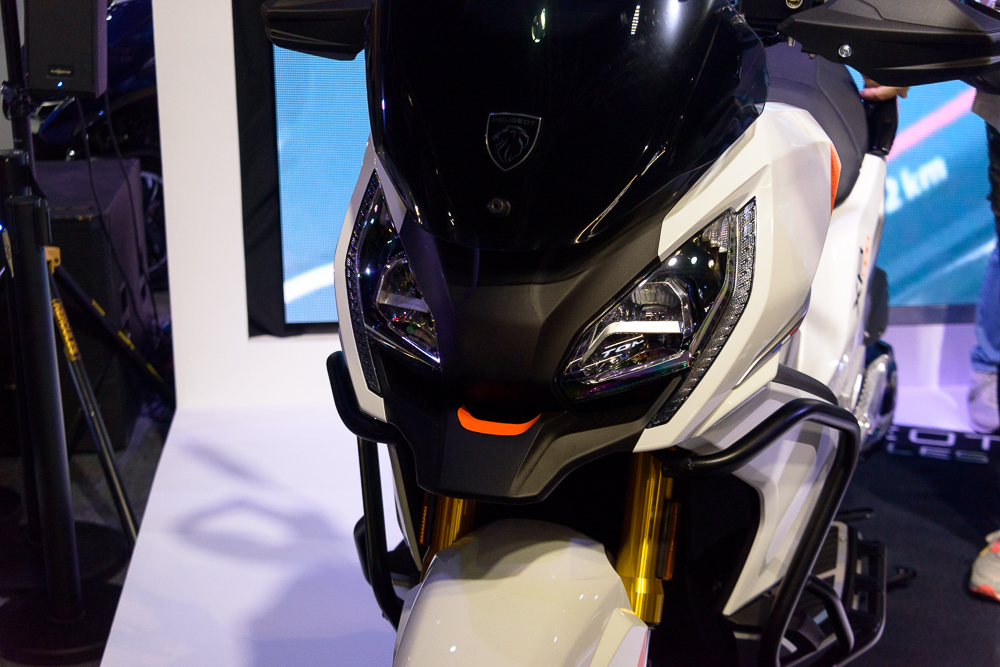 From the outside, it has managed to make a long and imposing ADV scooter rather interesting with a whiff of a parisian flair. This is dubbed as an "SUV on two wheels," and its upright and overlooking seating position gives you visual control over the path ahead.
You get bash guards for both handlebar grips and the front fairings along with long-travel inverted forks and a rear monoshock to satisfy the ADV portion of its positioned segment. The front fascia gets a pair of LED headlights, and an updated Peugeot logo—one aligned with newer four-wheeled counterparts.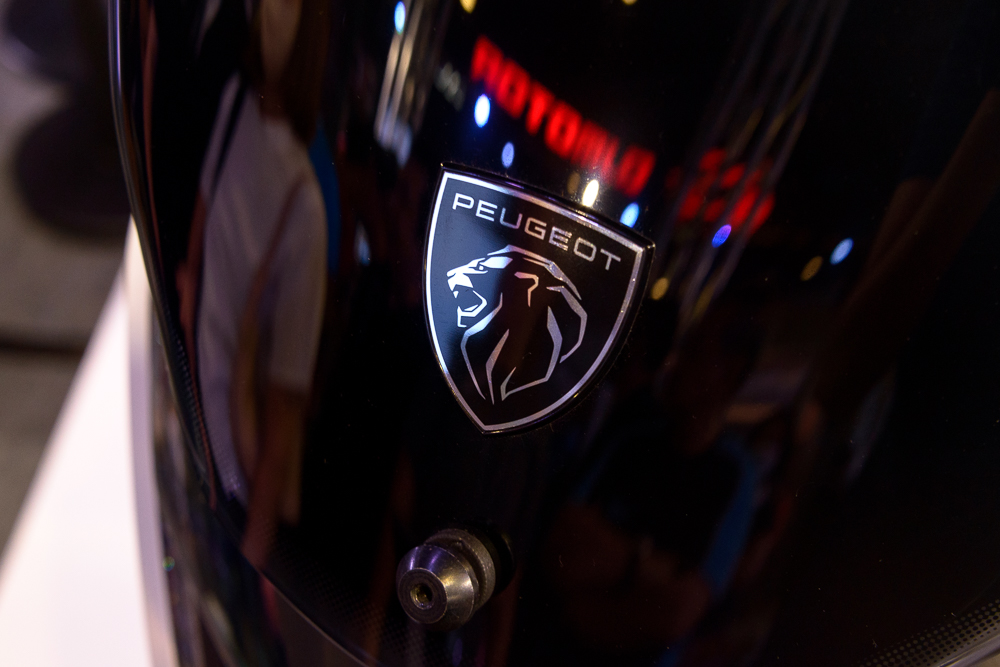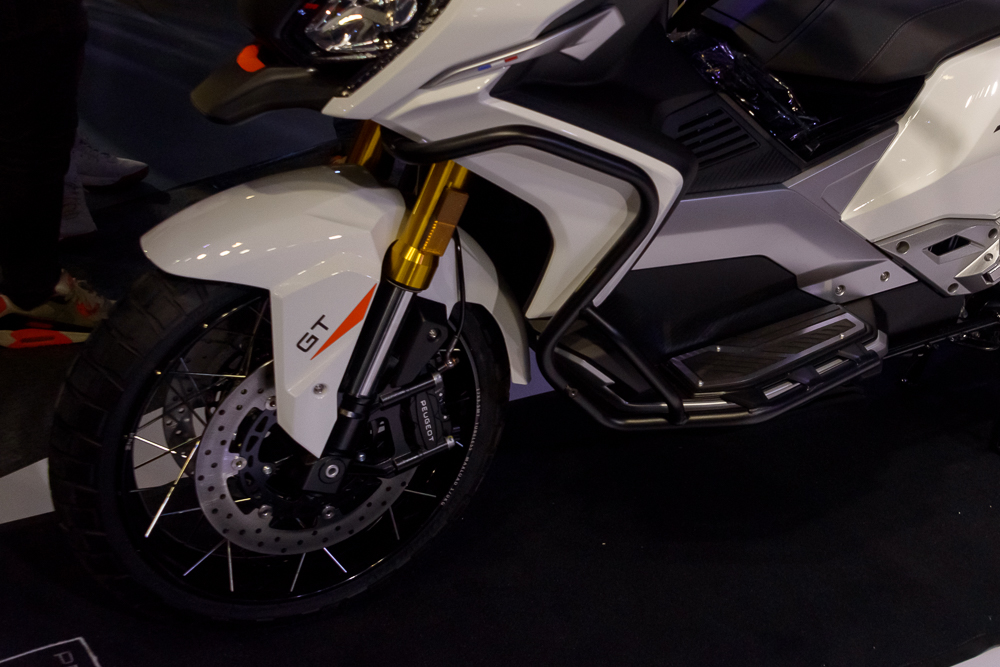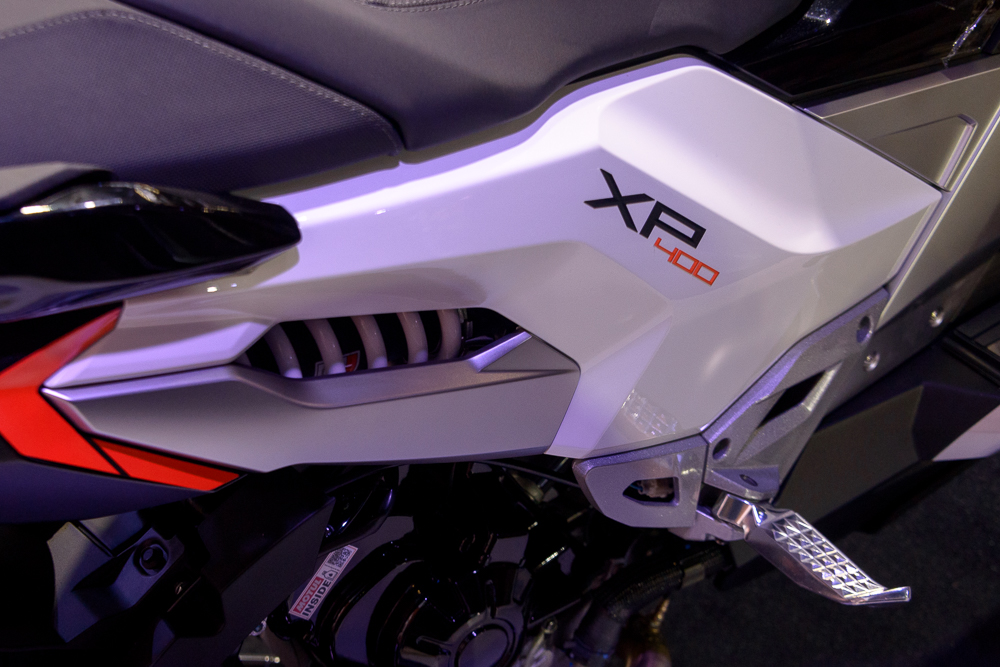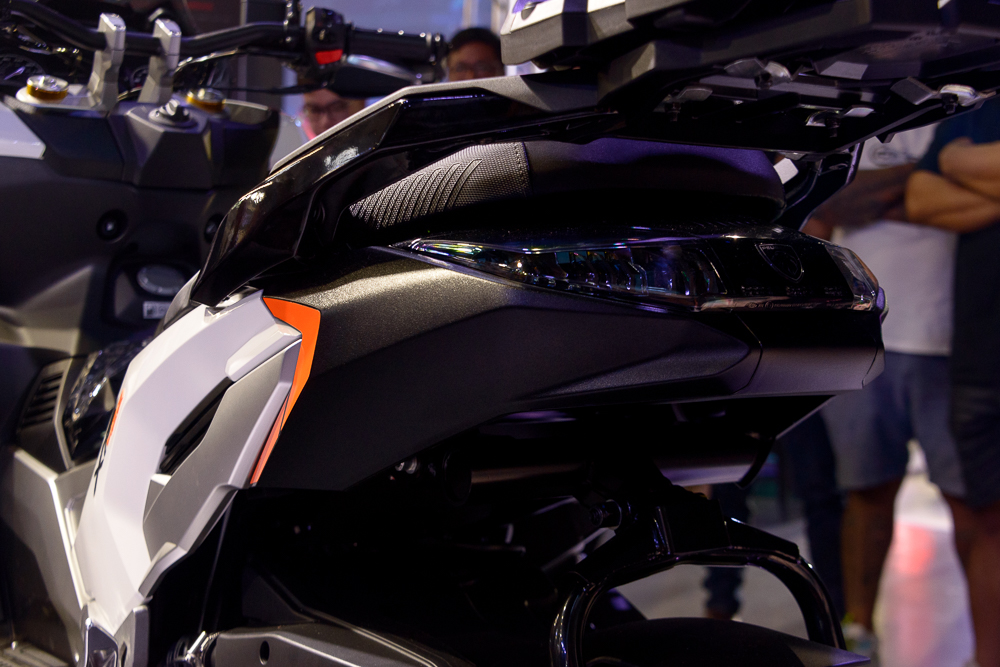 Despite that, it still retains some comfort features that we enjoy with scooters today. You get a cavernous underseat storage for your helmet, attachments for a rear top box, and keyless ignition. True to its scooter roots as well, the rear 15-inch wheels are smaller than the front's 17 inches. These spoked wheels come with the GT version, but a more road-aligned Allure trim is spec'd with alloy rims.
The 400cc Euro 5 PowerMotion engine makes it expressway-legal, a locally asked question for bikes of this price range. The single-cylinder liquid-cooled 36.7hp motor goes through a CVT to drive the rear wheels to a preppy 137km/h top speed.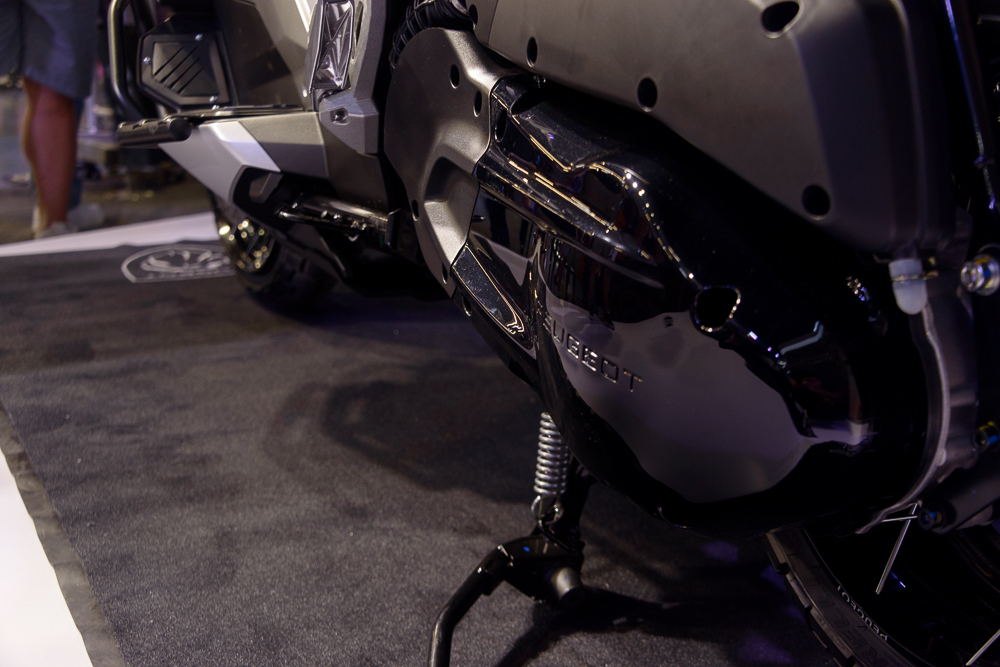 It does tip the scales a bit, clocking in at a hefty 231kg. That's roughly double the weight of our usual local city scooter selection and about a foot longer as well.
While the CVT may help with the fine throttle control needed with higher-displacement bikes, it may take a bit of a deft hand to maneuver the bike around city traffic.
With possible quirks the scooter may have—like the digital dash controls being operated by the right hand that is normally busy on the throttle—a full review is in order to find out if that is indeed the case.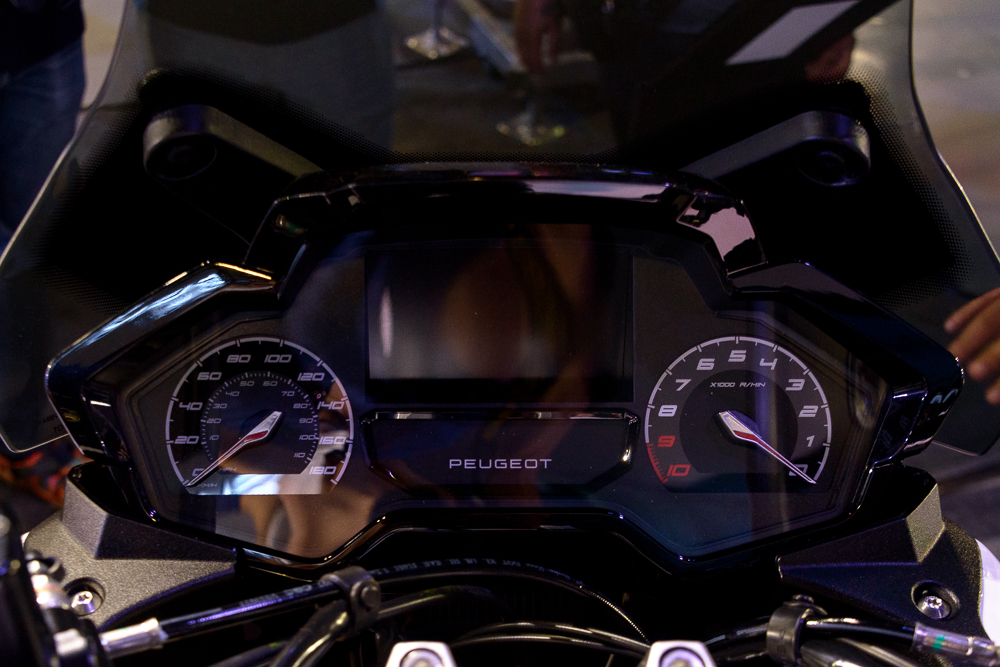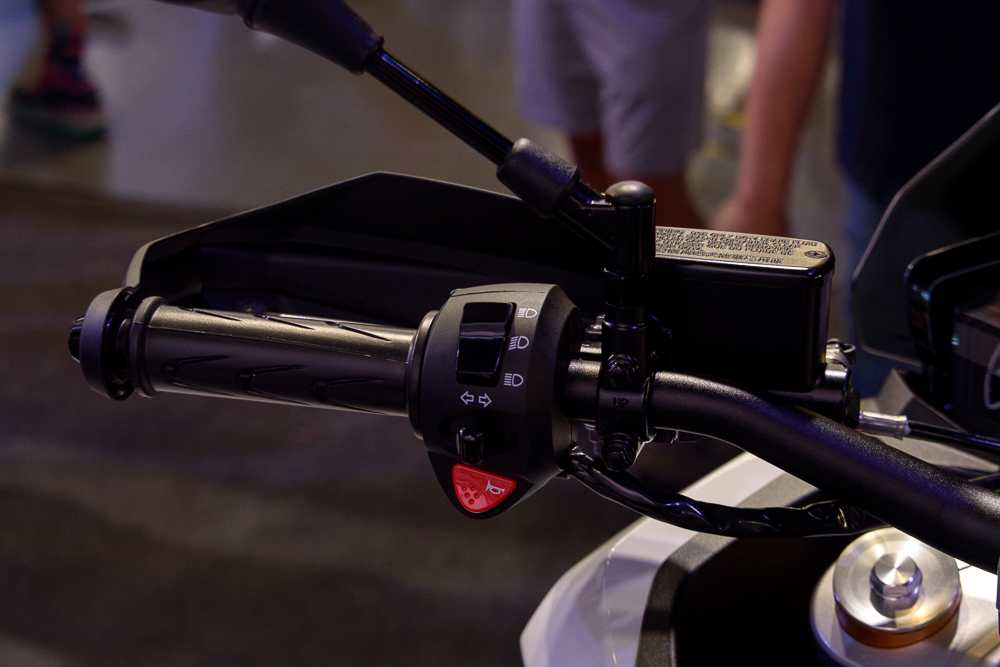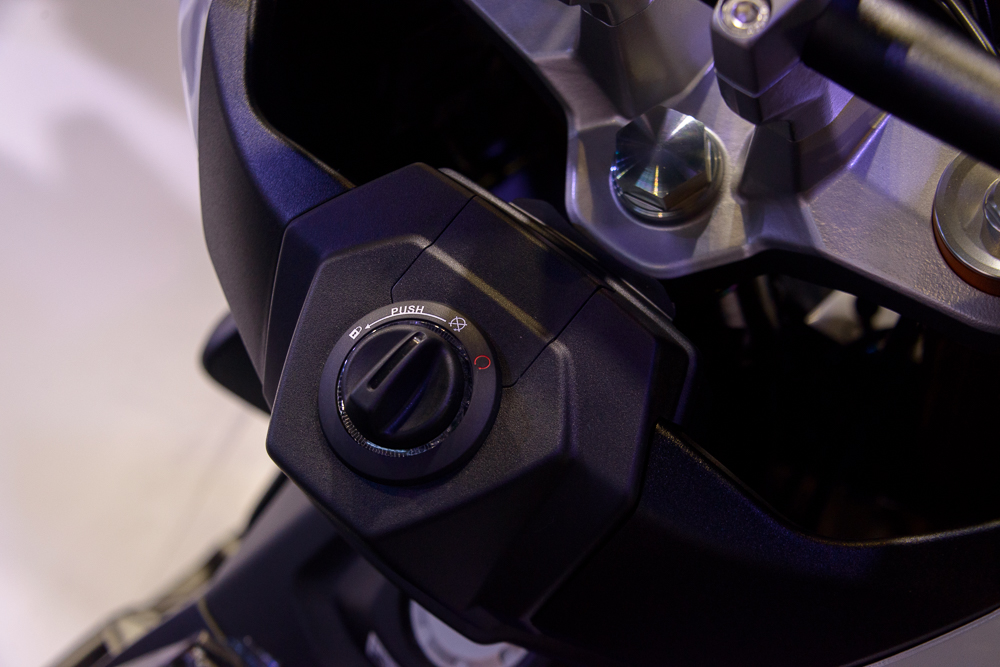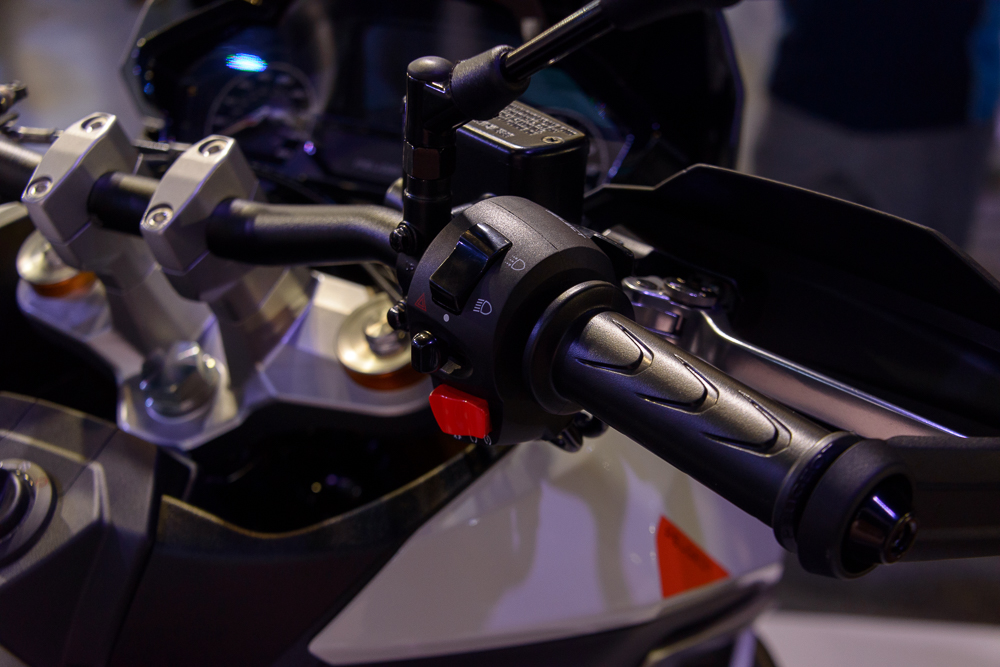 The XP400 is now available for preorders with a price of P555,900. The GT version will be available in Shark Gray and Snow White, and the road-going Allure version may be had in Aurora Satin Green and Sideral Matte Black. That's a pretty hefty price tag, but the scoot (arguably) does have the style to match.