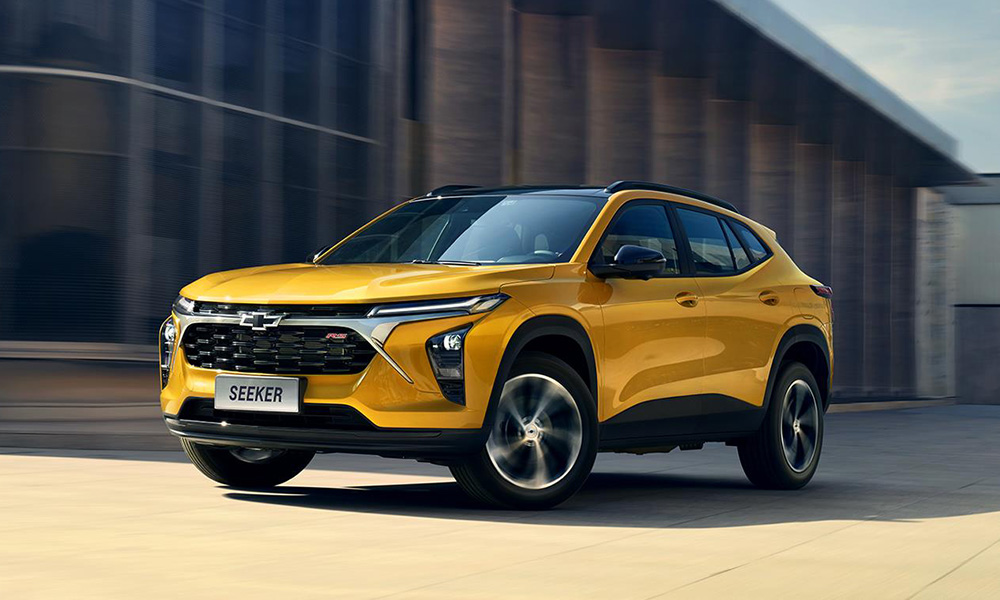 In the expanding realm of compact crossovers, Chevrolet has joined in with the Seeker. Following the trend with crossovers, its design gets the best of both worlds between a sedan and an SUV as it attempts to look youthful with its sleek curves and "X-shaped front and rear." Standing on 18-inch wheels, the car has a wheelbase of 2,700mm, and a 1.5-liter in-line-four Ecotec engine lies under the hood.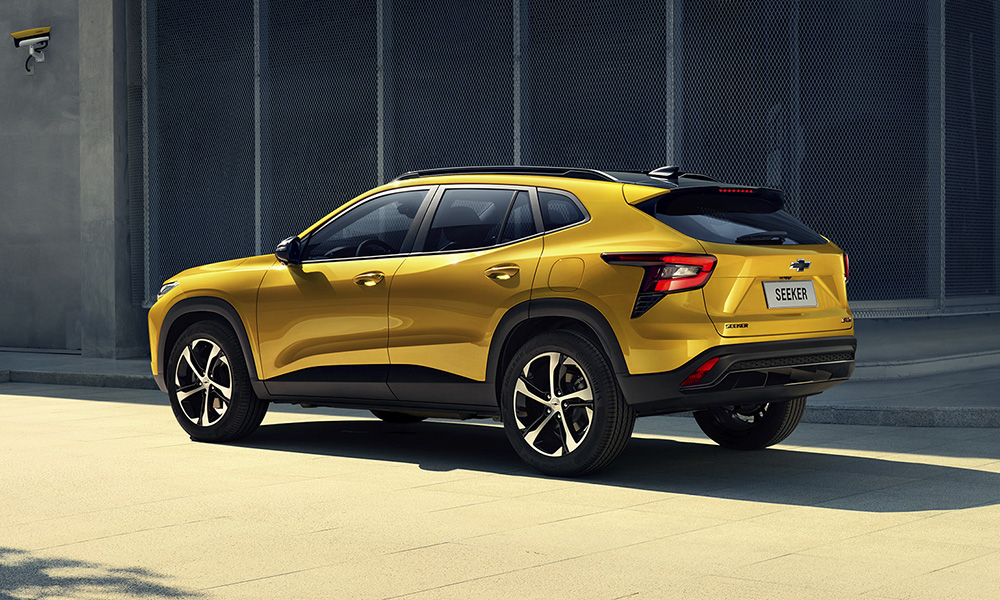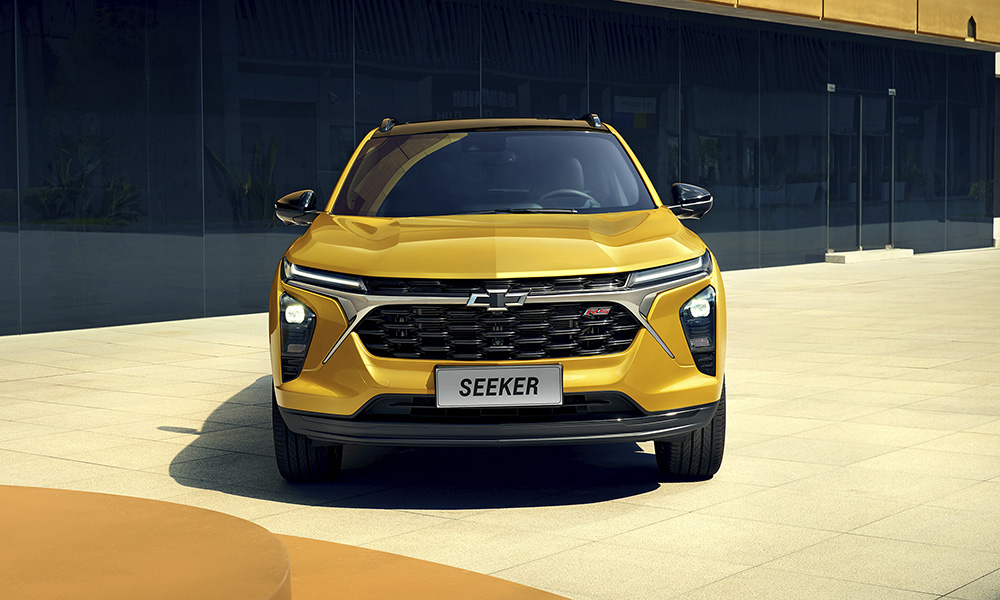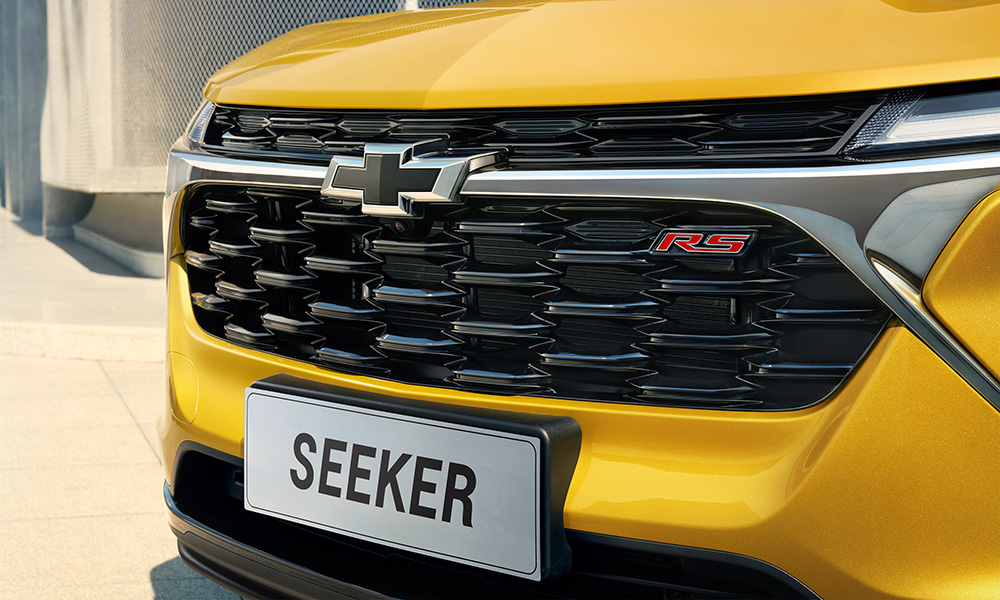 Inside the Seeker is a 10.25-inch display tilted at the driver about 9° with the Xiaoxue operating system, "which supports remote over-the-air updates and wireless Apple CarPlay."
This is also the first model equipped with the Tune Dynamic sound system for improved acoustics. Other amenities include power seats with lumbar support, wireless phone charging, and a power liftgate.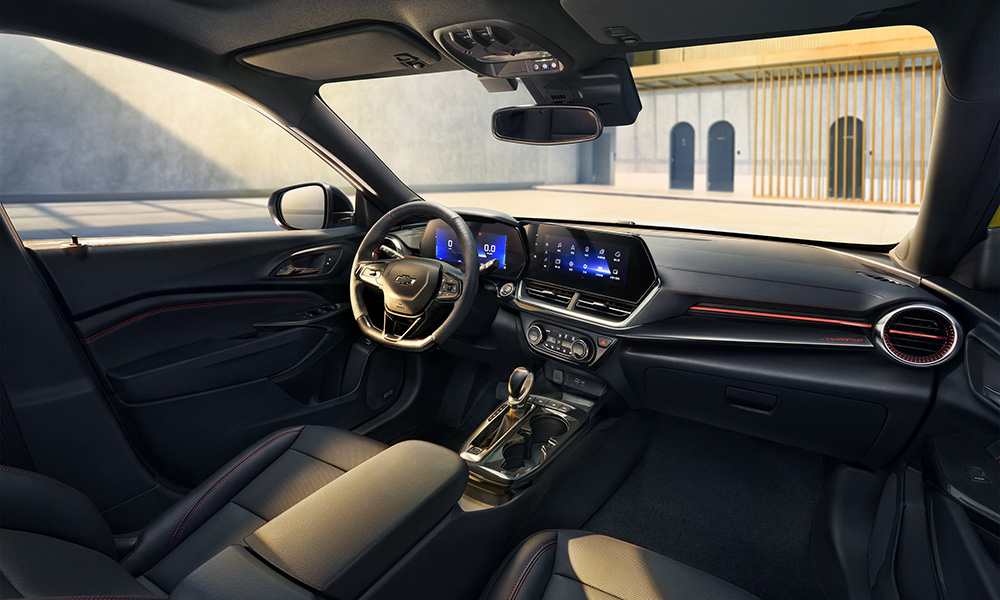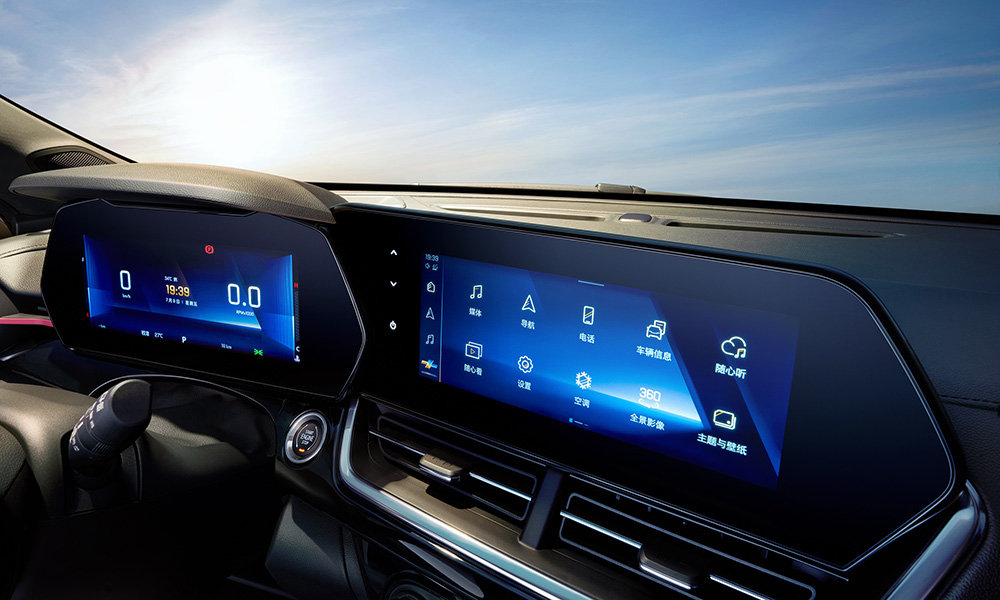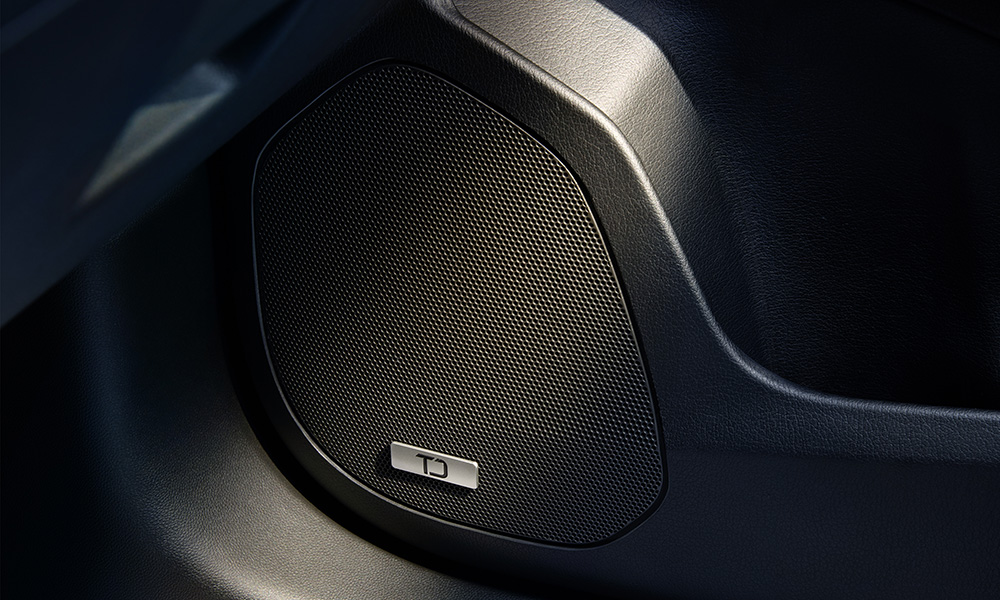 "When we designed the Seeker, we focused on making it expressive and distinctive, efficient, and fun to drive," said Stuart Norris, vice president of design for GM China and GM International. "It is an SUV that is representative of the latest generation of Chevrolet design through its stunning, youthful and dynamic exterior and interior."
With the Chevrolet Seeker being made in nearby China, do you think we'll be seeing these on Philippine roads soon?