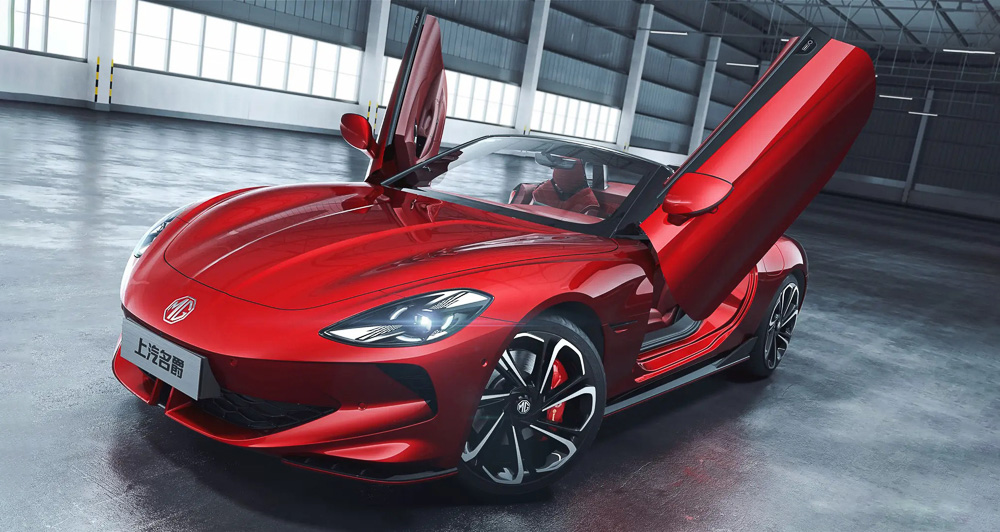 Well, it looks like MG really is returning to its roots, and also indirectly, China will also be getting a two-door, convertible electric sports car in the Cyberster.
After being previewed as an outlandish concept with incredibly high ambitions at the Shanghai Auto Show last year, the company has revealed to the public what the production-ready model looks like, and it's absolutely gorgeous.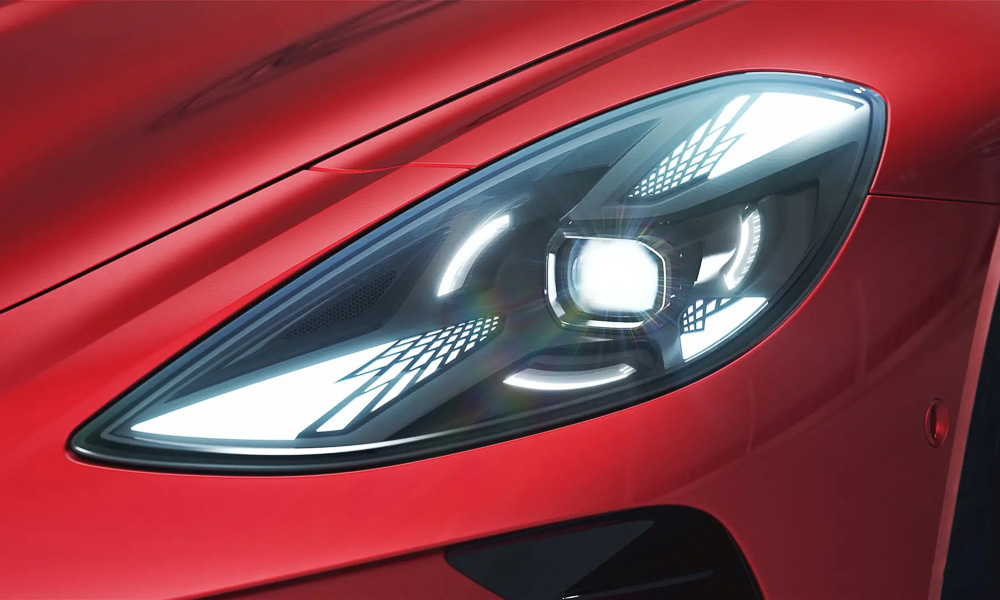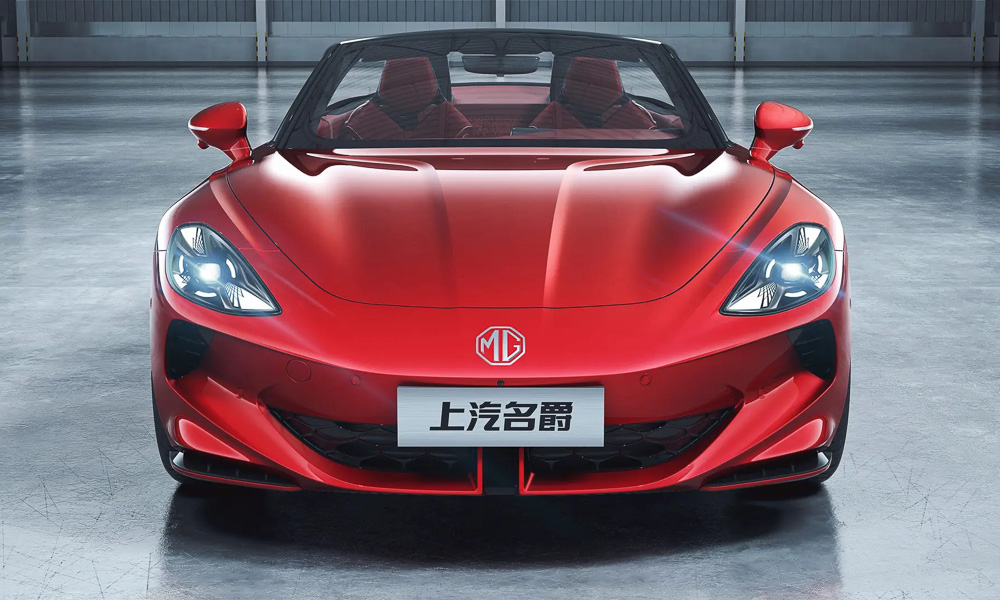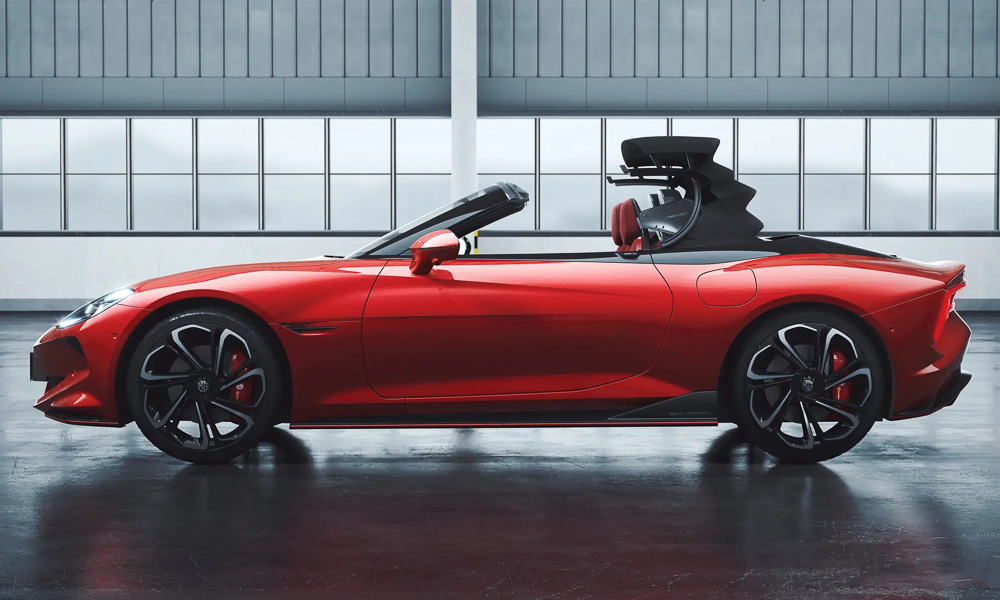 Understandably, the vehicle loses most of the spiffy lighting elements like the "Magic Eye" headlights in place of traditional (but still fancy-looking) LED units, but the taillights have retained the LED strip and the Union Jack-inspired turn signal indicators.
If you're wondering why this doesn't resemble any of MG's current production models, this is more of a callback to roadsters of the past, right down to the "Kamm tail" proportions found at the rear.
And for some reason, MG has decided to equip it with scissor doors. It also has a motorized soft top, but it's nowhere as small as the MX-5 you might think it competes with. According to Chinese regulatory documents, it measures 4,535mm long, 1,913mm wide, and 1,329mm tall, and should ride on either 19- or 20-inch wheels.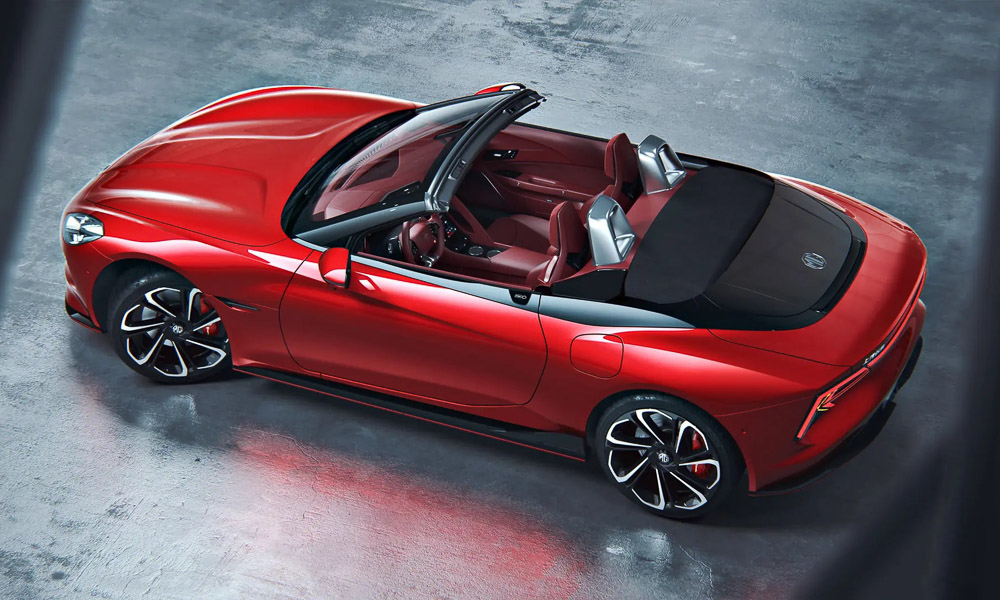 It's also an EV. According to said regulatory documents, it will come in two configurations: a single-motor with 231kW (310hp) and a top speed of 193km/h, and a dual-motor with 400kW (536hp) and a top speed of 200km/h.
No word on range, acceleration figures, or charging speeds, so don't expect it to come close to the concept's outlandish claims of 800km on a single charge or a 0-100km/h time of "under three seconds."
No interior detail shots were revealed, but the car is expected to arrive in the UK and Europe sometime in 2024. It's a fitting way to celebrate the brand's 100th anniversary, no doubt.