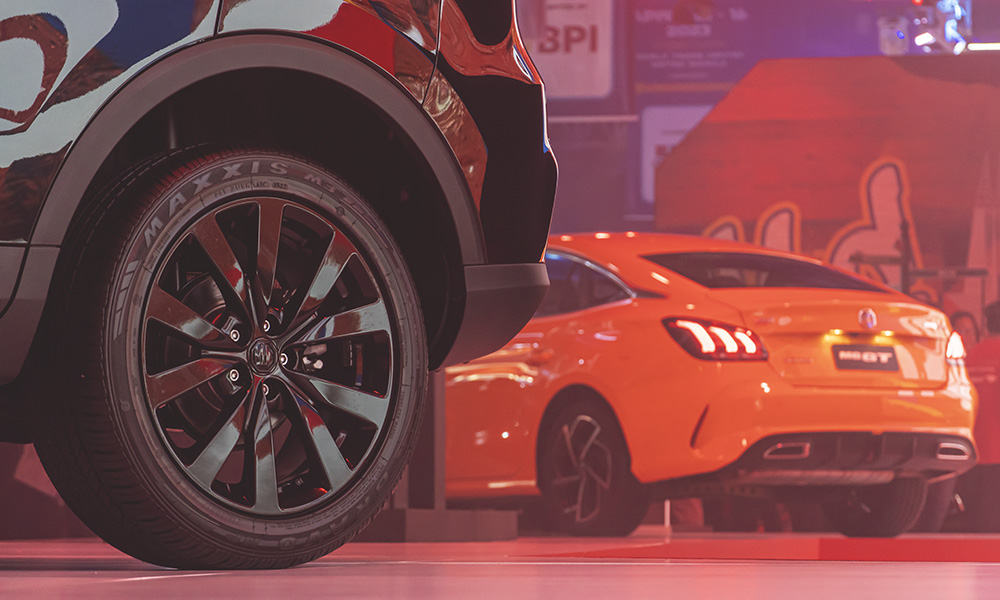 For the 2023 Manila International Auto Show, MG Philippines brought out the best of its heritage with a full British invasion at the World Trade Center. Also in its showcase are two of its latest models: the GT Sport and the ZS Nite Edition.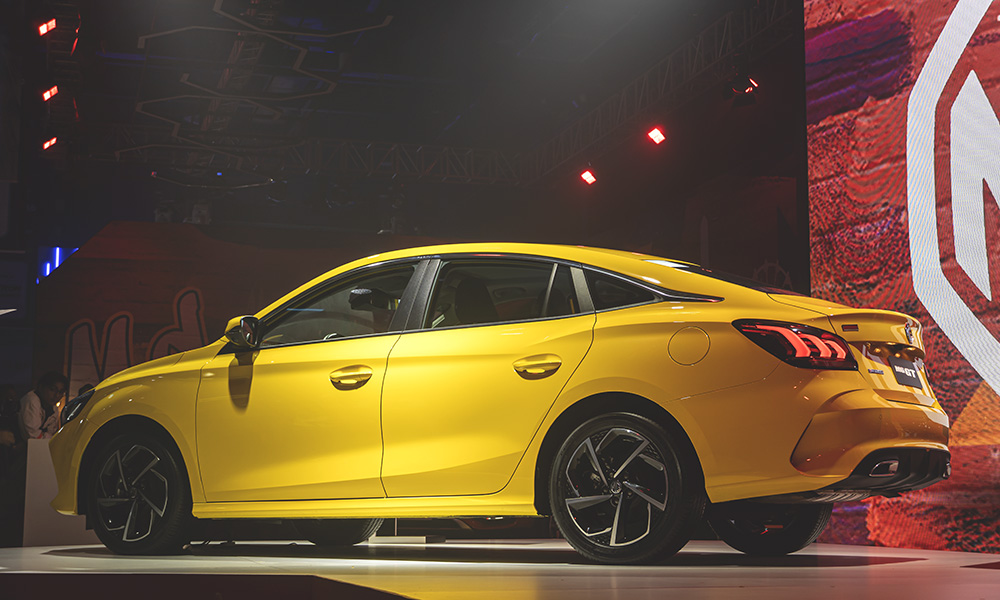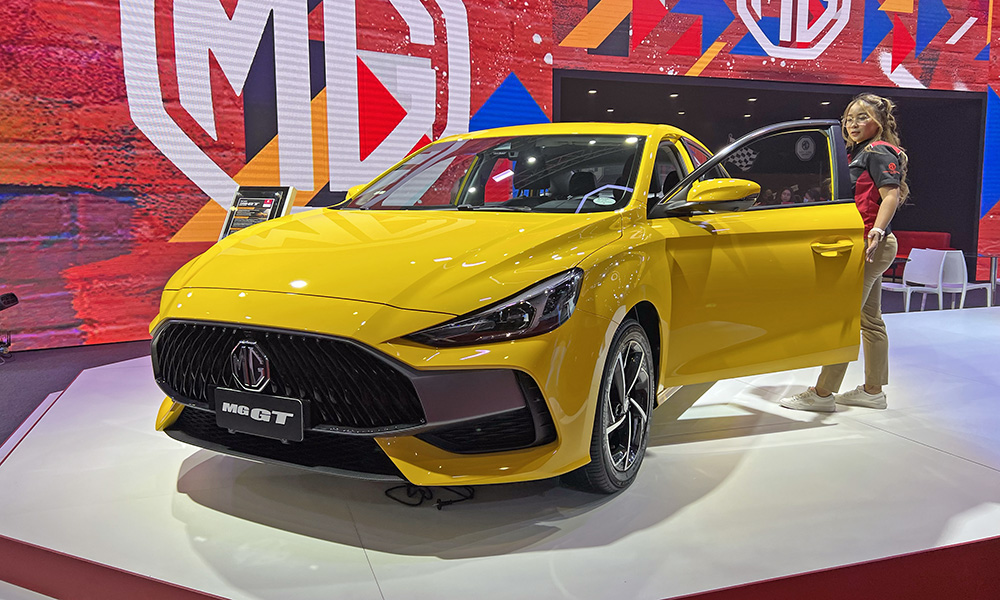 As we have previously driven, the GT Sport is the top-of-the-line trim level of the brand's new compact offering. This more active cousin packs a 1.5-liter turbocharged four-cylinder engine that produces 159hp and 250Nm, with a seven-speed dual-clutch transmission.
With a modern interior and a sharp exterior, the GT Sport is priced at P1,193,888.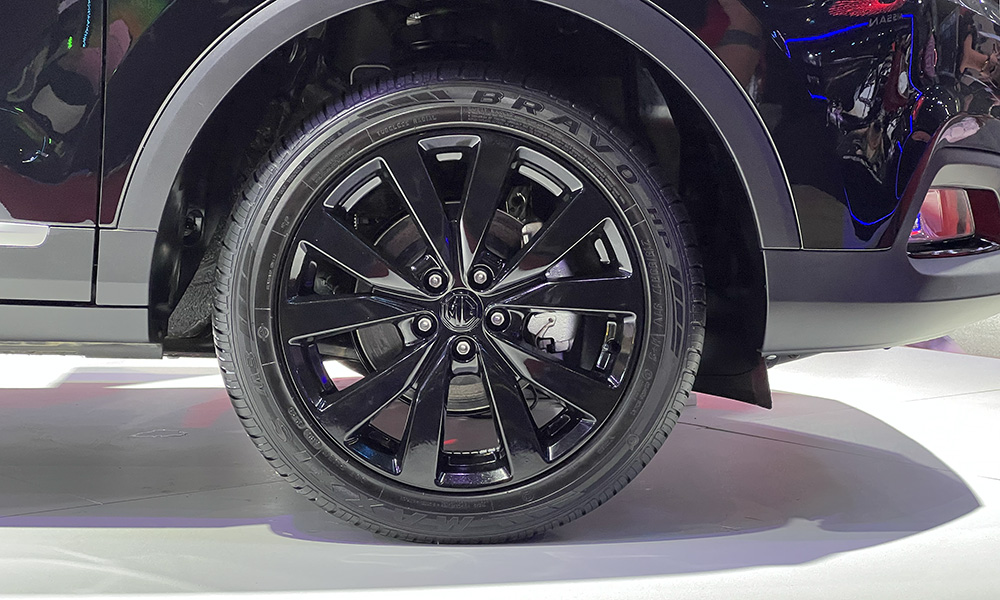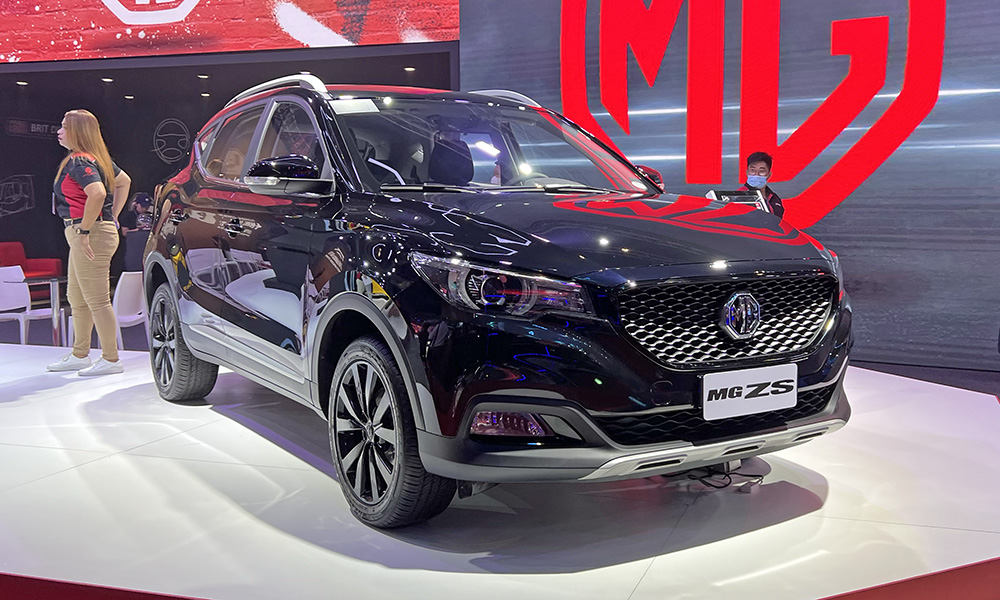 Meanwhile, the ZS Nite Edition brings a darker flavor to the best-selling vehicle.
Carrying the same powertrain and features from the Style trim, the only changes done were a glossy black grille surround and a new set of wheels.
Anyone can race into the night for P1,018,888, which is P30,000 less than the Alpha model.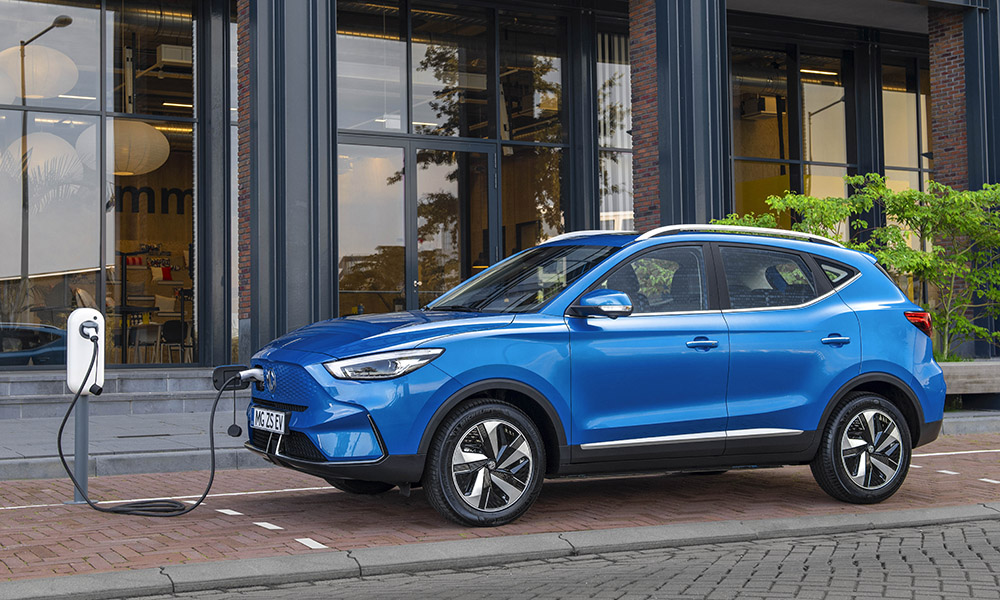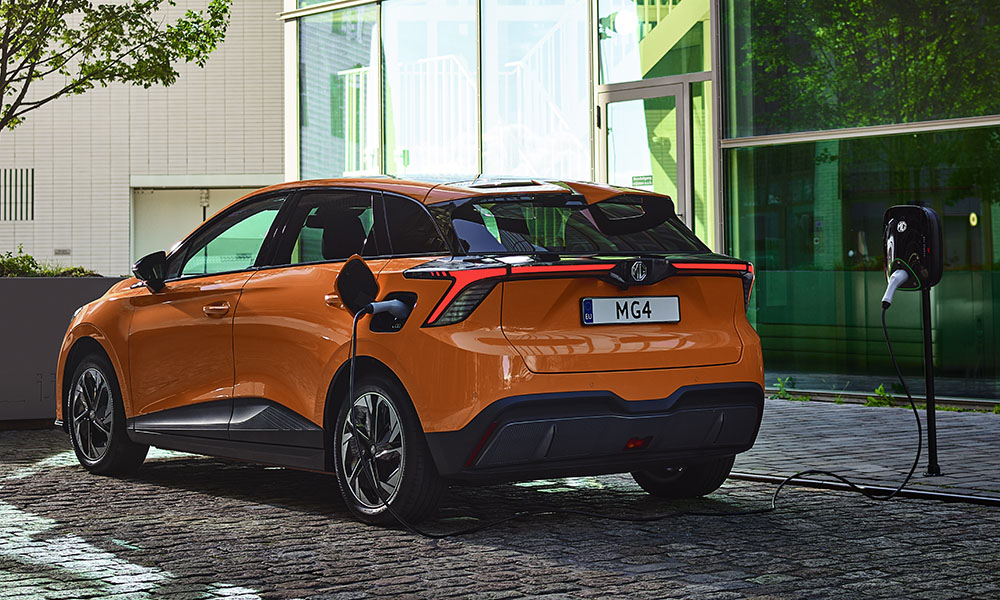 After both of the above-mentioned cars were presented, the attention was turned to a teaser that would bring MG Philippines into the electric phase. The new MG 4 EV and the ZS EV were previewed in a short trailer that could hopefully lead to both EV models coming anytime soon.
The ZS EV takes the already-popular crossover and replaces the 1.5-liter engine with either a 51.1kWh or 72.6kWh battery with up to 440km of range in one charge. The MG 4 EV, on the other hand, is running on its dedicated Modular Scalable Platform with a choice of a 51kWh or 64kWh battery that could have a range of 350-450km.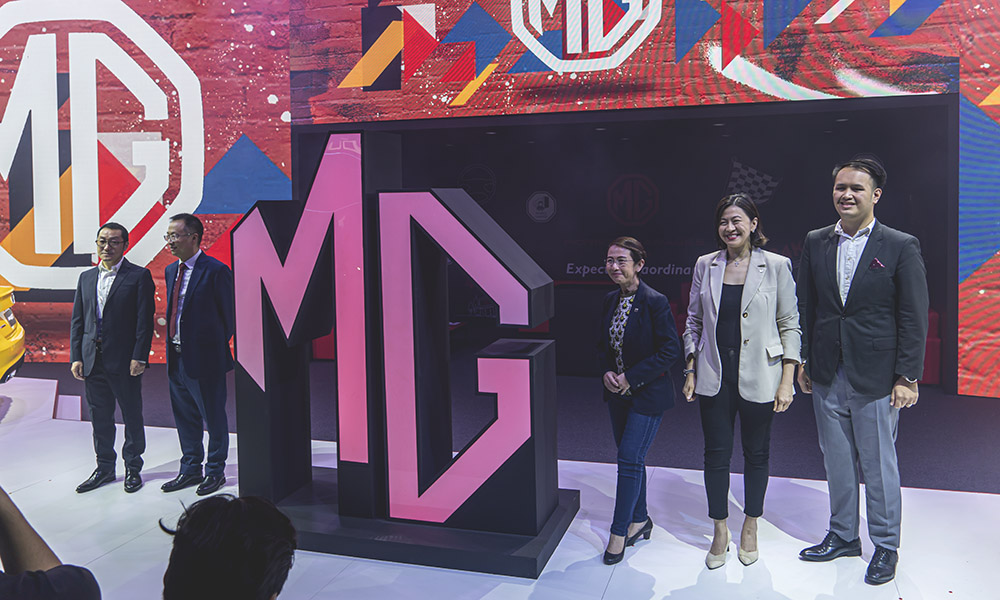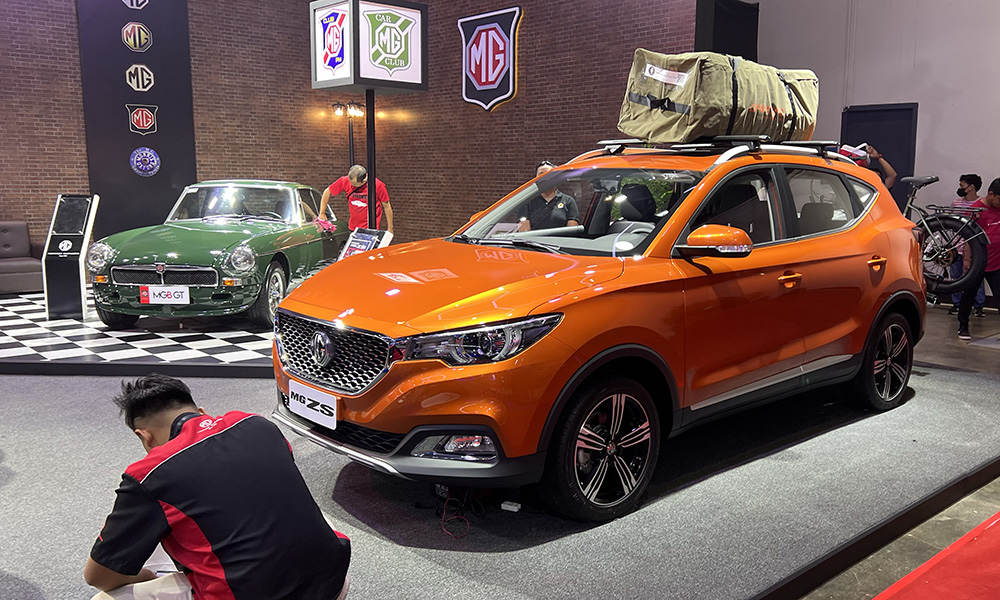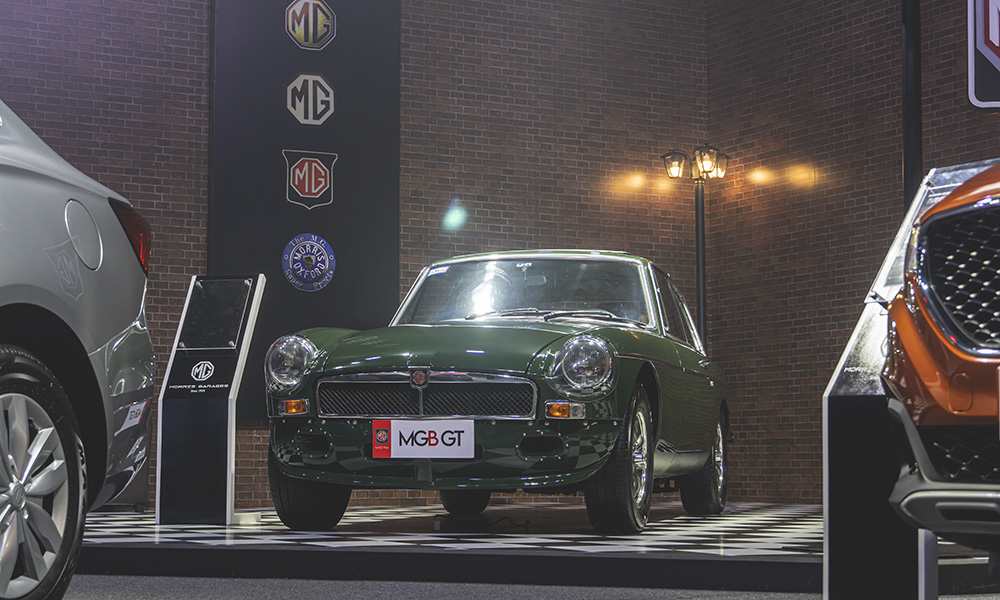 The future for MG in the Philippines appears to be very bright, paving the way for electrification while still maintaining its current products in the market. Will we be able to see the EVs arrive soon?