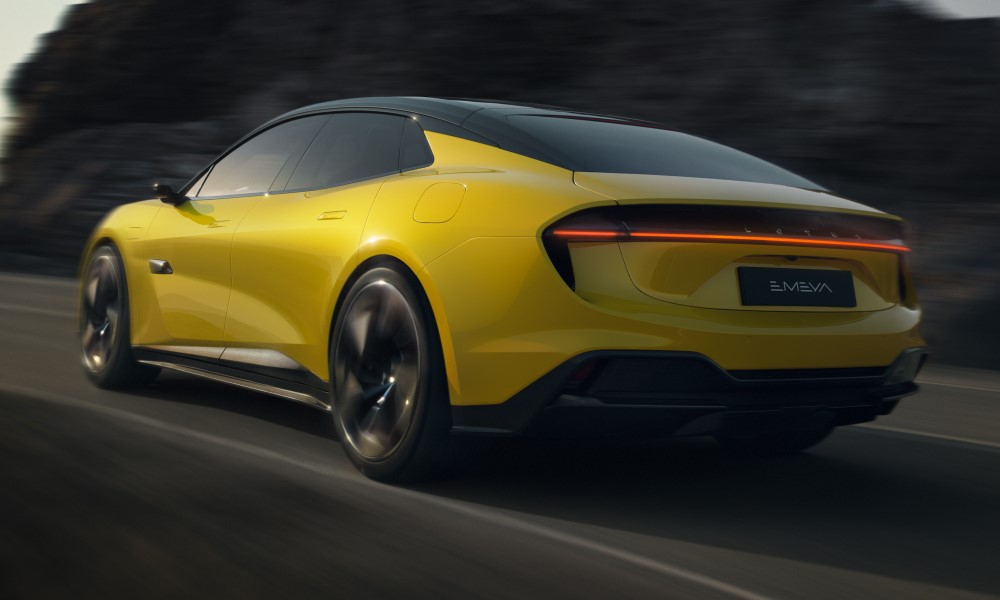 Traditionally a specialist builder of lightweight sports cars, Lotus is now embarking on a quest to lower its carbon footprint and diversify its product range. This was evident when the company introduced the Eletre electric SUV. But for customers who like the car's seating capacity but not its elevated stance, the British automaker has just added the Emeya to its portfolio of family-friendly vehicles.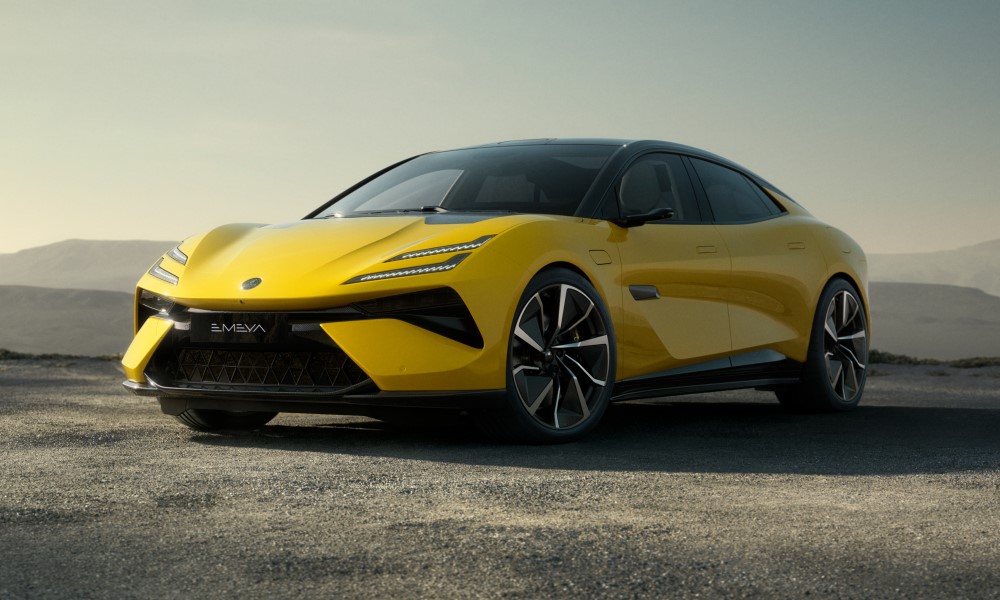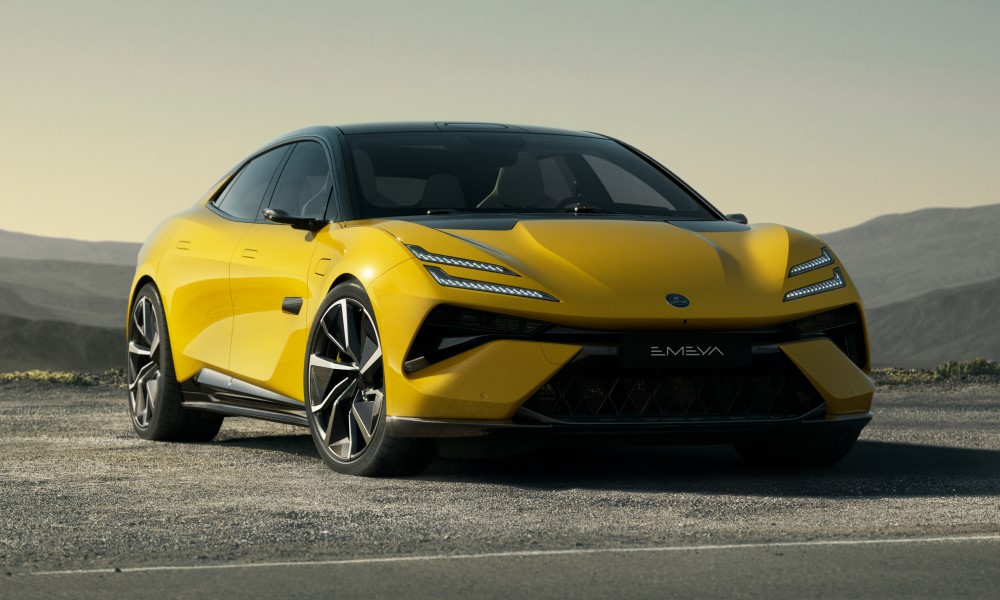 The Emeya is Lotus's take on the grand tourer. While it has rear doors and seats just like the Eletre, its low-slung profile should allow it to perform like a proper sports car. With air suspension that can evaluate road conditions 1,000 times every second, it's quite evident that Lotus wants the Emeya to handle corners as good as the brand's iconic series of piston-engine cars that it used to make.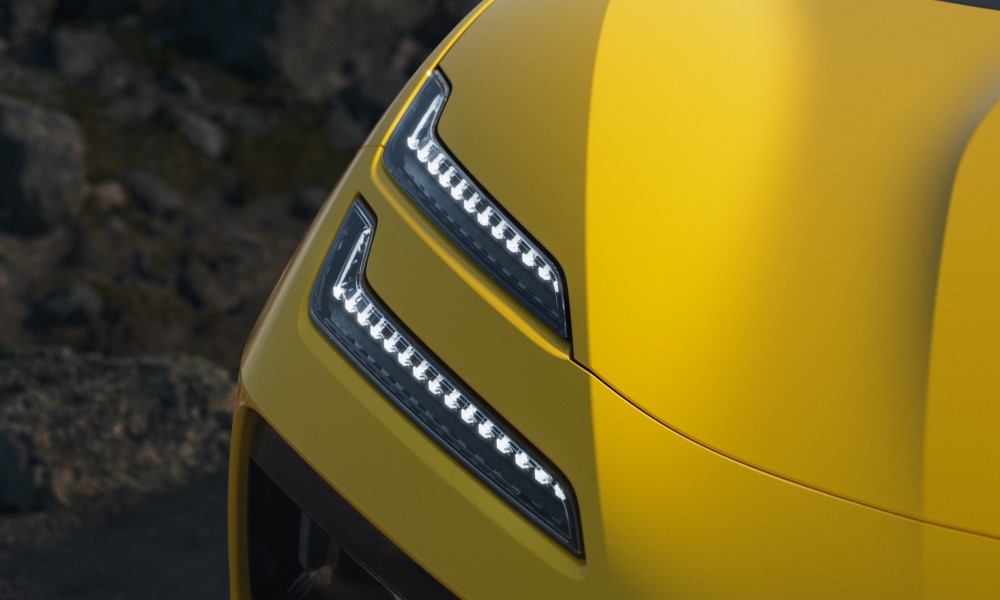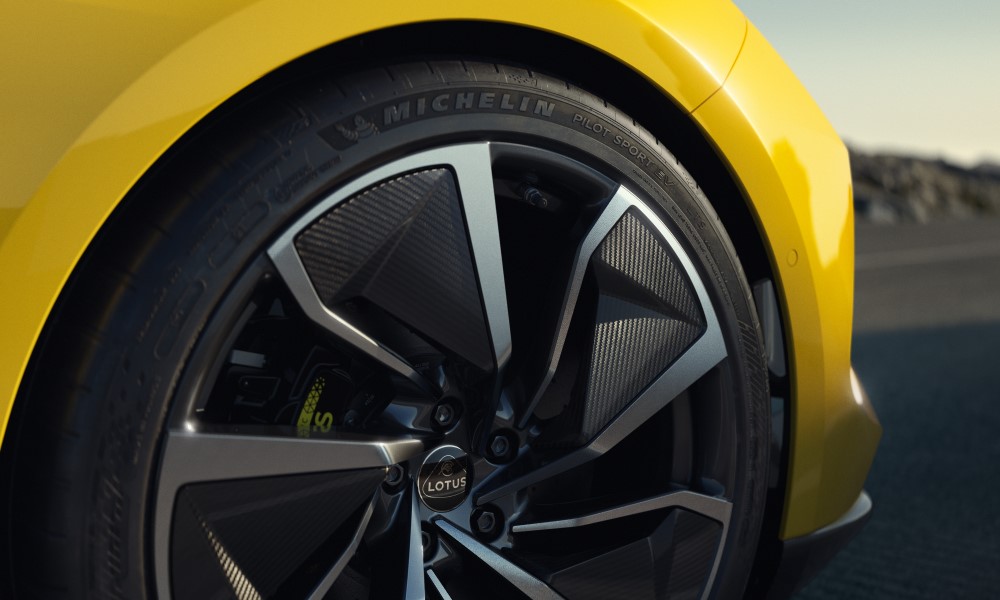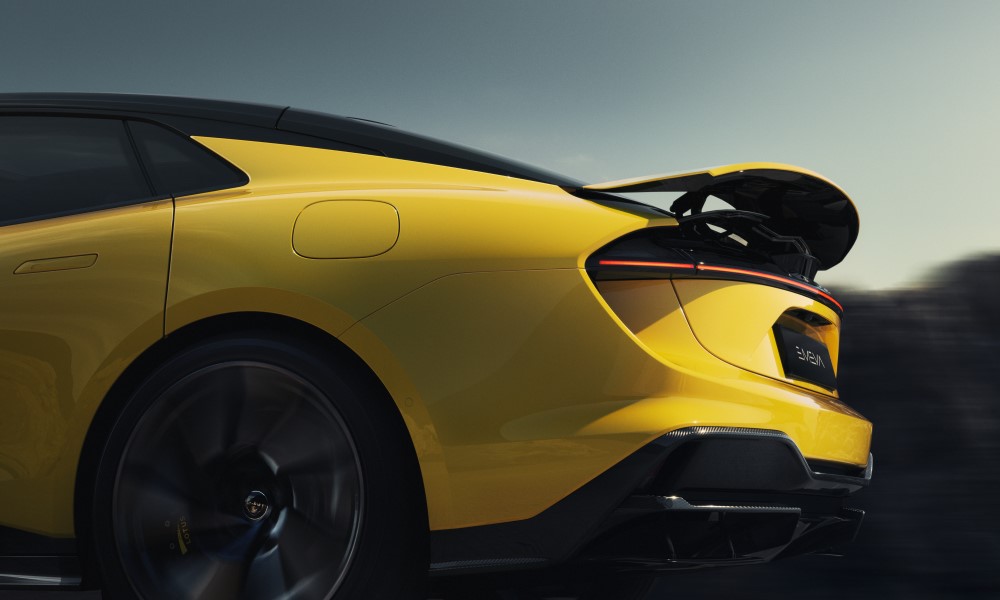 But it's not just the corners that Emeya occupants should be excited about. The front and rear axles are driven by their own electric motors and a clever two-speed transmission. The powertrain produces 905hp and 985Nm, allowing the Emeya to reach the century mark in a brisk 2.78 seconds. Lotus claims that its newest creation will closely match the Eletre's range, and is compatible with 350kW DC fast chargers that can add 150km of endurance in just five minutes.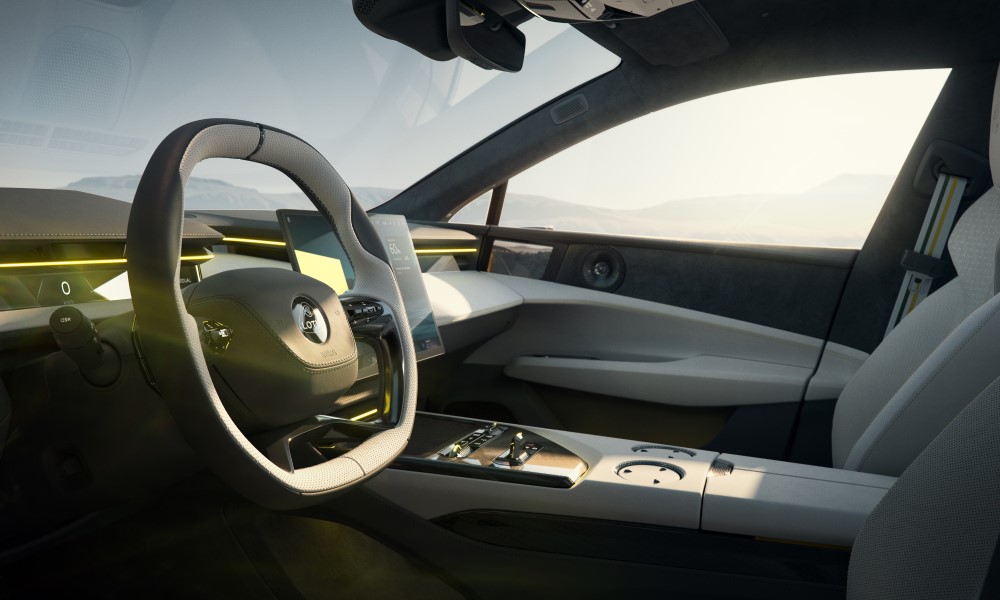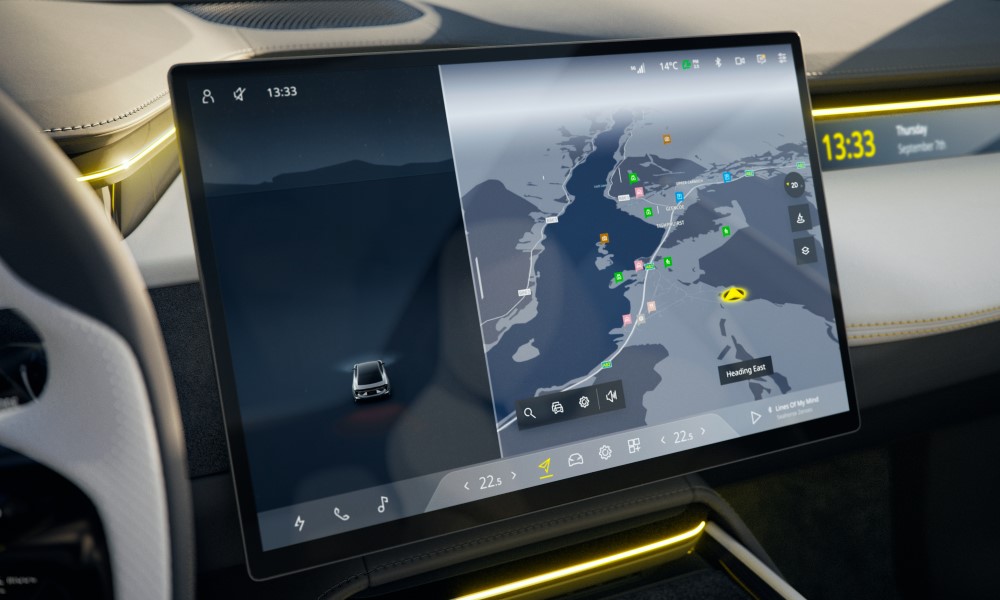 But as a grand tourer, ride comfort is just as important as raw performance. To that end, the Emeya's occupants can enjoy listening to crisp tunes delivered by the KEF audio system with Dolby Atmos surround sound. The luxurious interior has a mix of durable premium materials including a special thread made of recycled cotton scraps.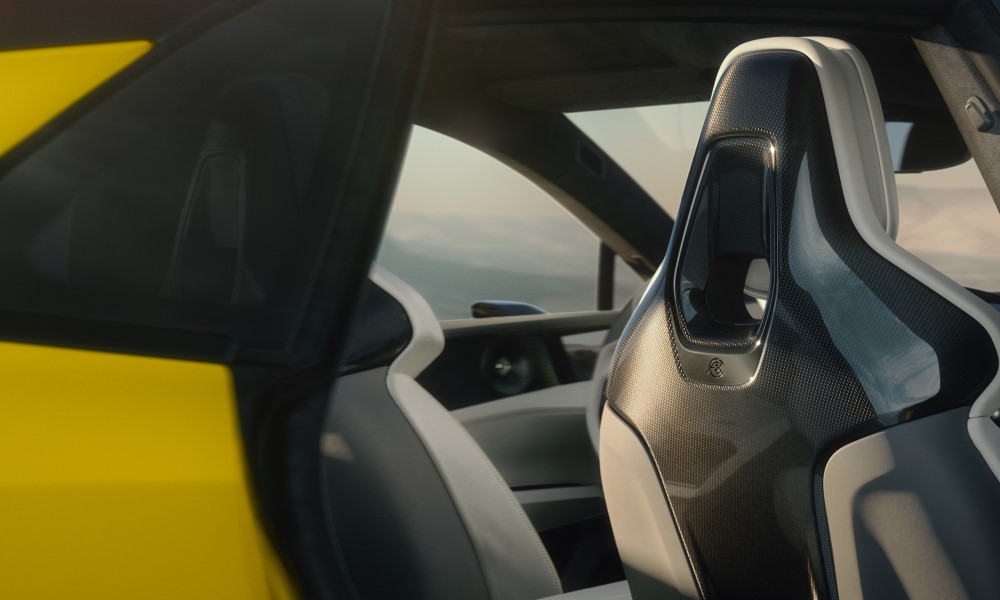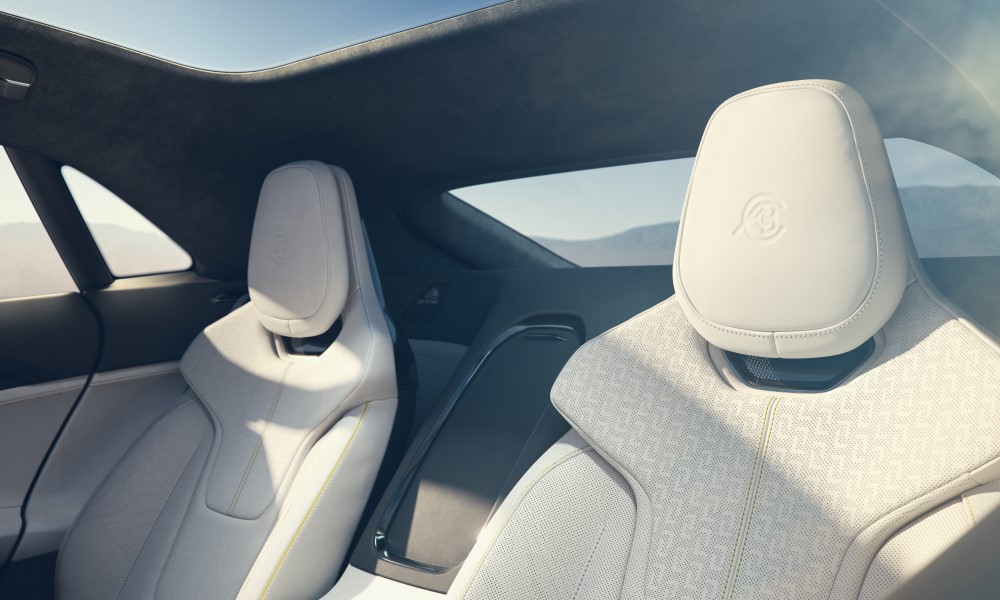 Lotus used to have a very limited client base. But it seems like the company wants to change that by penetrating various market segments with different applications of its EV platform. Cars like the Emeya are geared to attract a wider audience, and we hope such a strategy will be a resounding success for the celebrated brand.