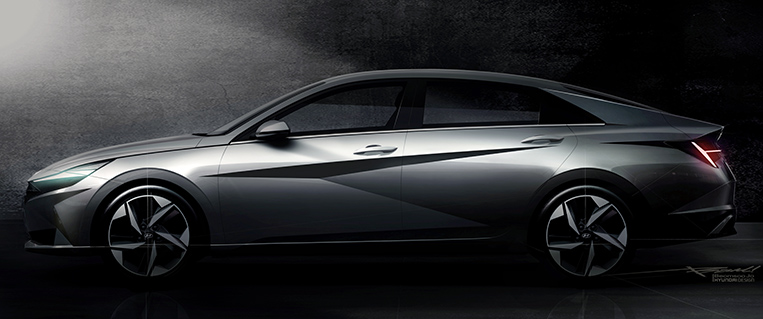 Let's take a break from all the alarming coronavirus news, and shift our attention back to exciting automobiles. So here's the seventh-generation Hyundai Elantra. The Korean automaker has just released two teaser images in preparation for the compact sedan's official unveiling on March 17, to be held in West Hollywood, California, and livestreamed around the globe.
Hyundai says the all-new Elantra has a "four-door coupe look" and that it wears what the company calls the "Parametric Dynamics" design theme.
Here's the interior: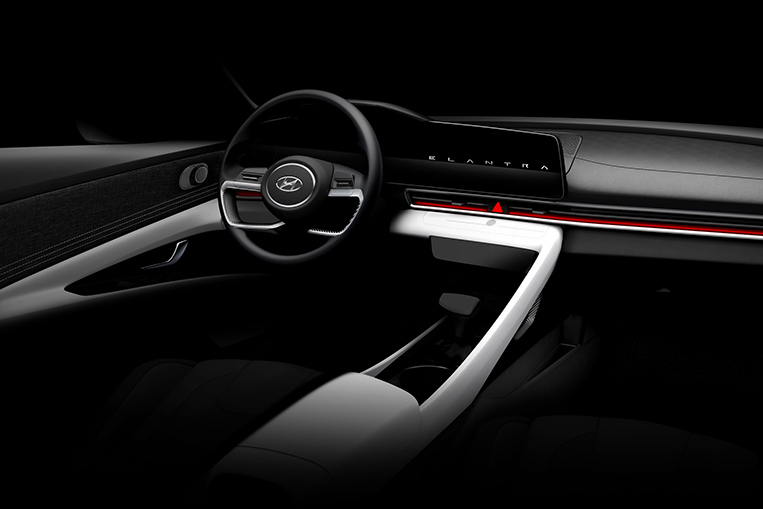 Do you like what you see so far?