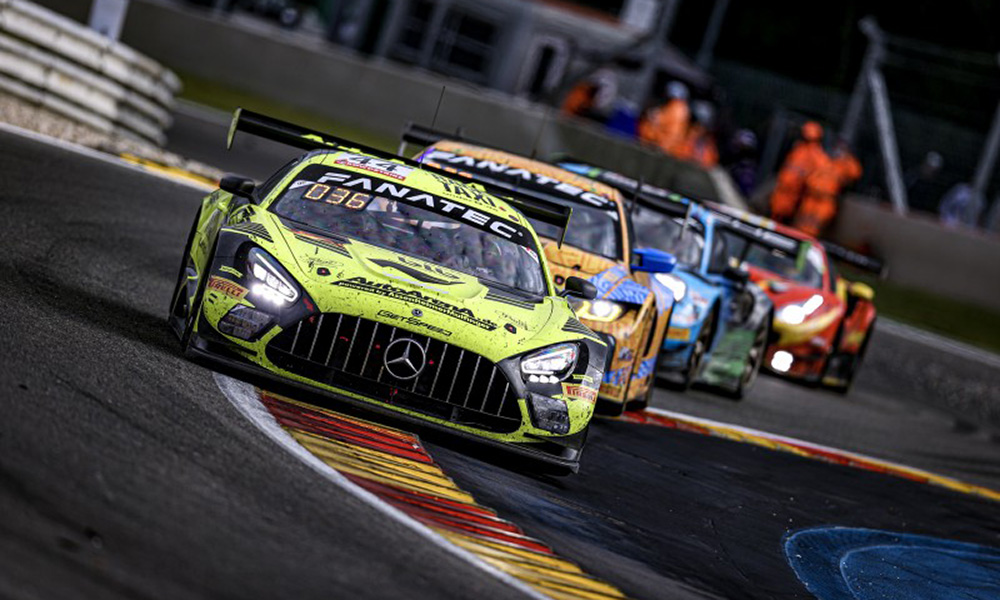 It seems that sports car endurance racing is really heating up with news that the major sports car sanctioning bodies will soon be adopting similar technical regulations in an effort to entice more manufacturers, teams and drivers to compete.
The world's premier sports car racing organizers are all adopting a more unified GT3 race car formula. This will allow more teams from different series to compete in a wider variety of race series with the same base race car.
We're seeing this trend in bringing race cars to a more unified formula. It started with the Le Mans Hybrid (LMH) and the Le Mans Daytona Hybrid (LMDh) sports prototype race cars, and is filtering down to GT3.
What does this all mean for racing fans? A larger field, with more brands and makes of cars, in all major racing series, with closer, more exciting, and more intense racing.
Hence, two of the biggest names in the sport have unveiled their latest GT3 racers: Ferrari and Porsche.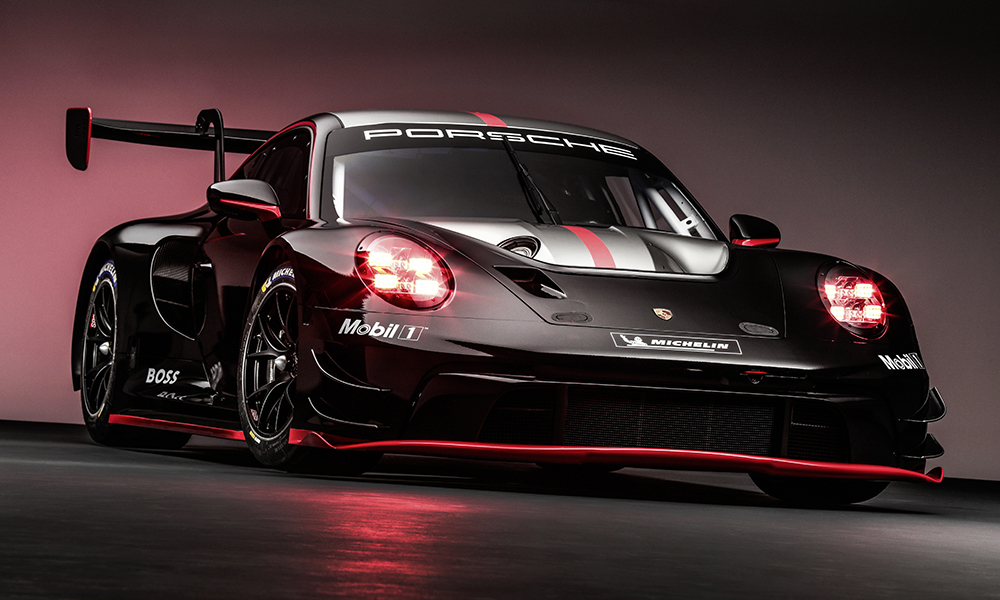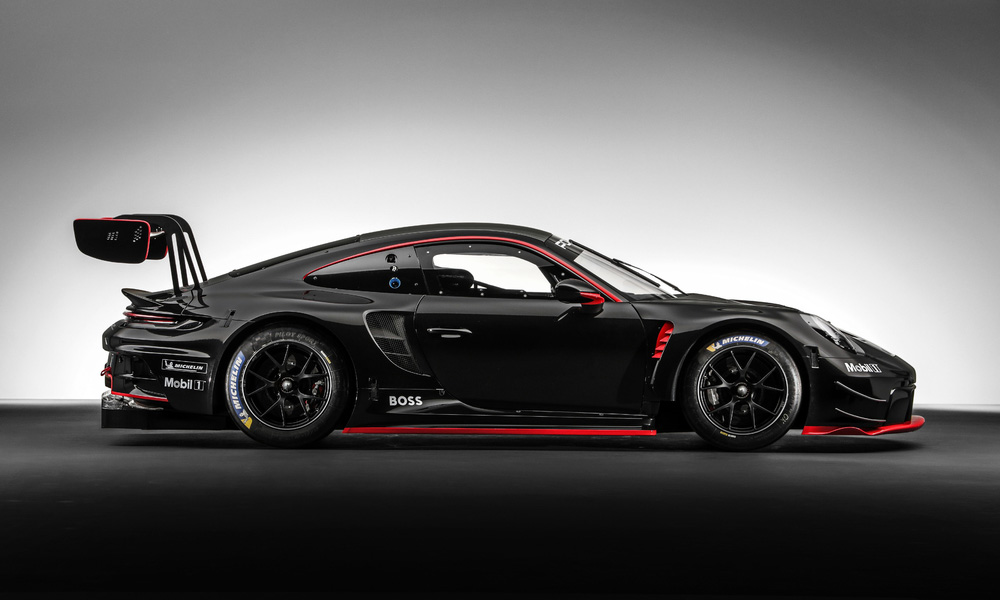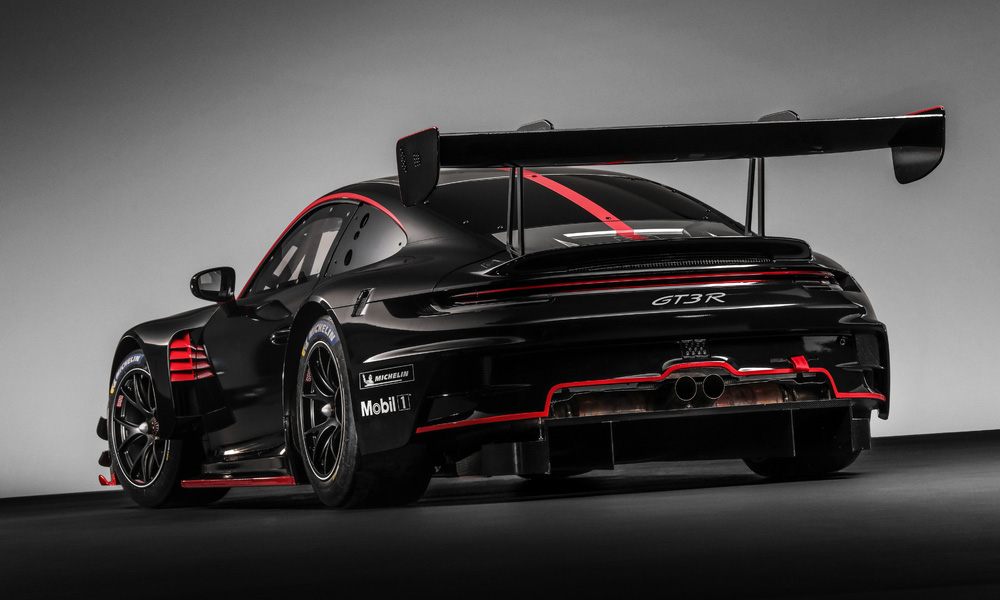 Porsche unveiled its GT3R race car, based on the 992 chassis, at the recent TotalEnergies 24 Hours of Spa in Belgium. It sports a larger 4.2-liter flat-six engine that produces 557hp. And it has more aerodynamics to improve stability and speed, and better overall balance.
Despite these power enhancements, Porsche claims it focused on improved drivability and ease of use, as any speed advantage will be canceled out by balance-of-performance tuning by the race organizers.
Porsche's motorsport boffins tilted the engine forward by 5.5° and moved major components forward to help reduce stress in the rear tires and balance out the rear-heavy car further. The larger engine broadens the power curve, making it more forgiving to drive on tighter, more technical tracks for novice drivers as well.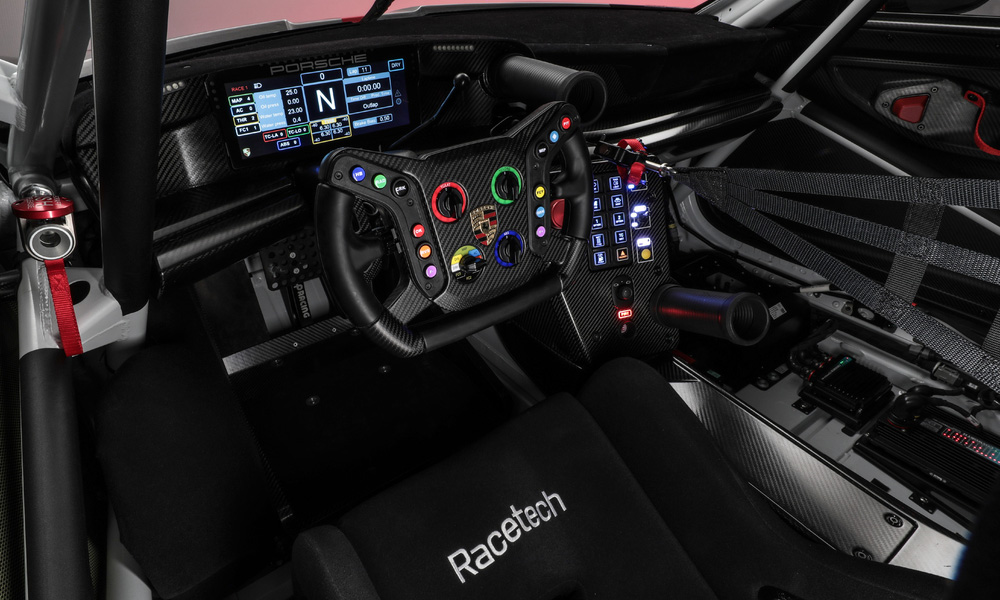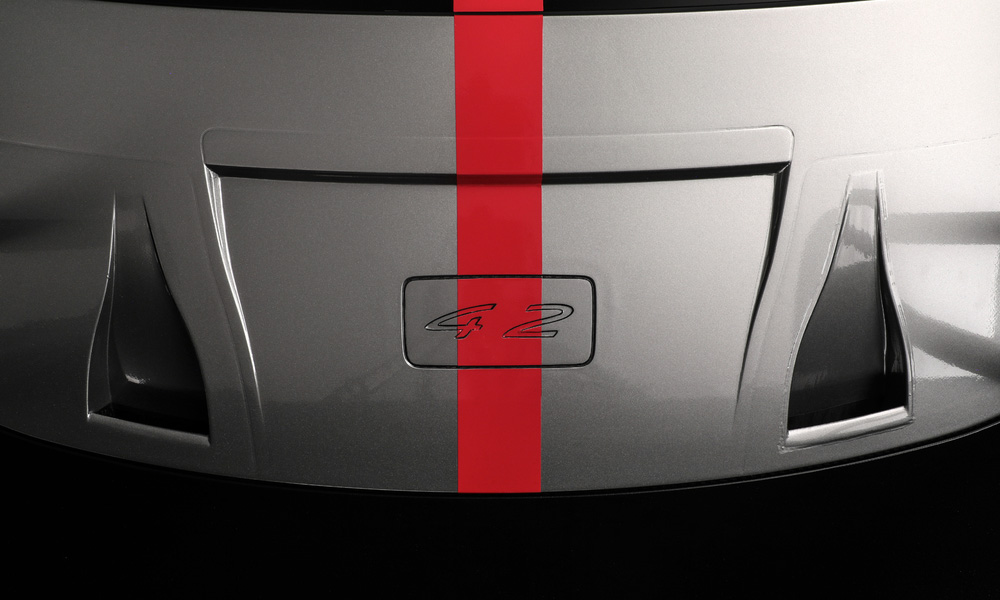 A front double-wishbone setup, first for the 911, helps handling and front-end grip, while the multilink rears have been refined to improve traction and wear on the rear tires to last longer in a race. The wheelbase has been increased for more stability, while the AP Racing brakes receive sophisticated ABS software aimed to reduce tire wear.
The aluminum alloy chassis and the body with carbon-fiber panels have been further honed and refined to deliver outstanding weight savings, rigidity, and safety. The wheel arches are made of even stronger aramid fiber to withstand the rigors of 'trading paint' while racing, while the underfloor aerodynamics has been further utilized and refined to provide clean and efficient airflow.
The price? €511,000 (P29,000,000) plus local applicable taxes depending on the delivery destination.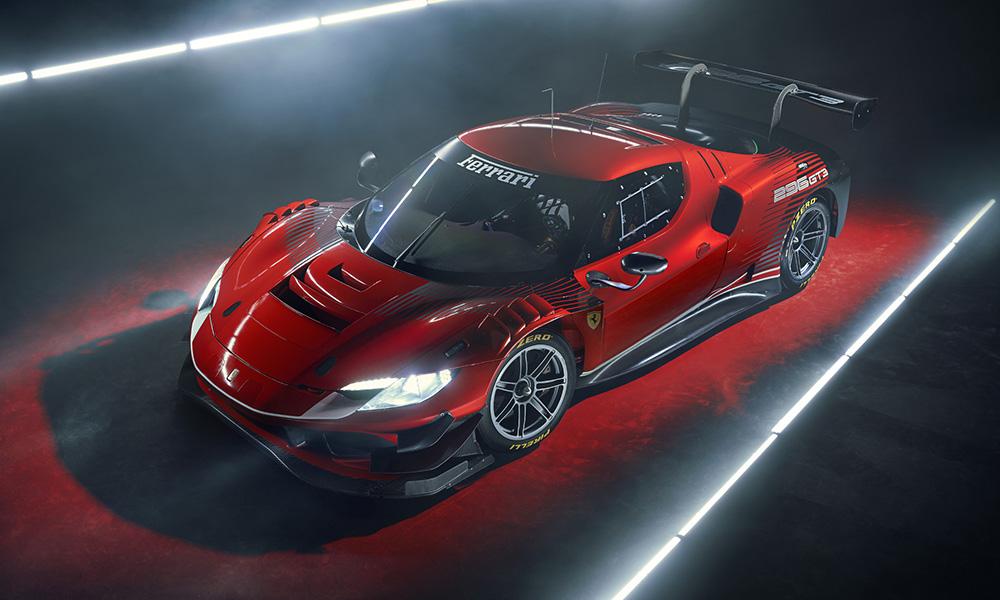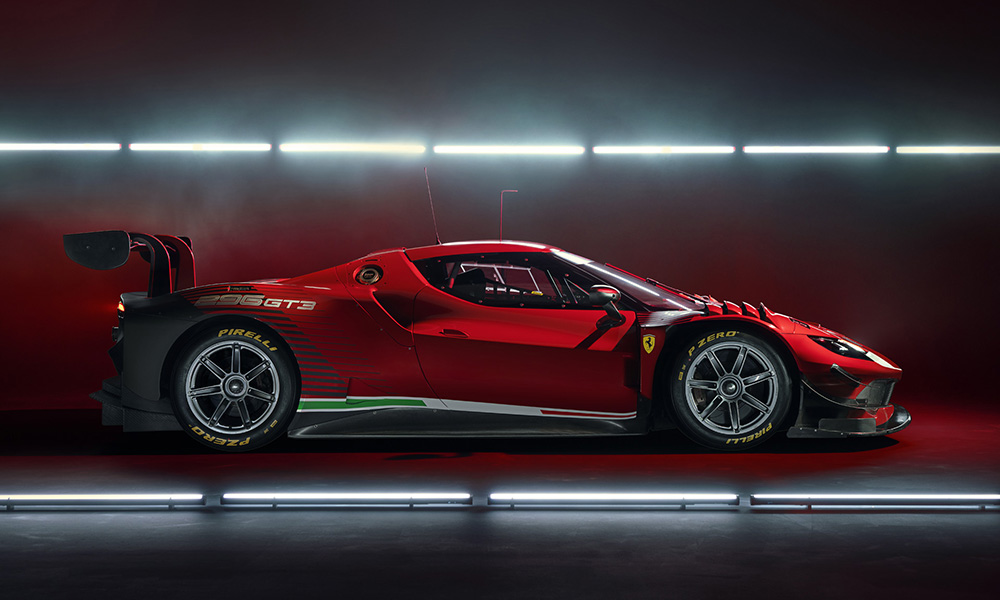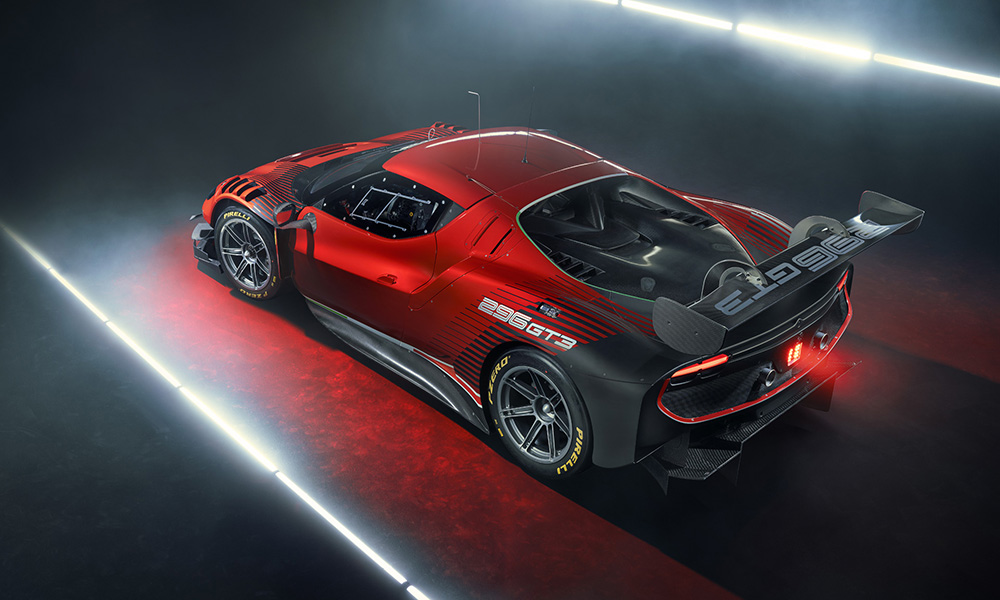 Not to be outdone, Ferrari, perhaps the German marque's biggest and longest rival in the history of sports car racing, has also unveiled its latest GT3 race car in the form of the 296 GT3, which was also unveiled at the same race.
Based on the road-going 296 GTB, the 296 GT3 sports a new 3.0-liter twin-turbo V6 engine producing a maximum of 600hp. This is groundbreaking for Ferrari because aside from the V6 engine, the previous V8-powered 458 and 488 GT3 race cars were designed and built by Ferrari specialist Michelotto, while the 296 GT3 was designed completely in-house.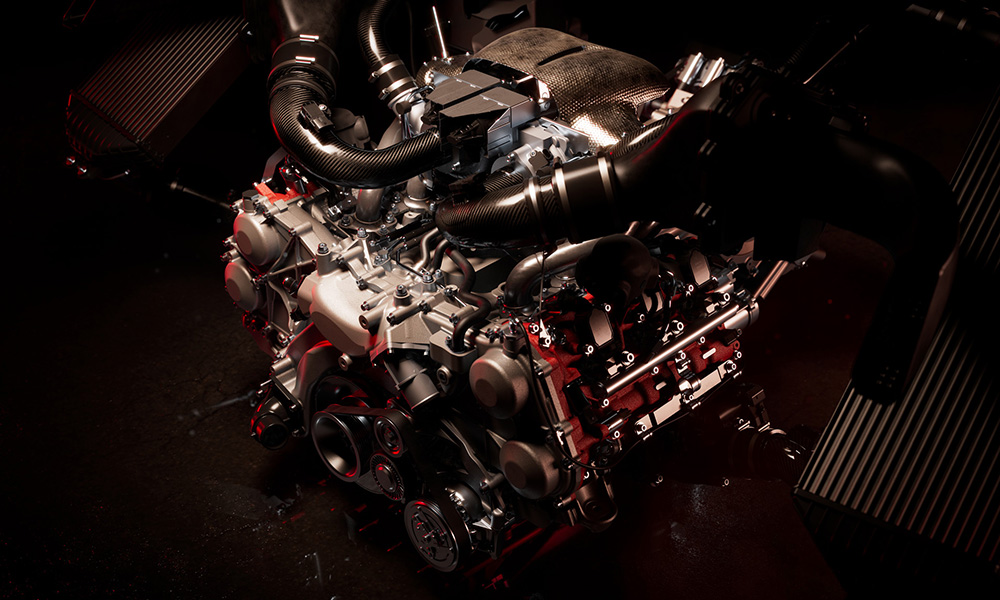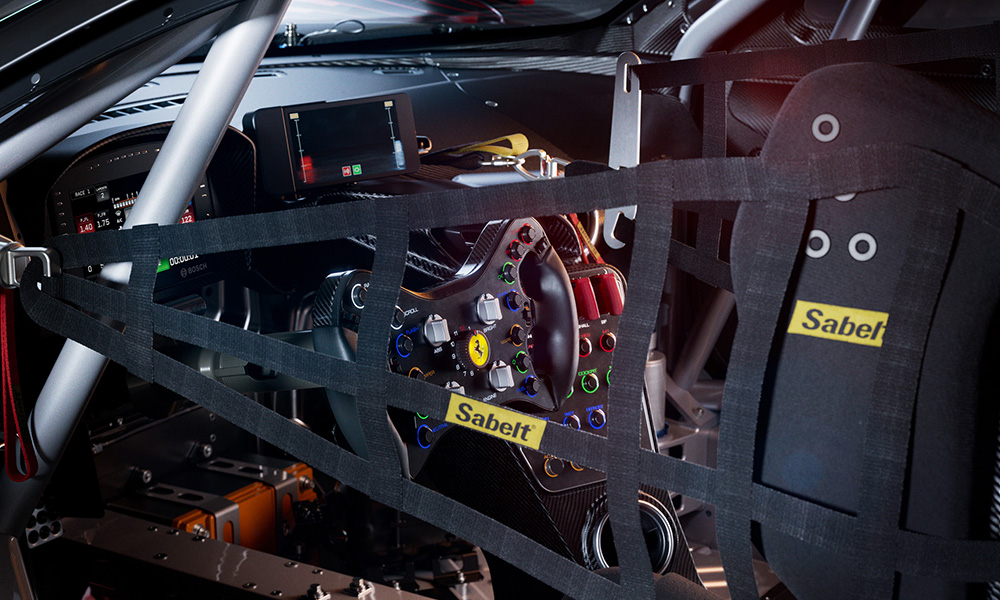 French race team and manufacturer Oreca has been tasked with the assembly of all 296 GT3s for delivery to racing teams worldwide. Aside from the new engine, the wheelbase has been lengthened by 60mm, with an integrated roll cage to improve cabin space and visibility. A swan-neck rear wing and a new underfloor rear diffuser provide more stability, generating 20% more downforce than the car's predecessor.
The overall silhouette remains similar to the 458 and 488 GT3 race cars, but with a more aggressive front splitter, more vents up front, and more louvres and ducts for more efficient airflow management around the car. The 296 also comes with its aluminum-intensive chassis, plus the carbon-fiber body panels straight from the road car reinforced and refined for the rigors of racing. It weighs in at a scant 1,260kg, race ready.
No other technical specs have been released yet. Fancy one for racing at Le Mans? Prices start at a little more than the $615,000 (P34,000,000) that the current 488 GT3 race car costs, according to the factory.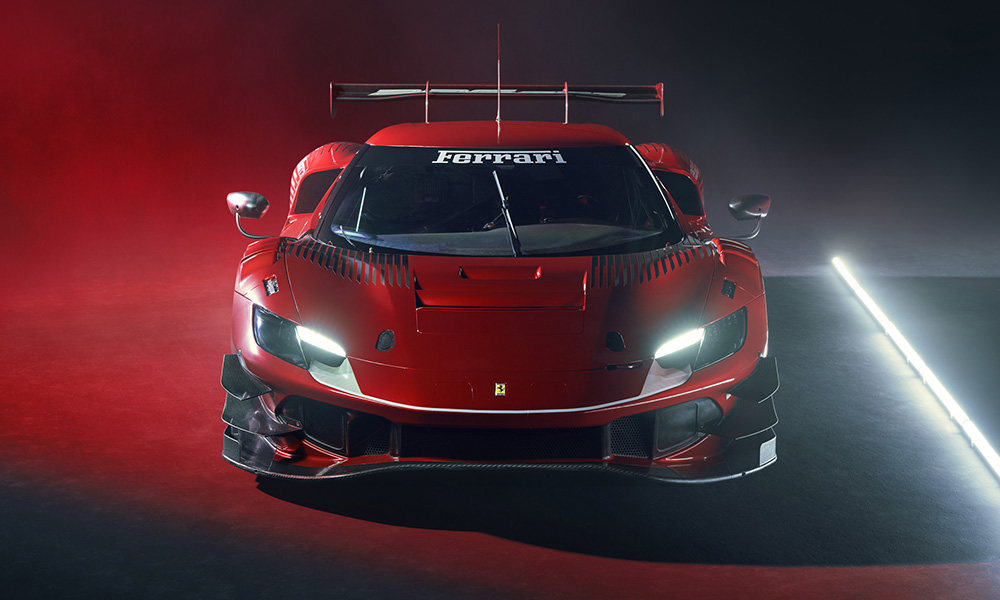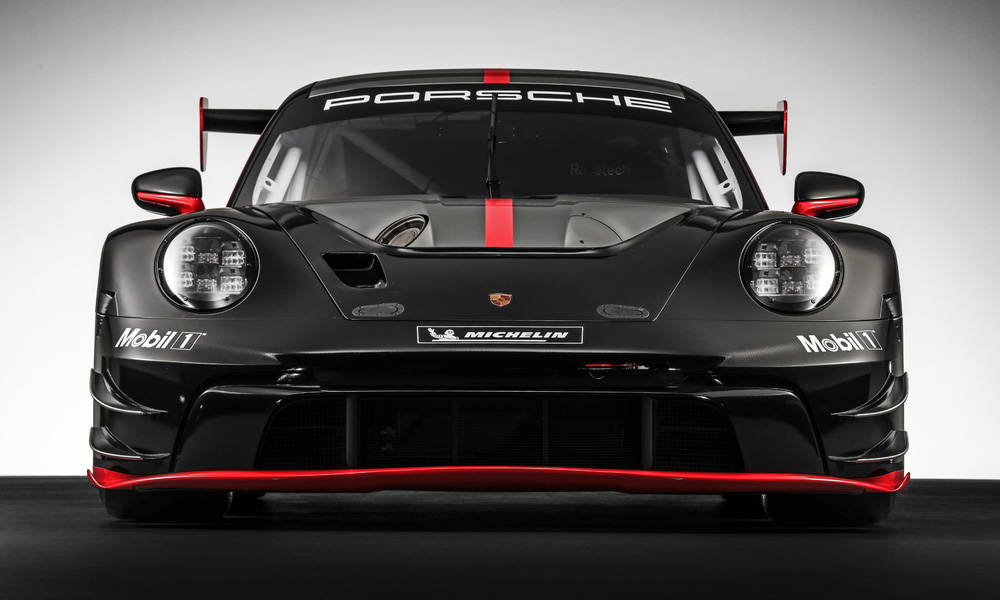 Both cars are slated to make their race debut at the 24 Hours of Daytona in January 2023.
Fellow GT3 teams from Mercedes-Benz, Lamborghini, Audi and Aston Martin will hopefully unveil refreshed or all-new models soon to keep up with these new GT3 race cars. Exciting times ahead for the sport.