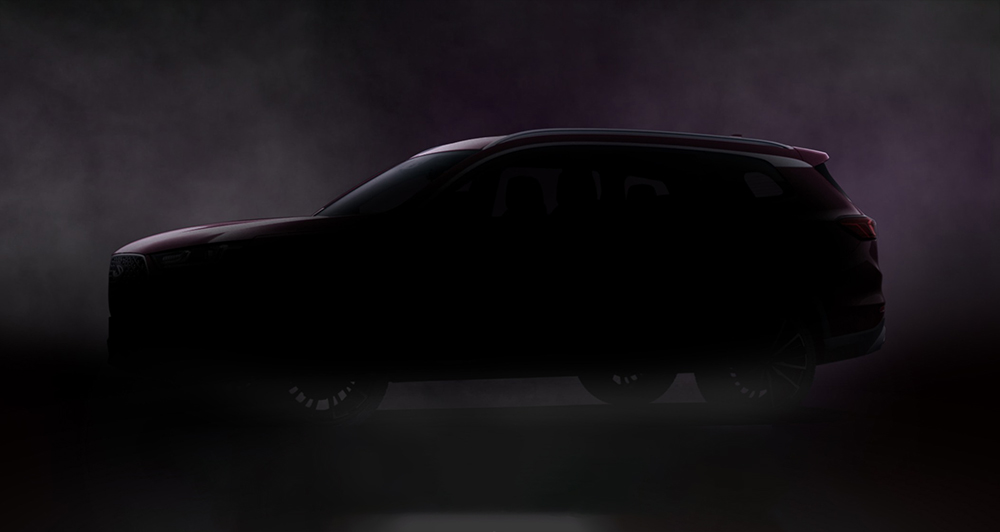 Another brand to look out for at the 2022 Manila International Auto Show is Chery Auto Philippines, as the automaker will not only be showing off its cars like the Tiggo 7 Pro and the Tiggo 2 Pro but also unveiling a brand-new SUV.
"We are excited to let MIAS visitors get the first look at this all-new Chery," says Errol Duenas, president of Chery Auto Philippines. "With its convention-redefining luxury SUV styling and premium features, we expect it to be nothing less than a game-changer in this highly competitive segment."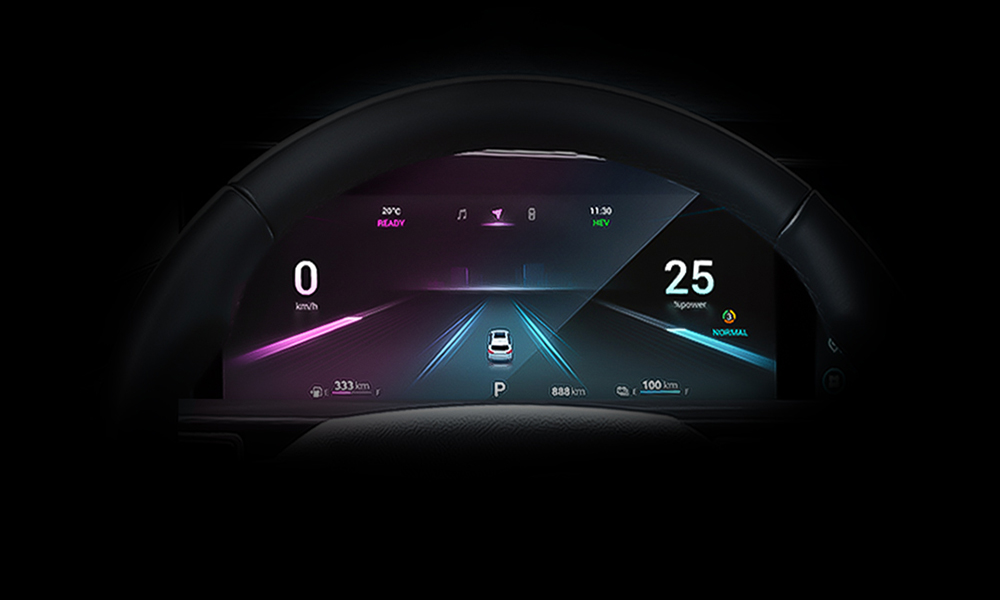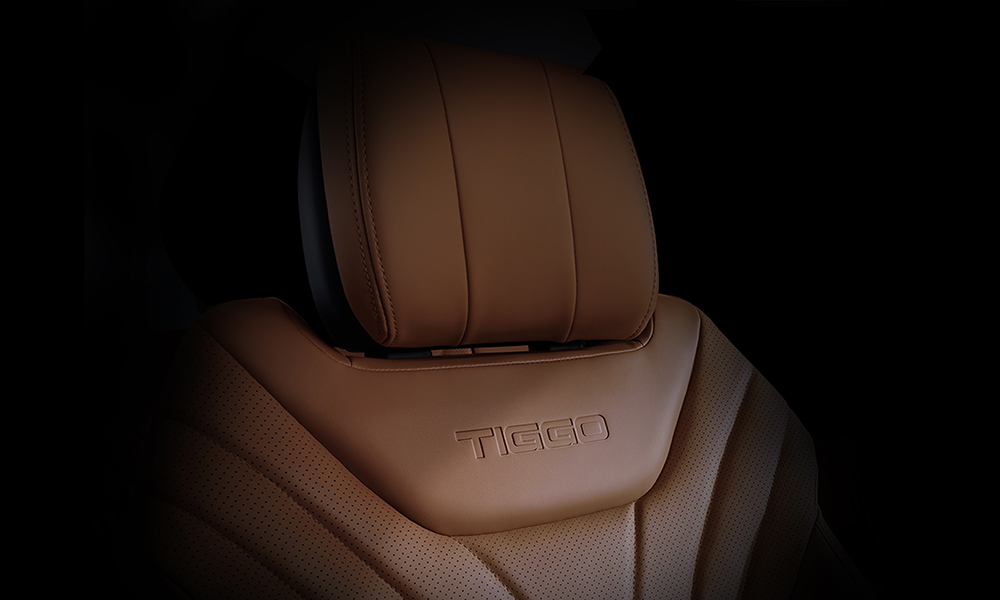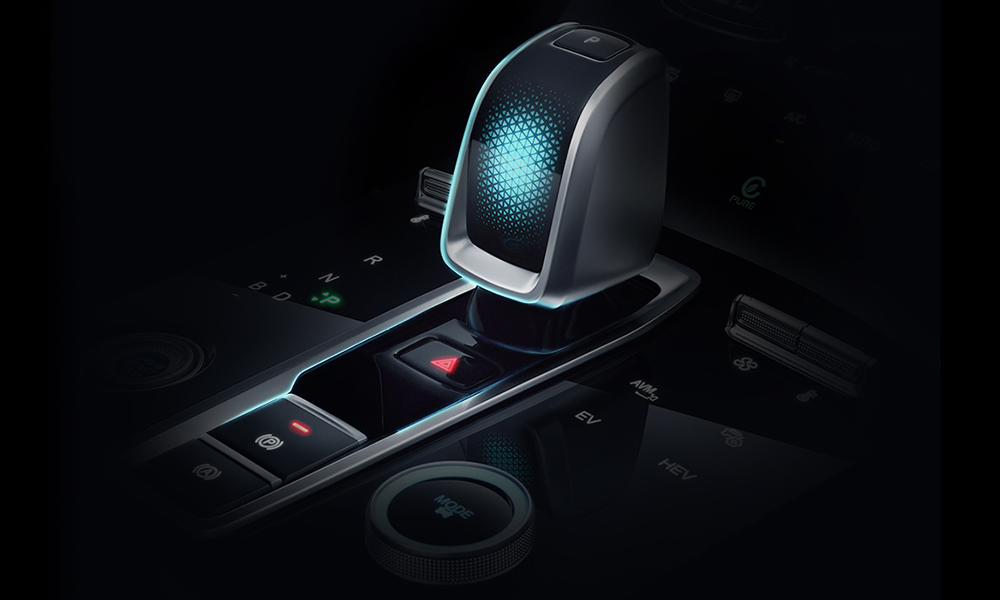 While there are no further details on the car, the brand is teasing a few features like the silhouette of the car, the brown leather upholstery, the digital gauge cluster, and most notably the shift knob that shows "EV" and "HEV" buttons on the side.
Could Chery be introducing a new hybrid SUV to the market? The only way to find out is to visit its booth in person (or read our website) on April 7-10 at World Trade Center in Pasay City.