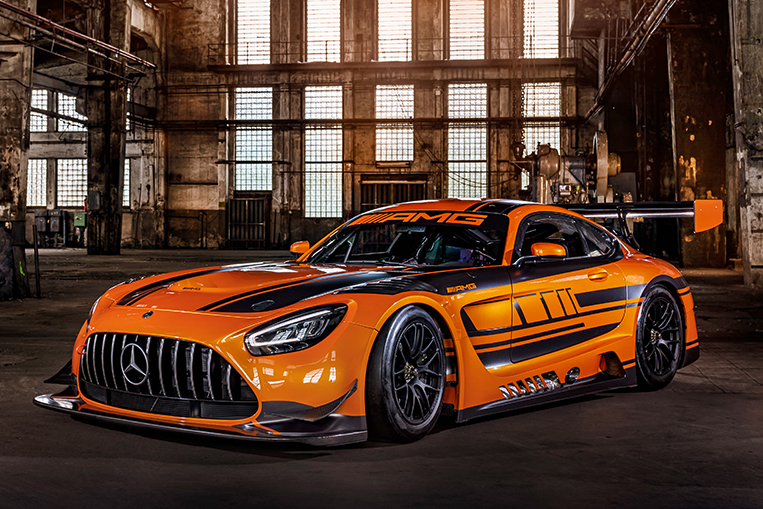 Rich people buy sports cars and take them on track days. Really rich people buy racing cars and let them loose on racetracks all over the world. These are the people that Mercedes-Benz refers to as Customer Racing Teams, and the German carmaker has just unveiled the latest track weapon that anyone with a big-enough bank balance and an FIA license can order and race to his heart's content. The new Mercedes-AMG GT3 not only looks menacingly fast, it also packs enough punch to back up its macho appearance. First introduced in 2015, this latest version has been tweaked and optimized to deliver more performance with reduced running costs.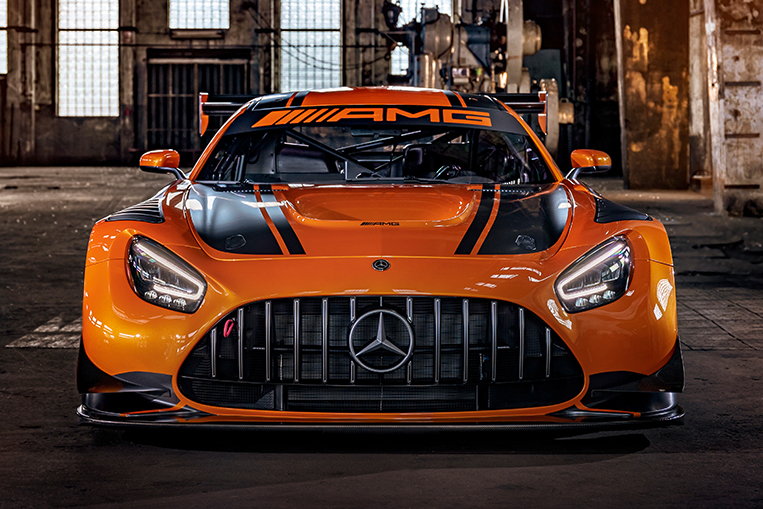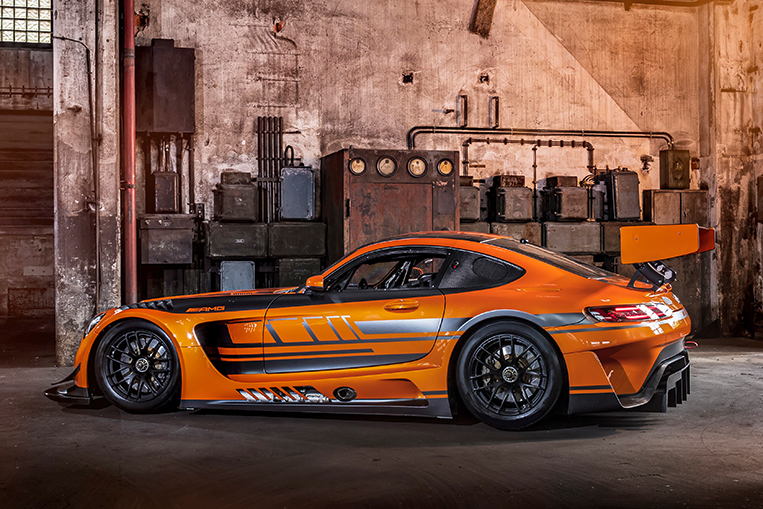 Powered by a naturally aspirated 6.3-liter AMG V8 mated to a sequential six-speed competition gearbox that sits on the rear axle, this 1,285kg GT3 racer churns out around 550hp. It is kept in check by a set of motorsport electrics including multi-adjustable antilock brakes and an AMG traction control system. Hiding behind the massive 18-inch forged alloy wheels wrapped in 325/680 tires at the front and 325/705 ones at the back is a brake system featuring adjustable brake balance and huge 390mm front and 355mm rear discs. In case the driver runs out of talent, AMG says it redesigned the front of the car and also fitted a newly developed integral beam so it better protects components like the radiator, the front axle and the engine during minor mishaps, which in turn should lead to lower repair bills.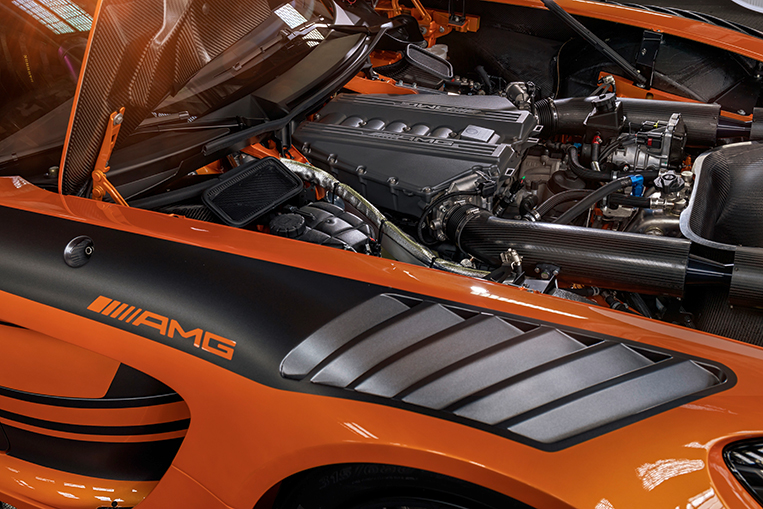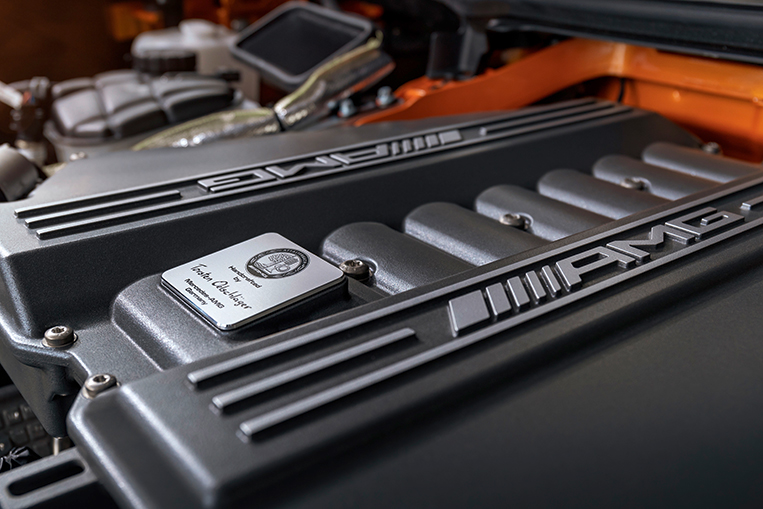 The engine itself has been made more bulletproof than it already was, with rebuilds now needed less frequently than in the previous version of the car. It can now run over 20,000 race kilometers before needing to be taken apart. Some other cool features include a new Drop Start function that automatically fires up the engine when the car is dropped from the integrated air jacks (saving precious seconds during pit stops) and a digital way to record and analyze the running time of vehicle components, which makes replacing parts a more efficient process.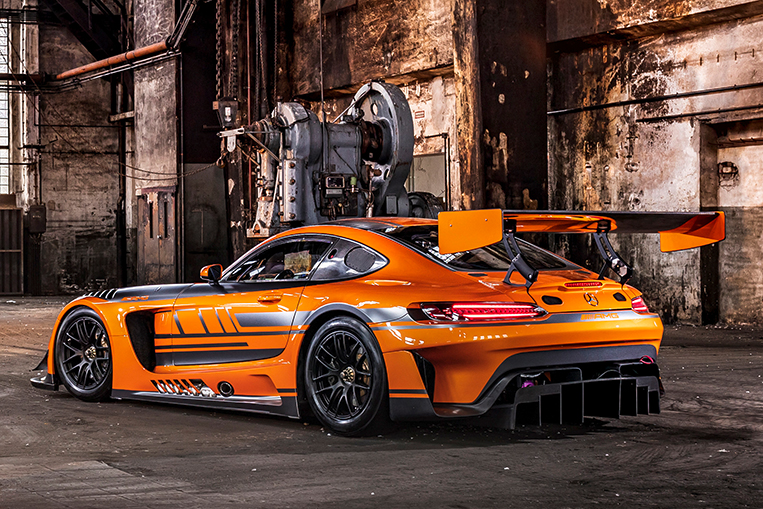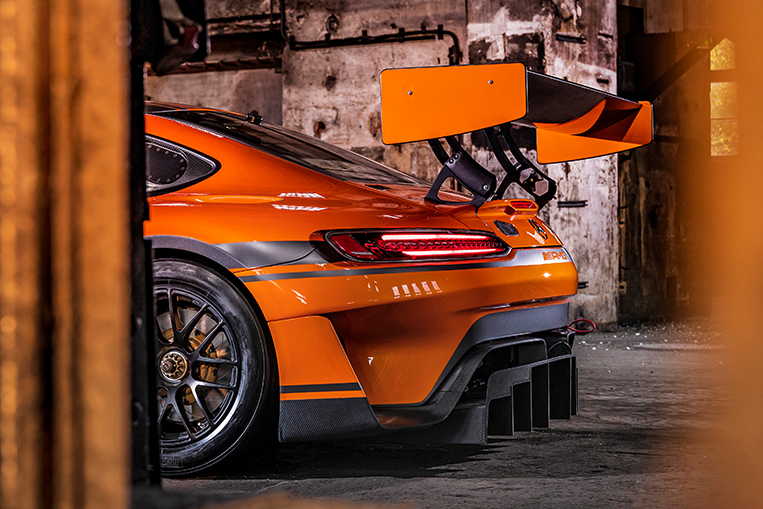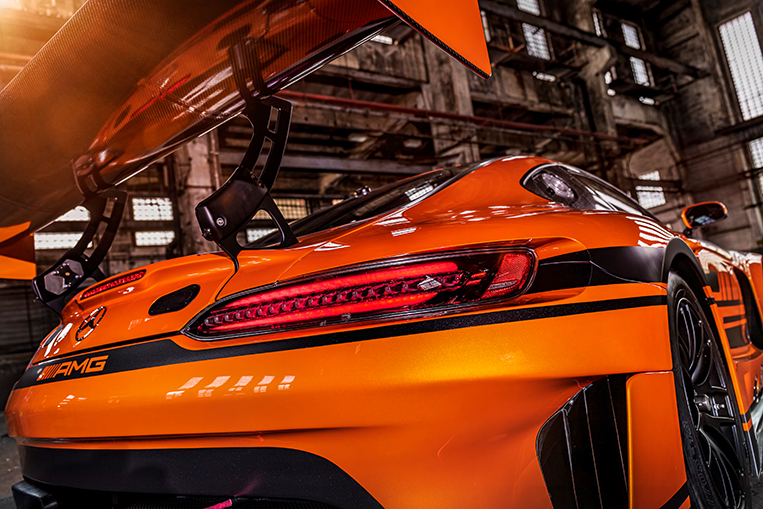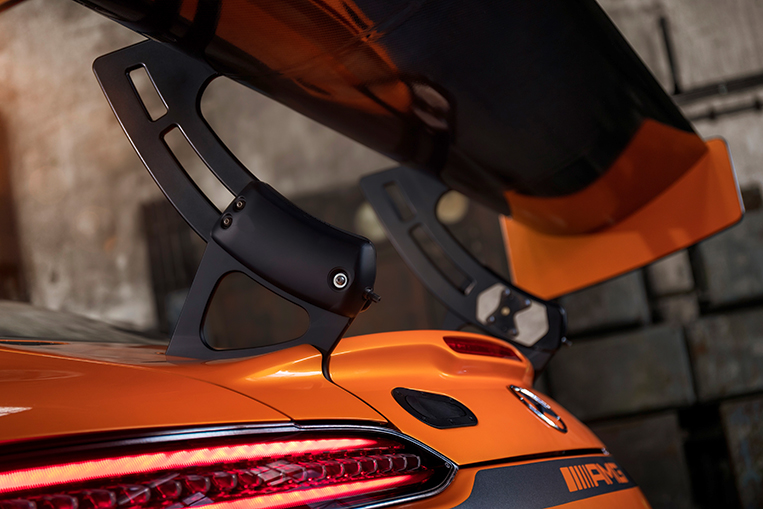 Whoever gets to sit behind the wheel of this beast can race with confidence knowing that a roll cage made of high-strength steel, a rigid aluminum space frame and a carbon-fiber racing seat with an integrated headrest are all present to keep him (or her) safe. A safety hatch in the roof has also been fitted for when the driver needs to be extracted by rescue personnel after a crash, and better headlights have been added to help the pilot see more clearly in less-than-ideal illumination.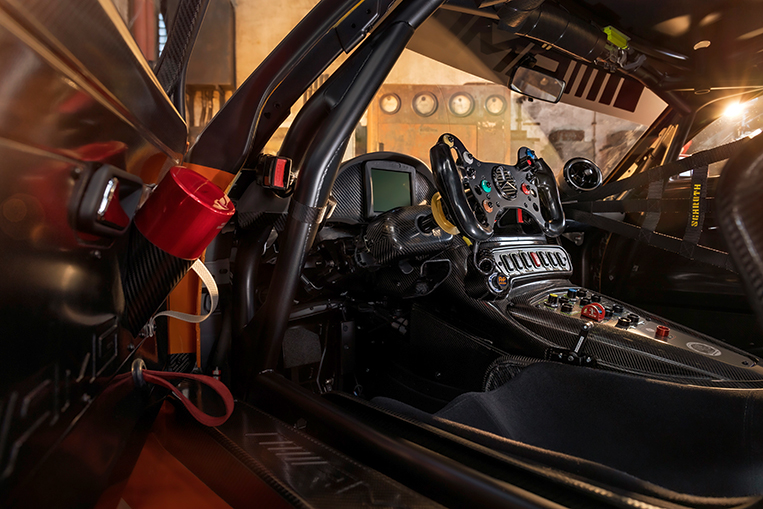 If you now fancy your chances at the 24 Hours of Le Mans or any of the other big races this mean machine can be entered into, you'll need to write a check for €399,000 (P23.4 million) and hand it over to AMG. With deliveries starting at the end of the year, you'll have enough time to also order plenty of spare parts and actually assemble a whole racing team to operate the vehicle (and maybe even some sponsors to help defray the costs). And then you'll have to win to justify everything. Easy, right?