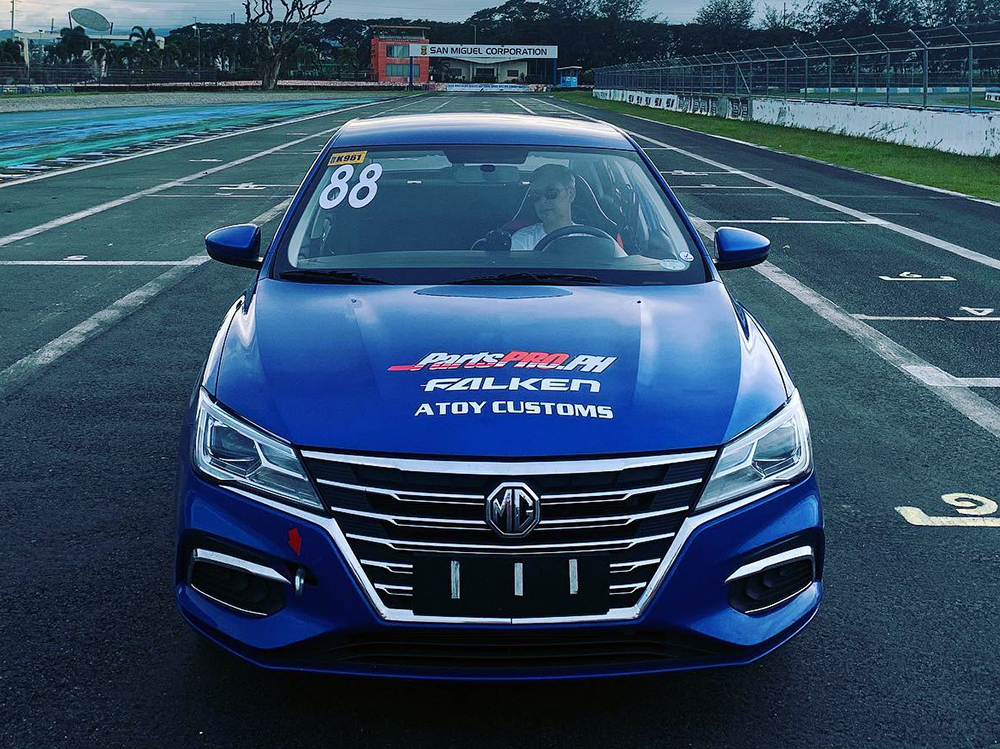 If we're being honest, many people are still doubtful of the quality and the reliability of MG as an automotive brand. Because while the marque has British provenance, its current products are manufactured in China. Of course, the local distributor may spend all its money on marketing and advertising, but the truth is that countless customers will still be skeptical about the worthiness of the vehicles.
To this end, what better way to disprove people's fears than by entering one of MG's cars in a grueling race? That's exactly what MG Philippines recently did when it joined the 2020 Bonifacio 8-Hour Endurance Challenge at Clark International Speedway, letting the compact 5 sedan compete in the Manufacturer's Class (although it was the only car in the category).
In the end, it finished eighth place overall in a field of 22 contenders.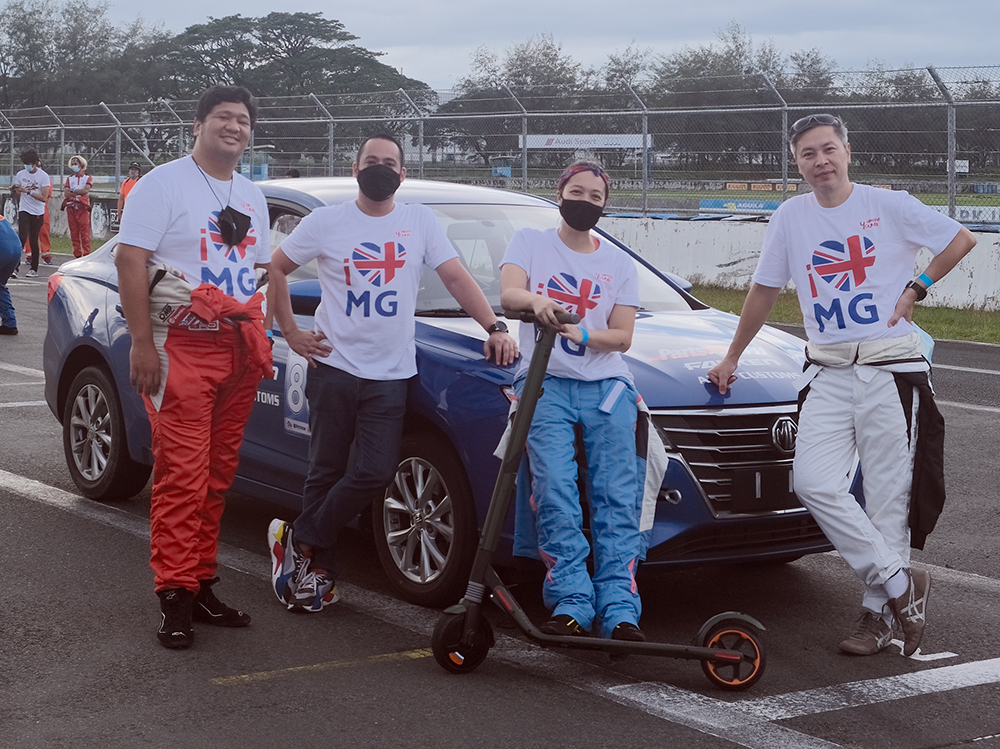 The MG 5 was piloted by Marc Soong, Allan Uy and Gaby dela Merced. They had kind words about the car afterward.
"I expected the handling to be good since this British car is known to have excellent handling," Uy said in a press statement. "The MG 5 doesn't oversteer at challenging turns on the track. Reliability was another thing I felt sure of. It is also lightweight and well-balanced compared with other cars in its category."
"Usually you'd feel the wear and tear mid-race, especially since this was an eight-hour endurance challenge," dela Merced added. "Imagine pushing the car to the limit the whole time. How it rode from the start was the same all throughout. No changes in feel. Brakes were the same from start to finish. The transmission kept its tip-top form. That's something that rarely happens."
"As a stock car, it surprised us with its reliability and performance," Soong concluded. "The MG 5 really held up to the abuse of driving on a racetrack, and it was surprisingly quick."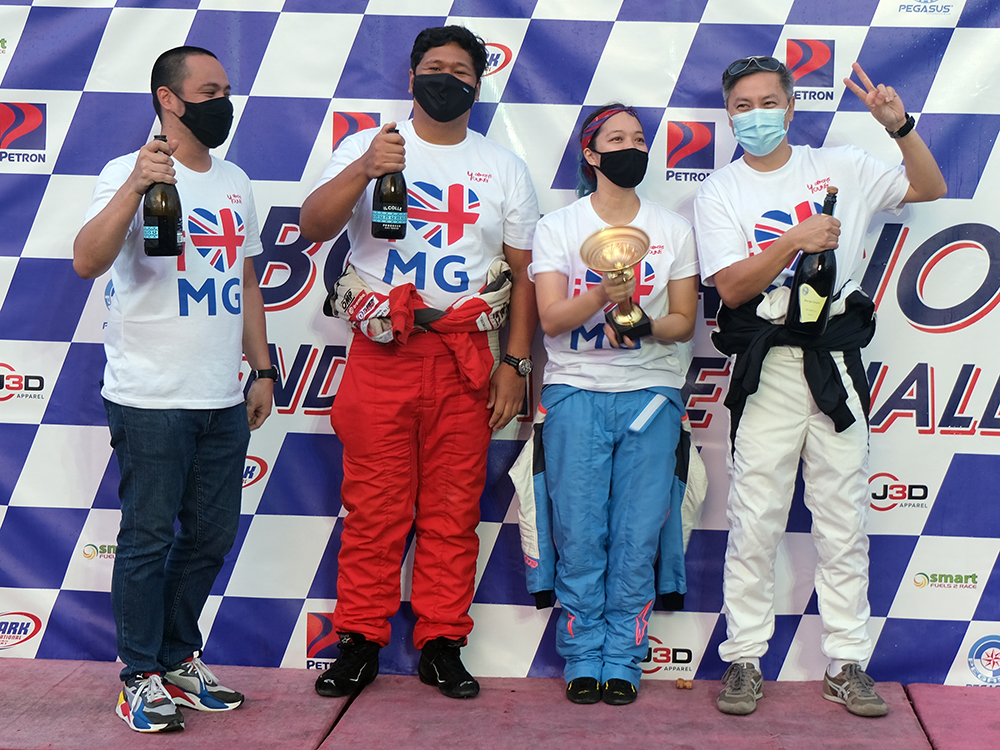 If you're considering this car but still have doubts about its reliability, maybe this achievement (stock parts and all) can convince you. Give it a test drive.