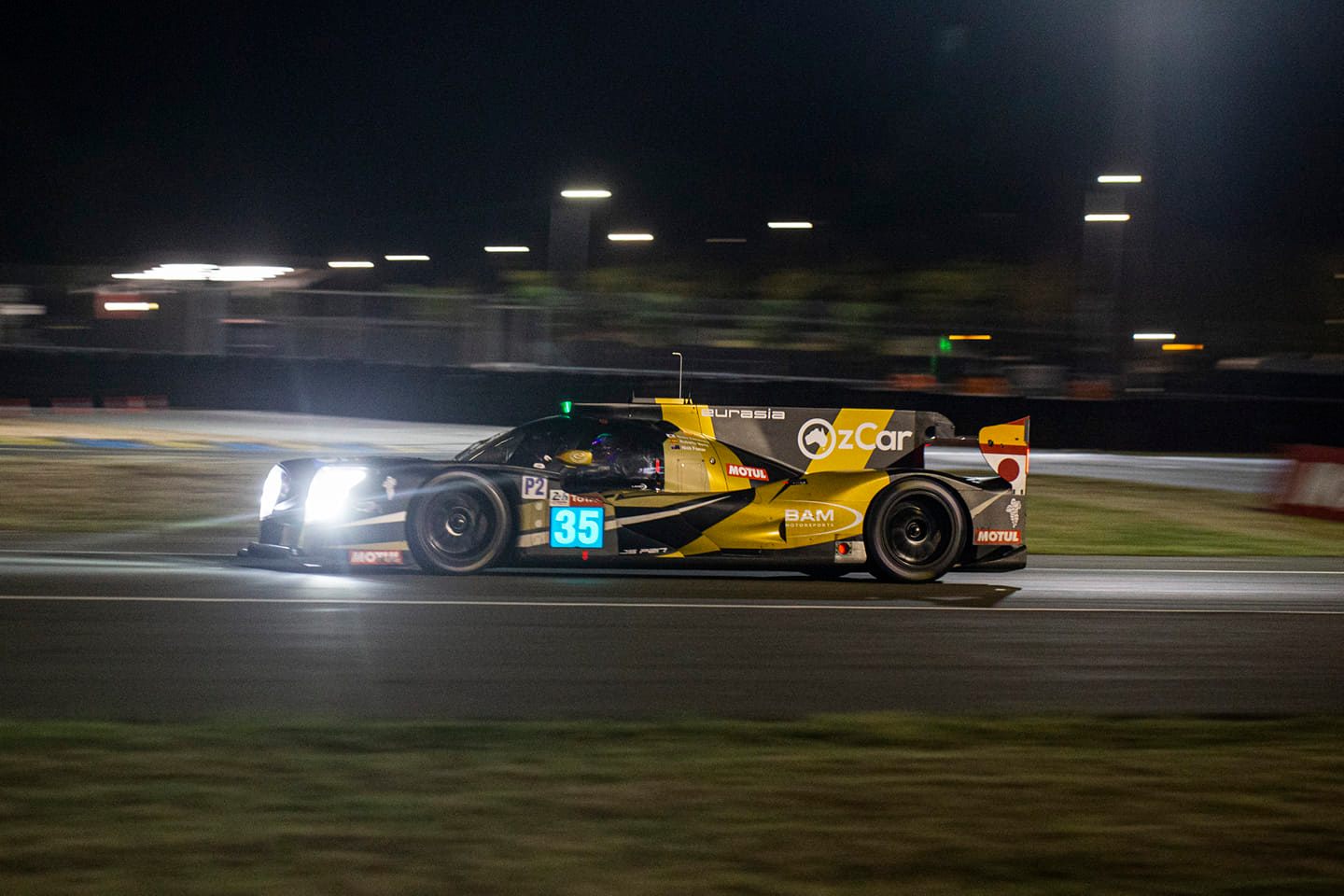 As we speak, racing fans are surely keeping tabs on the 88th running of the 24 Hours of Le Mans, considered one of the most prestigious and challenging races in the world. Normally scheduled in June, it has been postponed to September 19-20 due to the COVID-19 pandemic.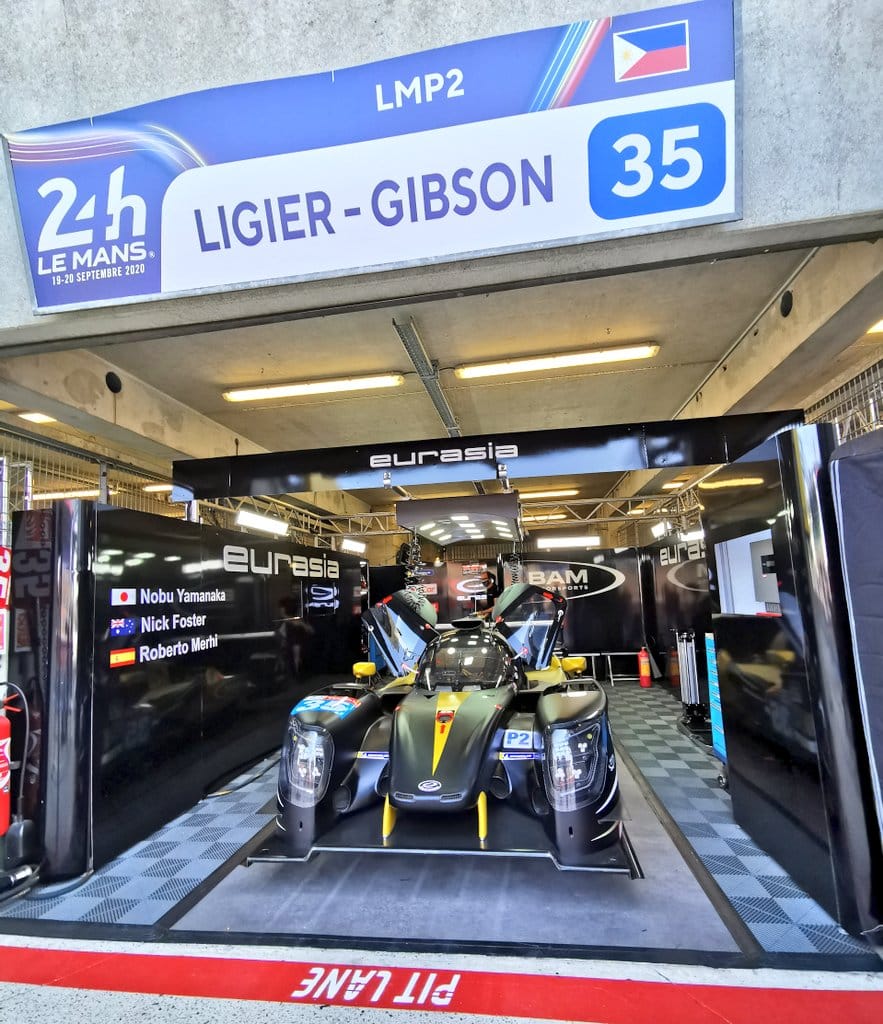 But the big news for Filipinos is that Eurasia Motorsport will be flying the Philippine flag at the Circuit de la Sarthe. Fresh off their third place overall finish in the LMP2 class of the 2019/2020 Asian Le Mans season, the Manila-based team has earned another invite to the most demanding race in the world. "A top 10 finish is our goal," team principal Mark Goddard remarks. "Just to finish at Le Mans is a huge achievement and, whilst we do not expect a podium finish with a gentleman driver as part of the team, it's Le Mans. And if we run trouble-free run who knows, maybe we can be on the podium." They will be racing in a Ligier JS P217 with a 4.2-liter V8 engine pushing 600hp in a car that weighs just 930kg.
Although drivers Roberto Mehri, Nick Foster, and Nobuya Yamanaka are not Filipino, the majority of Eurasia's crew are. Crew chief Berto Bautista and technicians Richel Artillaga, Allan Cruz, Nico Bautista, and Arvie Cosico are all born and bred Pinoys, and are proud to represent the country. "This is our fourth Le Mans and our Filipino technicians really appreciate the support we get from home," says Goddard. The Filipino crew as well as a talented management team and strong driver lineup gave Eurasia its strong standing in the 2019/2020 Asian Le Mans season.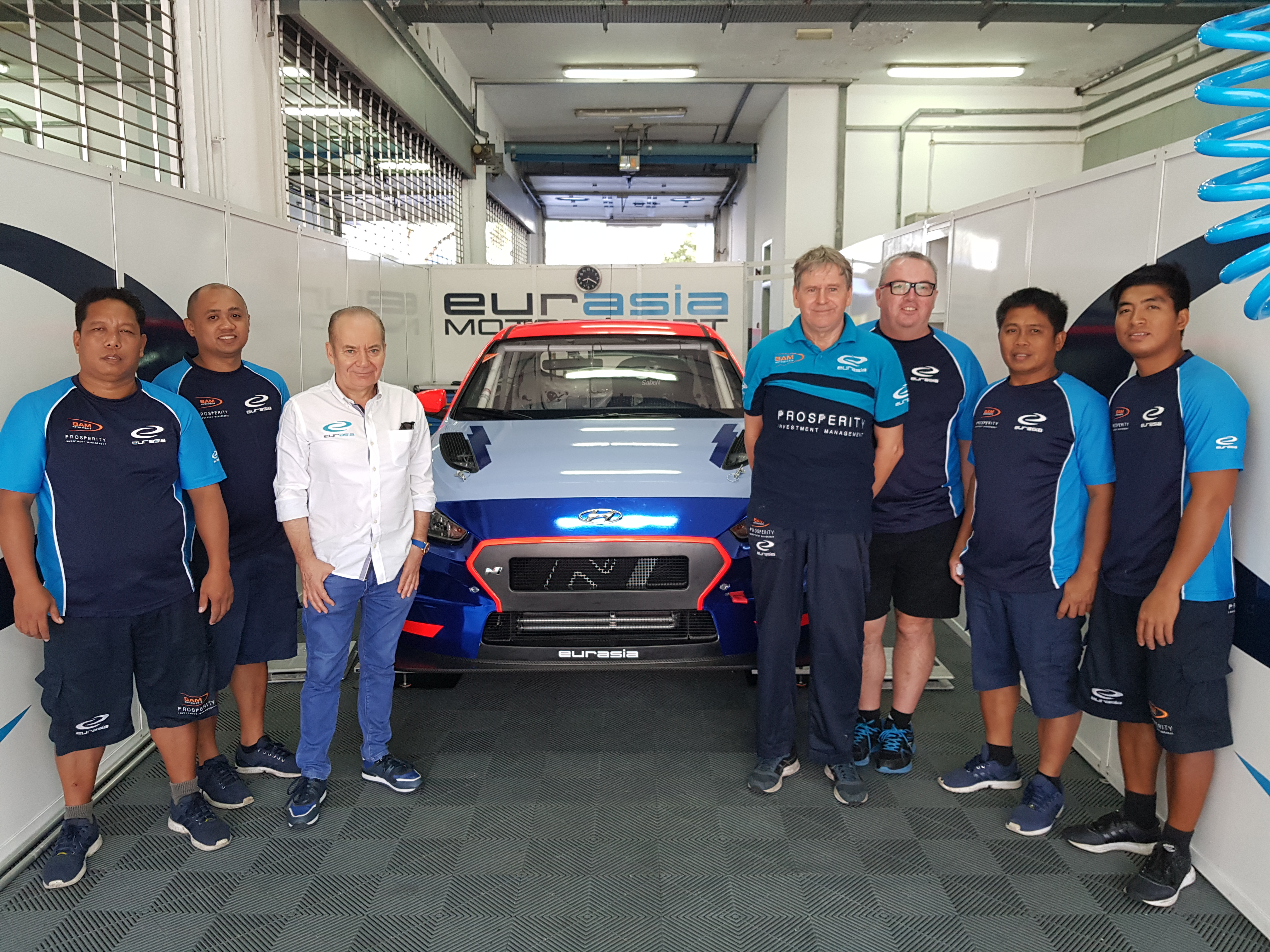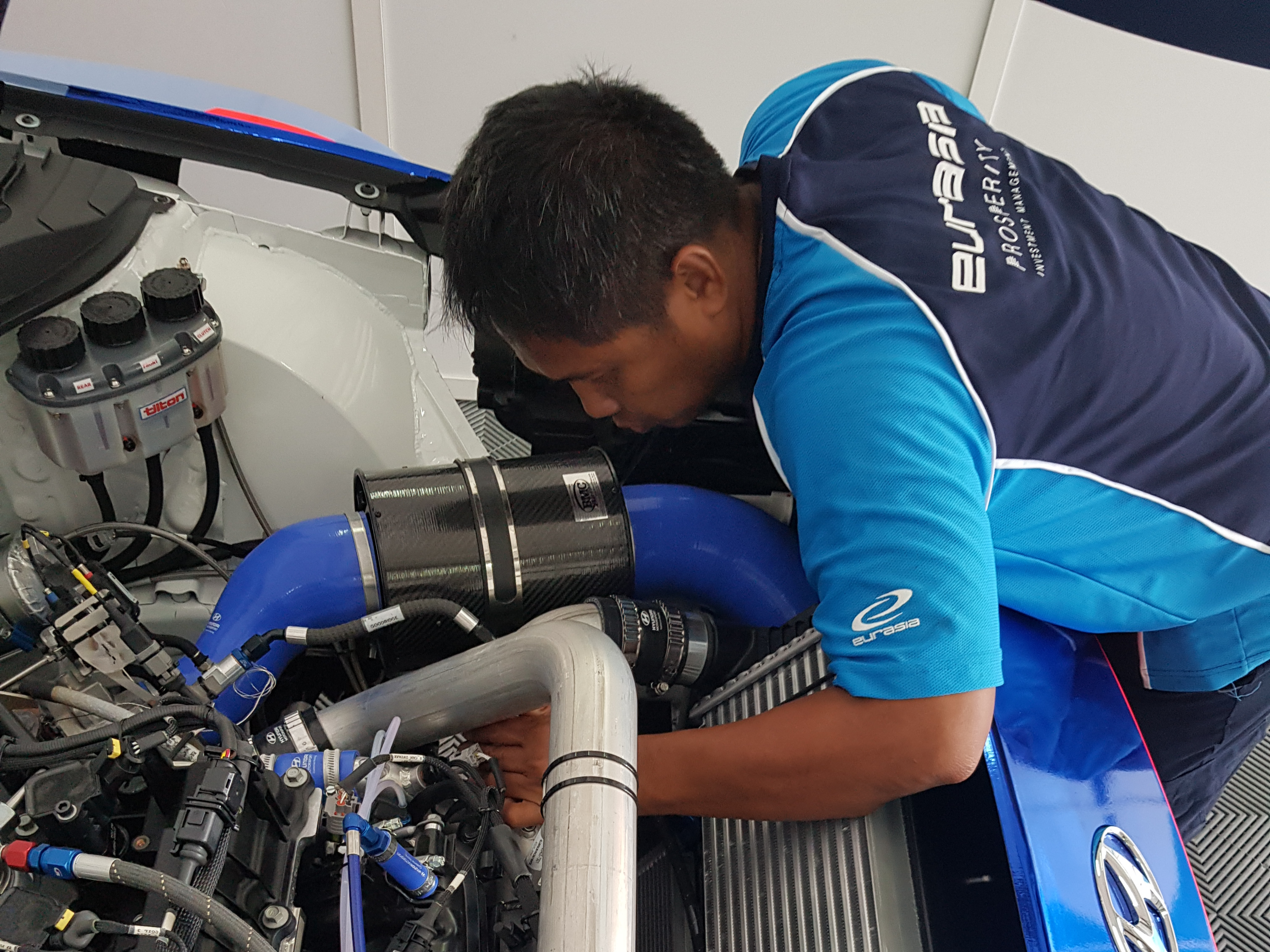 Other stories to watch out for include Juan Pablo Montoya's performance driving for the DragonSpeed USA team in the LMP2 class. The former F1 driver and CART champ has already scored victories in the Monaco Grand Prix and the Indy 500. While an overall win is highly unlikely for an LMP2 privateer, somehow managing to get on top step of the podium will make Montoya only the second man to achieve motorsport's Triple Crown after F1 champ Graham Hill.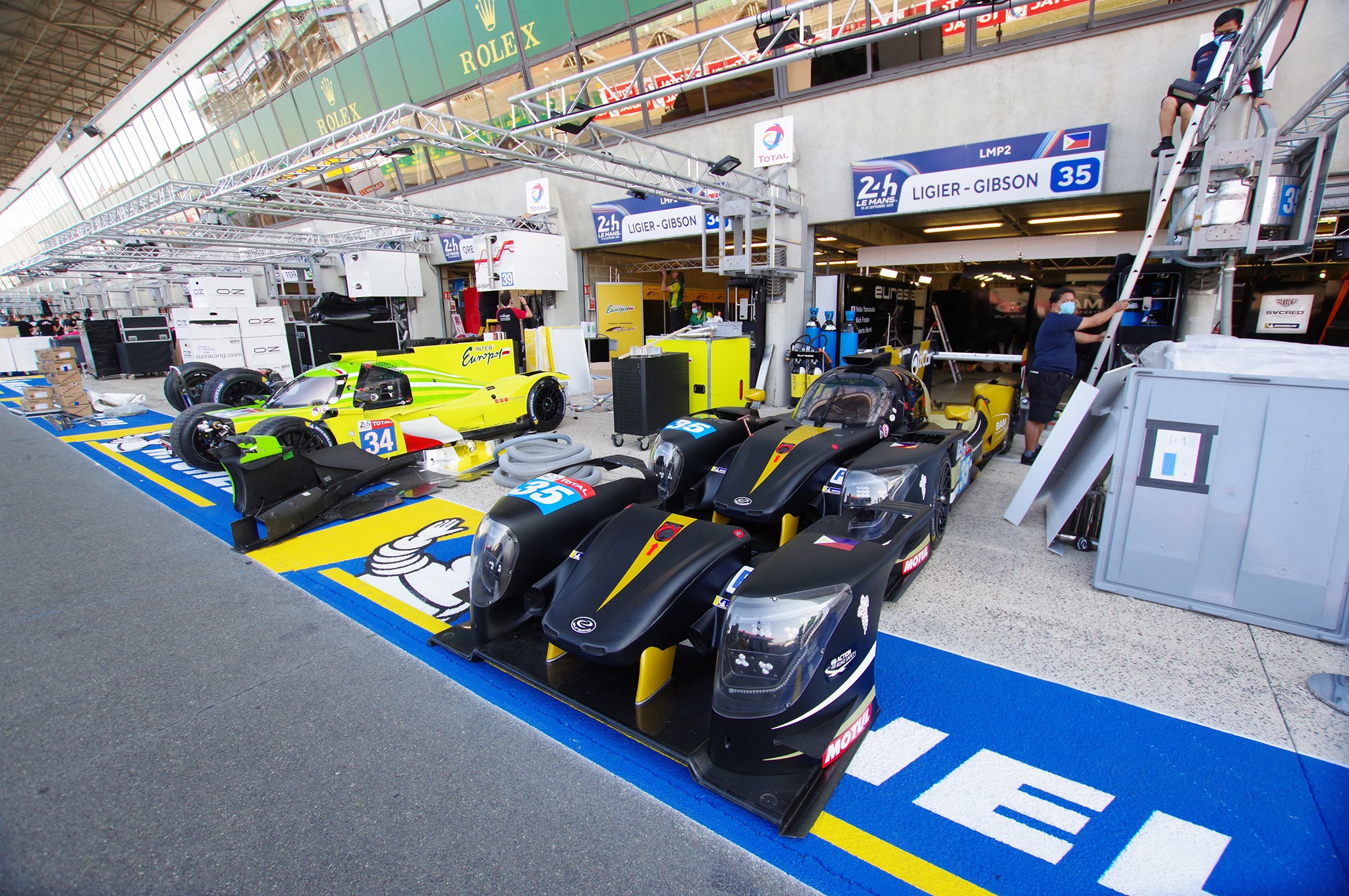 Unfortunately, this year's race will not have any fans in attendance to protect the participants and spectators from the coronavirus. However, you can watch the live stream of the 24 Hours of Le Mans in the World Endurance Championship website which offers a package for €9.99 (about P575) that includes qualifying and race videos as well as live timing. It's a fair price to pay to see the Philippine flag represented in one of motorsport's greatest events.