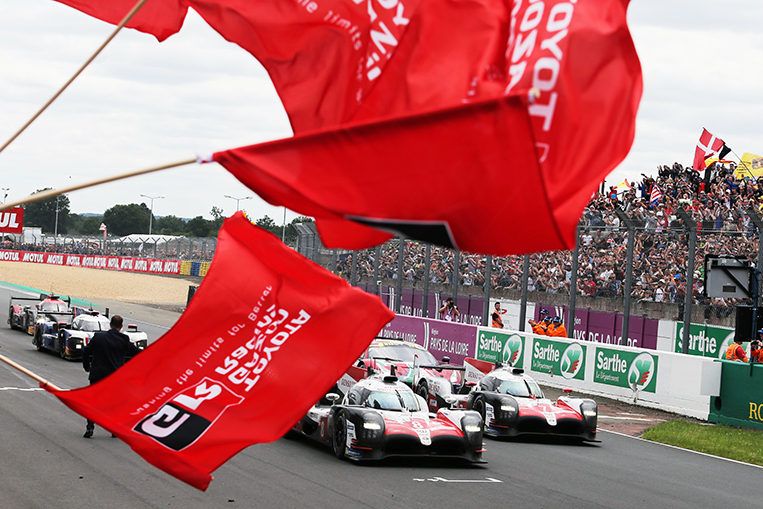 Finally, Toyota has won Le Mans! Fernando Alonso wins in his Le Mans debut! Porsche wins both GT classes!
That about sums up the just-concluded 24 Heures du Mans, better known as 24 Hours of Le Mans. Held at the Circuit de la Sarthe—a combination of dedicated racetrack and closed public roads—it is the pinnacle of endurance racing. There's one full day of high-speed drama, and if you only read the headlines, it's easy to overlook all that this race has to offer.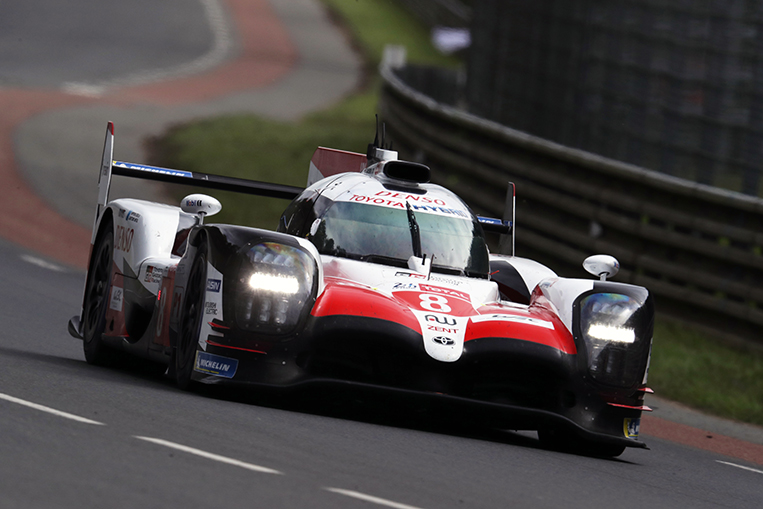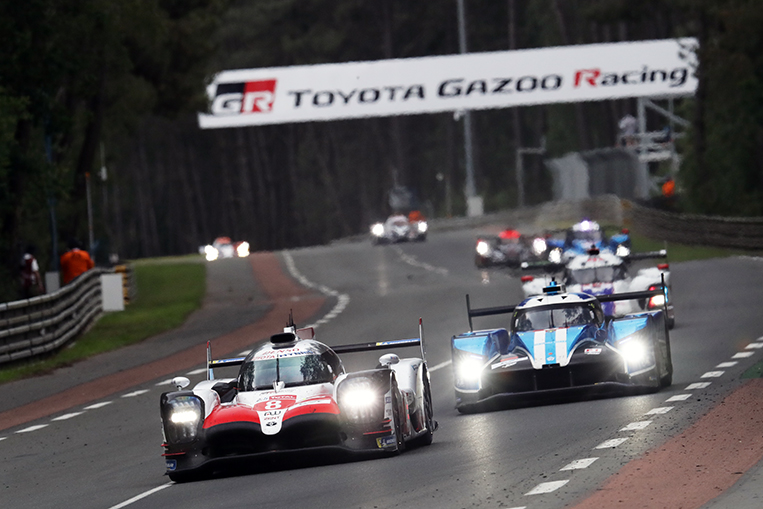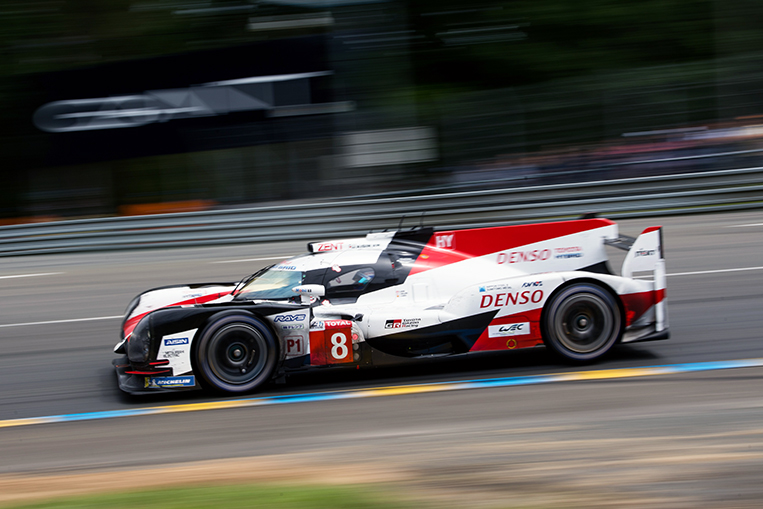 Yes, Toyota has finally won. Any win in Le Mans is a tremendous achievement, yet somehow it's less sweet without any other manufacturer in the prototype classes as was the case this year. With Porsche and Audi gone, Toyota essentially was Goliath among privateer Davids. The Japanese automaker's 1-2 finish with a 12-lap gap to second-placed Rebellion Racing was clear proof of that. But after heartbreaking mechanical failures in 2016 and 2017 that cost the team almost certain wins, maybe Toyota's 2018 victory shouldn't be remembered with an asterisk. Breaking the "Toyota Curse" at Le Mans is cause for celebration, no matter who the opponents were.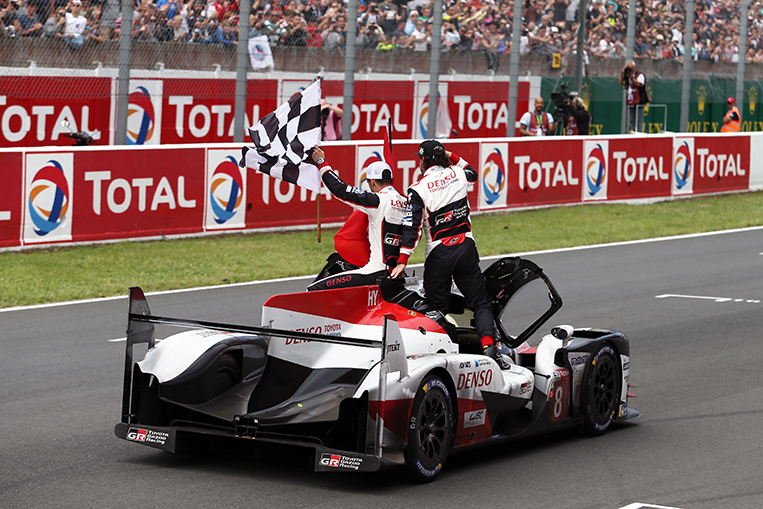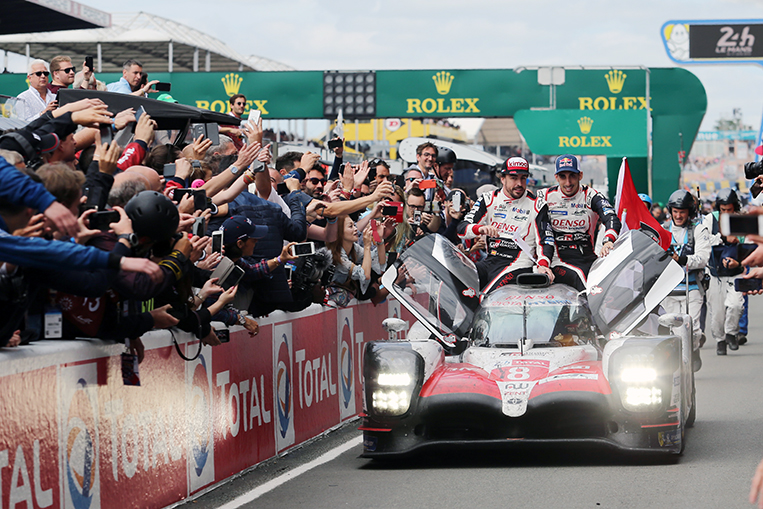 Two-time Formula 1 champion Fernando Alonso took the top step of the podium with Toyota, and a step closer to racing's Triple Crown (victories at the Monaco Grand Prix, the 24 Hours of Le Mans and the Indianapolis 500). Alonso has already won in Monaco, and came within a Honda engine failure of a possible Indy 500 win last year. You can be sure he will again try his luck at "The Brickyard" this year in an effort to become just the second driver to secure the Triple Crown—Graham Hill completed the rare trifecta in 1972—and cement his status as one of the greatest drivers to ever live.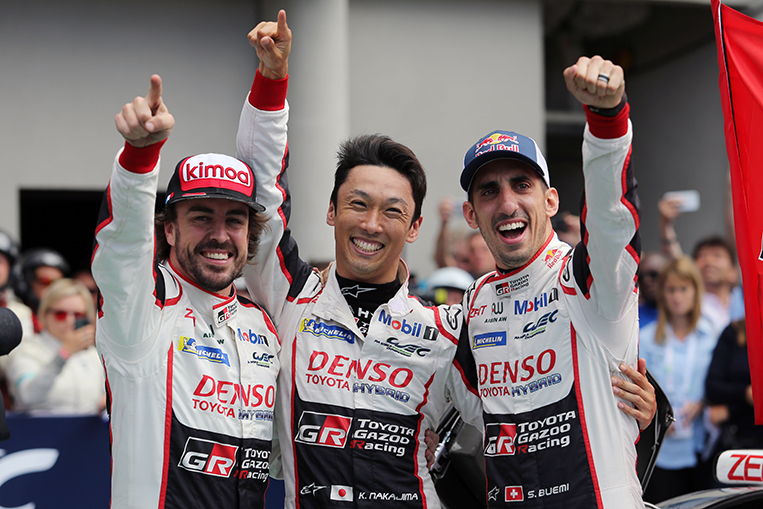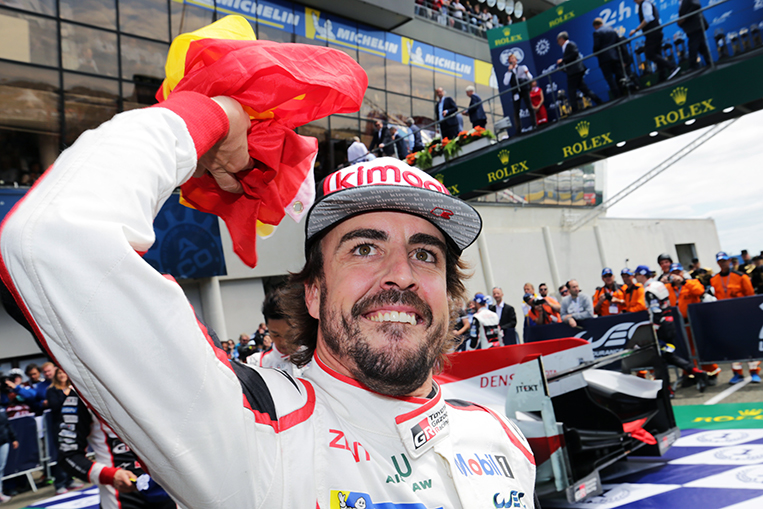 What most people didn't realize was that another driver—Juan Pablo Montoya—was also attempting to complete motorsport's Triple Crown. He had already won Indy twice and Monaco once, and while driving this year for the United Autosports team, he went for a Le Mans triumph as well. It was a long shot to win with an LMP2 car, and his debut went as expected—without much success. Perhaps next year, with a better team, he can try again. To add more spice to the story, Montoya will square off with Alonso at the next Indianapolis 500 and try to capture his third title there (and prevent the latter from getting his Triple Crown). One thing is for sure: The race is on as to who completes the TC first.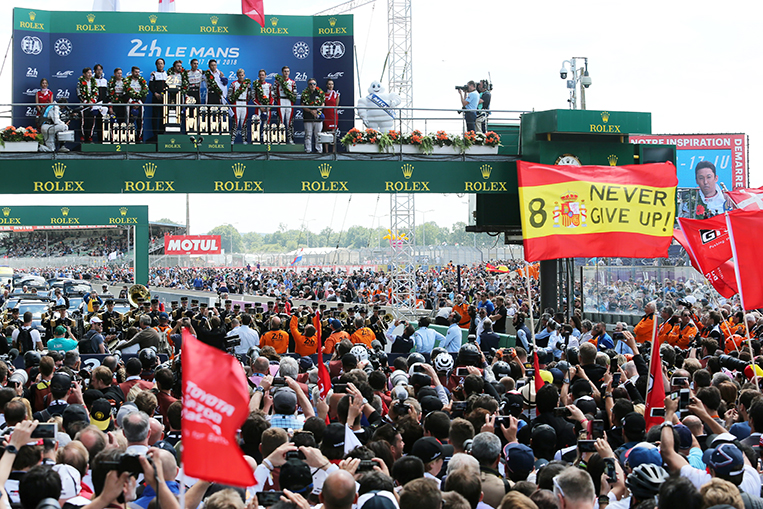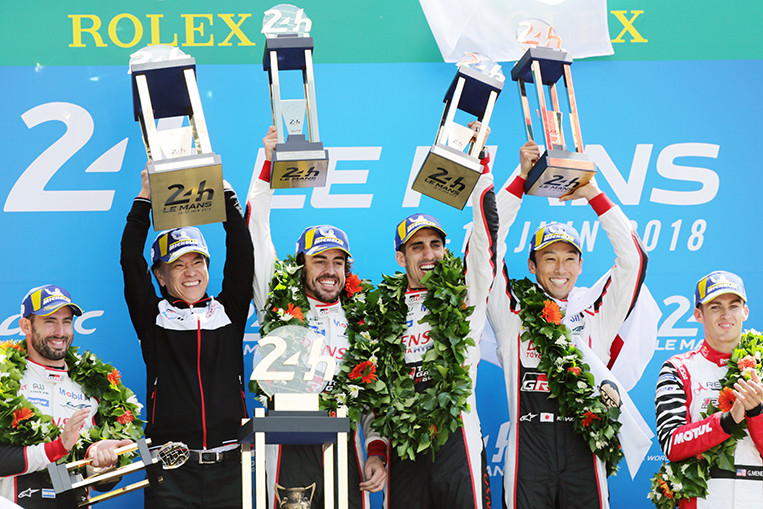 In case Alonso and Montoya weren't enough, Jenson Button may have had a go at history himself. Also a Monaco GP winner, he had a seat with a strong LMP1 team (SMP Racing) this year. Unfortunately, an early technical problem ruined any chance of a victory, but don't put it past Button—another former F1 champ—to give the Triple Crown a shot, too.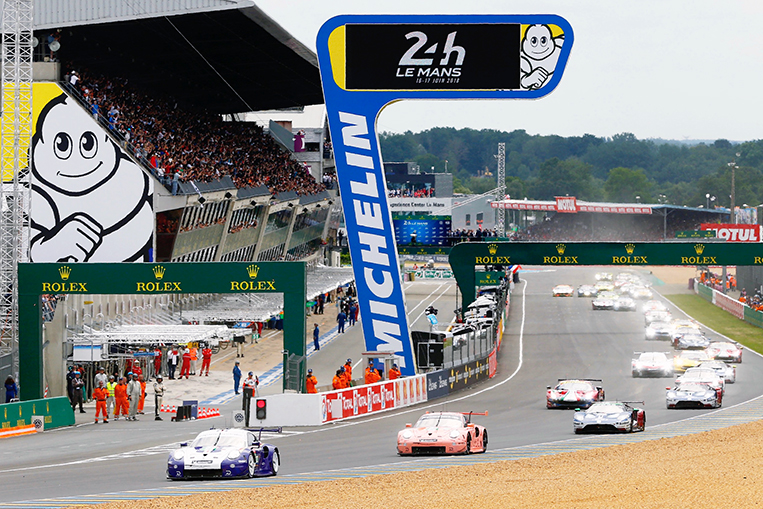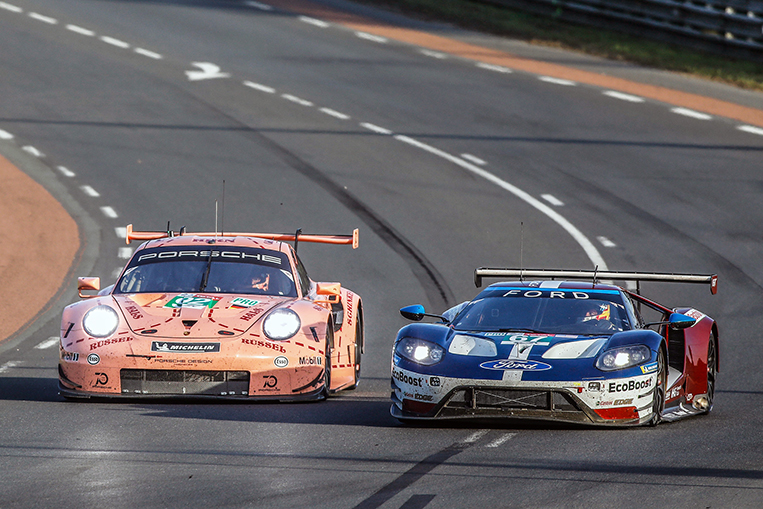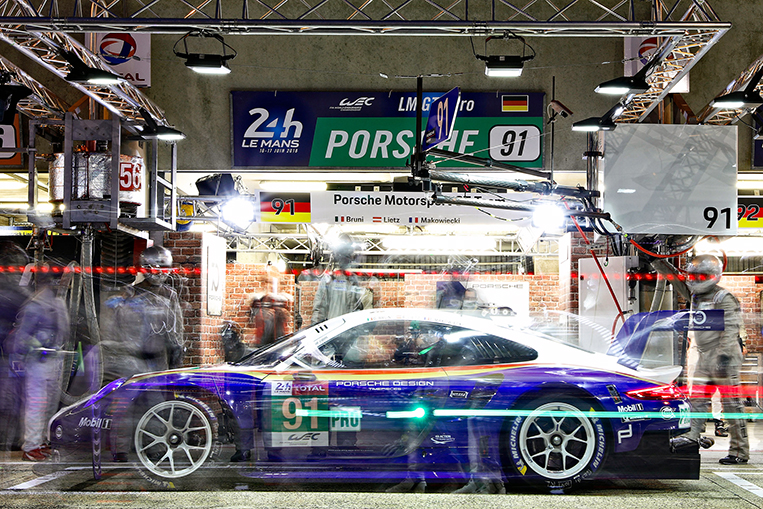 While the prototype classes hogged the headlines, most of the action was actually in the GT Pro class. Unlike the out-of-this-world shapes and tech of the LMP1 and LMP2 cars, the GT cars look like production cars you can buy from a dealer (that is, if you had really deep pockets). Mainstays Porsche, Ferrari, Ford and Chevrolet were quite established already in this category, but the addition of two new factory teams—BMW and Aston Martin—made this the class to keep an eye on.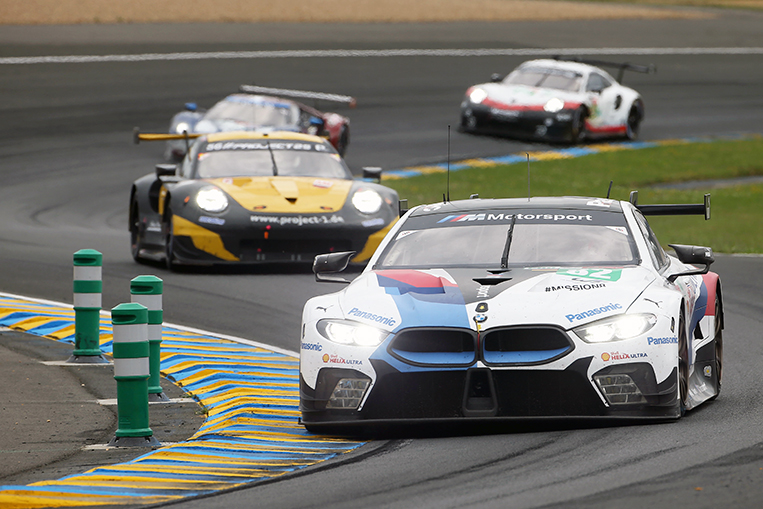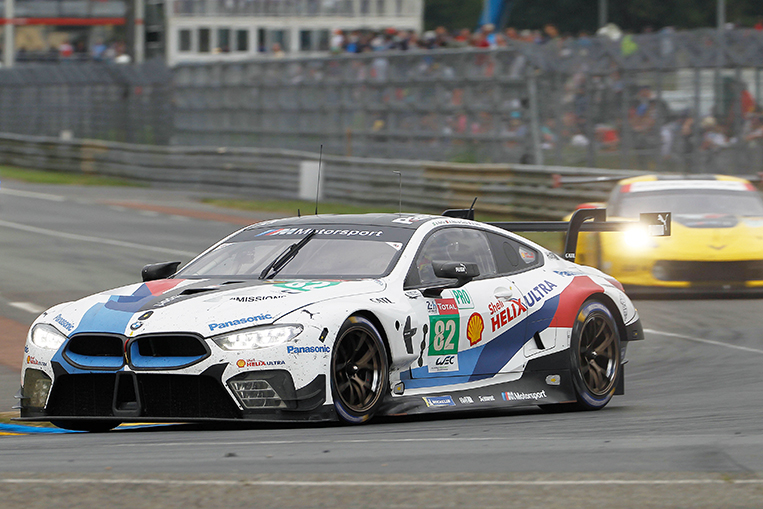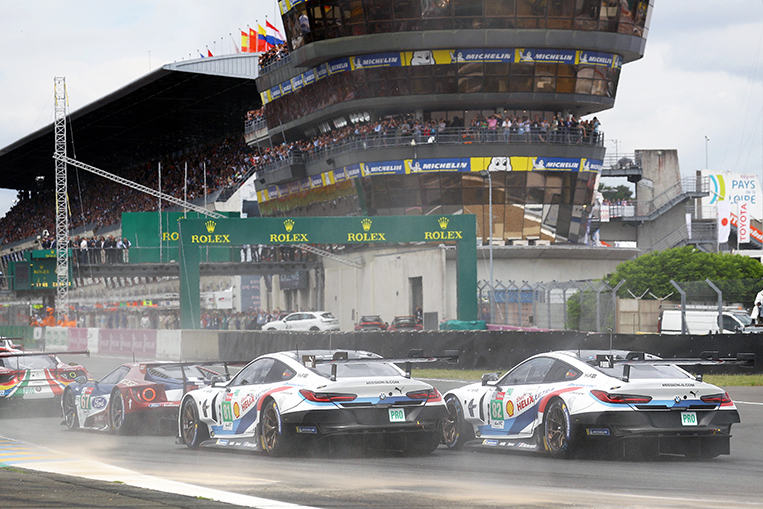 As defending champions, the Ford GTs were expected to do well, as were the always competitive Porsche 911 RSRs. Chevrolet had won the GT Am class with the Corvette before, and you could never count out Ferrari in any race. BMW did well in the early stages with its brand-new M8 but faltered toward the second half of the race, while the Aston Martin Vantage GT3 was plagued with problems seemingly from the very beginning. Still, these cars gave the best action of the race. Around the fifth-hour mark, a three-way dogfight between Ford, BMW and Ferrari kept me on the edge of my seat. Ultimately, the No. 92 Porsche car got the win.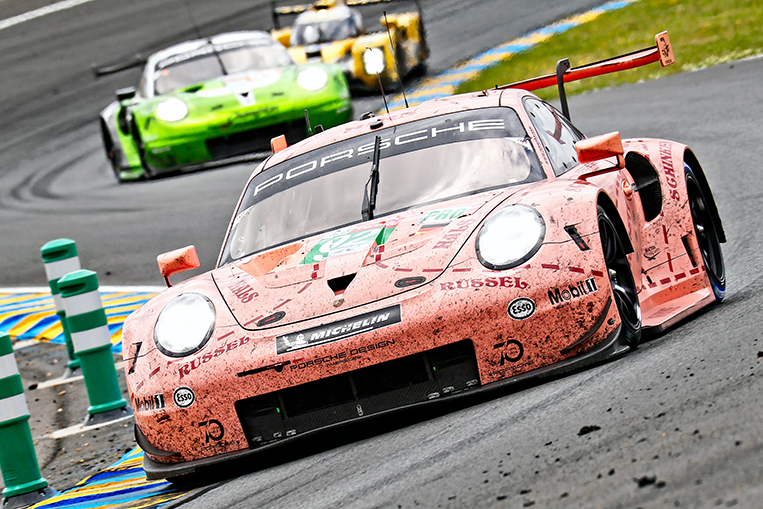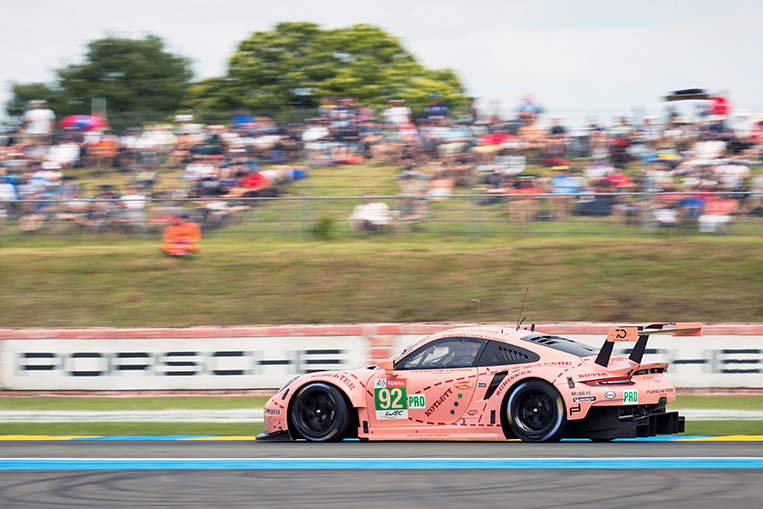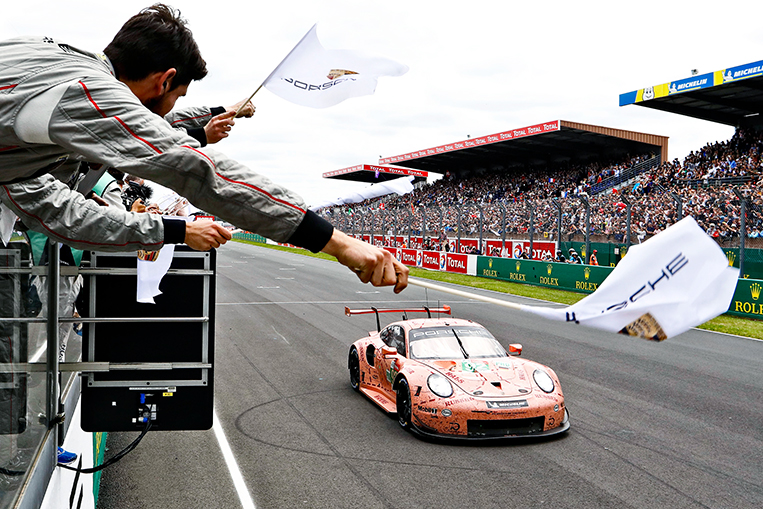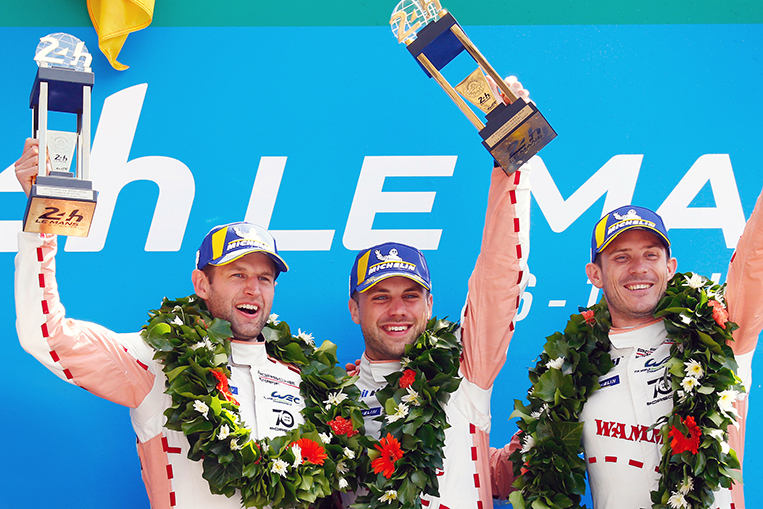 The LMP2 class was of special interest to me because Ate Dirk de Jong was driving the No. 25 Algarve Pro Racing Team. While not a well-known driver internationally, those who follow local motorsports might recognize the name from his time racing in our very own Toyota Vios Cup. After his time with the Vios Cup, he moved up to the Asian Le Mans series before getting a seat for one of the biggest races in the world. Sadly, a gearbox failure ended his race prematurely. I was genuinely rooting for the guy, who was always pleasant and positive whenever we had a chance to chat at the Vios Cup.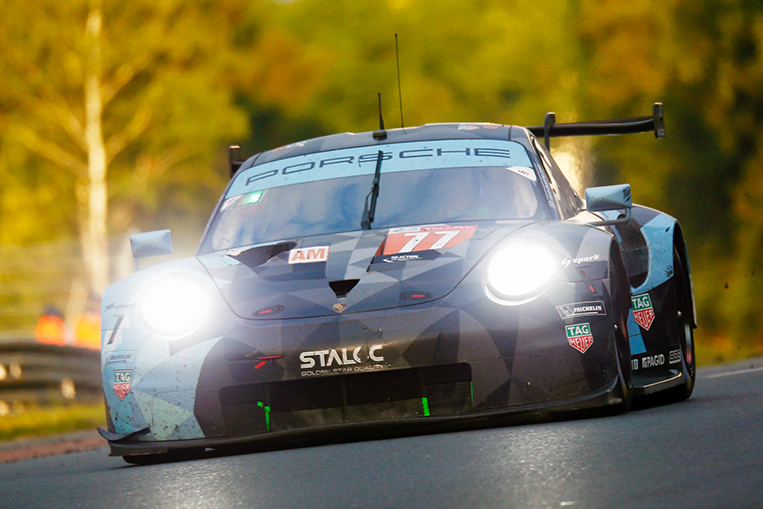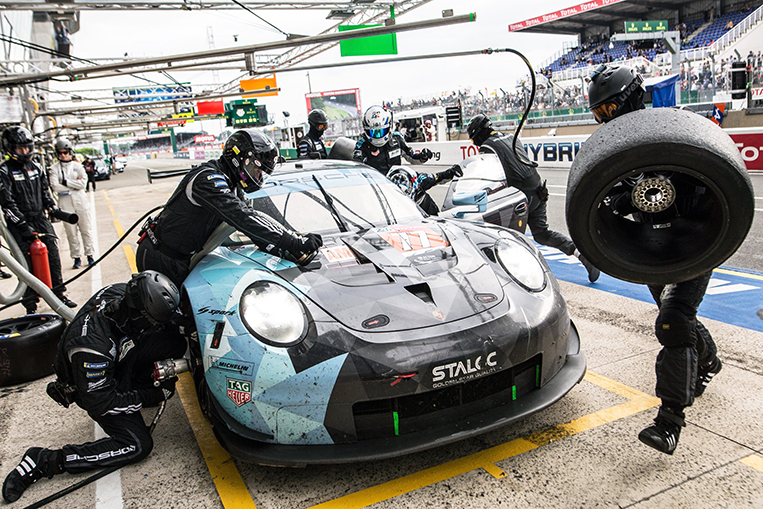 In the GT Am class, the No. 77 Dempsey-Proton Racing Porsche was the best of the field. For you Grey's Anatomy fans, the team name refers to the same Patrick Dempsey that starred in the hit TV show. The actor is himself a former podium finisher here, and it took Dempsey Racing three years to return to the event. His 2013 documentary Patrick Dempsey: Racing Le Mans was one of my main inspirations in starting my own endurance race program, and I could relate to his team's story this year (though not his good looks or celebrity). Dempsey was only present as team owner and not as a driver, but his team took home the gold. That's similar to my experience at the recent 12 Hour Kalayaan Cup. I was sidelined with a back injury, and could only cheer my drivers on as they scored the win.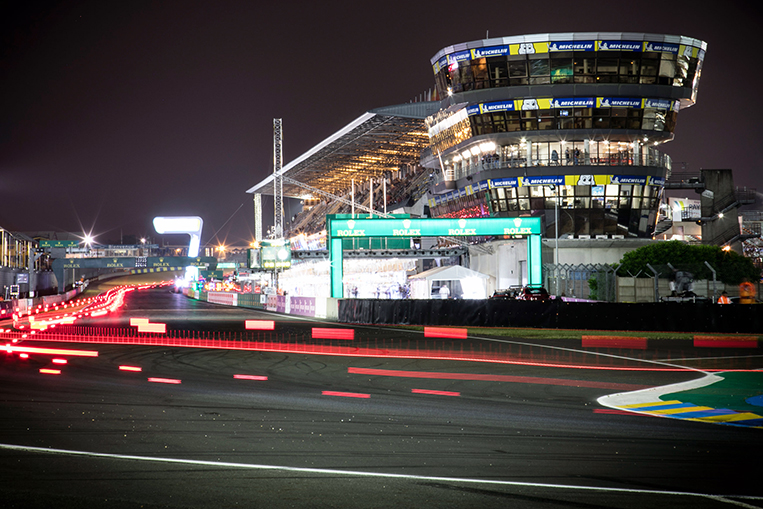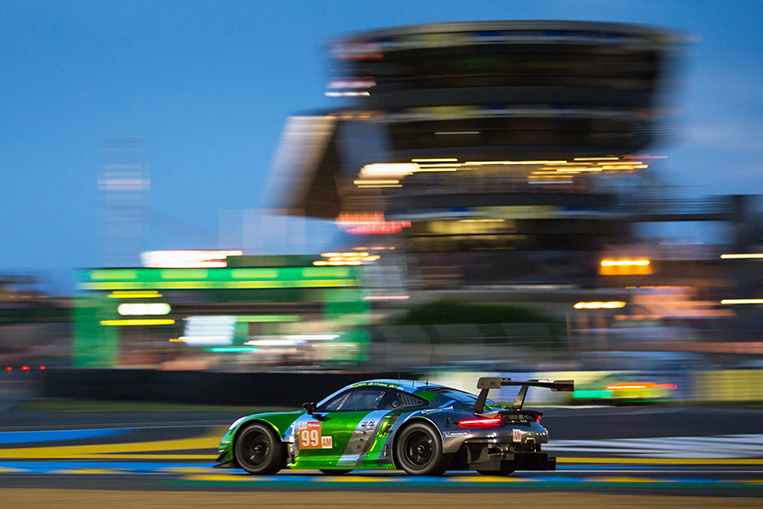 I could go on and on and on with all the subplots and incidents and wheel-to-wheel mayhem. The tarmac was littered with drivers whose careers I had followed—like three-time Le Mans winner Andre Lotterer, former BMW touring car champ Andy Priaulx (now driving for Ford), and former F1 driver Bruno Senna (nephew of you-know-who). Everywhere you turned, there was action on the track, drama in the pits, and excitement in the air. All this happening over a 24-hour period. There is no more rewarding race to follow than Le Mans—the more you dig, the more you find and the greater your experience.